If you choose to book your holiday home with Salento Dolce Vita, you will have insurance coverage in case of booking cancellation.
A journey begins far before leaving: a journey begins at the time of booking and continues when we choose our accommodation.
That's why we want to give all our customers and friends the right guarantees and additional elements of tranquility.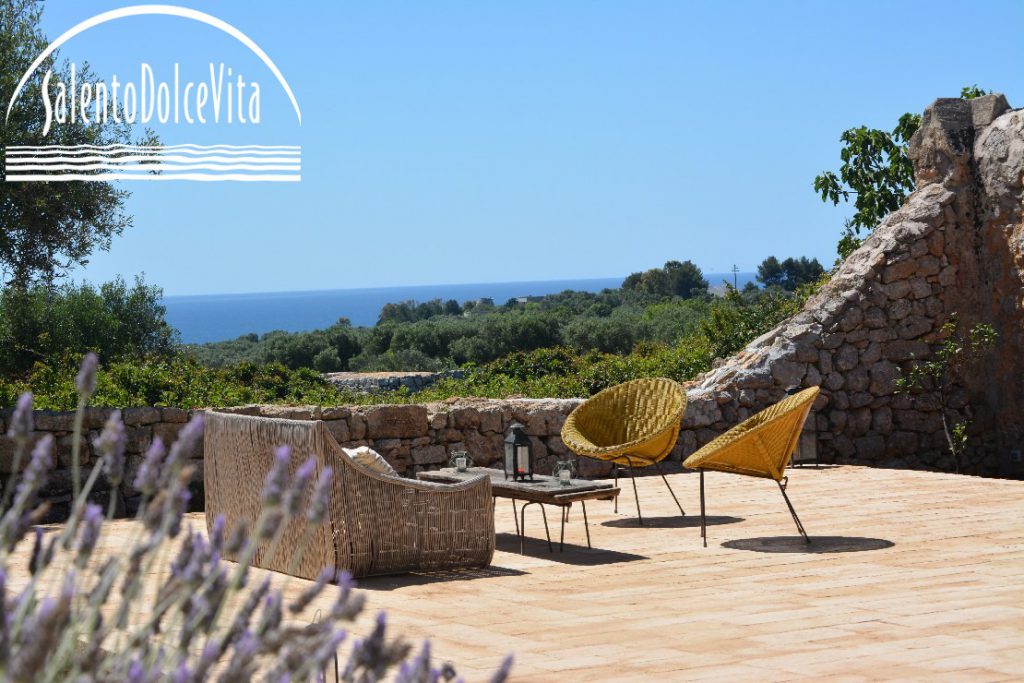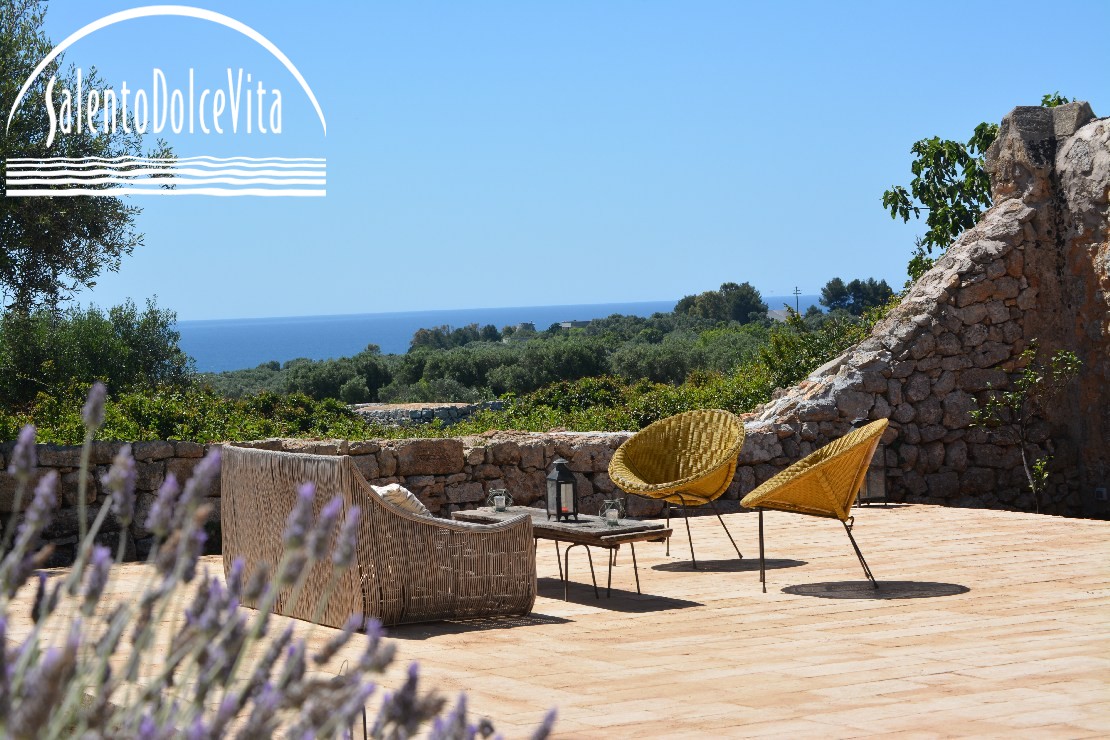 So, from this year, Salento Dolce Vita offers to all customers who book one of our homes, an insurance policy to cover a possible cancellation / modification penalty for unintentional and unforeseeable causes at the time of booking – all included in the price of the reservation.
Basically, if you book your stay in one of our amazing fortified masseria farms, an apartment by the sea or in an ancient village, a villa with swimming pool or overlooking the sea in our wide range of structure and if you unfortunately have to cancel or change your booking, the penalty to pay will be reimbursed.
Read the page https://www.salentodolcevita.com/en/insurance to know all the details of the insurance offered by Salento Dolce Vita. Articles 7 and 8, in particular, specify the cases and causes of cancellation included in the policy and therefore repayable and those that are excluded.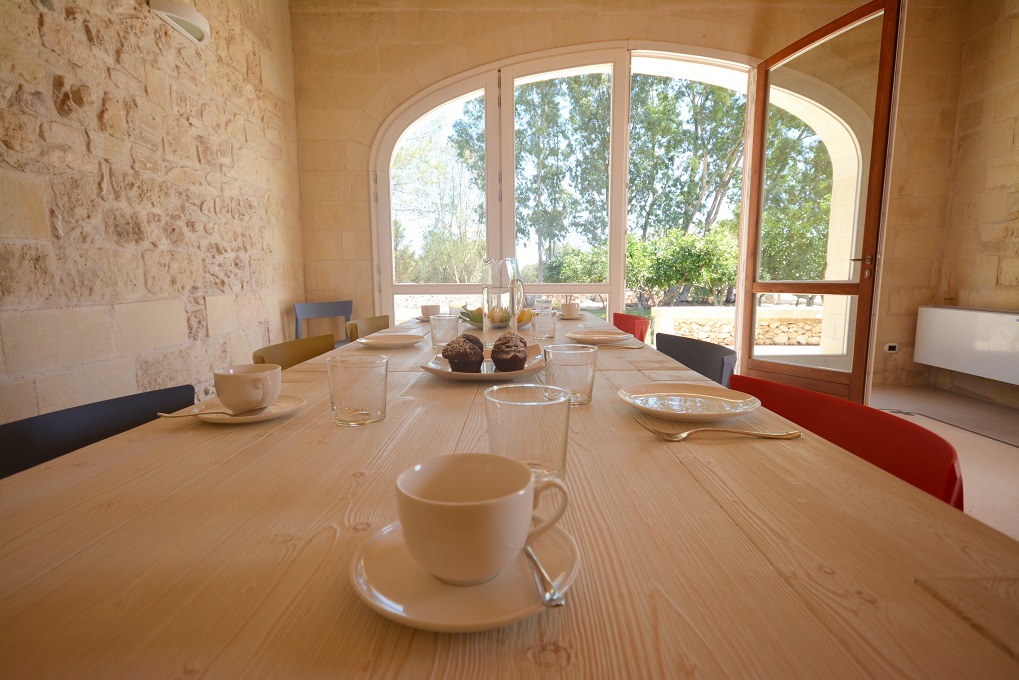 Why is this insurance so important for you?

Booking your trip with a fair / large advance is more than useful: it's crucial.
In fact, booking months in advance allows us to have more favorable and advantageous rates and conditions on flights and gives more scope to the organization of the whole trip.
Even accommodation-wise, especially in very popular places – like Salento -, it is good to book it in advance because it gives you the possibility to choose among more structures and to have more flexibility in choosing the dates.
Not to mention the possibility of starting to realize what was once a "dream" or a hope.
But everyone knows that the unexpected events are around the corner and unfortunately the possibility of having to cancel a reservation and pay a substantial penalty makes the whole organization and even the wait… less pleasant.

From the more or less severe health problems that may arise after the reservation (both for the holder of the contract and for all the participants in the stay) to work or legal duties, we want to let you live your wait in tranquillity and with no additional costs.
Life is made of unexpected events but also of beautiful surprises such as the beginning of a new career adventure (with the relative inability to ask or enjoy holidays); in this case Salento Dolce Vita doesn't want to ruin your new beginning, and includes this eventuality in the refundable causes of cancellation.
(Please, read all the clauses carefully and if you have any questions, just ask and we will be happy to answer).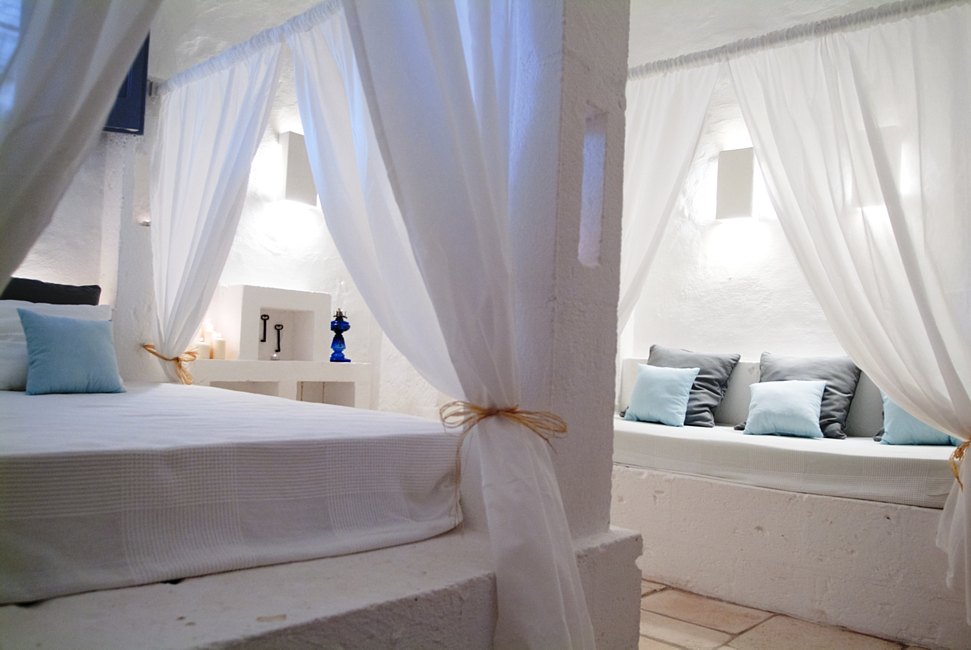 This is why the insurance offered by Salento Dolce Vita is an ideal solution because, without additional costs, it allows you to wait for your trip and your well-deserved vacation without any fear of the unexpected.
The place where we choose to spend our holiday, away from everyday stress by discovering the sea, the land, the green and the local culture, is very important and that's why we love offering only facilities treated in every detail.
Even more so, we want to grant you the serenity in the organization of your stay, as well as the enthusiasm of living it.
For any further information, contact us by writing to booking@salentodolcevita.com