One of the advantages of booking a villa with SalentoDolceVita is that you will benefit of a dedicated customer service not only while choosing the ideal villa for your holiday, but also in case you wish to add some of the many complementary experiences we offer, so to render your stay even more relaxing and enjoyable and make the most of your time in Salento. Whatever your needs or wishes, you only have to contact us at booking@salentodolcevita.com.

IN VILLA SERVICES
Unique experiences in the comfort of your villa, or practical help with your daily routine, is something that we would be glad to organize for you so that you can totally relax and empty your mind of any worry.
In-villa chef/cook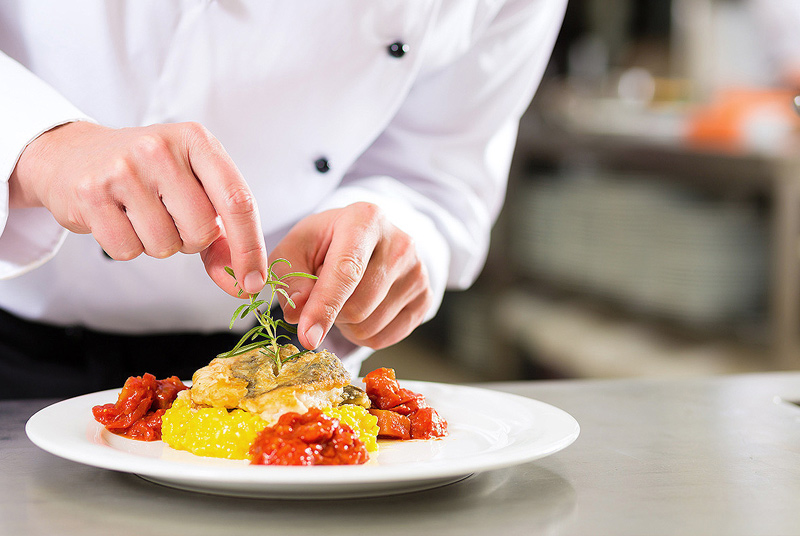 A wonderful idea for those who wish to spend some quality time with family and friends accompanied by the flavors of the local Mediterranean cuisine.

You can ask such service just once or have it organized for the entire course of your stay.
You may also like: cooking classes, sommelier, waiter, kitchen helper, etc.
Domestic help and baby-sitting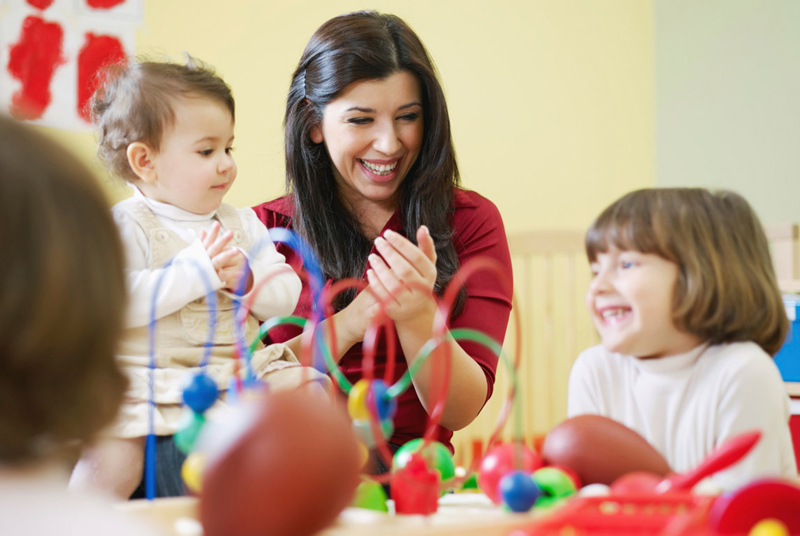 Domestic help and baby-sitting Devoting some time to oneself is so important, especially during your holiday! That is why some qualified staff to take care of the housekeeping or to keep an eye on your kids, is what could be most useful for you.
You can ask such service just once or have it organized for the entire course of your stay.
Wellness and beauty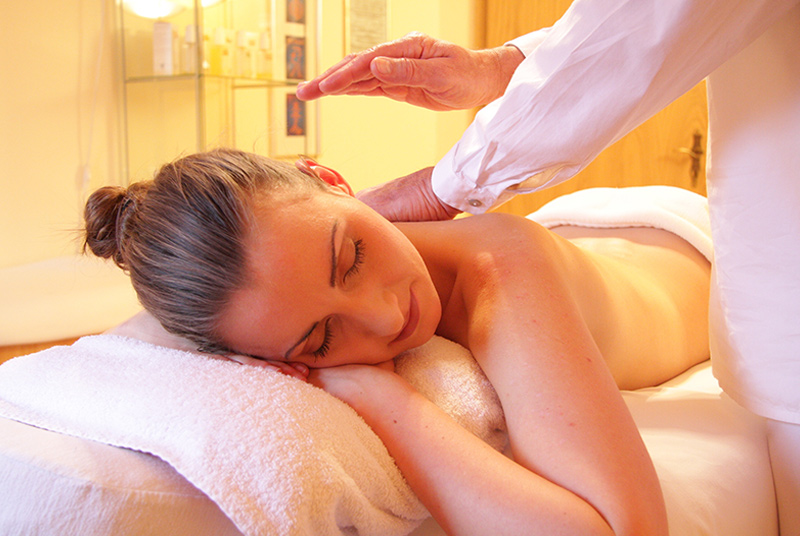 Pampering yourself during your holiday is so easy!
The earlier you let us know, the better we will organize for you in-villa sessions with any of the following professionals: beautician, hairstylist, yoga teacher, pizzica teacher, Pilates teacher, personal trainer, massage therapy, etc.
EXTRAS / SPECIAL SERVICES/ SPECIAL EXPERIENCES
A plain holiday with no emotions to live and to remember is definitely not a real travel experience. Living a holiday is all about giving yourself time to enjoy, experience authentic moments that will enrich you as a person, and even taking pictures to share with your family and friends once you are back home. So that you can make the most of your time to explore Salento, we offer you a series of extra services/special experiences that can be tailored on your needs and wishes. If among the proposed options you will not find the desired one, then please contact us straight away! We rely on several trusted local partners, professionals in their field, who will make their best to serve you as you expect.
Living the sea
Amazing deep blue sea, pristine landscapes and environments, the brilliant and warm summer sunlight: a range of wonderful experiences, all to discover along both the Salento coasts. Just give them a try!
Boat rides/tours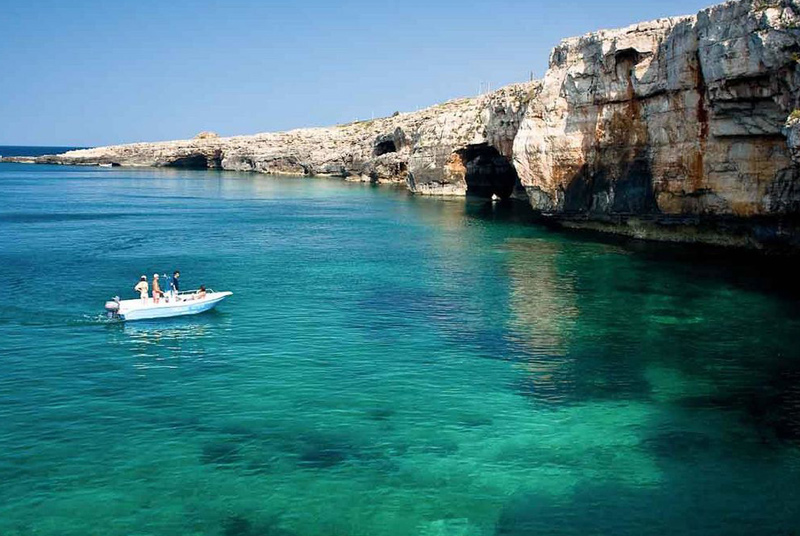 The Salentine coast offers fabulous views and sensations to live while exploring both the Adriatic and the Ionian side. Spectacular sea stacks and cliff edges, breathtaking coves and bays, surfaced and underwater grottoes, all waiAng to be discovered.
Casting off from Castro or Santa Cesarea, from San Foca or from Gallipoli, from Polignano or Monopoli.
For those who prefer to be independent, it is possible to rent a boat or a dinghy with or without a skipper.
You may also like: aperitif, lunch or dinner onboard;
fishing trip with on-board dinner.
Guided scuba diving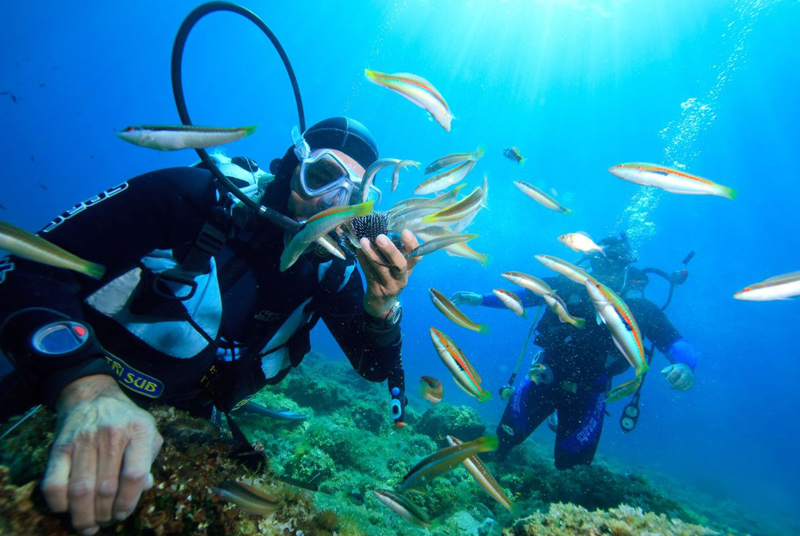 The beauty of the sea will amaze you with the multi-colored variety of its seabed, that you will explore in guided scuba divings, by day or by night.
The diving initiation, the first ever dive in the sea (open to all with no need for a certificate) supervised by a team of professionals, is an unforgettable experience.
Surf, windsurf, kitesurf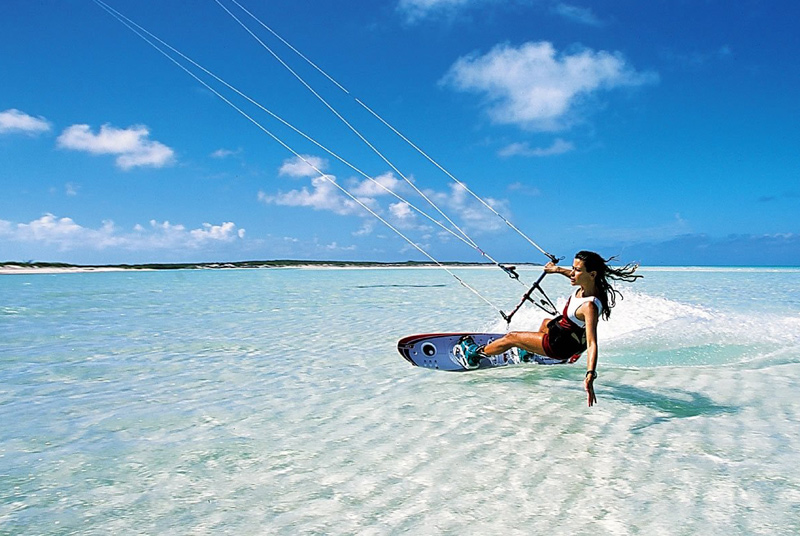 For water sports enthusiasts, we provide the possibility to rent all necessary equipment, while for beginners we will get your lessons with a teacher scheduled!
Arts & culture, local cuisine
For the culture lovers and those who like to marry having fun with exploring the arts & culture of a region, we suggest some naturalistic and cultural activities that could really delight you.
Excursions and tours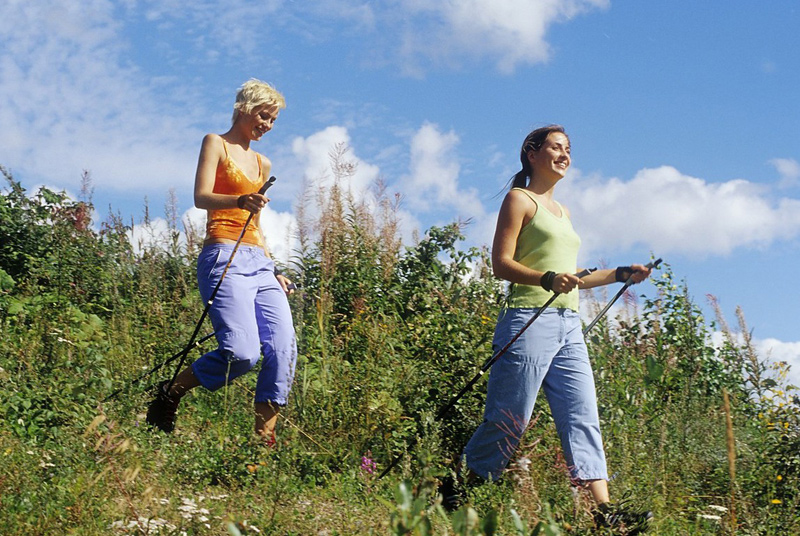 The diversity of the Apulian countryside is ideal for practising outdoor activities, such as bike tours, which lead you along cliffs or dunes, through protected oasis or on the Salentine hillsides, for beginners or experts.
But also hiking, guided caving tours, fun quad biking, horseback riding on the seafront, trekking trails.
We also propose guided tours of the Salento and the Itria Vallery, which may be historical/artistic, archaelogical or gastronomic.
Visits of wine cellars and oil mills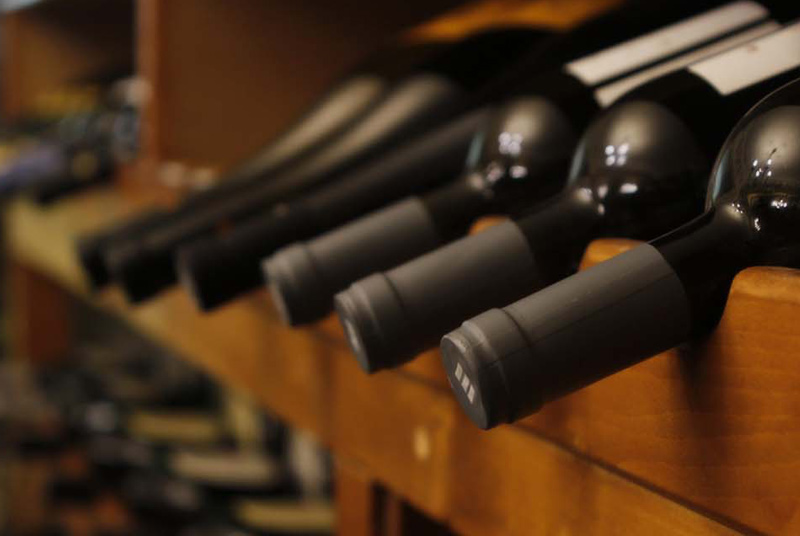 It is also interesting to discover Apulia throughout its flavours and delicatessens. Apulia's cooking is renowned for its simplicity, its delicacy, its quality and authenticity, as well as its excellent products: wine, olive oil and wheat. To take the most out of it, we propose visits of wine cellars with wine tasting, visits to oil mills with tasting of typical products and olive oil, visits to dairies and bakeries with tasting of typical products.
Authentic experiences guided by experts and accompanied by stories and tales about the local traditions.
Cooking classes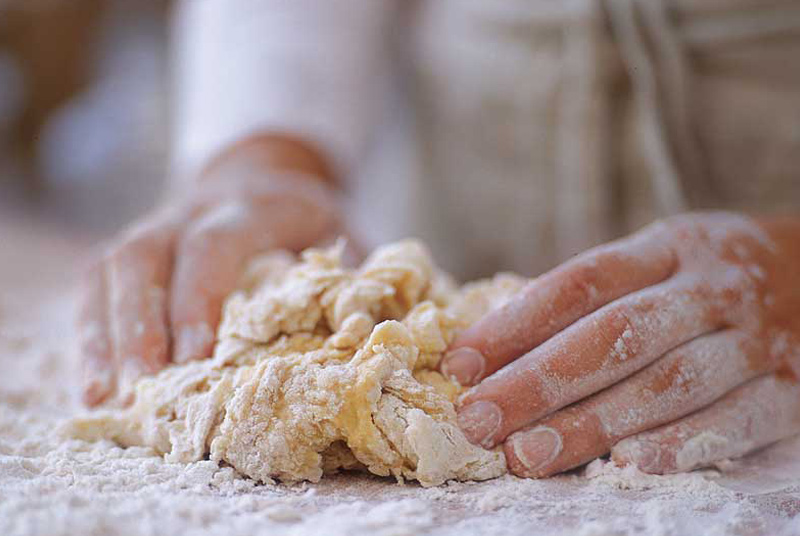 For those who love cooking and getting hands-on with the local culinary culture, we propose you a fantastic experience with a presAgious cooking school in Lecce.

You will start by going shopping for food to the local market and grocery shops with the chef. Then you will head to the school to prepare various typical dishes, as for example home-made pasta. Each of you will have their own apron and working spot in the kitchen. And you will finally enjoy a delicious lunch or dinner accompanied by some good wines selected by the sommelier.
FURTHER SERVICES ON DEMAND


Transfer to/from Bari airport, to/from Brindisi airport, to/from any location
Car, motorcycle and bicycle rental
Catering
Wedding planning
Musical entertainment (also pizzica dance shows for example);
Handcraft classes (e.g. papier-mâché, "pietra leccese" -that is the kind of stone typical of Salento-, terracotta -that is clay crafted and baked into pottery-)
And anything else that would make your holiday unforgettable...

The services offered are intended exclusively for SalentoDolceVita's Guests. For more information and booking (based on availability), please contact us at booking@salentodolcevita.com, mentioning the details of your reservation: the property rented, the period of stay, and the name of the person who signed the Rental Agreement. We will get back to you within 24h.