Introduction: the Apulian cuisine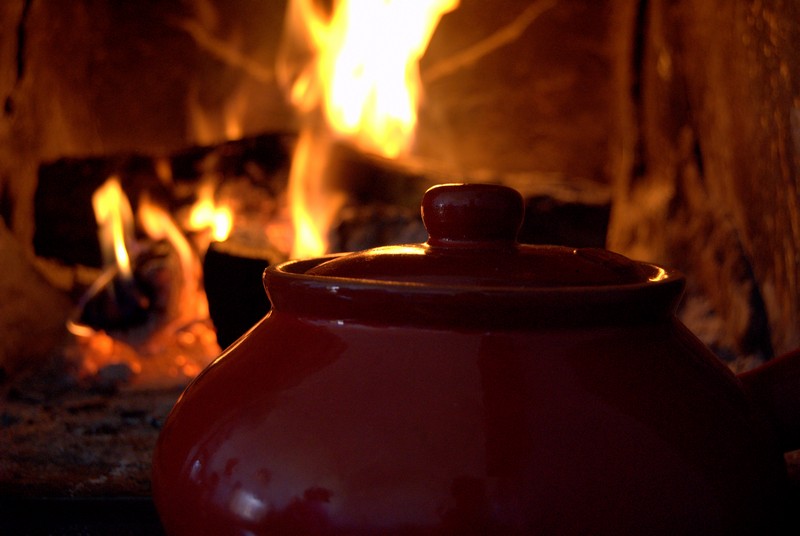 The Apulian cuisine has ancient origins.
The geographical position of the region has made it subject to numerous colonisations that have made a strong contribution to the development of the local cuisine, sometimes even influencing the cooking methods, the ingredients used and the customs. Added to this, the landscape, mostly flat, a large coastal extension and a mild climate that favour farming activities, fishing, wheat, grapes and vegetables culture, in addition to fruit trees and olive trees.