A villa in Salento, Puglia, surrounded by the variegated greenery of a park, a few kilometers from the Adriatic Sea: Villa Masseria la Margherita stands like a small fort, austere but welcoming, from the outside to the inside.
If Jane Austen's novels weren't set in the countryside of South West England but in the Mediterranean areas of South East Italy, this would probably be a perfect location to imagine the setting for her stories.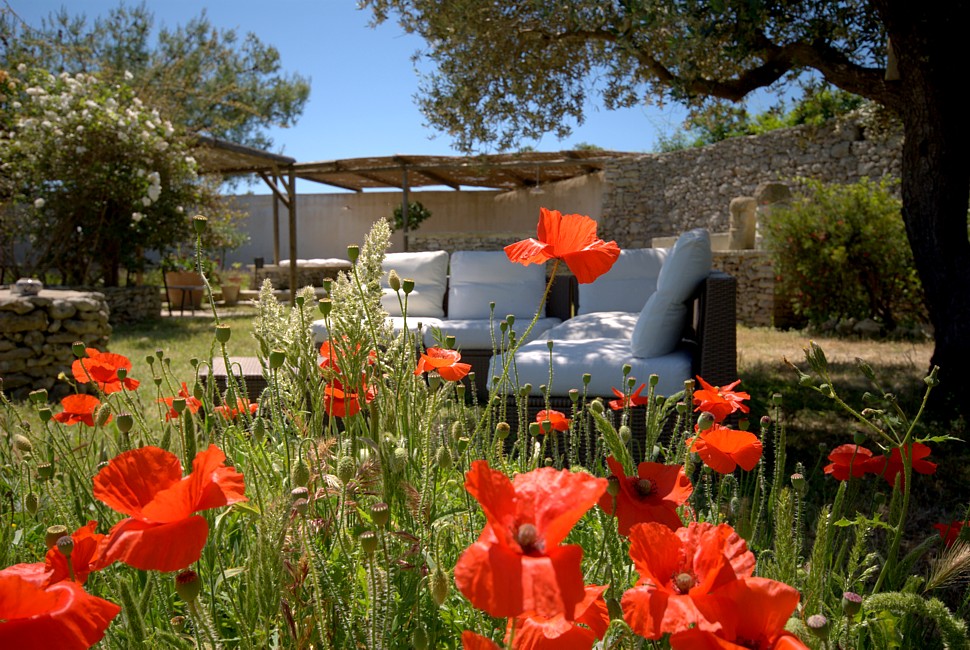 Villa Margherita opens up like a country villa suitable for contemplative souls, with large and bright spaces dedicated to reading, large stone fireplaces in the common areas and in one of the bedrooms, natural materials and large windows overlooking illuminated patios and areas of the garden.
Protected by a green space which is a real private park of about 20,000 square meters crossed here and there by dry stone walls typical of the Salento countryside, it presents itself with its ancient original structure;
the interiors are finely restored and alternate a classic style with the presence of objects and furnishings in natural materials, which increase the sense of relaxation, emptying the mind of what is not necessary for well-being.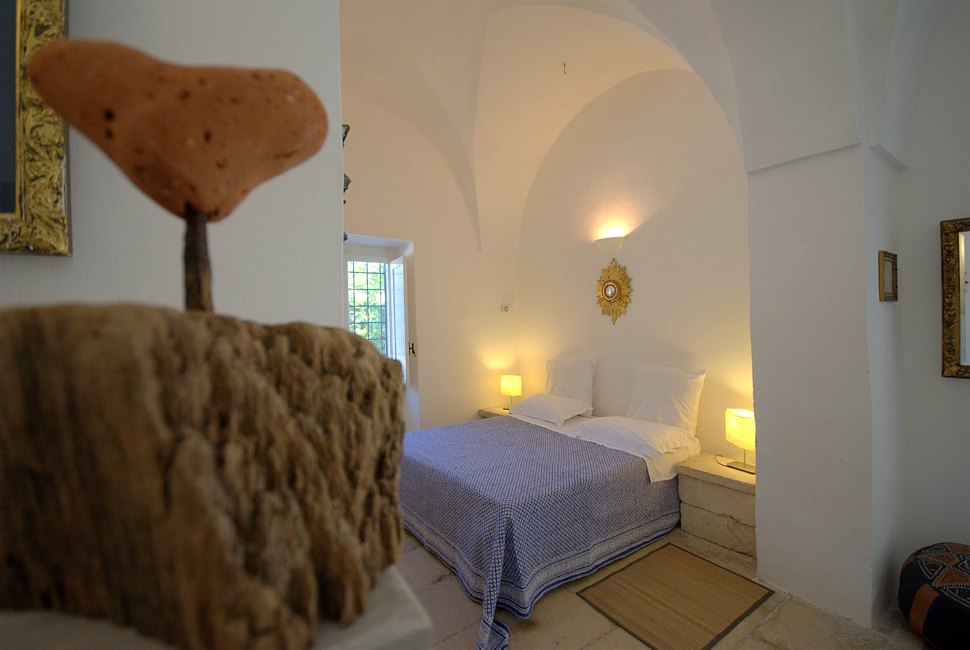 Well-being that is rediscovered and cultivated together with the Mediterranean plants of the outdoor patio, where in addition to a large private swimming pool there is also a space dedicated to the conviviality of lunches and dinners, to share with loved ones and travel companions.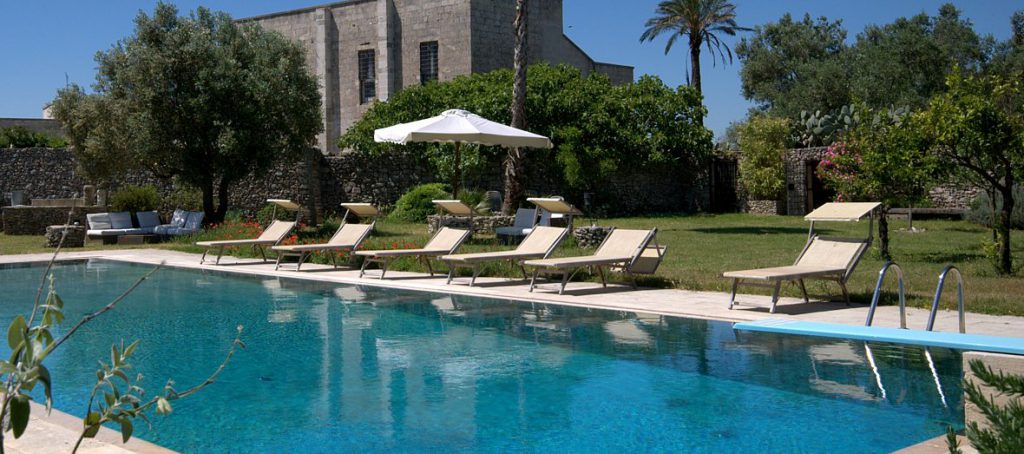 Scattered between the interiors and exteriors, discreet and all to be found and discovered, sculptures by local artists, in Lecce stone and other local materials; stylized faces, cats, symbolic sculptures as furnishing accessories, vintage illustrations that make a stay at Villa Margherita nourish the spirit of curious observers.
A few minutes away, the Adriatic coast
What increases the preciousness of this glimpse of peace enclosed in a perimeter of dry stone walls is the proximity to the sea and the beautiful scenery of Otranto, Torre dell'Orso and the magnificent Adriatic coast.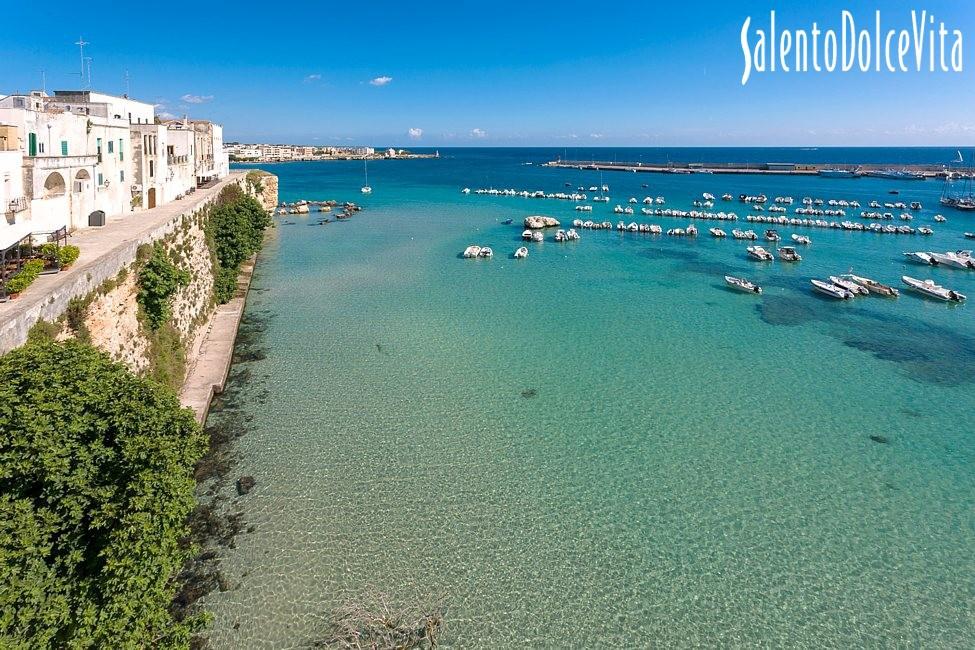 Villa Masseria la Margherita is a suitable place for those who love nature, the sea, peace and privacy; ideal for groups of travelers organized in families with children and teenagers, where everyone is looking for spaces to share as well as moments of privacy.
Villa Margherita is a small kingdom to be shared, which protects moments of intimacy and solitude and, at the same time, facilitates the desire to be together when the time is right.