It's strange to think that spring is just around the corner, as we didn't experience a real winter this year in Salento.
Climate changes aside, a very mild winter is nothing new here, where thinking about next summer just one day after Xmas is no new.
Among the best 'spring things' we love doing, there is the tour of the local restaurant facing the sea, cooking freshly caught fish.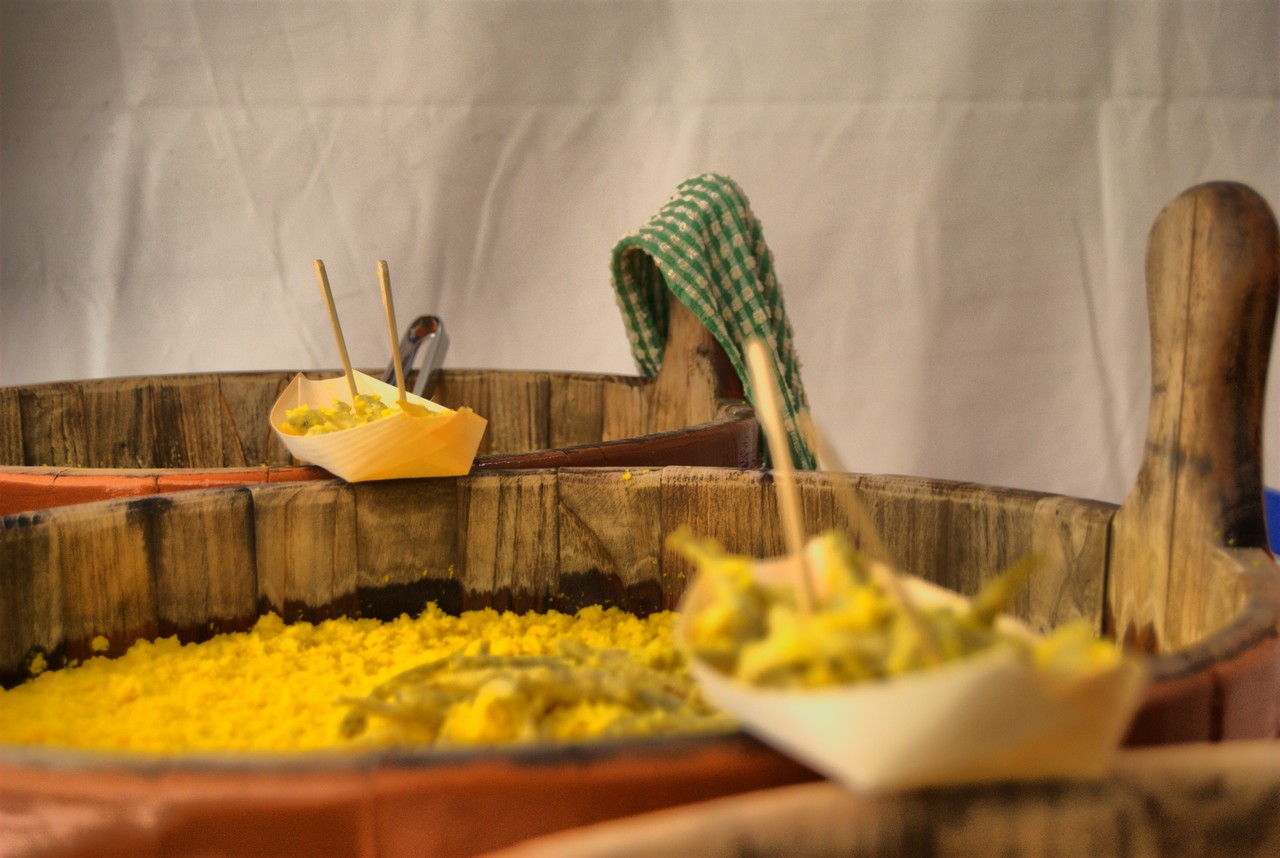 If you are thinking about your next trip to Salento, follow these little tips, suitable for those who
Want to eat well and learn about the local tastes and flavours.
Want to enjoy the local seaside
Want to experience experimental cuisine, melt with the tradition.
Come in these area and enjoy the Salento restaurants in the period of April, May and early June because of several advantages.
From the lower flight fares (Bari and Brindisi airports are very well connected to all the major airports in Europe), to the mild and warm climate but not as much as in August.
So, let's start our tour:
Gallipoli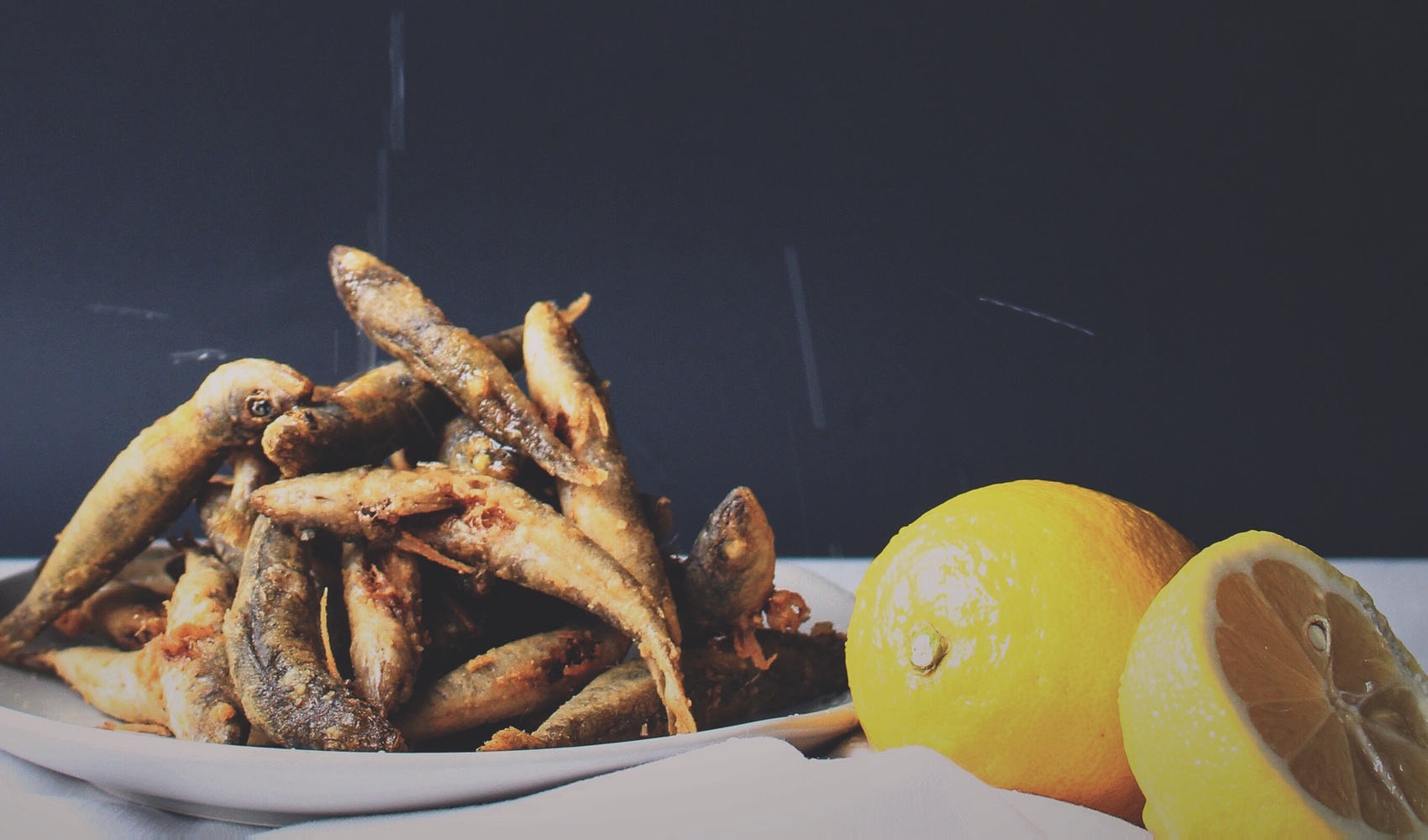 Arabesque
Top sea view, this restaurant has a Moorish style and allows you to have lunch outside and inside depending on the availability of places and the weather conditions.
A full menu is around 40 Euros and among the most popular dishes are the swordfish rolls, mussels au gratin, pasta with scorpionfish.
Kitchen also suitable for celiac customers.
Address: Riviera A. Diaz, 9.
La Giudecca
Attention to every detail, ideal for fine dining and for those who love luxury and classy settings, the Giudecca offers famous dishes of the local tradition and experimental reinterpretations for true connoisseurs.
The MUST of the menu: the respect of the seasonal nature of each ingredient.
Among the dishes, sliced squid in the Gallipoli way, mullet with radicchio with balsamic vinegar, white semolina taglioni dressed with fish sauce with cherry tomatoes, prawns flambéed in brandy with almond flakes.
It is also located on the coastline, offering a beautiful view of the Ionian Sea.
Address: Via Minzoni, 3.
www.ristorantelagiudecca.it
FIND THE PERFECT AND ELEGANT SOLUTION FOR YOUR STAY IN GALLIPOLI 
Moving in the beautiful city of Otranto, on the Adriatic side, many possibilities are available for those who want to refresh after a stroll in the beautiful old town, along the romantic walls overlooking the sea.
Peccato di Vino
Experimental and innovative restaurant that combines traditions and experiments such as sea bass with green asparagus, pine nuts, raisins and orange vinaigrette.
Via Rondachi, 7 Otranto
Peccato di Vino
L'Altro Baffo.
The Chef Cristina Conte knows about the culinary tradition of the fish and carefully studied all the innovations and mergers, which she then re-proposes in its rich creative dishes.
Via Cenobio Basiliano, 23 – Otranto
www.laltrobaffo.com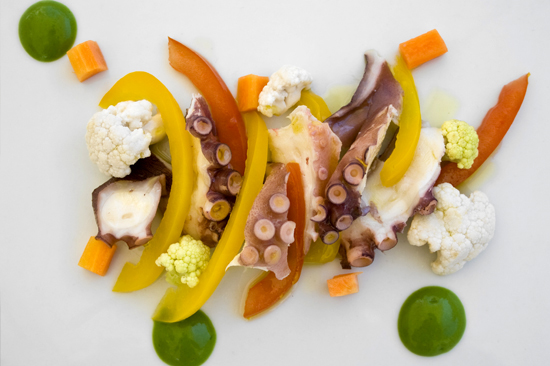 FIND THE PERFECT AND ELEGANT SOLUTION FOR YOUR STAY IN OTRANTO
Tricase Porto is a district of 300 inhabitants of the town of Tricase to 53 km south of Lecce.
A perfect destination for those who love the beautiful scenery of the sea, marinas with fishermen and fishing boats, sunsets bright colors, here we suggest
La Bolina.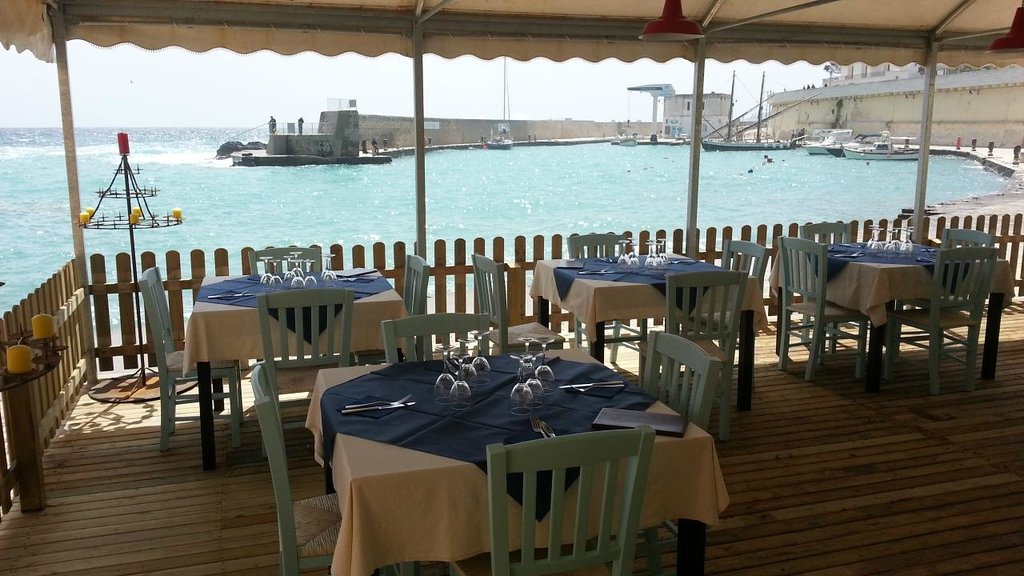 Wooden platform beside a crystalline sea. very cheap menu (less than 50 € for the full menu) and limited places. Great wines of Salento (and not only), you can also choose an aperitif based on wine and some appetizers in the 'sofas area'.
Banchina del Porto vecchio, Lungomare Colombo.
Bellavista is another restaurant of Tricase Porto, a bit bigger than La Bolina, in which you can organize (or bump into) events and meetings. Even here, you'll enjoy spectacular views overlooking the sea and the scent of Mediterranean vegetation that surrounds it
Address: Via Borgo Pescatori.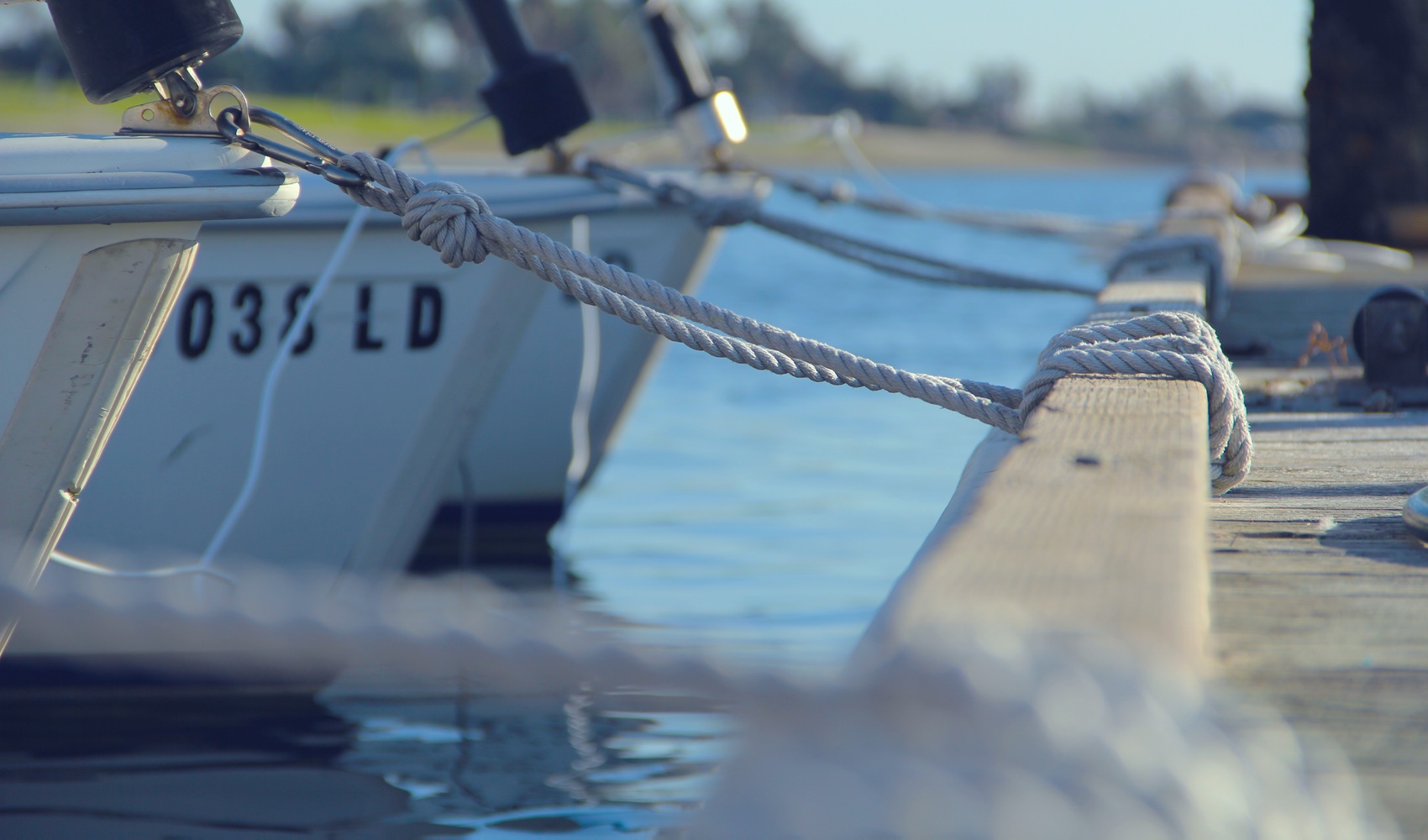 FIND THE PERFECT AND ELEGANT SOLUTION FOR YOUR STAY IN TRICASE AND SANTA MARIA DI LEUCA
You can't miss Leuca, the southern tip of Puglia.
Here we have, among the best places where the culinary tradition meets the beauty of places, Osteria Terra Masci.
Dry stone walls, green, small antique boats between wooden tables, under a charming pergola. Among our favorite dishes, spaghetti with monkfish, shrimp, breadcrumbs and green pepper
Address: PS Castrignano, Marina di Leuca.
How do you like eating fish? Meditarranean or nordic one? Cooked following the traditions or you prefer the new fusion trends?