We told you (and we will tell you even more) about the open air routes to enjoy the beautiful sceneries of Salento.
But you must know that life in this land is all but still even in case of rain.
If you are visiting Salento but you bump into one or more rainy days, you'll have the chance to choose among an incredible range of things you probably would not have seen or done in good weather, but which are very important aspects of true Salento Experience.
Let's see together just some of them.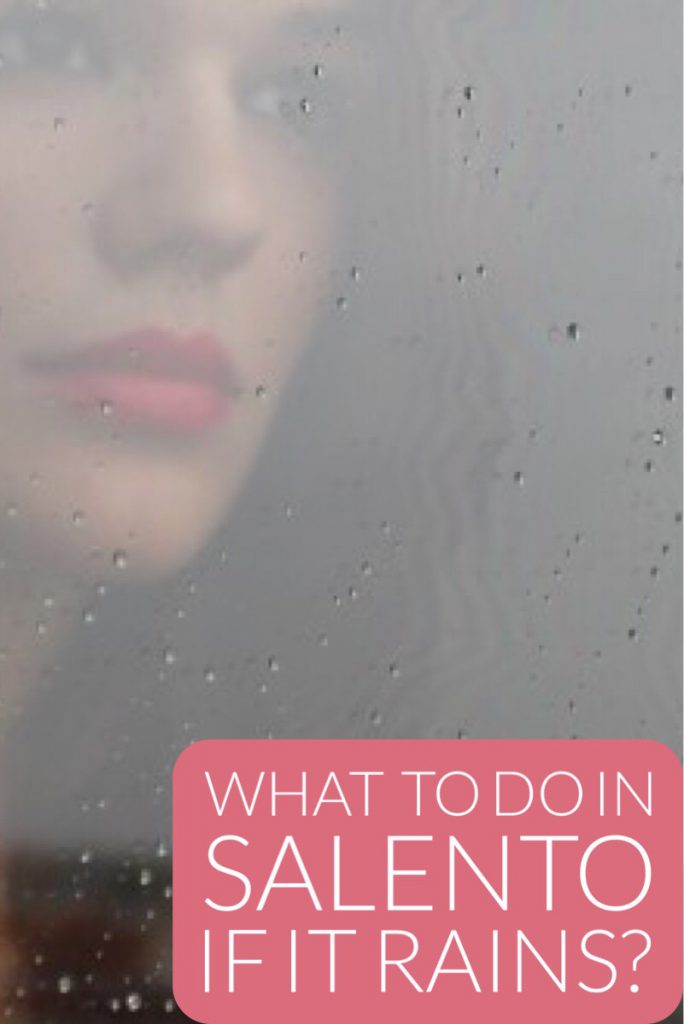 Museums out of the ordinary
Salento is a land rich in history and therefore also in museums.
In addition to the various archaeological museums such as Sigismondo Castromediano (Lecce),  Museo Civico Messapico of Alezio,  Museo Barba in Gallipoli and Museo Zecca in Ugento, there are even more peculiar ones.
For example, the rural culture and folk history fans will love the rich Museum of Rural Life of Presicce and the Museum of the city's culture and traditions of Tuglie, as well as the museum of Work civilization of Martano.
Porto Cesareo instead houses a marine biology museum that will definitely be appreciated even by the kids.
In Lecce you can't miss the MUST whose calendar is full of workshops, active art moments and major exhibitions of contemporary art.
Another interesting step, always in Lecce, is the railway museum, with its ancient wagons, often setting of theatre performances.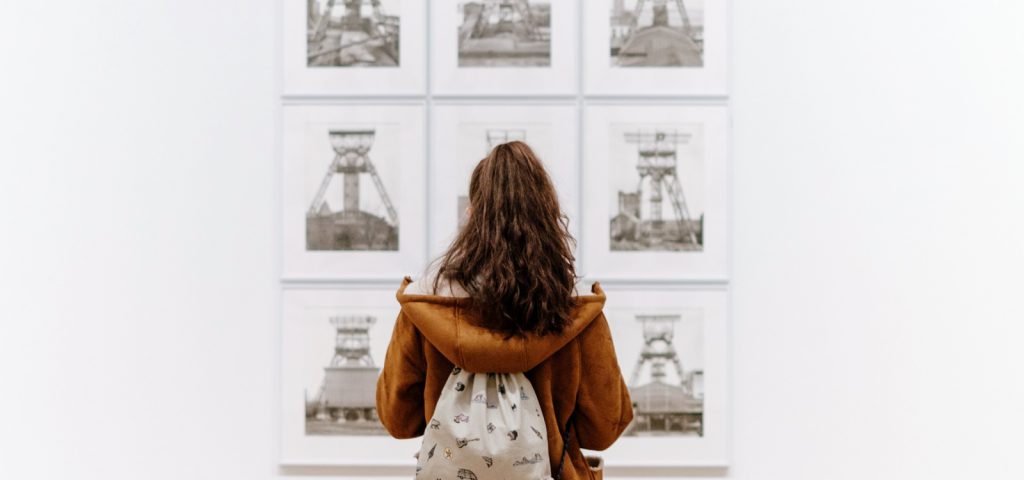 About Theatre …
The theater is part of the local culture, loved by young people and adults.
Thanks to the Apulian public theater and independent companies and associations, Salento has a whole year a rich program of theatrical events made up of prose, music and ballet.
Check the website  http://www.teatropubblicopugliese.it/
Readings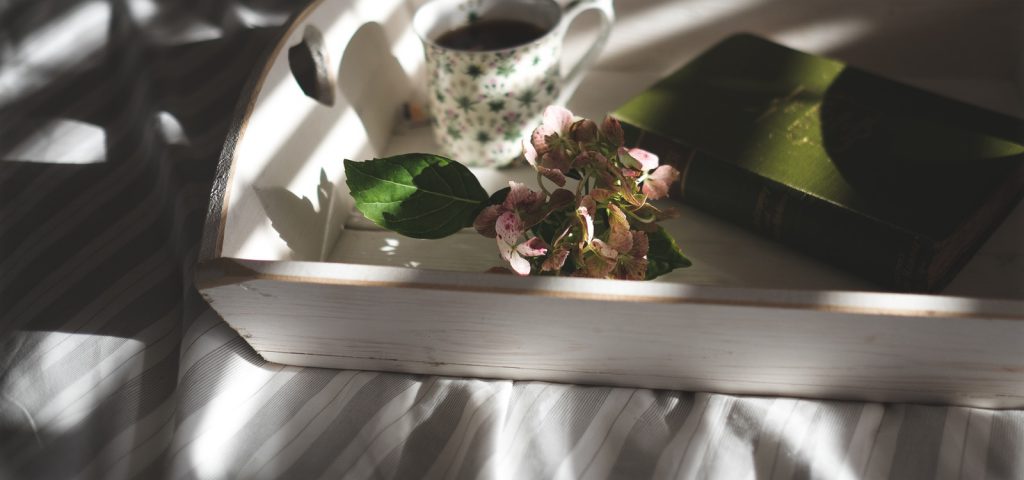 If you love reading and you like to buy new books everywhere you go, then Salento will make you happy. In  fact, there are readings and book debates in several big and indie bookstores all over the year.
A good way to combine culture, conversation, and a ride in one of the many libraries (often small and independent) of the territory.
Visit Wineries
As  Hemingway said , wine is the epitome of a territory, a culture, a way of life.
There are many wineries which allows you to book you tour (also guided and free), with a tasting of their products and direct sale at discount prices.
We found a guide created by foodtripandmore you might find very useful.
When you can't visit Puglia… read it!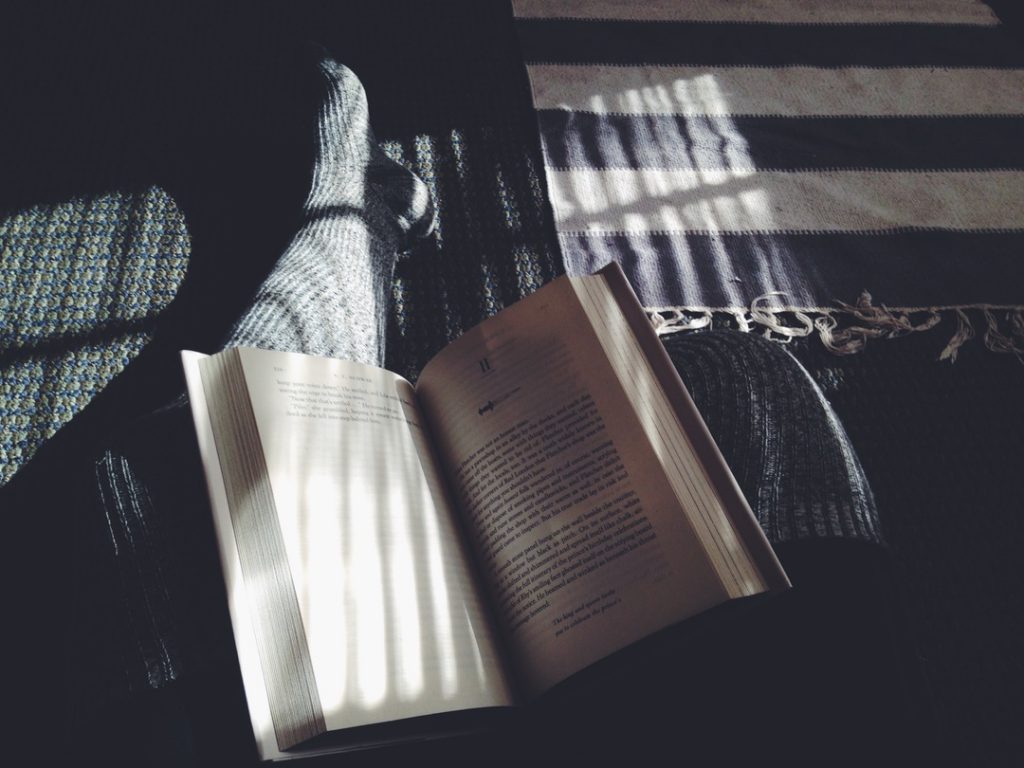 What if you don't feel like go walking and visiting around at all, and staying in your accomodation reading and relaxina waiting for the rain to stop?
A book can tell you a lot about the local life. We suggest you to buy and read books written by locals and in particular the collection "Inchiostro di Puglia" (if you can read in Italian).
We also suggest you to spend some minute in one of the many local libraries and ask for a book (transalted in a language you can read) by a local author or talking about the territory.
This is the very best way to take a vacation away with you and live it again and again whenever you want.