We believe that the lifestyle and history of a country are much more than monuments or food. At SalentoDolceVita, we love to know and live new places by watching them … even from inside local houses.
And the interior has so much to tell us and teach us about the lifestyle of each place and can also give all of us travelers new ideas to take home and help us improve our lives.
Today we'll show you some destinations that are also peculiar for the typical local design, which influences local lifestyles and that will give us new insights and ideas.
Denmark to learn about… hygge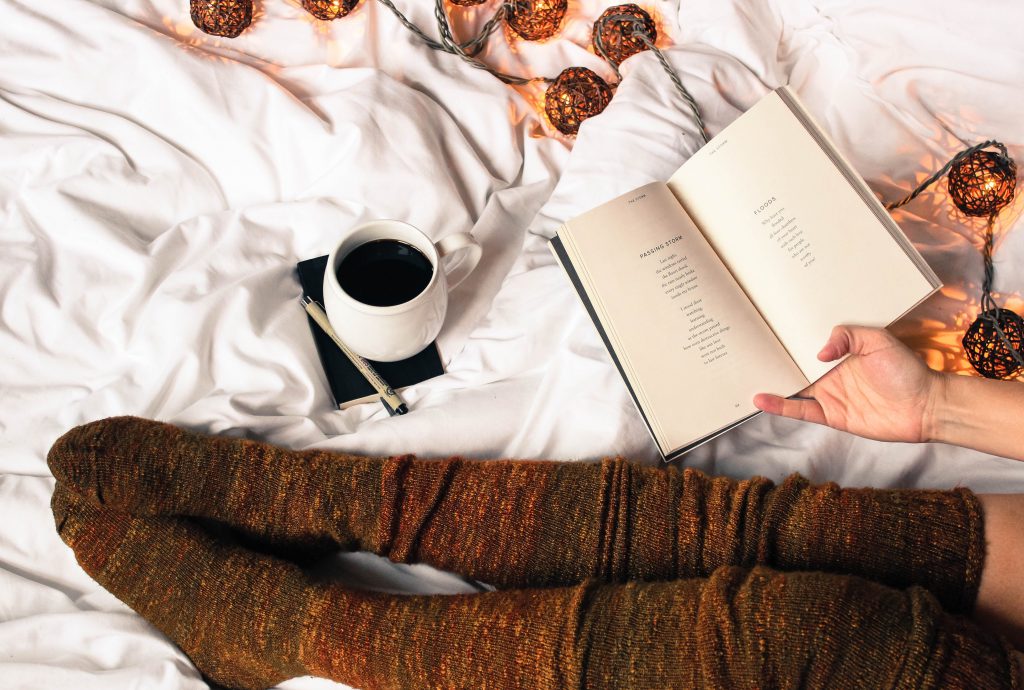 Whether it is Copenhagen or a smaller city, Denmark is a destination to be considered in 2018.
Not only for its relaxed pace of life and the shared sense of civic spirit that is breathed at every corner, but also for the sense of welcome and linearity of all the interiors, whether it is a hostel or a historic Copenhagen home or of a wooden house in Jutland.
Here you will know and feel the sense of "Hygge", the happiness contained in the small things of the house and of everyday life.
Eliminating the superfluous stuff and giving space (always comfortable ones) to people is the basis of the housing philosophy of this country.
In Denmark you will hardly see unused lounges full of porcelain. You'll see few things, only useful for the well-being of those who live and guests. So much warmth, soft lights.
Go to Denmark and bring back some hygge in your life.
Sweden, for some "Lagom" drops in your life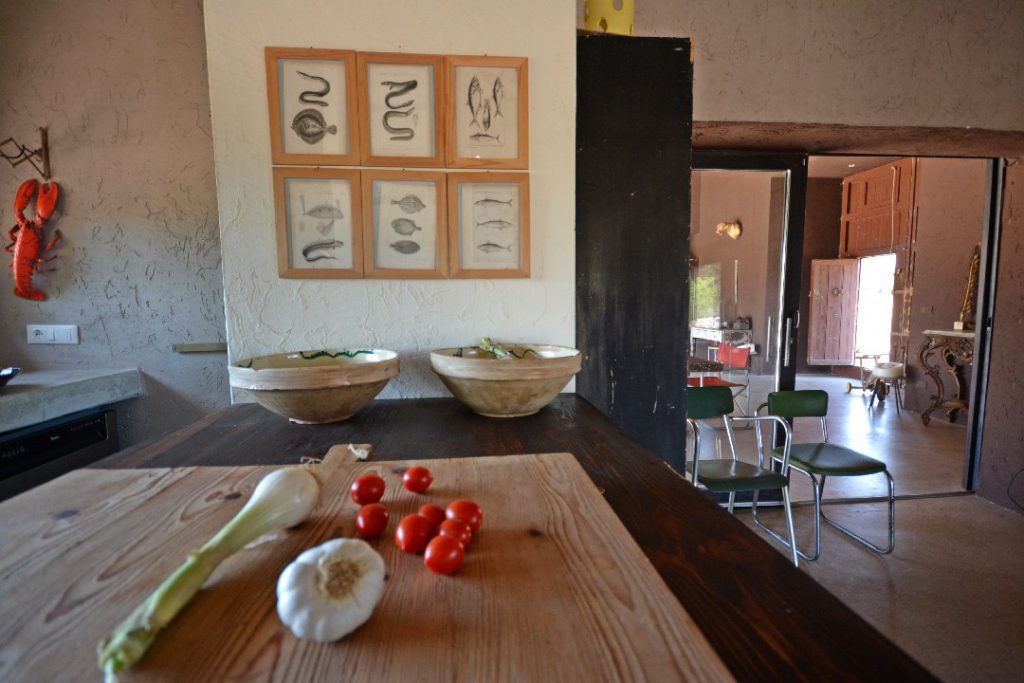 Let's stay still in the north and go to Sweden. Even the Swedes have a magical word that describes a vision of happiness that then manifests itself in furnishing: Lagom.
Extracted from the local saying Lagom är bäst (not too much, not too little, the right amount), this word has become a viral philosophy not only in furnishing but in the lifestyle that connected to it. The Lagom style goes through reuse, creative recycling, energy saving and the abandonment of synthetic glues as well as bad habits.
As you travel to the amazing Sweden, notice the light coming through the windows and illuminates as much as possible in the (often few) hours of light. Pay attention to the small house gardens that generate "green" and less-than-zero Km ingredients for home-cooking.
Cuba: the casa particular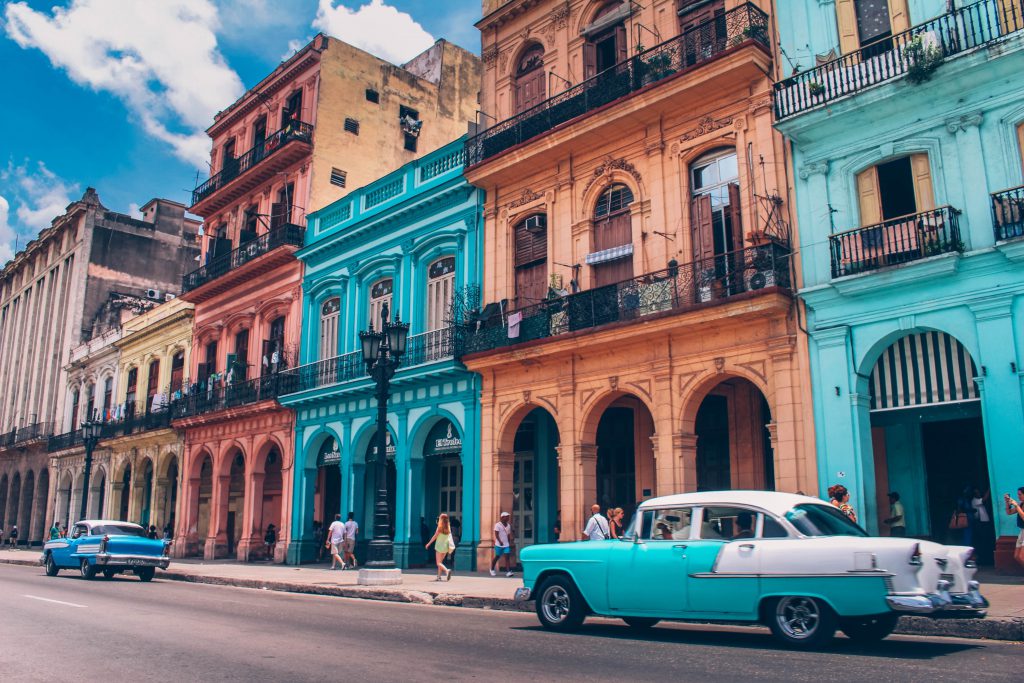 Cuba must be one of your destinations in 2018 for many reasons, starting from the fact that it is rapidly changing and that some aspects of cultural uniqueness, still evident in 2018, may no longer exist in 2019, either because it is now crossed like never before by the first drafts of new cultural fervor. This is a magical moment for the Caribbean archipelago.
The casa particular is one of the most interesting choices of accommodation because it allows you to get to know the local life from the inside.
These are private homes where tourists and travelers can find a bed and food, often enjoying moments to share with the owners.
The essential and colorful style will give a touch of strong typicality to your stay and from the words and the stories of your guests you will learn much more than you can ever make a book or a documentary.
And Italy, for sure 
You can always find new ideas and inspirations when traveling in our wonderful and varied country. And we want to start from our beautiful region, Puglia, and from our Salento sub-geographical area.
Let's start from Salento and its art residences.
The Salento holds hidden residences in the heart of the historical centers, both in Lecce and in the towns of the suburbs, as well as of ancient restored farmhouses, where the ancient objects alternate with unique pieces of art, for example in the beautiful Palazzo Artes and Casa Goccia respectively in Otranto and Tiggiano.
If, on the other hand, you want to learn more about the ancient farming traditions, you can look for accommodation in a trullo of Valle d'Itria and get inspired by the ancient instruments now transformed into decorative tinsel intended for a new, modern use.
Another regional-country style, with different styles, the Tuscan one. Live a few days in an old farmhouse in the Valle del Chianti or Val d'Orcia, and discover the thermal utility as well as the ornamental red bricks, typical of the architecture and the local interior.
In Kiev, for the most important interior design fair
The wonderful capital of Ukraine, a stone's throw away from the main Italian airports yet belonging to a region so far from our imagination, welcomes every year, in February, one of the most important exhibitions dedicated to interior design.
INTERIOR MEBEL – the Furniture, Lighting and Décor Fair – will take place from 7 to 10 February 2018 at IEC, Kiev's most modern Exhibition Center.
A unique opportunity to take a trip and take cues of desgin from all over the world.
To all of you, we wish a 2018 full of travels, ideas, inspiration!
Also follow us on