Marriage, differently that what many people might think, is not an immovable institution, always similar to itself.
Marriage has undergone many changes in the last decades and wedding ceremonies have been following the society changes.
Organizing a wedding in a distant country or in another region is just one of the increasingly widespread new trends and the reasons are not hard to guess.
Once given up the old tradition of getting married in the bride's city, the new generations of spouses, more independent and even cosmopolitan, look in the global village the place most suitable for their love for such a demanding and important choice.
Here are some ideal destinations for weddings of cosmopolitan and … imaginative couples.
Franschhoek, South Africa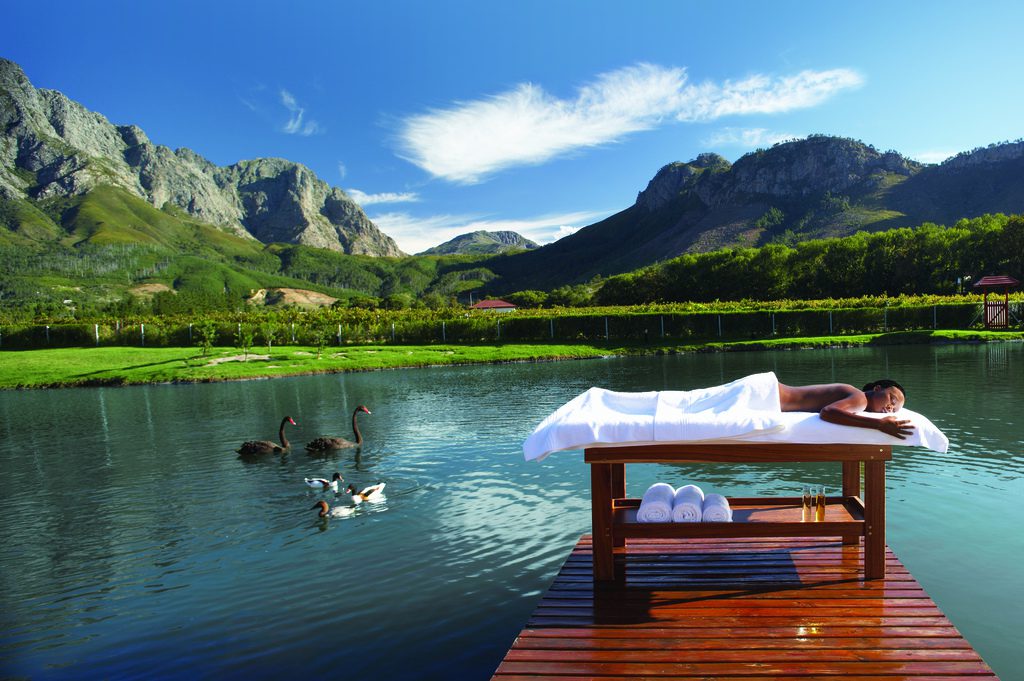 A 45-minute drive from Cape Town, the Franschhoek area is characterized by a mild climate all year round thus resulting in breathtaking views with colorful flowers and vineyards as far as the eye can see.
In this area the best wine varieties of South Africa are produced.
The local community is lively and artistically relevant, and the local sense of hospitality will make you miss Africa forever.
In this scenario we find the numerous accommodation that combine delicious catering with elegant facilities suitable for a very classy and sunny wedding day.
Aran Islands, Ireland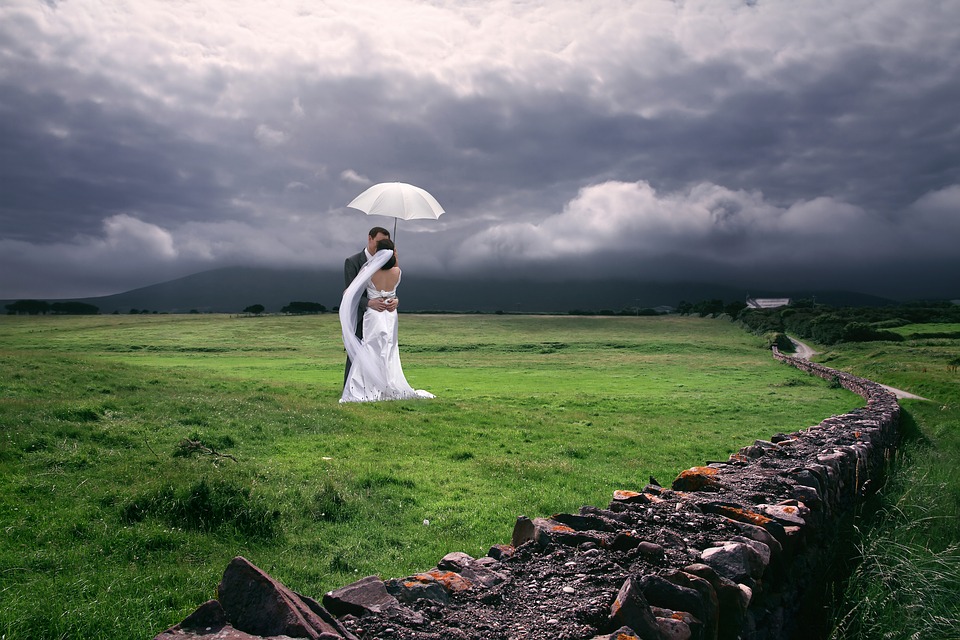 What's greener than Ireland?
The greenest and wildest part of Ireland, for sure, that is the Aran Islands. Here it is possible to celebrate weddings in a Tolkenian setting, even with Celtic rituals in the setting of ancient Druid ruins.
Hidden corners of Puglia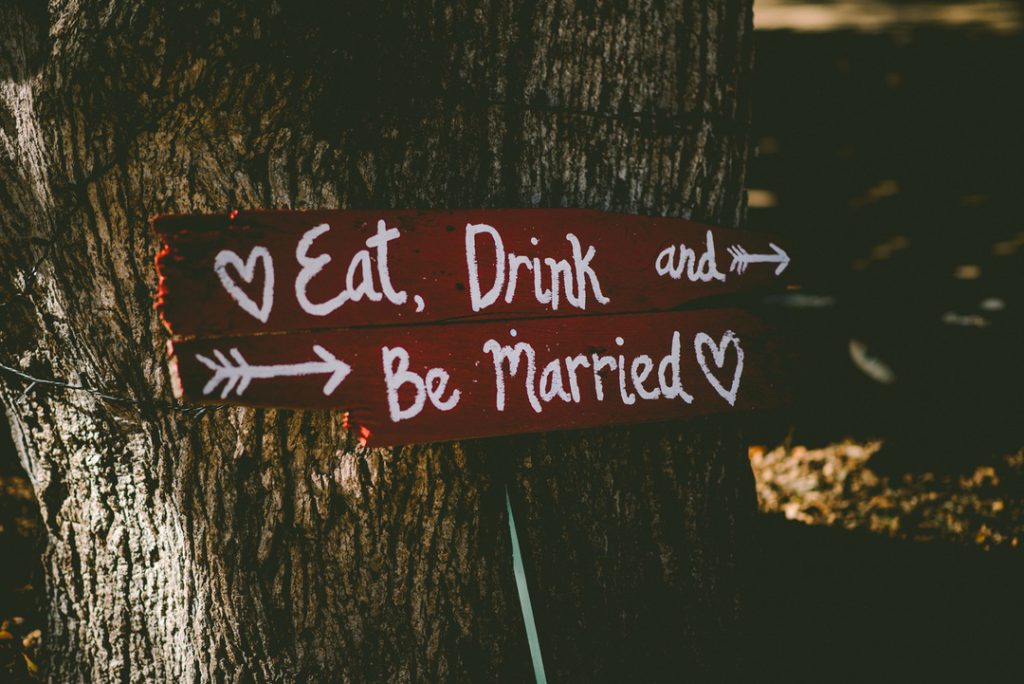 Few territories in Europe are as varied as Puglia: suitable for those who love the sea but also for a particularly evocative hinterland, ideal in all four seasons for truly special ceremonies, it is no coincidence that Puglia has become, in recent years, the most popular wedding destinations.
This new trend, this ability of Puglia to make fall in love… people in love, has generated a series of local skills in wedding planning and a series of cooperation between locations and wedding planners around the world.
About location, Salento has really special pearls for unforgettable ceremonies.
For those who want a precious location, able to make you feel at home and to welcome at best all your guests, belonging to a restricted and privileged circle, Villa Regina, in Santa Caterina, is an ideal solution.
Then there is Masseria Telima, for those who love a very Mediterranean country chic style, with its plays of water and light, its huge swimming pool and its dry stone walls.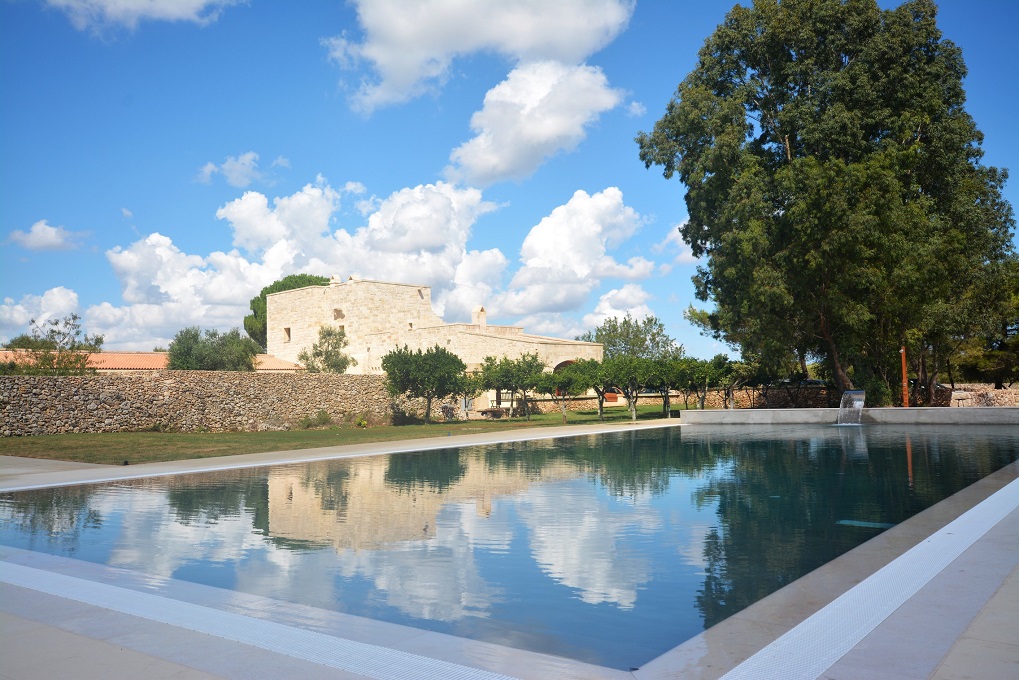 The same bewitching simplicity, but with hints reminding of Thousand and One Nights, Villa Masseria Mezzaluna (in Maruggio) grants with its drapes and relaxing corners a touch of charm.
Cappadocia, Turkey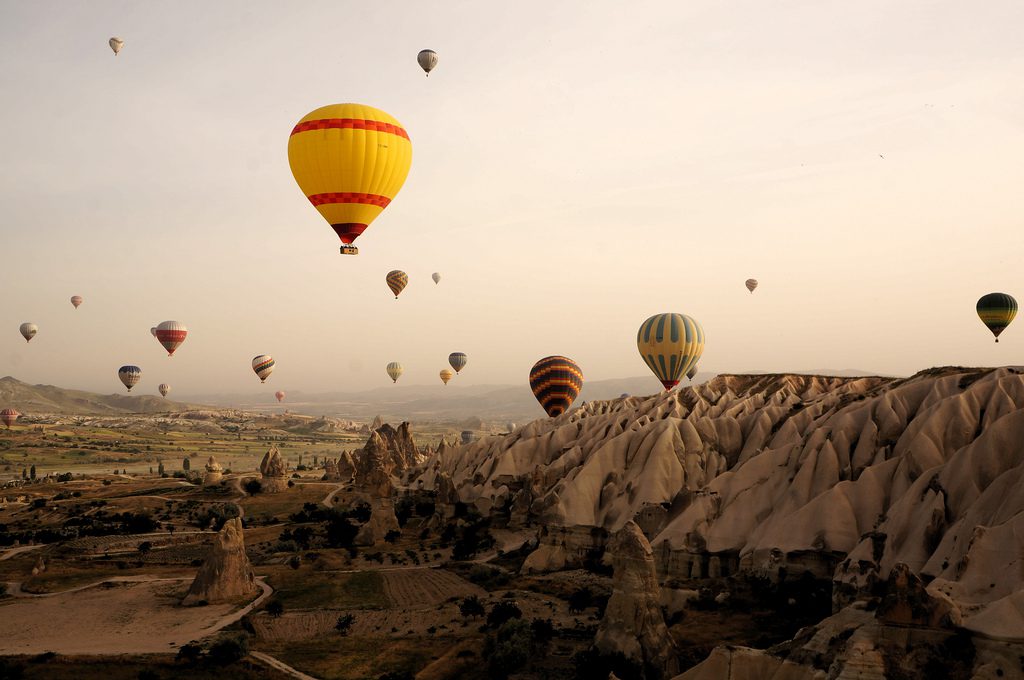 On instagram, it is one of the favorite locations for travel bloggers and photographers looking for breathtaking views. But Cappadocia and its hundreds hot air balloons flying in the air at every hour, are a truly beautiful setting for the "knots".
Did you know that it is even possible to celebrate the wedding ritual on board ofa hot-air balloon, flying over the strangest and most particular canyons of the world? ù
The creative idea to greet friends and relatives and get on board "unmarried" and to land again after a one hour flight as "husband and wife" sounds very interesting to many.
On the other hand, a marriage is just that: the beginning of a flight in the void, where others can look and give support, but in the end it's just made of two.