It's easy to say "Italian cuisine". But what exactly is Italian cuisine? Although small, the boot-shaped state is a puzzle of regions that encompass traditions, sayings, different customs, even very different languages (because dialects are complex and have non-decoded rules).
When it comes to cooking, the story is the same. It's true, everywhere there is pasta and some Christmas and Easter desserts are similar in many regions. But most of the local traditions change a lot in the different sub-areas.
Today, let's discover together where and how to make complete Italian cooking courses of different duration: from the multi-year academic course to the two intensive days while you are on vacation.
Cooking class in your holiday home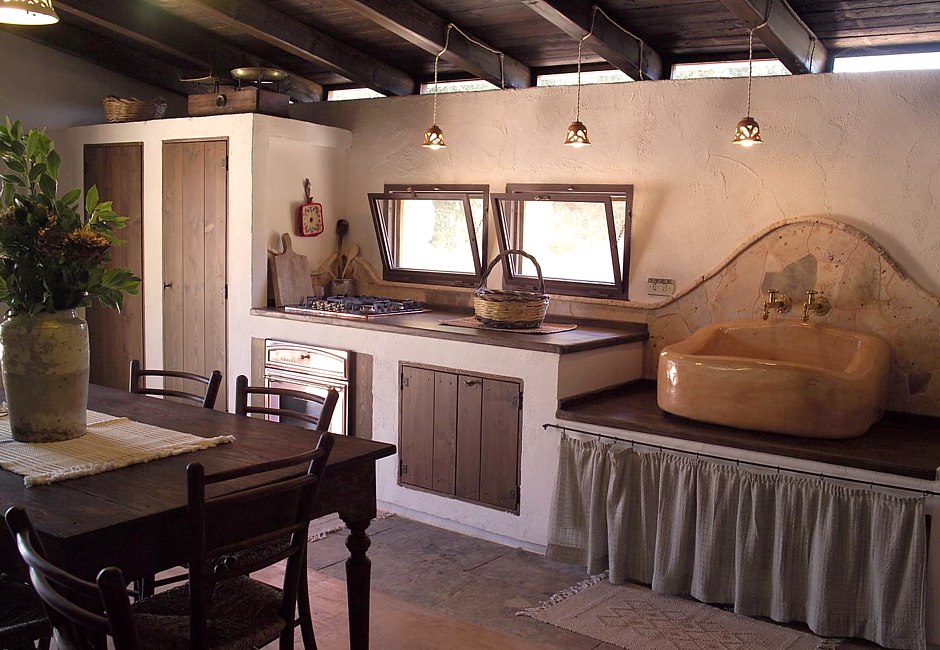 Many local tour operators in various regions organize short but complete courses of regional or Italian cuisine (for Italians and for foreigners) teaching the techniques of preparation of pasta, bread, sweets, etc. at the holiday homes with which they are affiliated.
Choosing your ideal home with SalentoDolceVita, you can for example have your master chefs directly in the kitchen of the villa or farmhouse chosen by you for your unforgettable holiday in Salento.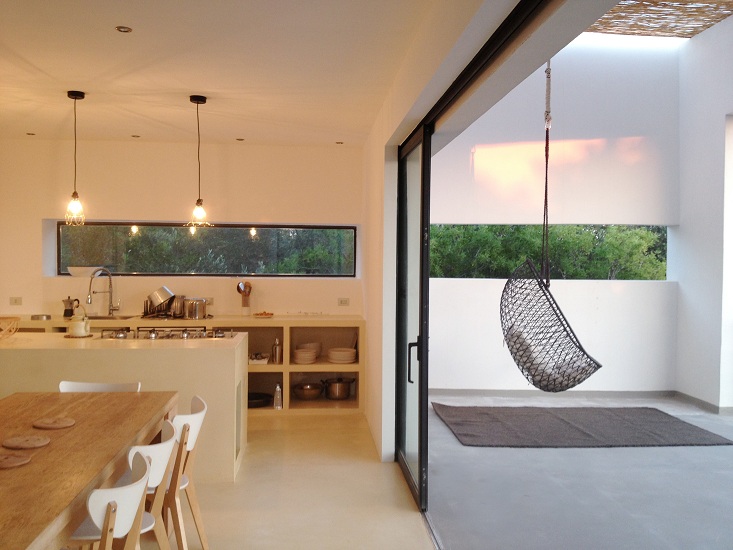 You can have either a professional chef or "pugliese mother and grandmother"as a teacher.  They will tell you all the secrets that you will  take home with you, as a completely unconventional souverir.
Many young people studying cuisine all over the world take advantage of their journey in the deep south of Italy, not only to enjoy the sea and the beauty of the territory but also to increase their cooking skills.
Even more so, many people who come to Salento and have a cooking course at home, choose their own accommodation not only taking care of the bed, bathroom, tub-shower and swimming pool and proximity to the sea but looking for a good  kitchen.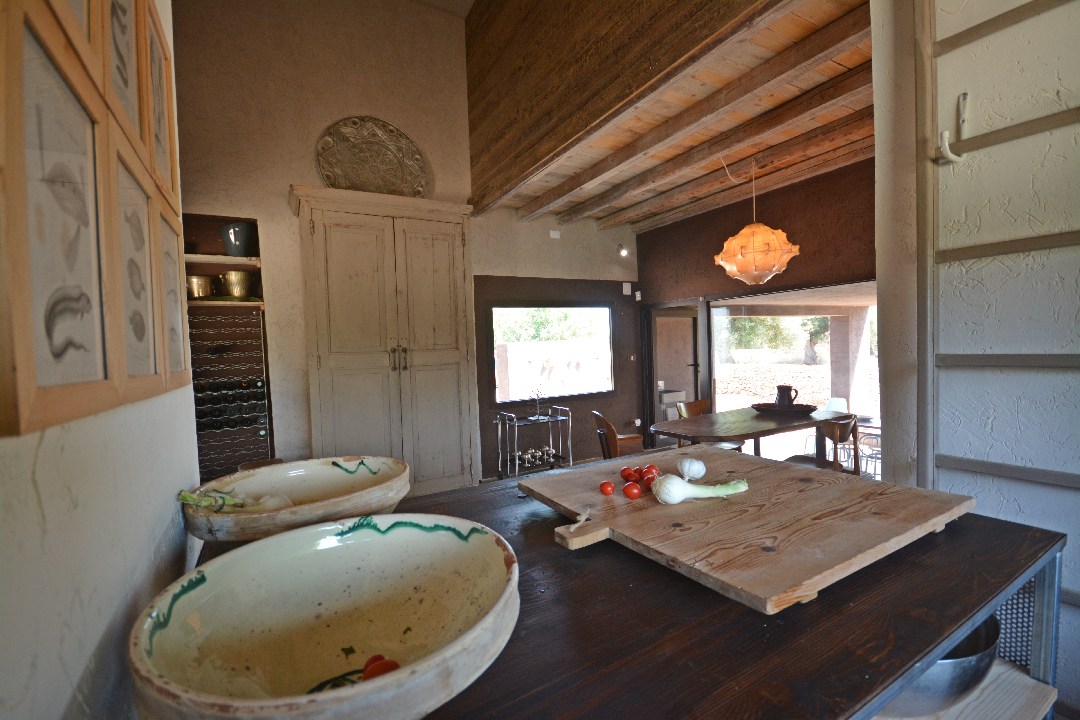 Classes and tastings at pubs and restaurants throughout Italy
There are also many local restaurants and places that, in addition to serving traditional dishes, also organize meetings, one day classes and tastings for those who want to taste and to know better the Italian food and its relatd traditions.
One of the best know environments is, perhaps, Eataly, whose cooking classes and tastings are often held in multiple languages thanks to staff used to interacting with many people from all over the world.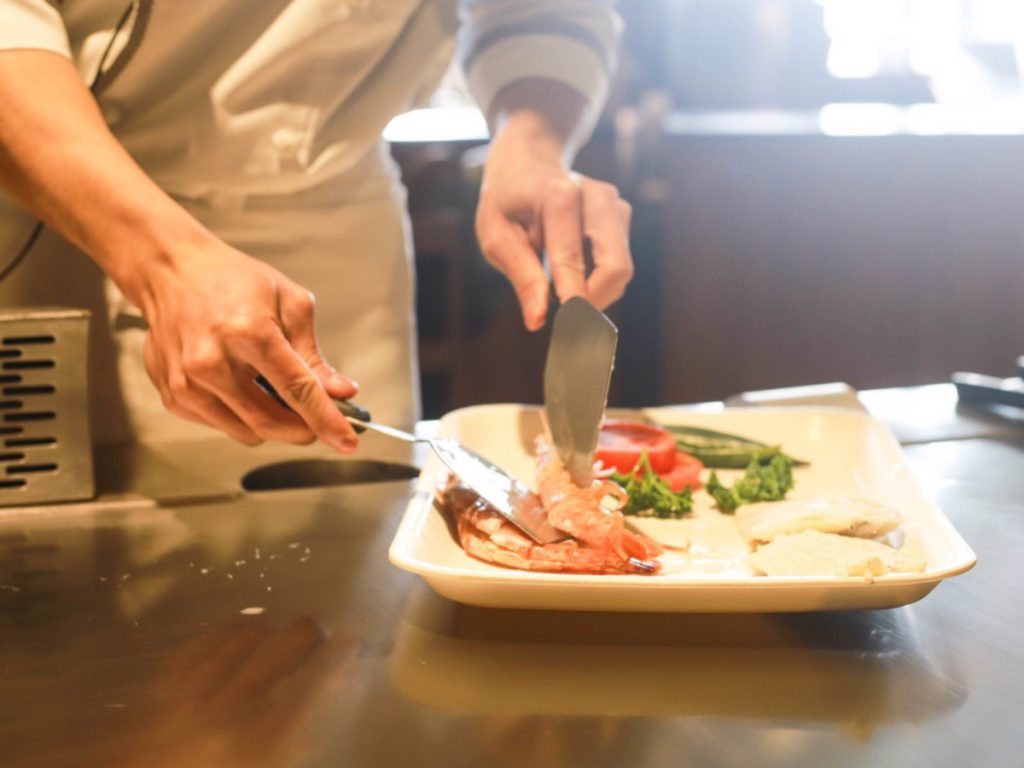 Highly professional courses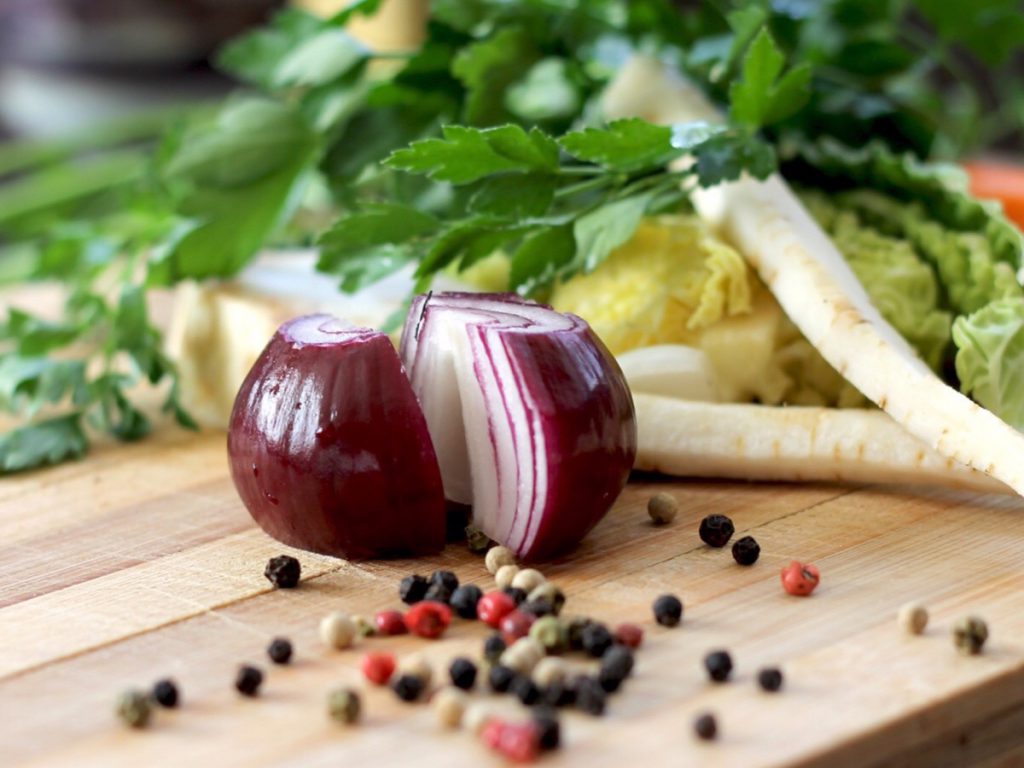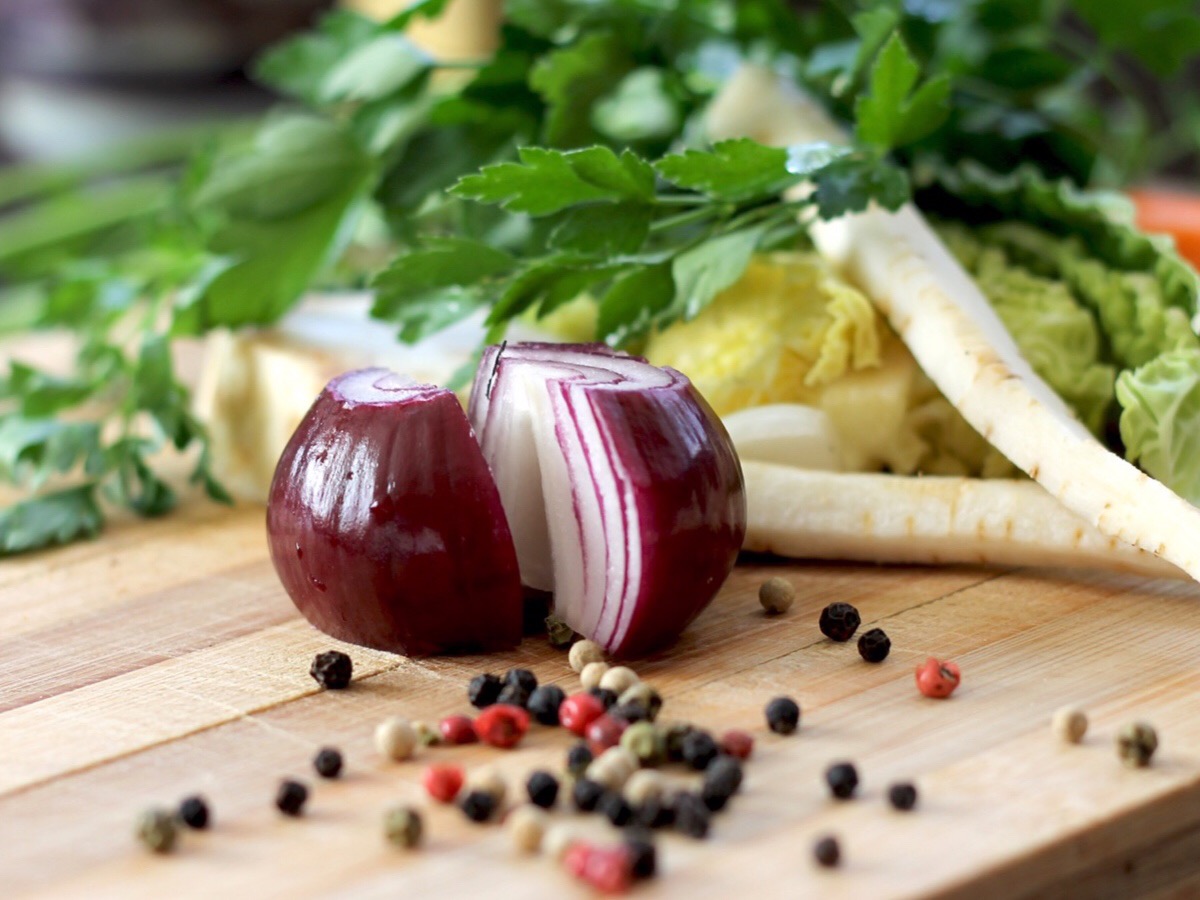 If, instead, your interest is not only knowing better Italian cuisine "for personal use", as if it were a soft drug, but to make it a real profession, maybe a professional course, longer and more challenging is what you need.
The most indicated, known and accredited in Italy are the courses of Gambero Rosso, which are located in many cities of Italy, or the University of Vicenza taste and Food Genius Academy (foodgeniusacademy.com) in Milan.
Here, the most famous chefs of the Bel Paese will guide you.
And you, what's your favorite option?