Among the local features that mostly attract travelers from around the world and bring them in Salento even several times throughout the year, there is food and wine and related experiences.
Many travel magazines, websites, blogs and… travelers talk about it!
The opportunity to live local wine&food classes and guided tasting experiences are reviewed with much satisfaction and suggested travelers by travelers.
Today we want to tell you more about wine tasting experiences and classes available in Salento and help you to find some way to join them, basing on your personal preferences.
Would you like to join grape harvest in local wineries?
Would you like to know which are the wineries and producers organizing classes and tastings?
Or you'd rather have your Salento wine class in your accommodation in the hearth of local countryside? And what about a wineries tour to taste and learn about all the ways to produce the best kinds of wine&food? Let's see it all together!
Experiences and tastings at local wineries
Let's start from a type of experience that puts you in contact not only with the best local wine flavors but also with the history and personality of families of producers, who have made a part of the local history.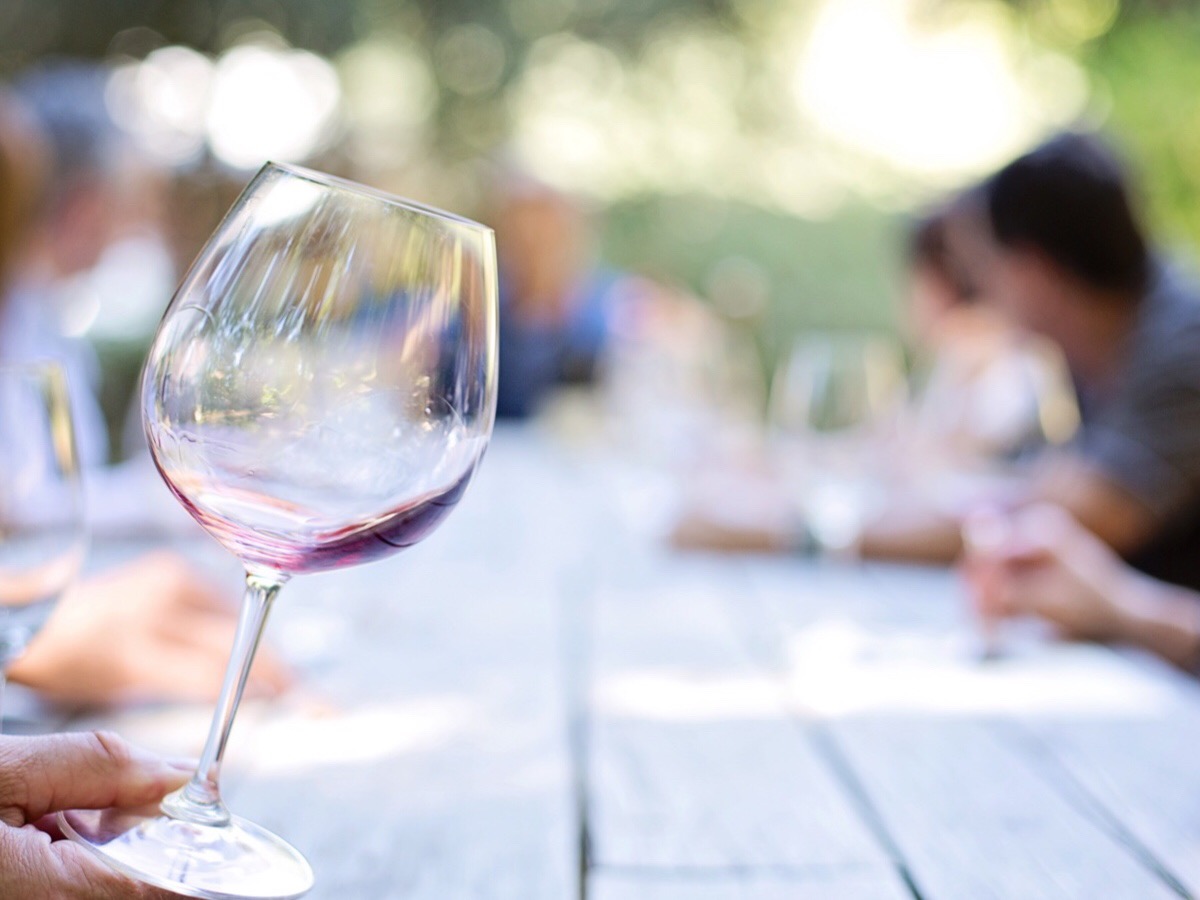 There are several wineries in Salento that on special occasions such as the grape harvest, or by appointment at any time of the year, allow you to enjoy guided winery visits with adjoining wine & products and short classes to learn more about the wine taste. Often these experiences are also supported by the tasting of the most typical products suitable for every type of wine and vine. An authoritative and reliable site about these experiences is that of the Movimento Turismo del Vino di Puglia, which highlights the activities of four cellars of Salento: Leone De Castris, popular winegrowers producing, among the others, the first Italian Rosé Wine, the Five Roses, offers upon reservation a guided tour/tasting inside the firm where history and production are explained in detail, also through the Wine Museum "Piero e Salvatore Leone de Castris". After this, the expert guide will lead you in tasting a wine and extra virgin oil selection, accompained by local friselle and tarallini.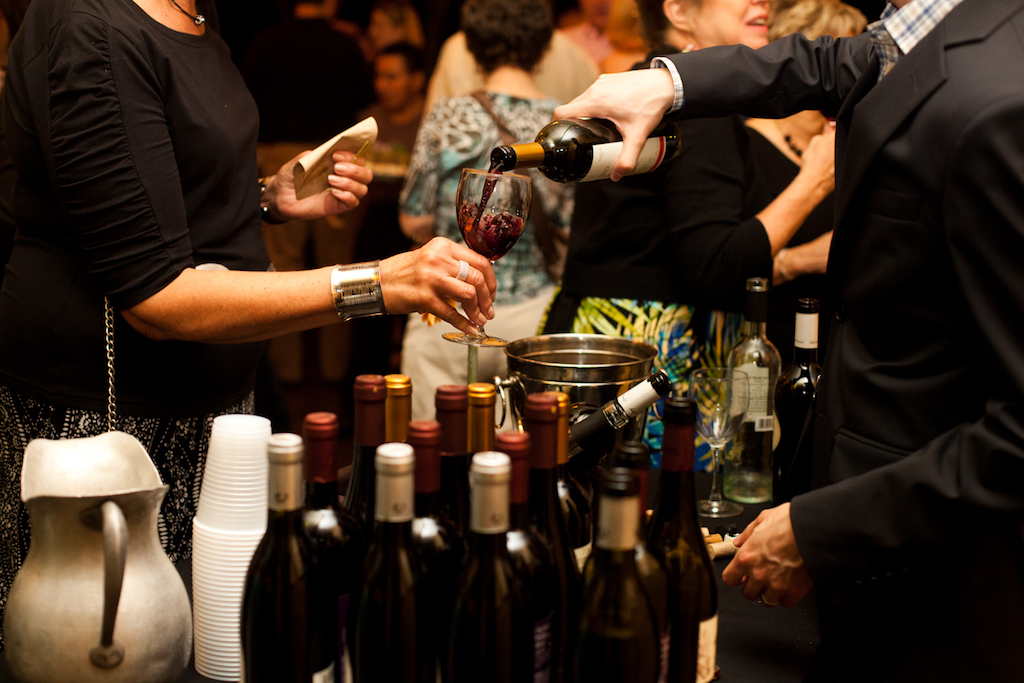 Also the agricultural and winegrowing company Duca Carlo Guarini, in Scorrano, is a welcoming place for wine tourism excellence. The eighteenth-century cellar is a piece of history that welcomes groups of 10 participants who, after the visit, can also stop for a lunch or dinner, to taste local flavors. This food and wine final experience can be enjoyed both in a cozy hall with a big fireplace in the beautiful garden, depending on the season. We finally outline the family company Menhir, located in Minervino (Lecce) in an old baronial palace of the '700, which also includes among other things an inn serving Apulian traditional food, made up by just organic and high quality ingredients. What you can do here is tastings, team building and educational classes with a strong territorial connotations. Let's not forget the importance of the smaller vineyards! Even small winemakers whose production is too little to be exported  are an important part of the history and of the present life of Salento. If you are interested in discovering these little actually, be welcomed like one of the family and taste and learn about very rare products, you can turn to Puglia Wine Tour, specialized in this type of routes.
Joining important moments in local wine production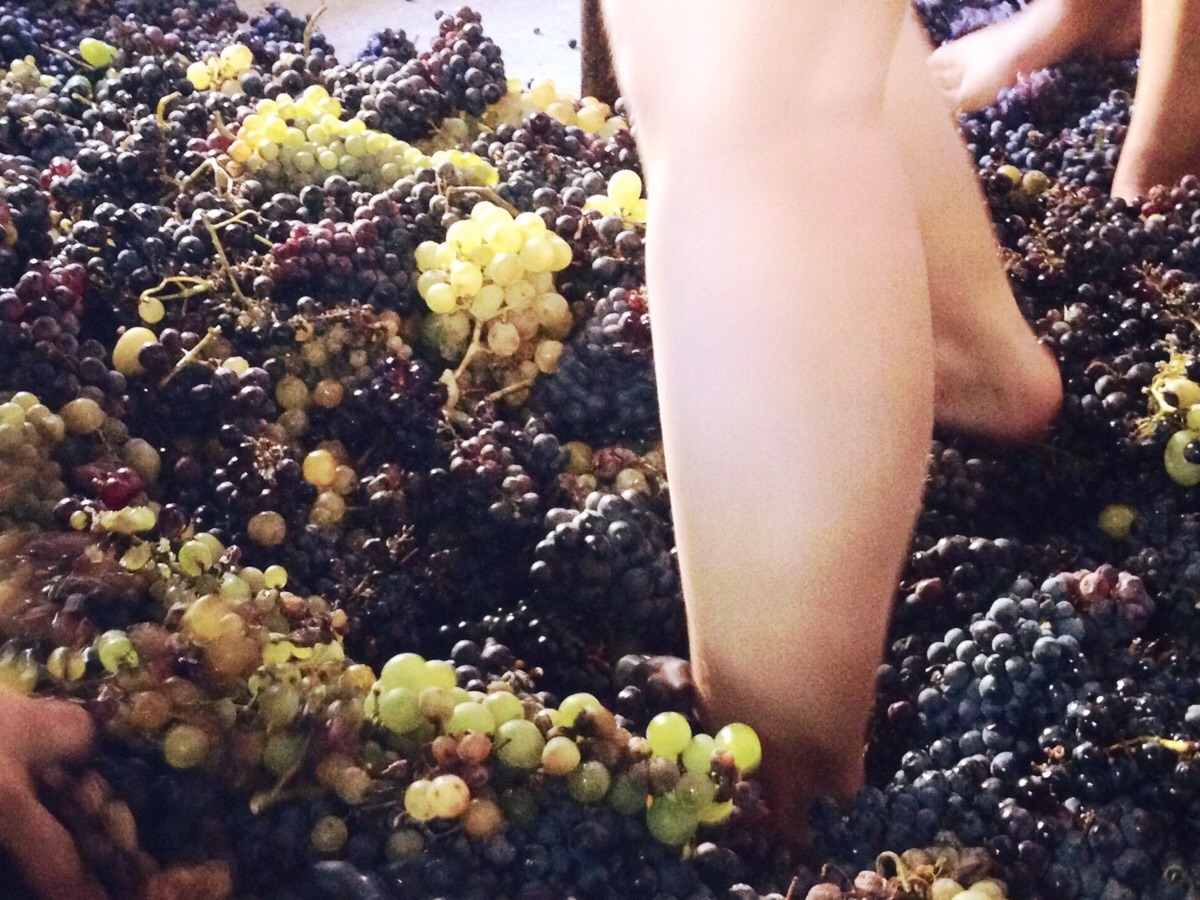 Have you ever taken part in a grape harvest? In Salento you can do it, joining local winegrowers grape harvest activities both on a theoretical approach and practically. This happens in the period of September, while in the month of May you can join events like Cantine aperte (Open wine Cellars) during which almost all the local wineries open their doors to visitors and wine fans. On the website of the Movimento Turismo del Vino di Puglia you'll find, in the months preceding the events, all the infos and paths to the open wineries. For the rest of the year, however, you can always book a tasting and wine class package, even for several days, through channels such as Winerist, specialized in "slow" tourism experiences in several areas of  the world with a strong winegrowing traditions, and where the Salento and Puglia have a place of honor.
Tasting and wine classes  in Villas and Masseria farms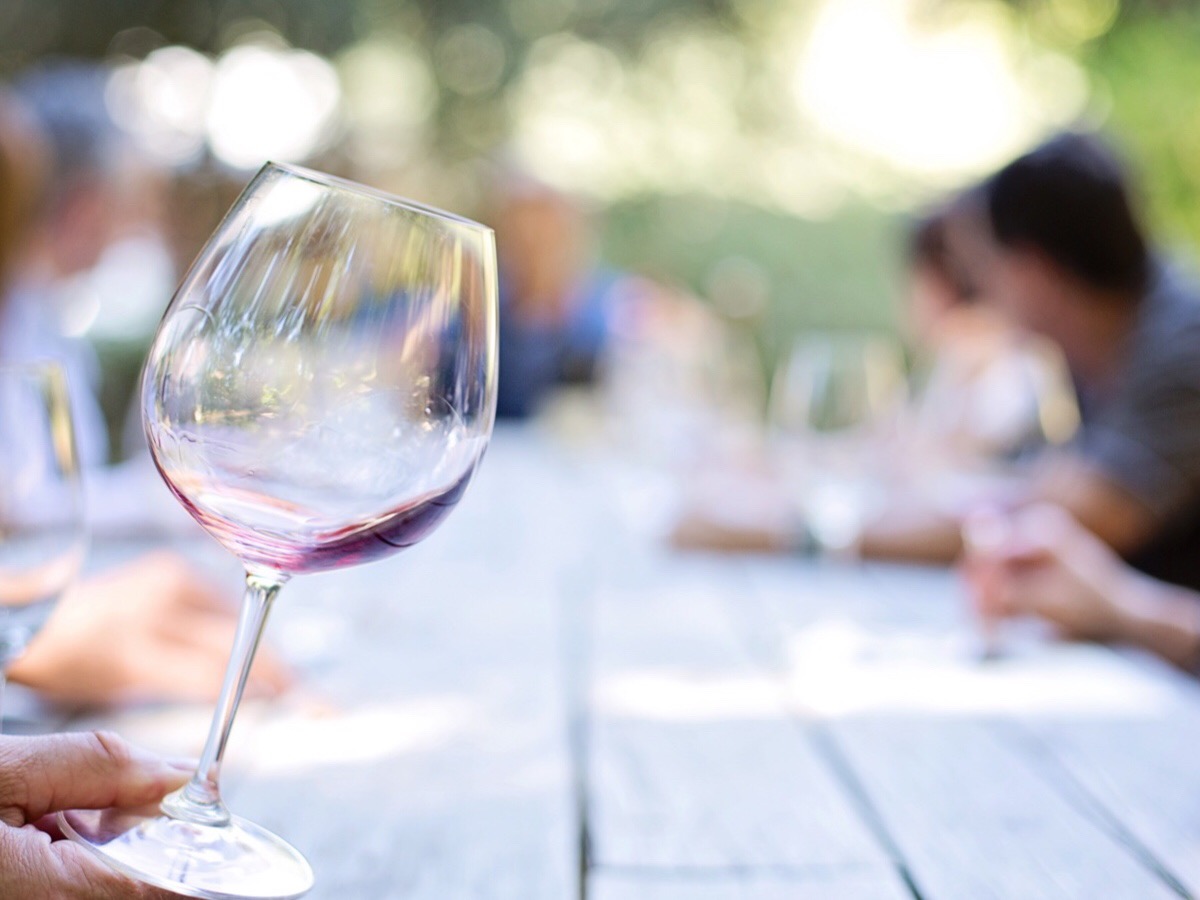 If you choose to live your Salento experience in a villa overlooking the sea or in a farmhouse set among local regal olive trees as those included in the SalentoDolceVita offer, you can ask to live an experience of tasting and approach to the local wine directly into the spaces of your valuable and unique accommodation. This is a way to really feel like "home" not only within the walls that host you but also and especially in the area around you, with its smells, lights and typicality.
So why not having a dinner preceded by local wine guided tasting… in your local Mediterranean garden? What about at small course about the main aspects of Salento wines held at your accomodation poolside for you, your family and friends and fellow travelers of yours? Anything is possible, even combinations of cooking classes, tasting of extra virgin olive oils produced locally as well as several other activities. Just ask when booking or even after and SalentoDolceVita will take contacts with the local experts and guides, to make your luxury accommodation the best setting for a very local experience. And what kind of experience would you choose?