When the sky is leaden, when there's snow, when January shows us the deepest winter, it's the ideal time to start planning your summer holidays.
Indeed, it is time to start thinking not only about destinations, but about experiences that will enrich our days, things we will never forget, contact with local communities and, above all, accommodation that can become a "home" for the best days of the year.
2023 leans continuously on years of profound changes, from the point of view of environmental awareness, but also enormous upheavals in the world and the labor market that have greatly influenced travel and movement methods .
So how will people travel in 2023?
Here is SalentoDolceVita's forecast, based on market analyses, words exchanged with our customers, be it new or loyal ones, and strengthened by our many years of experience in the world of hospitality.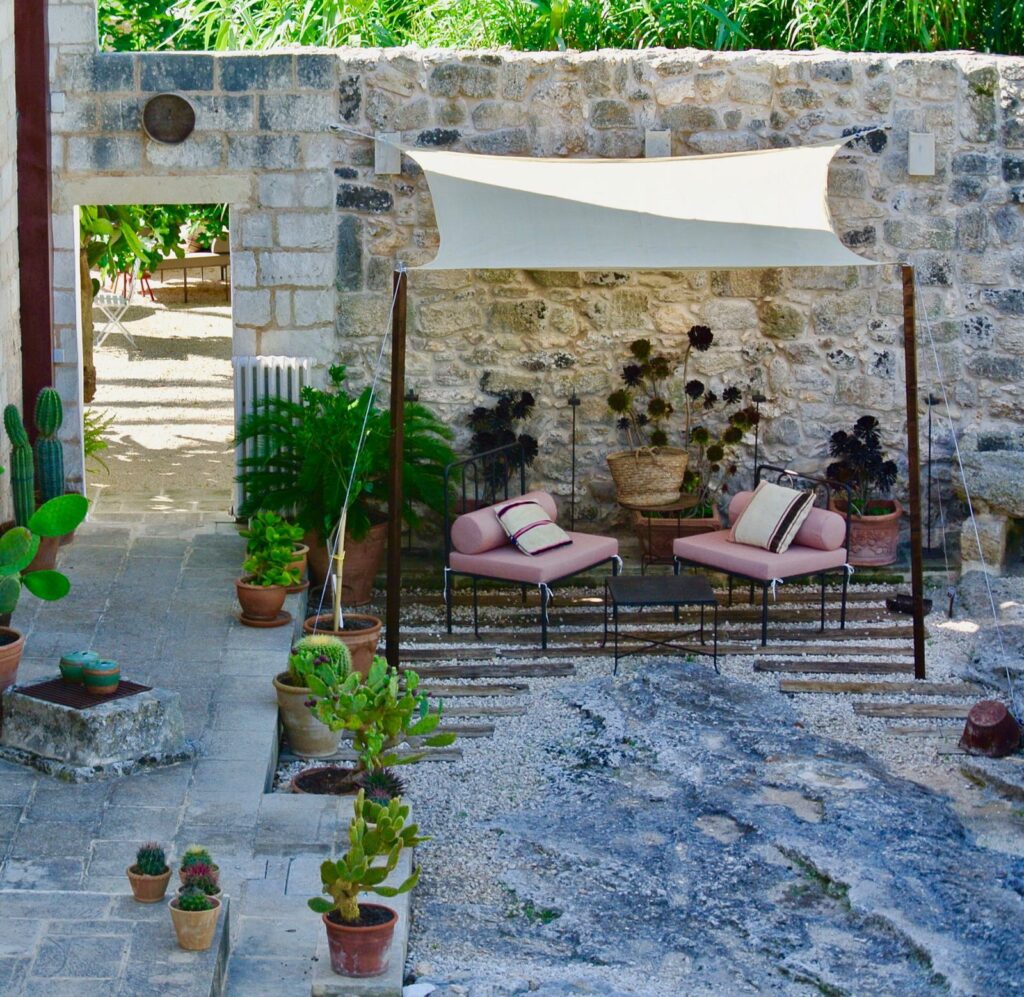 Sustainable travel, in sustainable accommodation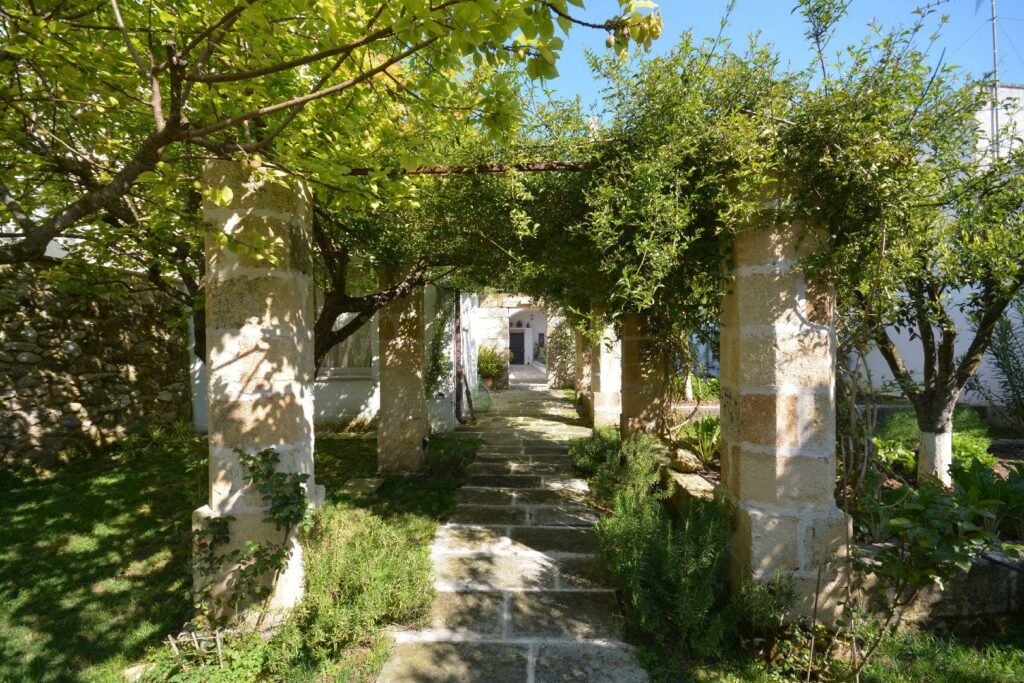 Environmental sensitivity is increasingly widespread not only among activists and people who make the environmental question a reason for fighting and living;
information on climate change has led all of us to reflect on our impact on the world and obviously the travel compartment is not exempt from such reflections, it is the protagonist of it indeed.
Travelers, in 2023, will favor the possibility of being sustainable and low-impact whenever they can choose to be.
The contact with all that is nature, the environment, the earth, will attract more than in the past the choices of travelers whose accommodation preference will fall on masseria-farms, houses immersed in nature or where this is visually present, as in the case of
these 4 charming homes immersed in nature.
Slow and "thorough" travel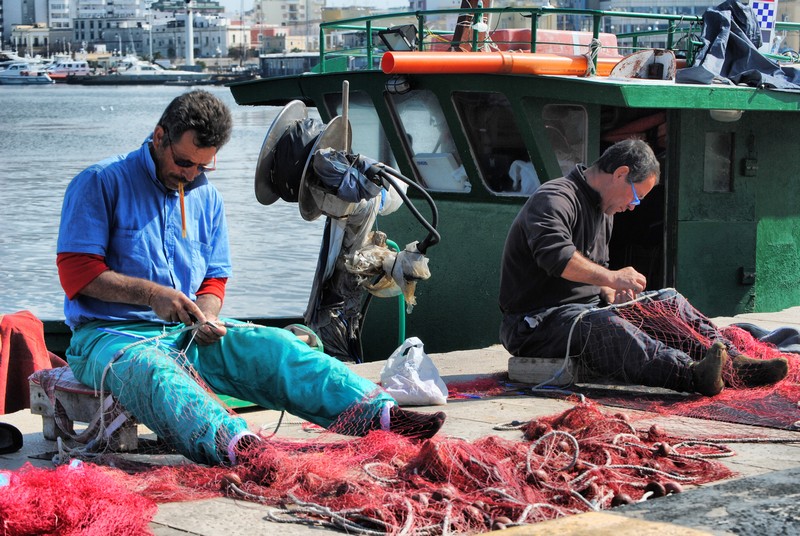 We always talk about the impact, on the environment and on our lives, that a trip or a vacation has.
No more neurotic itineraries that include a thousand spots in order to take home no more than one photograph for each place.
Conscious travelers increasingly choose long stays in the same destination, where they can enjoy the area in depth, get to know not only the main hotspots, but also and above all the gems that the inhabitants mostly know.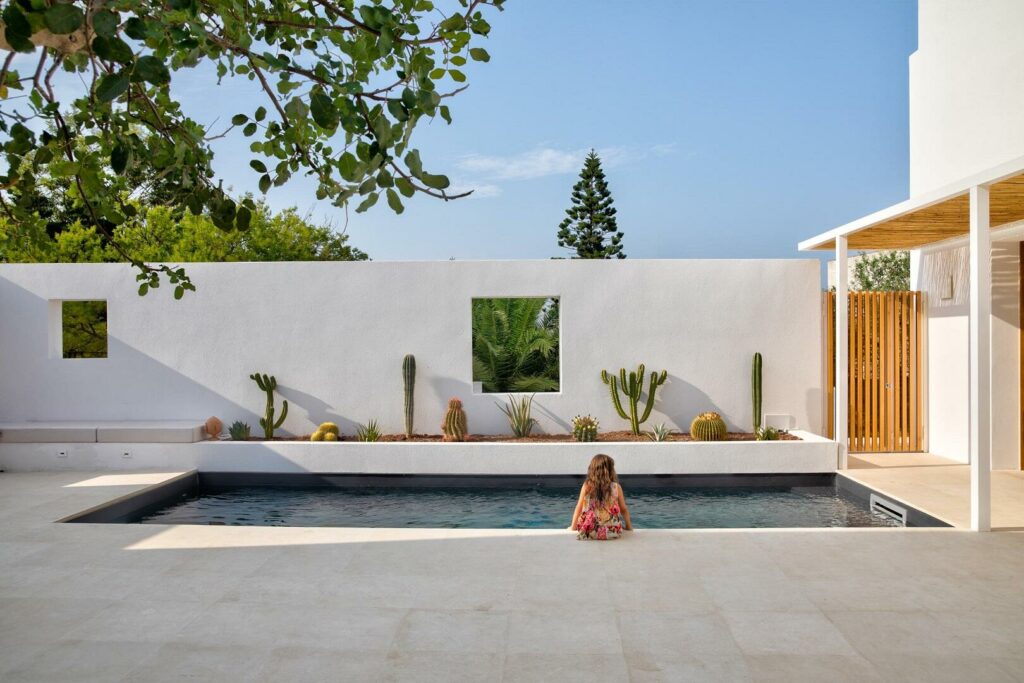 Above all, the privilege of idleness is (finally) back in fashion: travelers want to have the luxury of going on a trip to one place and spending hours, even days, doing nothing more than enjoying the calm and the "vibes" that every place gives.
Experiences count more than destinations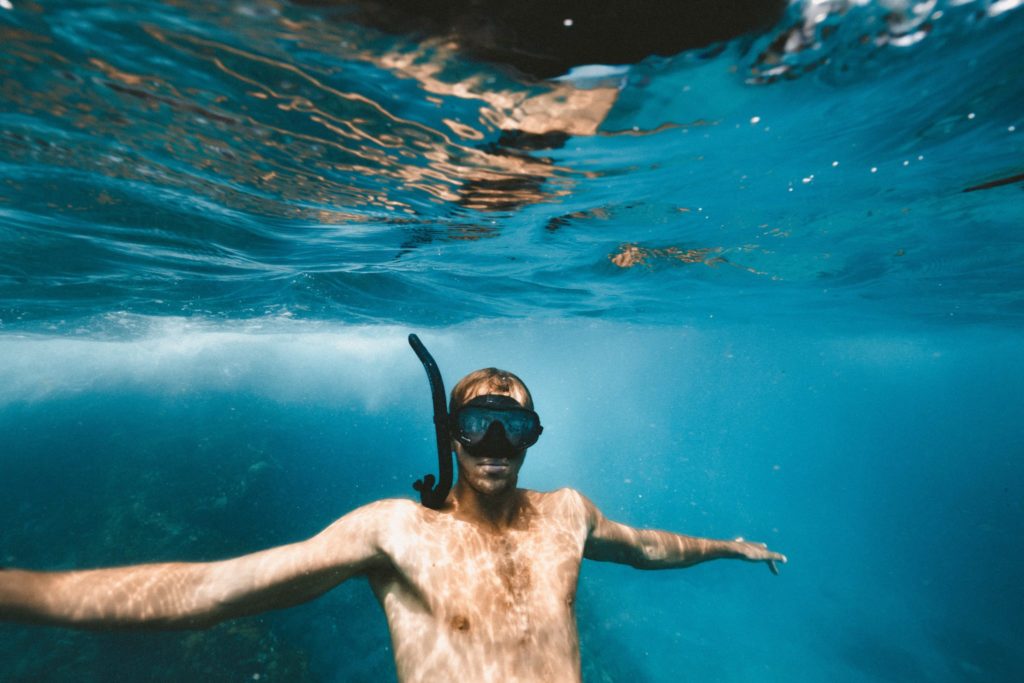 Over the years, especially in the last 5, we have perceived a growing desire from travelers to experience a territory, rather than visiting it.
The itineraries acquire appeal from the point of view that not gifts are "sights" to be photographed but moments to remember.
And travelers have become increasingly good at distinguishing an experience specifically packaged to sell a territorial brand and an experience that really brings the essence of a territory to "live".
Working in travel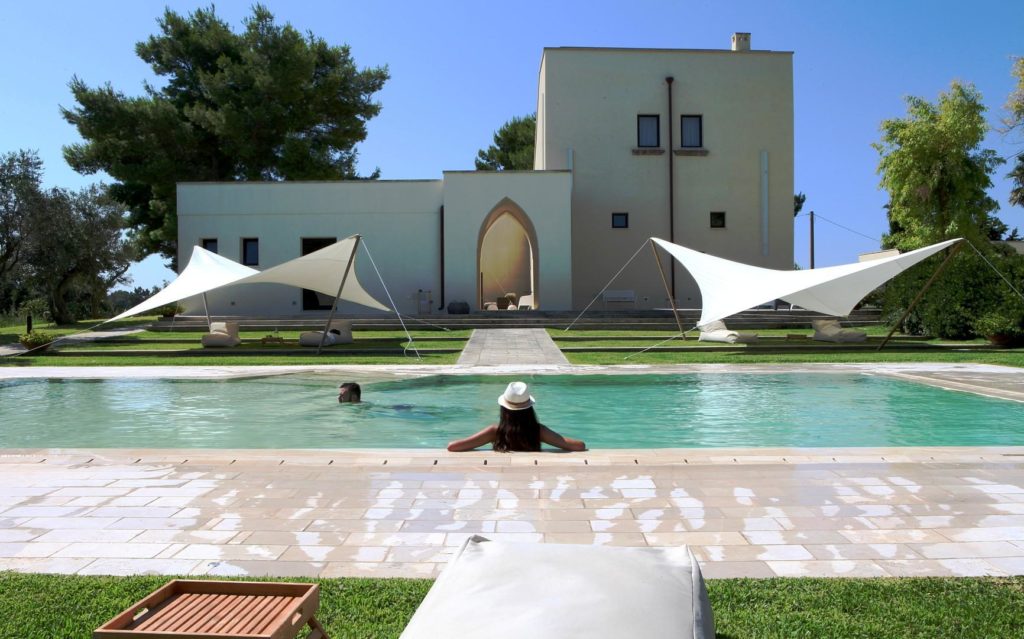 A very important element in the new management of holidays is the simultaneous presence of holidays and smart working. Above all to enjoy the privilege of longer travel periods, many smart workers combine holidays with smart working periods.
So, it becomes increasingly important to choose friendly and welcoming destinations for smart workers, where there are fast connections, places where they can work.
When choosing homes and hotels, fast connection becomes an even more important element of choice than proximity to historic centers or centers with shops and commercial hubs.
Coming-Back-travels
In addition to the desire to see and experience new destinations, the tendency to return to the places where we had a good time has been growing for some years now.
From the decision to return, after a long time, to the place where you went on holiday with your family as children to the creation of your own personal travel routines, comfort zones to which you return at least once every two years is becoming a long lasting trend.
Which of these travel attitudes do you identify with?