It's not just a matter of how many people are on the beaches after the end of August. It's not just a matter of lower costs or last minute deals. The are so many more reasons for visiting Puglia in September and now will now remind you a few of them.
Climate combining a hot summer to a mild winter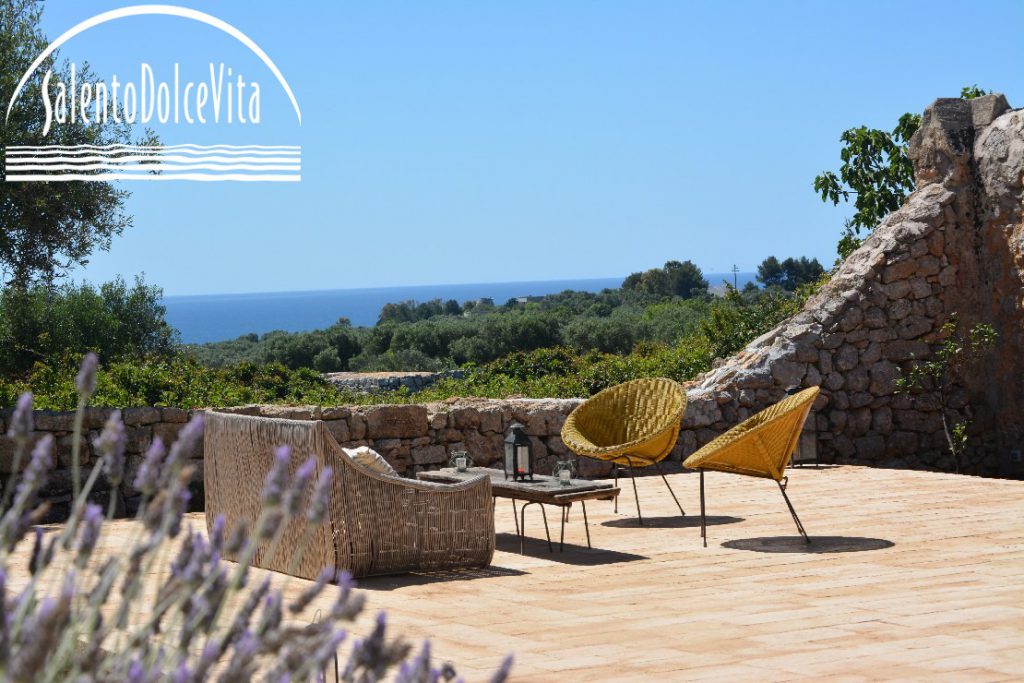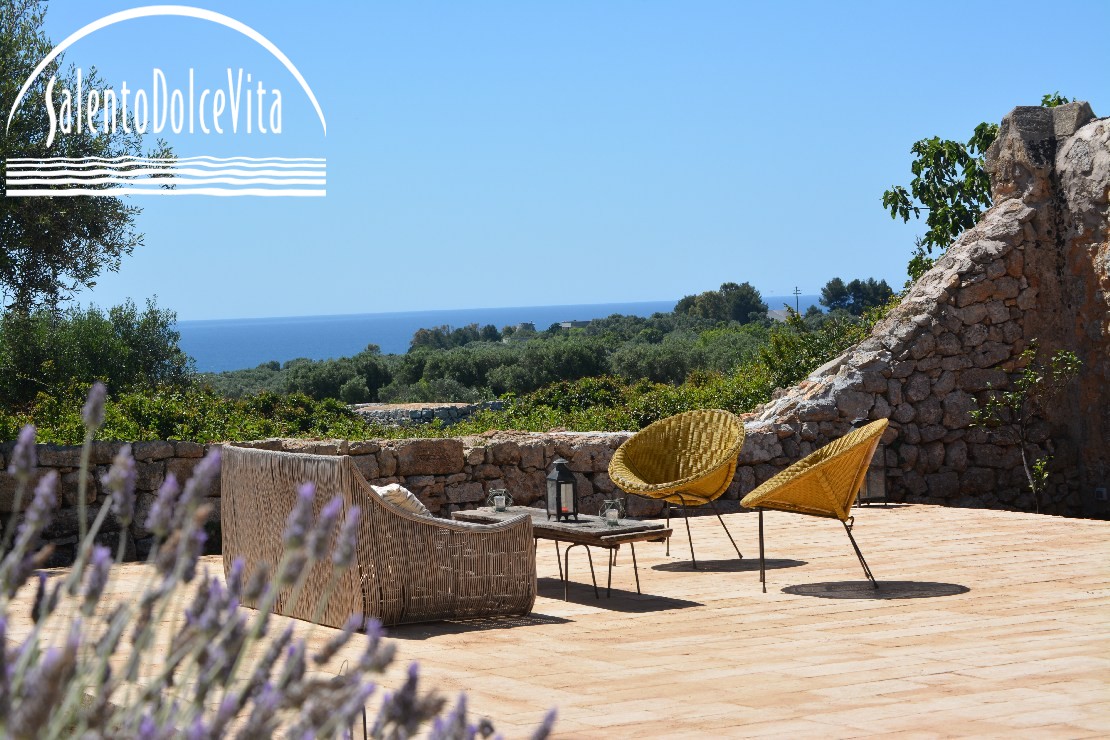 September in Puglia is climate-specific: in the coastal areas, for example, the central hours of the day remain warm and even fussy, while the hours of late afternoon and evening remain cool and enjoyable. The temperature, even at the end of the month, hardly fall below 25-27 degrees, especially along the coasts, while some inland areas, especially those of the Tavoliere, are suitable for those who prefer the continental climate.
Possibility to "live by the day"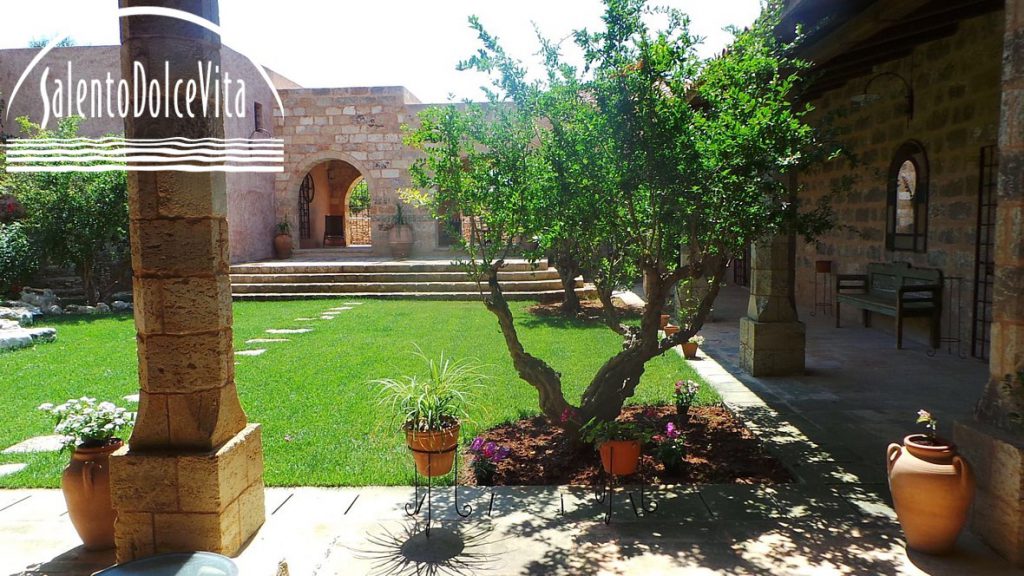 One of the privileges of Puglia lifestyle is to be able to call a friend, on the spur of the moment, and ask him to eat something together, to go for a coffee or an aperitif or a few hours on the beach.
Even travelers can enjoy this special privilege of walking in ancient villages from September onwards and be hit by a typical trattoria and sit down and eat some good local food.
The more September goes on, the less you'll need to book in advance.
The slow pace returns to being part of the local mood.
Enjoy the countryside life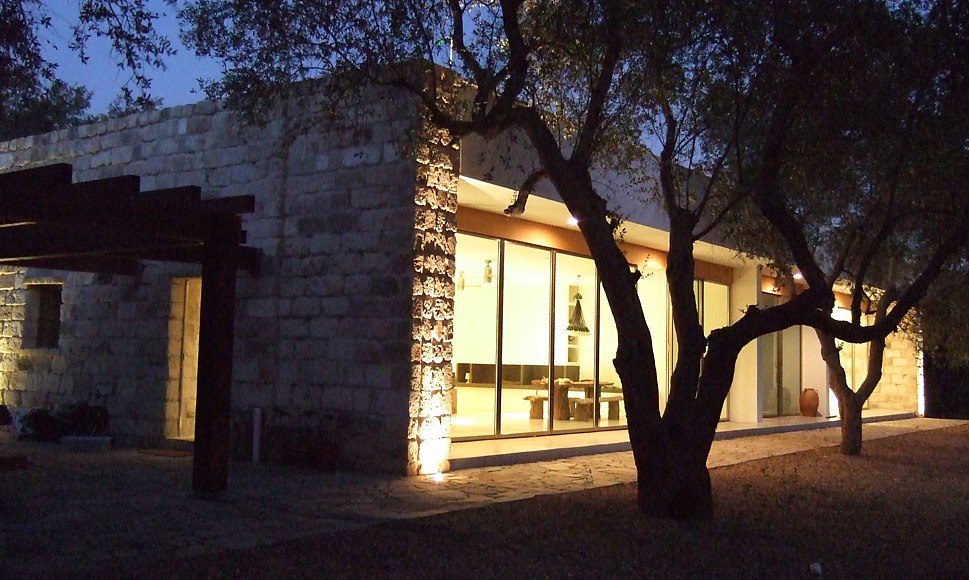 If during the summer months we try not to get away from the beaches to avoid the return journey inland, September is the best time to enjoy the beautiful Salento countryside, its perfumes and freshness of olive trees and Mediterranean scrubs.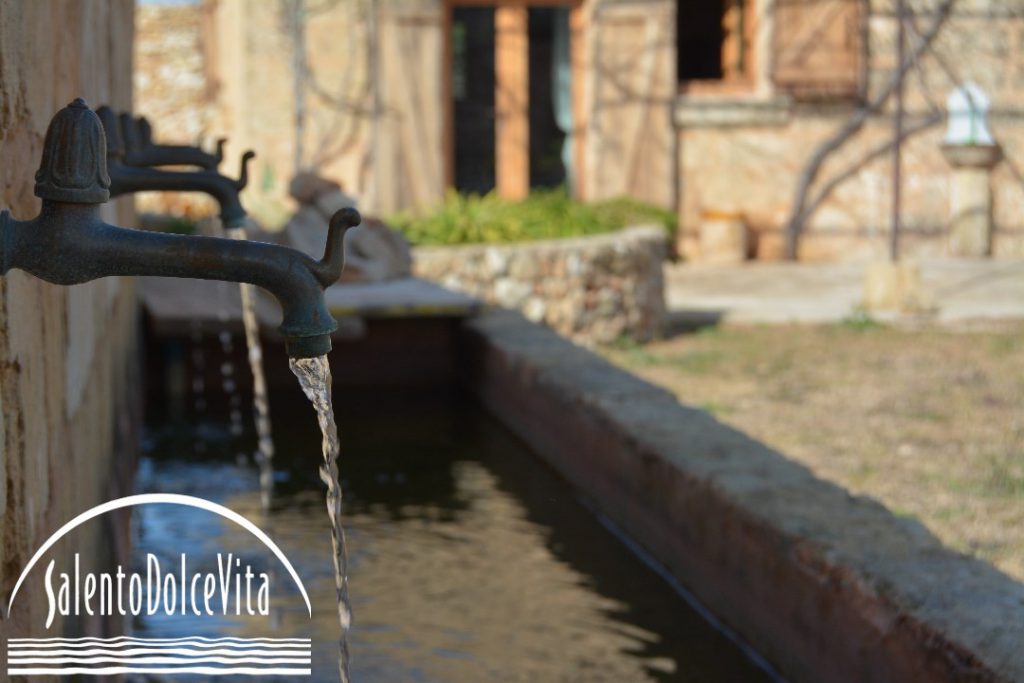 Small "secret" coves and beaches
When the road traffic decreases, taking a few miles of coastline roads is less hard. So it is worth pursuing the most isolated and hidden areas, not touched by mass tourism even in the summer, so they are even more deserted in September.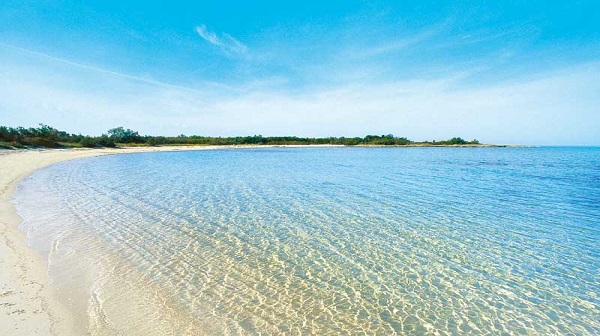 From the Spiaggia dei Colombi on the Gargano area to the Grotta dei Cervi in Salento and the Salina area of Torre Colimena (Taranto) you'll find some of the "secret" beaches you will not forget anymore.
If you are passionate about the sea, let us remind you which are all Blue flags this year in Puglia
Will you come to Apulia in September? You will make a great choice.