Pet-friendly villas in Salento: places full of charm and care to experience unforgettable days with family, group of friends and with your beloved pets
The ideal place to spend your days of beauty, relax and discovery of the beautiful Salento area, if you have a pet among your loved ones, has to offer full hospitality to this part of your emotional sphere.
Whether it is a villa with swimming pool or a masseria or, again, a house overlooking a picturesque historic center, you certainly need spaces suitable for the freedom of movement of your four-legged travel companion and services able to satisfy your needs.
But, more importantly, you need a pet-friendly approach and attitude, able to solve problems or accept special needs. Hospitality is an art, and pet-friendly hospitality is a specific current of it that we know well.
Here are some of our pet-friendly solutions for your stay in Salento. Find more of them here.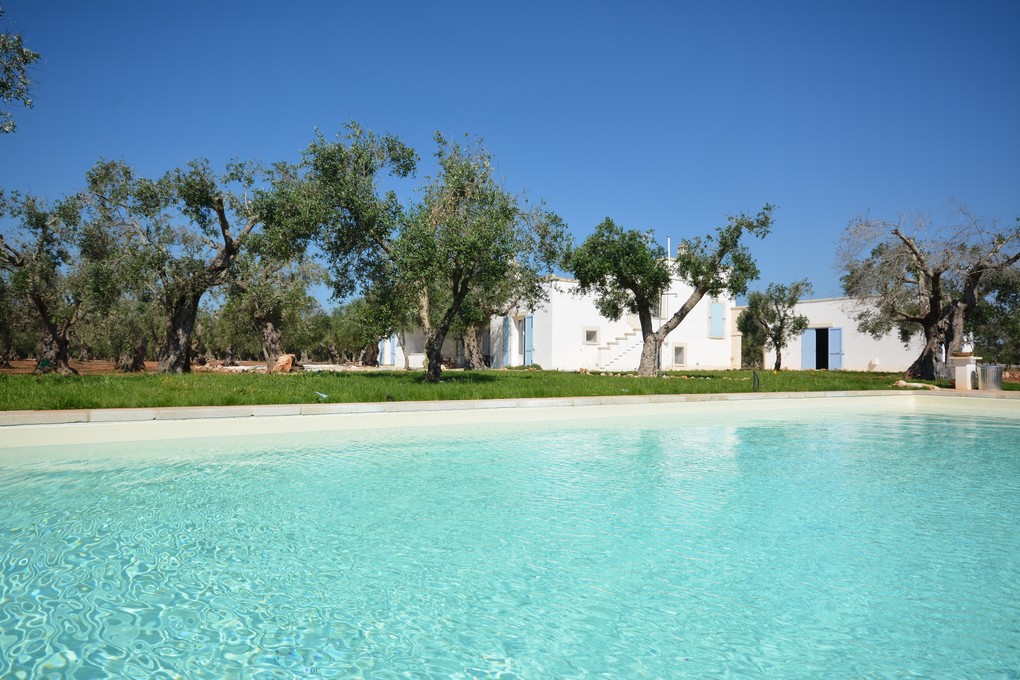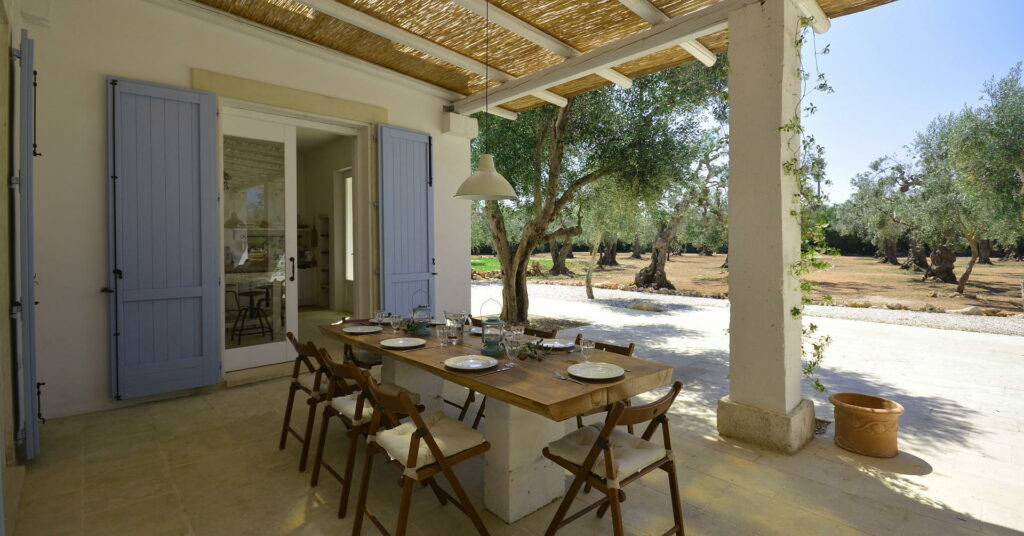 Splendid Villa with swimming pool just a few minutes away from the sea of Castro; Masseria Farnara is an ideal place for families, even those who include your furry friends.
The two hectares of green Mediterranean brush and golden corn that surround it makes it particularly inclined to accommodate the needs of freedom of movement.
The sounds of Salento nature will be suitable companions for contemplation, relaxation and healthy life, while having walks and fun. The rural architecture best accommodates all the most modern comforts; the villa enjoys light, refined charm that embraces the typical objects of the local tradition.
Masseria Farnara – CIS: LE07507891000003384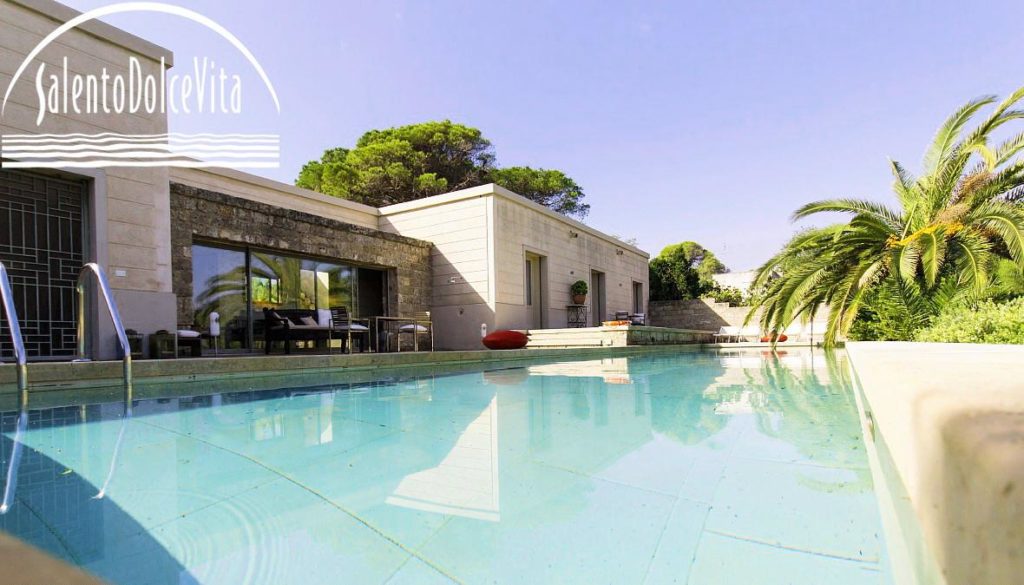 This villa with swimming pool is also characterized by large and beneficial spaces from the point of view of the sensory approach and for the possibility of free movement for both pets and active people.
Villa Varna, close to the Ionian Sea and a few kilometers from the "Portoselvaggio" nature park, is characterized by a contemporary style not only in architecture but also in the contemporary art details.
The property space consists of two separate apartments with independent entrances, making it suitable not only for a holiday with animals and family but also for travel groups of two separate families.
Villa Verna – CIS: LE07507891000003384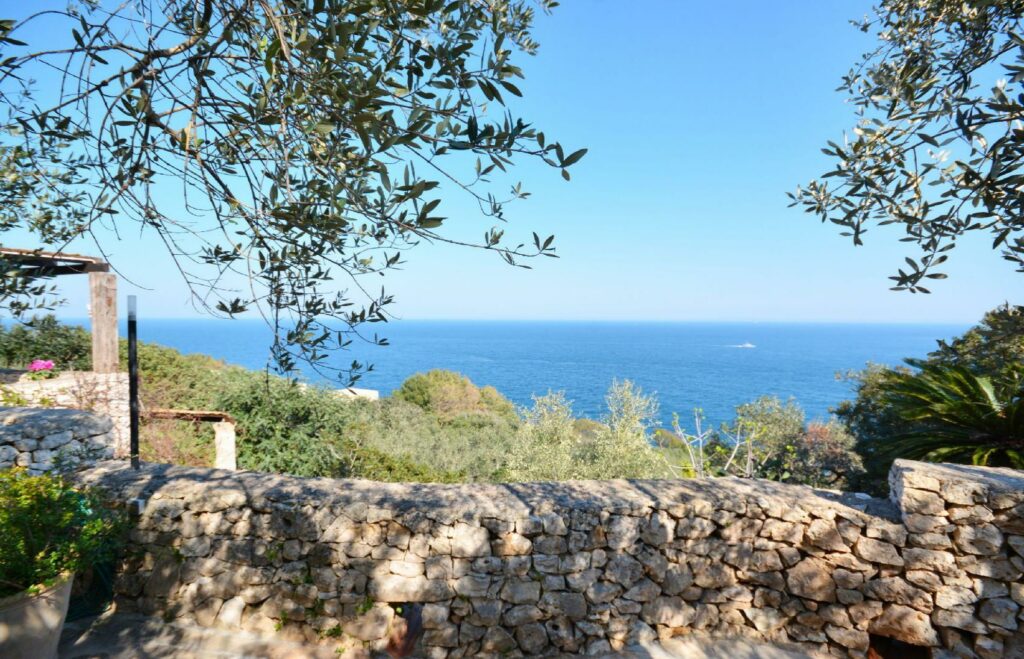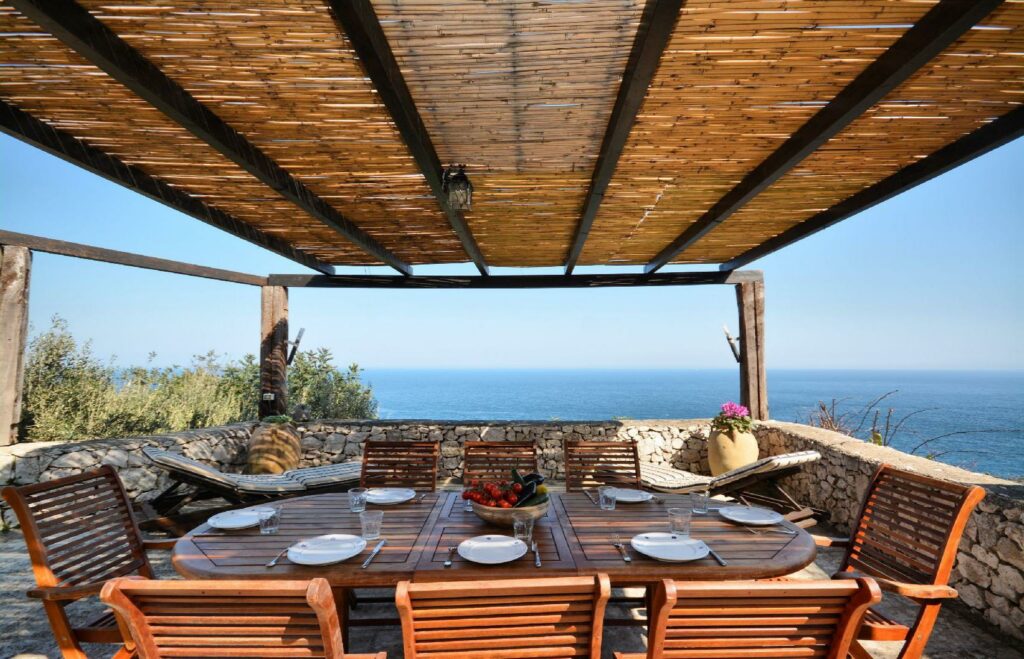 Slightly different scenario, since in addition to being surrounded by greenery it has a panoramic view overlooking the sea, Villa Mediterranee combines the ancient and typical style of the place (exposed stone) with a classic and comfortable interior style.
The outdoor area offers the opportunity to enjoy an evening with barbecue dinner overlooking the sea, moments of relaxation in the sun and in the shade of the Mediterranean scrub.
Villa Mediterranee – CIS: LE07502491000005851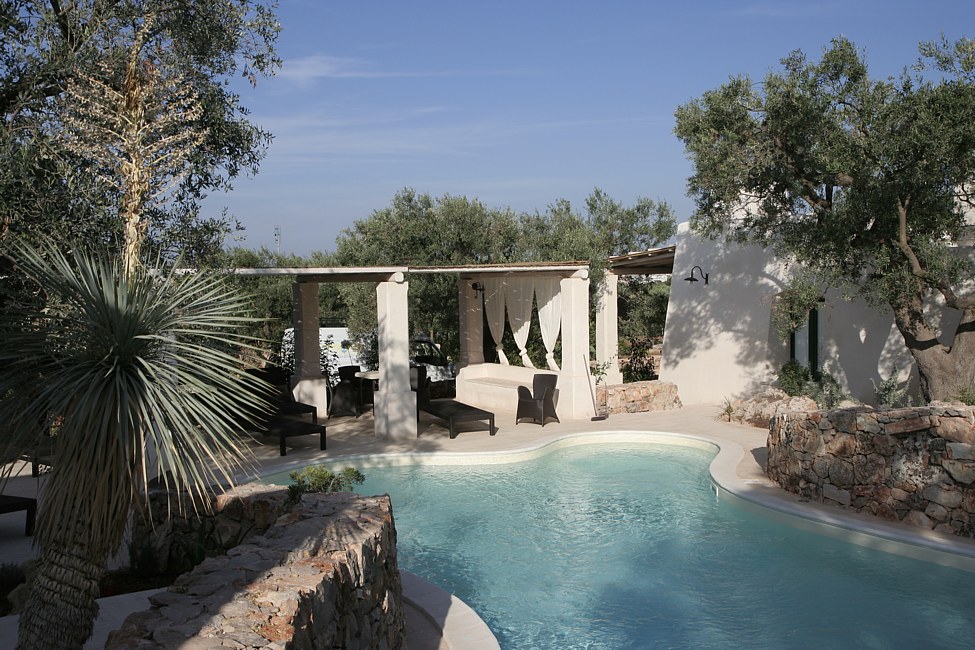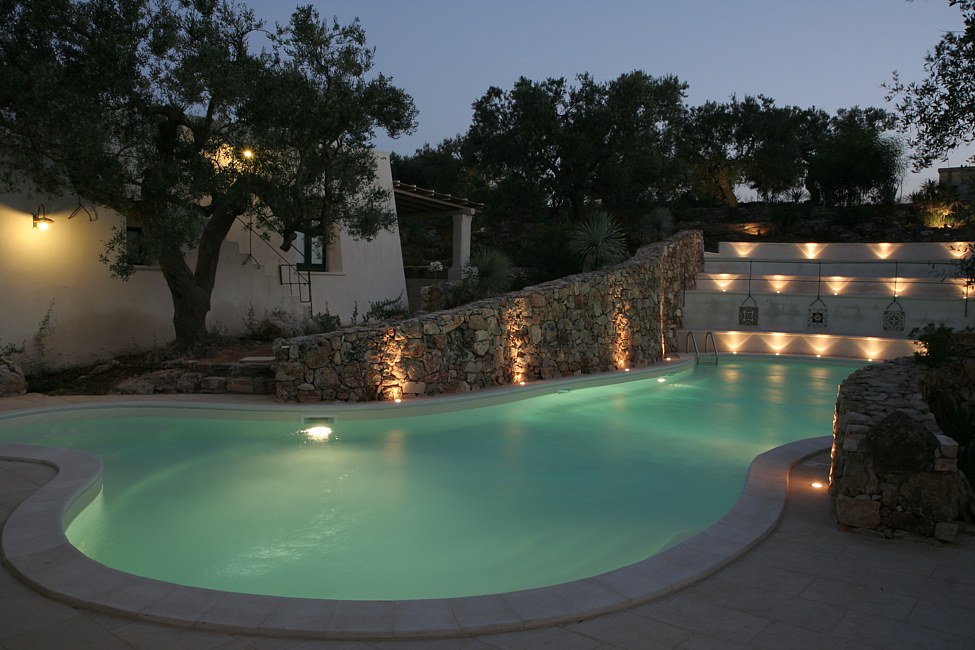 You even feel like giving up on the sea, very close indeed, when you relax with friends, family and your pets by the large swimming pool of Villa Apulia. The building has six independent units, so this beautiful Villa with swimming pool in Salento can also be chosen and rented by groups of several parties.
The style is the one of the "Lamie", an ancient rural architectural local kind, today made a place of local charm and exotic mood at once.
Villa Apulia – CIS: LE07506332000009648
The solutions listed in this focus, which join the many available for you and your pet friends for your holiday in Puglia, have in common the large spaces and the natural environment that dominates the properties, but also the particular hosts availability
 towards the needs of families and groups that also include love and affection for animals.