Last year will perhaps be remembered for the crowds of plastic inflatable flamingos and unicorns; This one, instead, is the summer of new shapes, new materials and new flavors, creating new trends that, you can bet on, will follow the rest of the year until also at next summer.
Here is a list of objects and related lifestyle trends that we have noticed to be the most popular this summer and that we at SalentoDolceVita really like.
ironic and stylish inflatable floating mattresses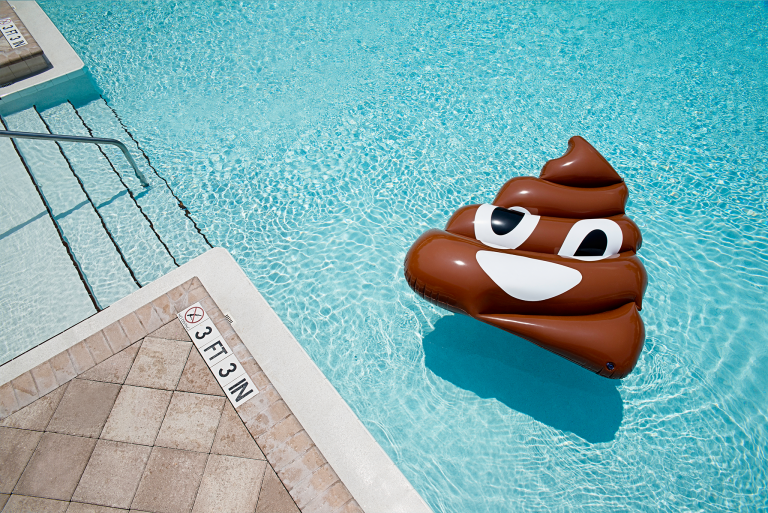 As we said, the era of flamingos and plastic unicorns is over to give way to more ironic representations of reality, like floating emojis of all kinds (the more they make you smile, the better it is).
Not only that: this is the year of comfort and design also for the floats for the sea and pools, which allow pampering and relaxation worthy of a hygge lounge even in the open sea.
New shapes to lie in the sun
The towel is an obsolete word, especially given the importance that this accessory has during the summer.
The beach towels of 2018 are round and "instagrammable", or they have irregular and imaginative shapes, suitable to set trends even when you fall asleep under the sun.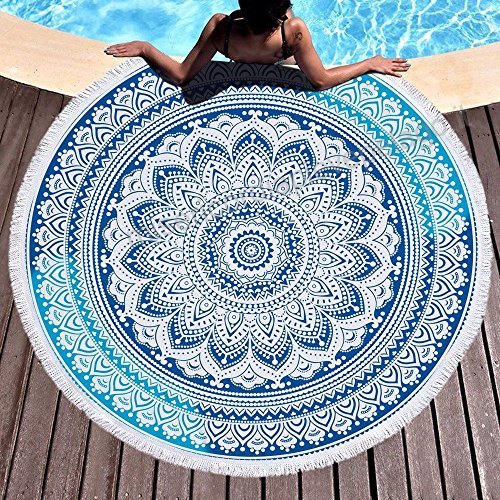 Obviously with this new trend of the circular sea towel, the patterns adapt with creativity to this new shape and make us lay on perfect pizzas, watermelons, round sandwiches or an donuts.
Beach food: think global, eat local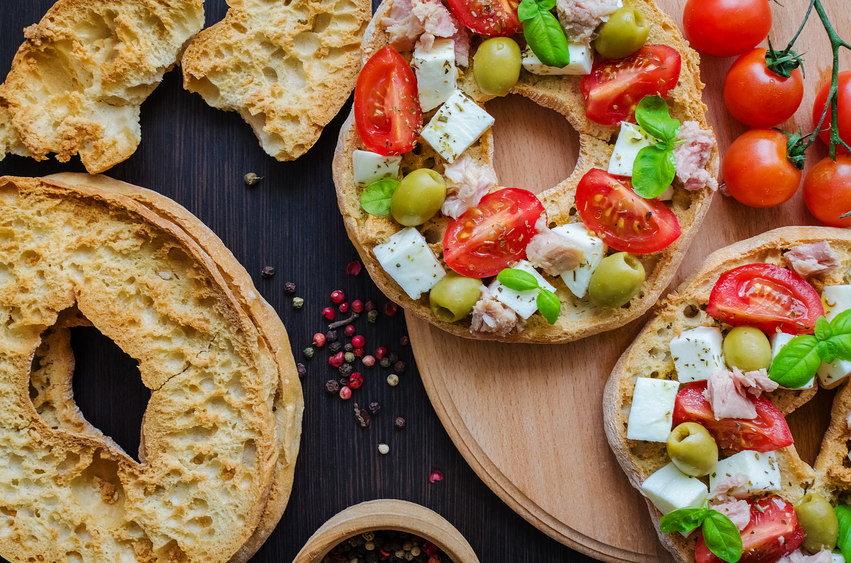 Eating fish with a sea view is "in", always and anyway.
The smell of good food in holiday resorts will always remain a constant of our peninsula and Puglia is no exception.
But in 2018 it happens that street food also becomes "beach food" and creates a new trend.
For sure, the beach food must be strictly "local", so here are the small bars overlooking the sea that serving the legendary succulent frisa salentina, with its fragrant body and the mix of genuine flavors such as seasonal tomatoes. the country rocket and capers produced at zero km.
Down with plastic: up with organic tools
Speaking of outdoor dining, 2018 will be remembered as the first year that really put "plastic" out of the best open air and sea lunches.
Boat trips and tours with catering and food included can't serve it in plastic anymore, since nowadays plastic is "cheap" and to be stylish recyclable materials are strictly required.
So open road to dishes with elegant design and eco-friendly materials, which are now being sought with attention even in travel accommodation.
Gazebo and design pergolas
Another sought-after object in the choice of holiday accommodation, the gazebos reach almost the importance of a swimming pool in the concept of "luxury".
Symbol of place of relaxation and meditation, whether immersed in the countryside or with sea view, on the fresh ground or on top of a terrace in a historic center, the gazebos as well as the small pergolas give a sense of well-being and are a promise of unforgettable breakfasts,  lunches and evenings.