Travel, food, furniture, fashion, lifestyles: many things have been invested by the "low cost" system over the past 30 years. On the one hand the perception of the possibilities of consumption has increased, on the other hand quality has decreased, introducing especially in the so called Western society a "purchasing bulimia".
However, what we want to talk about today is not the global economy and its complex dynamics, but we will focus on a recent trend change: paradoxically in a period of crisis, recession and slow recovery of the world economies, frugality has become the new luxury and a new choice of better lifestyles.
Let's discover together how and why new frugal life choices become consumer luxury choices.
Contradiction in terms? Not at all. Here we'll tell you why.
Food: if it is true that we are what we eat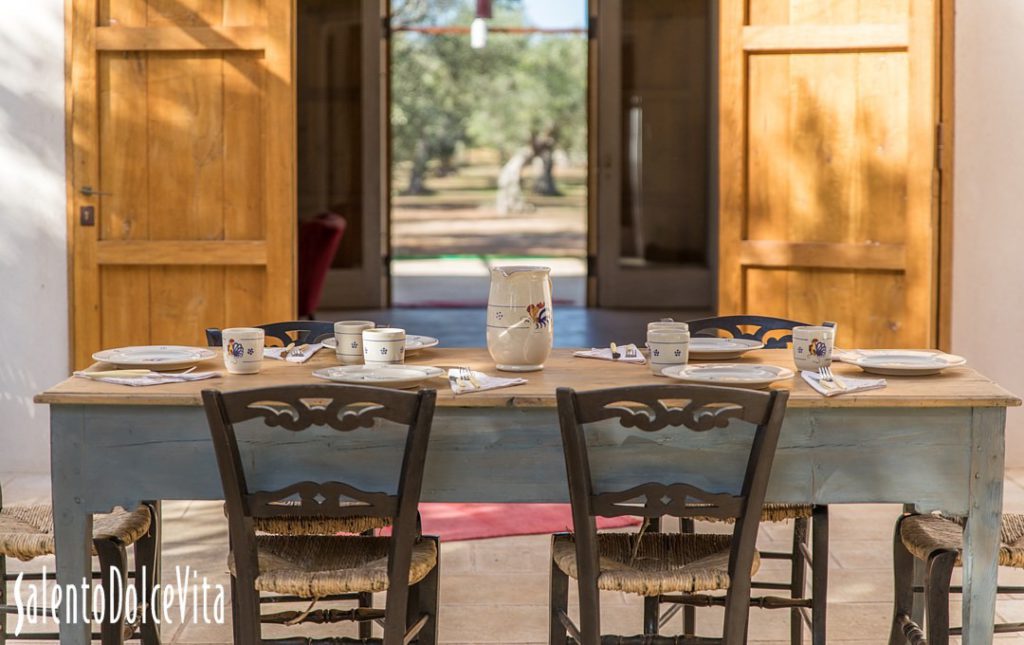 The economic boom, the spasmodic increase of hypermarkets and supermarkets, have long taken us away from old city shops.
Thanks to more competitive prices and the possibility of buying (therefore consuming but also wasting) more, the trend towards low-cost food has in fact also had consequences on consumer health.
Today, finally, consumers who choose the organic and bio dynamic food, the supportive purchase and the small city shops return to be critical mass and to direct the market.
The message of "luxury frugality" becomes clear: it's far better to spend more on quality food, produced in an ethical way for the environment and for health, even eliminating the unnecessary foods; accepting a slightly higher consumer price is equivalent to understanding its greatest health, economic and social value.
Interior design: the art of giving more room to the personal growth
People nowadays tend to re-evaluate and consider the opportunity to keep semi-empty houses, with a few good-quality furniture.
Even creative reuse is the basis of many interior design choices, aiming to give new life to furniture of excellent workmanship even when old, rather than buying new ones of inferior quality.
The empty spaces increase, to reduce the mess and consequent time spend to tide homes up and to devote more time to change, to relationships and to the essential things as a choice of life.
Bio-building materials are increasing, from tadelakt to raw earth, from raw wood to stone.
Travel: from low cost to fair cost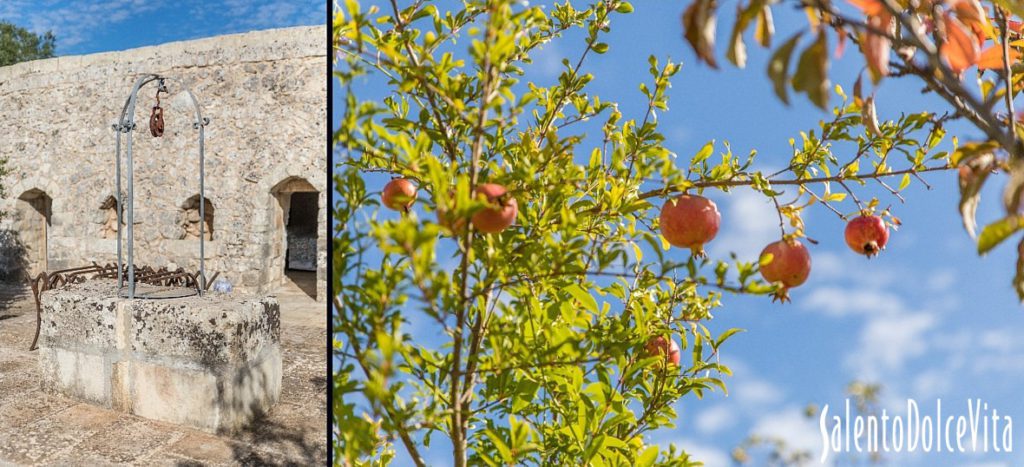 The era of low cost as we knew it is over.
Slow travels is the new quality travels.
There is a new trend that leads more travellers to take care of the local industries and to prefer places not only linked to big tourism brands in order to to appreciate the diversity and infinite facets of local communities; a practice that makes modern responsible travelers modern explorers of a world that has always existed, but is unknown or forgotten.
Commitment in physical and outdoor activity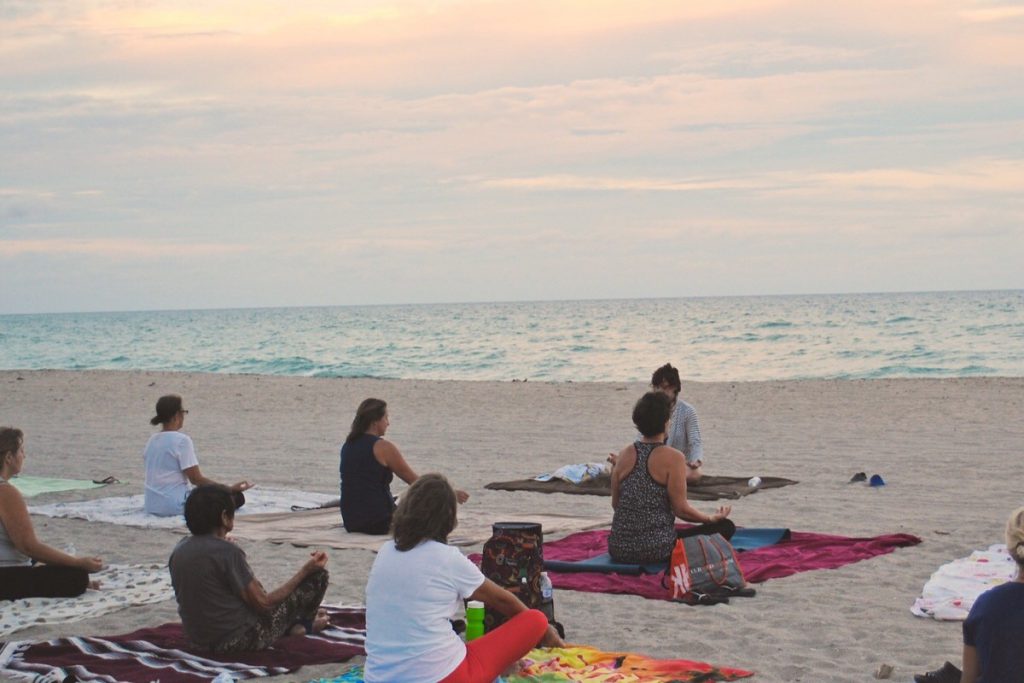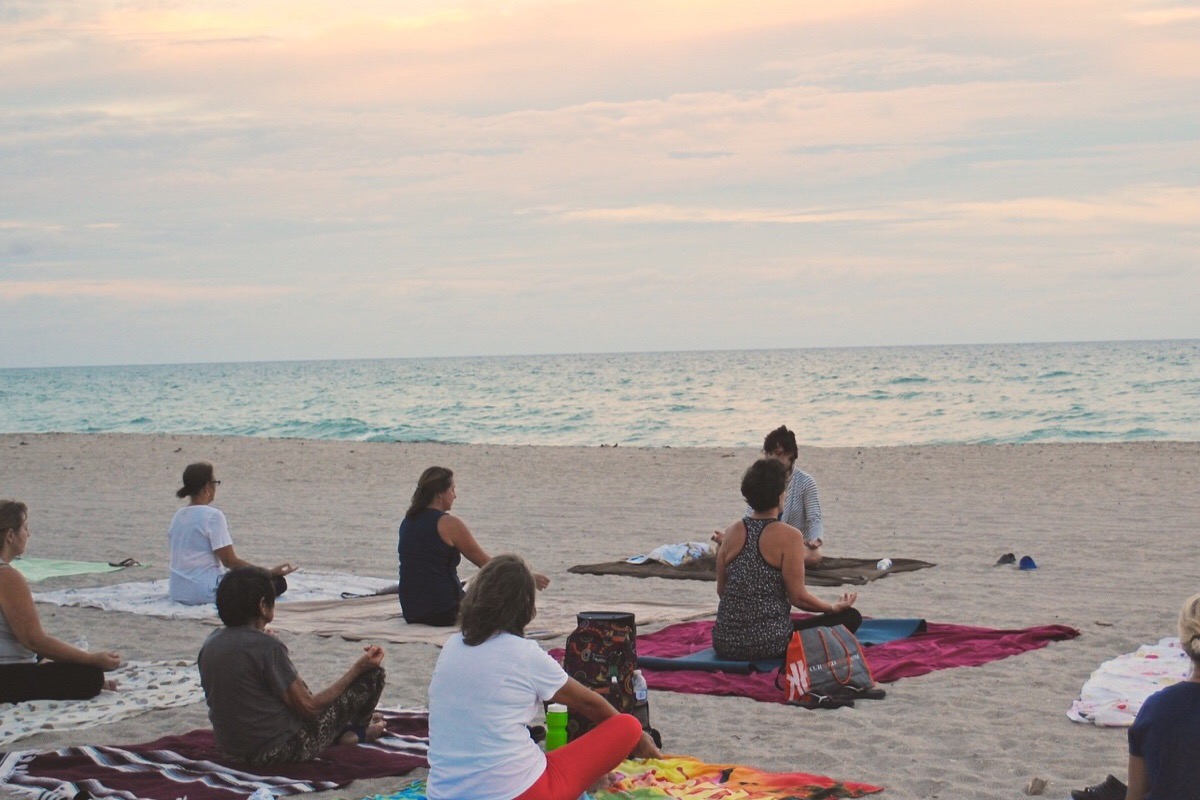 Even the age of gyms and fitness is experiencing a period of green revaluation. For many years we took care of our body by closing ourselves in gyms, running on treadmill having only a mirror in front of us.
Now many more people decide to practice trekking, long walks (actually much more beneficial than any other type of sport), yoga and meditation.
A rediscovery, in short, of our being animals born to live outdoors, a place where our body benefits the most.
Fashion: when quality is trendy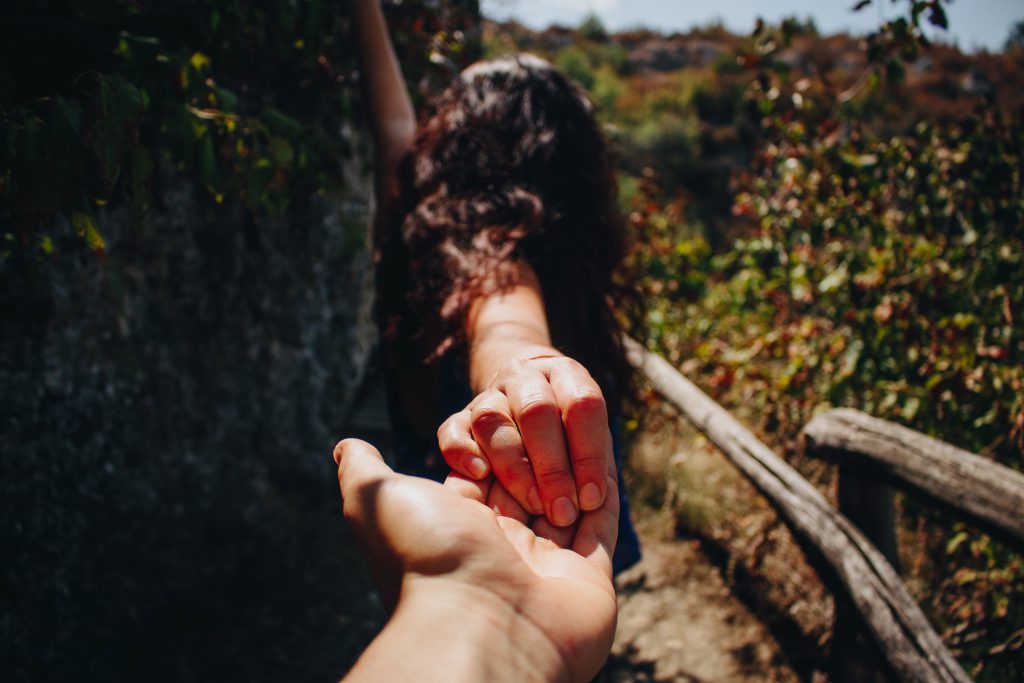 Respect for oneself as a consumer and for the quality of the production system, made by humans, is a reflection that touches more and more people, even in the field of fashion.
Once, tailoring was the only possible solution to have a good suit, then the trade has changed and the tailoring has become luxury goods … until an ever increasing number of consumers have started to re-invert the trend, preferring to turn to tailors or brands that produce in an ethical way, albeit at a higher cost, also choosing to "consume" less items, in exchange for a higher quality.
A series of frugal and luxury choices at the same time, which bring lovers of style and good living to buy less and better, even in the fashion and accessories sector, rediscovering craftsmanship and originality of products.