A growing number of people nowadays choose a vegetarian or vegan diet, for ethical reflections, health-consciousness, environmentalist and animal rights awareness.
No matter what the reasons are, a friendly place must welcome every choice and taste.
In recent years Salento has been expanding its range of vegans and vegetarians restaurants often characterized by macrobiotic biodynamic or zero km menus.
Actually it was not a difficult process, since much of the traditional local country cooking is mostly Veg.
So today we want to indicate you 6 places with a considerable variety in the vegetarian and vegan menu, along with the traditional one, or totally veg places still very popular among those who love good food in general.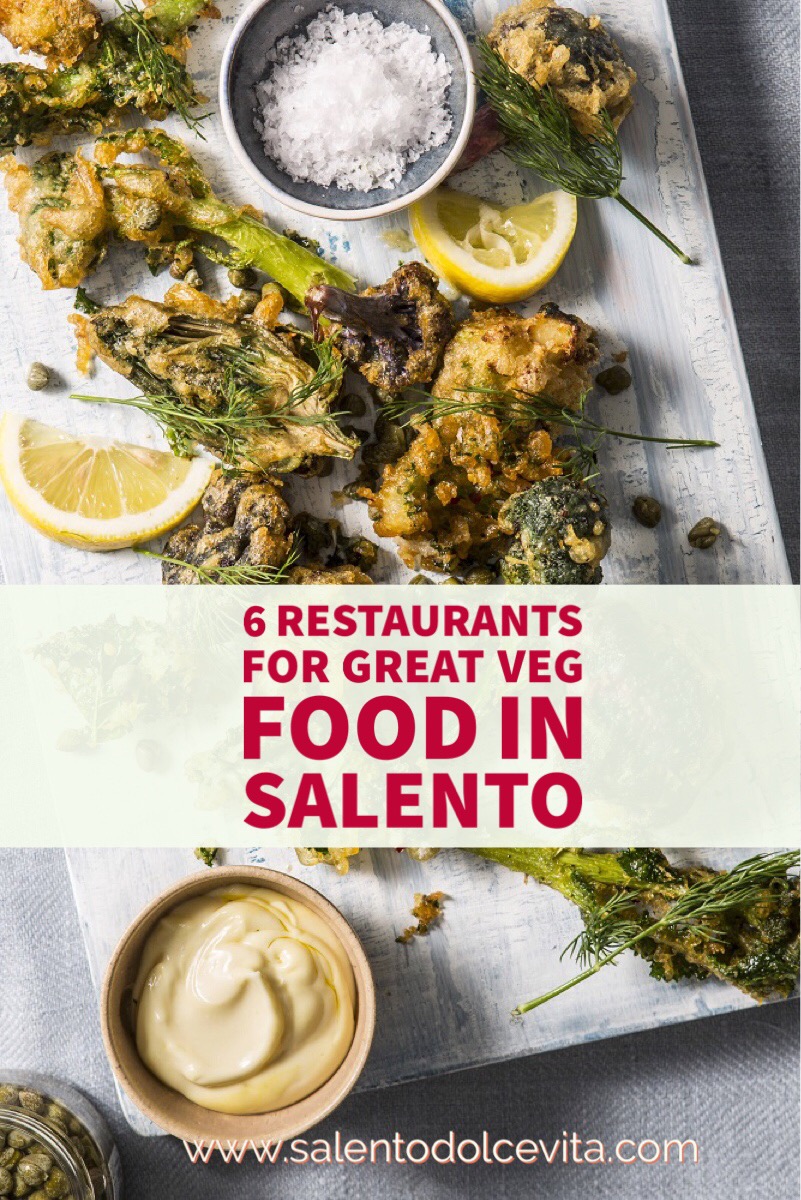 MASSERIA STALI, Caprarica di Lecce
The inner well-being here is primarily given by the green and the nature in which this place is located.
Respect for nature and commitment to the bio choice and zero km is crucial for the philosophy of this place.
The menu provides a rich choice of vegan and vegetarian dishes.
LA FATTORIA, Otranto
This is another place in the green countryside, able to put in a state of peace and harmony with the earth and the work to get the best food. This farm with lots of animals and crops, is located two kilometers from the historic center of Otranto and close to the sea.
The wide choice of vegetarian and vegan food is also in old dishes of Salento (broad beans and cecore, pittule, pitta potatoes, dried tomatoes etc.).
http://www.lafattoria-otranto.com/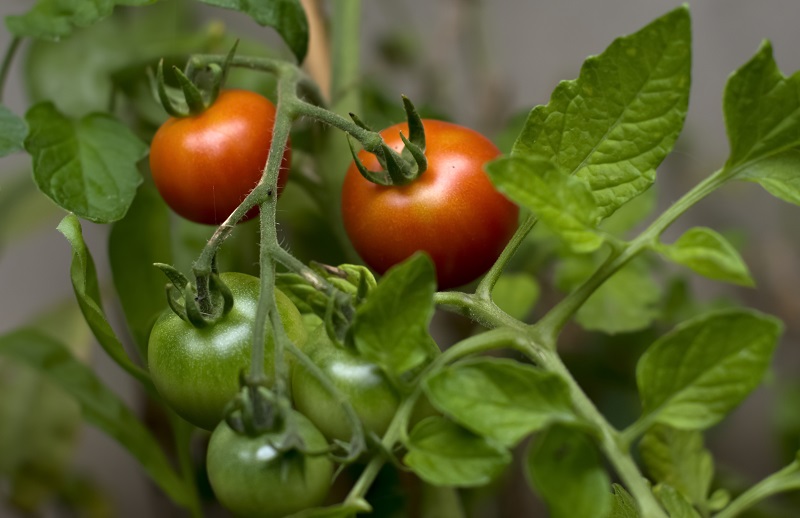 IL GIARDINO SEGRETO, Gallipoli
In the heart of the  historical center of the beautiful Gallipoli, this place is a wine bar-restaurant with the best wines of Salento and Puglia. Even in this case, the menu is based on traditional and km zero food.
Suitable for all, they have a focus on vegan food choices.
Il Giardino Segreto
PICCAPANE, Cutrofiano
100% veg, the Biosteria Piccapane in Cutrofiano is often a destination not only for vegans and vegetarians but also people who want to eat well, so yummy and healthy.
Over than an incredibly rich cuisine, totally vegetarian and vegan, this place is also very popular because of its rich calendar of live concerts in the large garden, outdoor theater and tastings.
www.facebook.com/agricola.piccapane/
Learn more about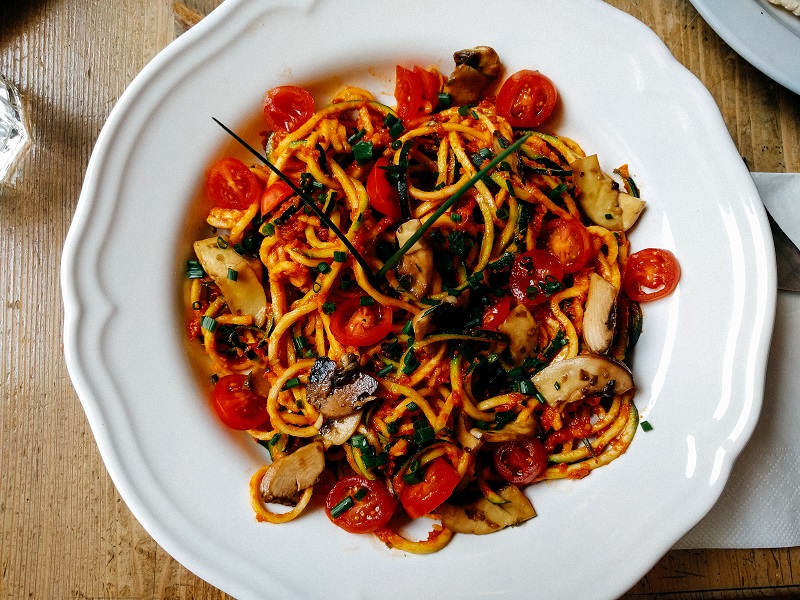 PIADINA SALENTINA, Lecce
This is not strictly a restaurant, but we insert in this top 6 because it is a place that never disappoints the good food lovers. A piadineria in which the products seasonal and fresh, where piadinas (also the dough) are made on time with various flours, totally veg. There is also the highly popular Vegan kebab.
The location, in St. Oronzo Square, in the center of Lecce.
FIORI DI ZUCCA, Lecce
Also in the main city of Salento we find the trattoria Fiori di Zuccca, where vegs and omnivores meet in the full of taste of the tradition.
Large portions often make you satisfied after the mix of starters … but you go ahead anyway out of curiosity and greed!
https://www.fioridizuccalecce.it/
Enjoy your stay in the green of Salento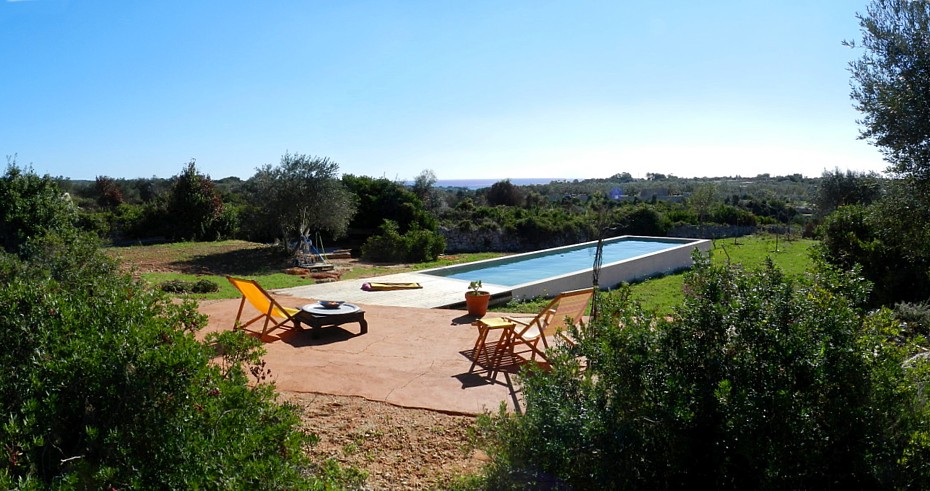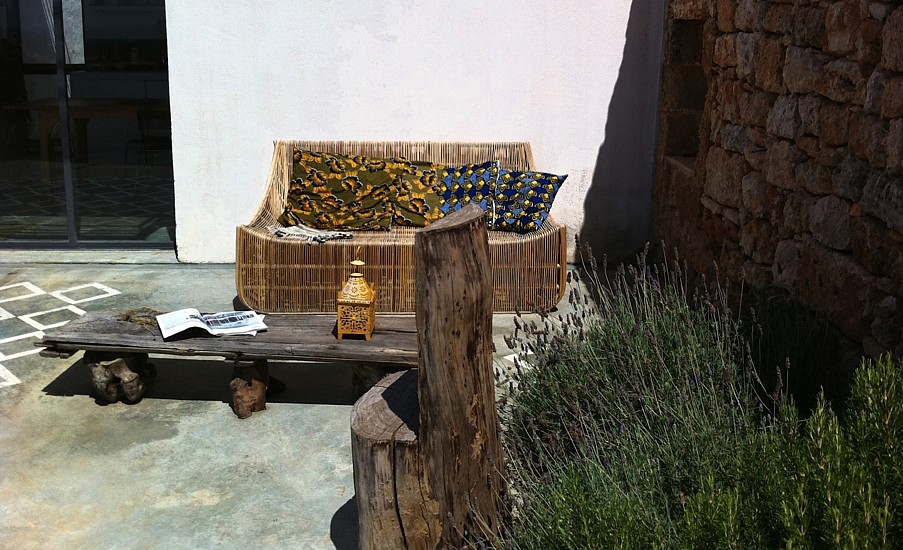 Remember that from August 22 to 25 there is, in the castle of Acaya in Vernole (Lecce) the Cosmic Vegan Fest.
Meetings, seminars and tastings to illustrate the vegan lifestyle, in a serious but not staid mood, and certainly full of flavor.