The poetry of the grape harvest, its rituals and traditions, the spirit of sacrifice and sociality that accompanies it are one of the many golden elements of Italian and, of course, Salento culture. Here's how to participate in the rite of the harvest in Salento.
We have already said something about why everyone loves Salento in September. Now we add more: this land is also privileged in the first weeks of October from a climatic point of view and for the opportunity to enjoy the most beautiful sea in Europe.
The mild autumn that still allows to swimm in a crystalline sea, the lively but not crowded beaches, the best opportunities for wonderful accomodation, however, are not the only reasons why you should make a tour in the heel of Italy after the common August holidays.
Especially if you are a wine lover, you'd better jump in the beloved land of Italy for the next harvest, which here is a real social event, rooted in tradition and traits innovation, luxury, sociability.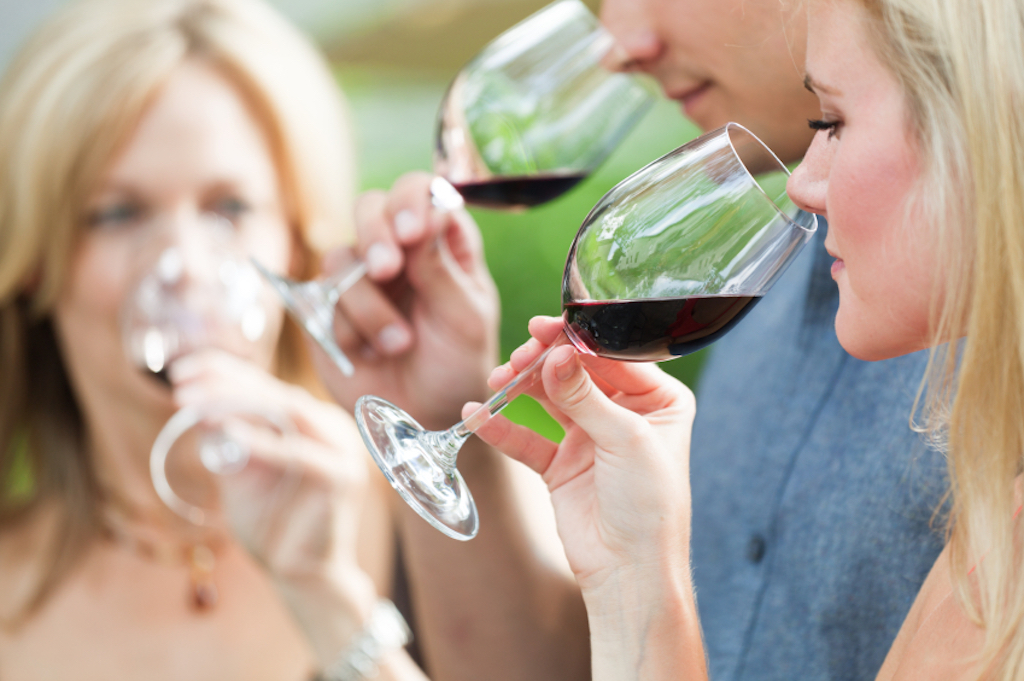 Salento is full of small and medium companies producing excellent red,  white and rosé wine.
Most of them organize events dedicated to the promotion of wine culture, always hand in hand with the local gastronomy.
If you are curious to discover and experience the rituals of the harvest in the Salento you must, first of all, book your trip to Salento for the month of September.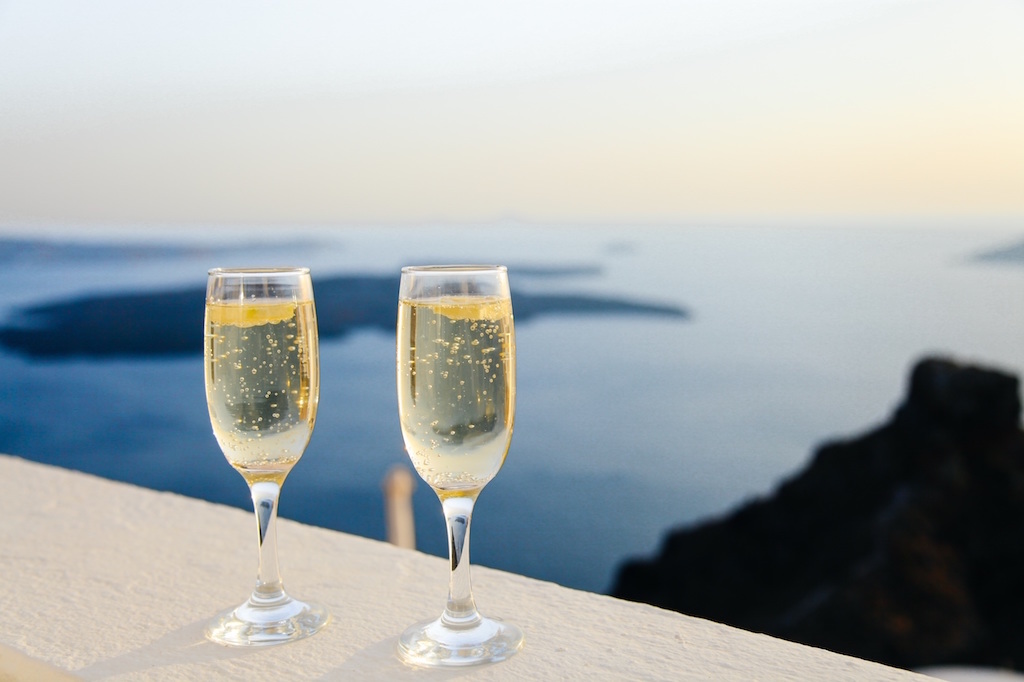 Then visit the website of the Movimento del Turismo del vino to know the wineries opening their doors to interested travelers to share, tell and illustrate the harvest  rituals.
In fact, many local wineries open their doors to fans and curious of wine processing and tasting, happy to explain the history of each cluster and also to "make them work" although in a soft and playful way.
The "excursions harvest" in all the cellars, combine moments of tasting, reading, music, poetry and folk songs.
A real treat in your Salento Experience, do not you think so?
Book your accommodation in Salento in September.