Maybe because of the beautiful and varied sceneries, maybe because it is an exotic place even for those who live in an adjoining region, or because of its very long summer, but Puglia is now one of the most popular wedding locations.
Classic style or country chic, minimal, civili or religious, the regional offer in terms of Wedding Planning, locations, food, innovative ideas is truly remarkable, so that this has become an interesting part of the local business.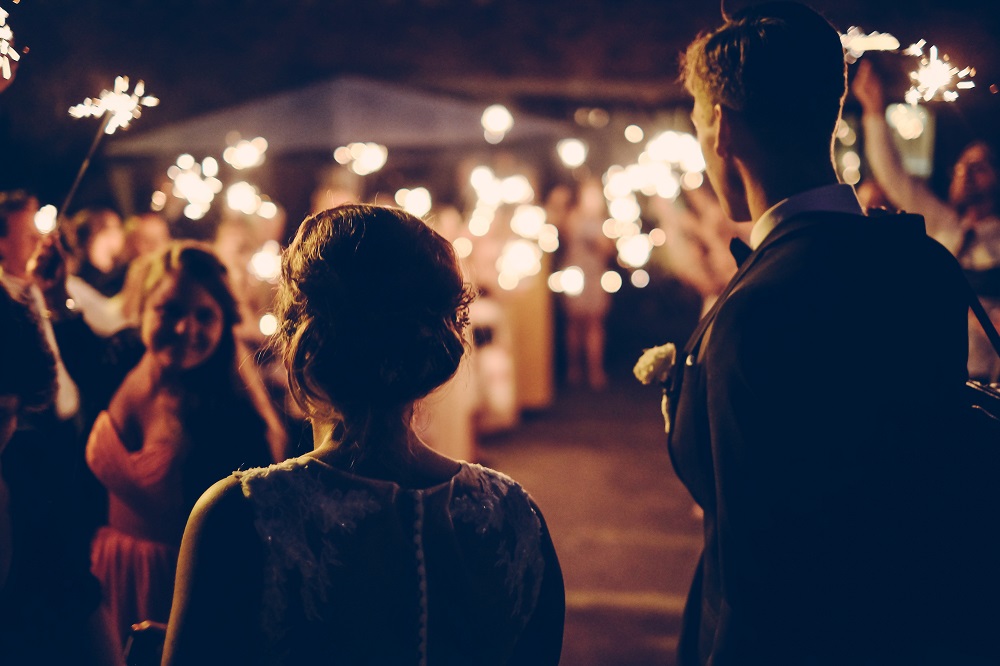 But what are the elements that lead many couples to get married in Puglia (despite having a quite high everage wedding cost if compared to the rest of Italy?)
Here we go with 7 reasons that will make you get married in Puglia.
1 – People fall in love here.
For 12 months a year the "heel region" is a place of pilgrimage to discover the local beauties, and it is no coincidence if this land is better than the Blue Lagoon (and much less boring) to fall in love! Parties on the beach, the sunsets over the sea, outdoor activities are the best companies for flirts that can become long lasting love.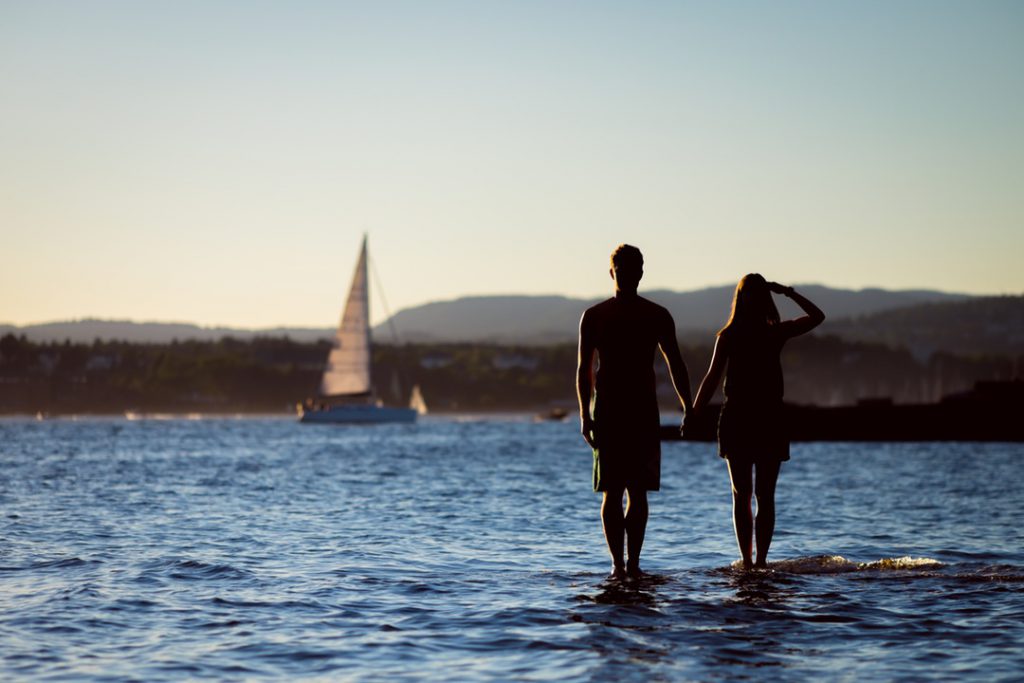 2 – To feel like a star
From Justin Timberlake and Jessica Biel to the royal family's friends, Charlie Gilkes and Anneke von Trotha Taylor, a lot of "vips" have found in many corners of the Apulia of the suitable setting to their unions.
This has brought media attention but also the spread of rumor about the excellent services offered in Puglia in this field. We can say it: in Puglia wedding is an art.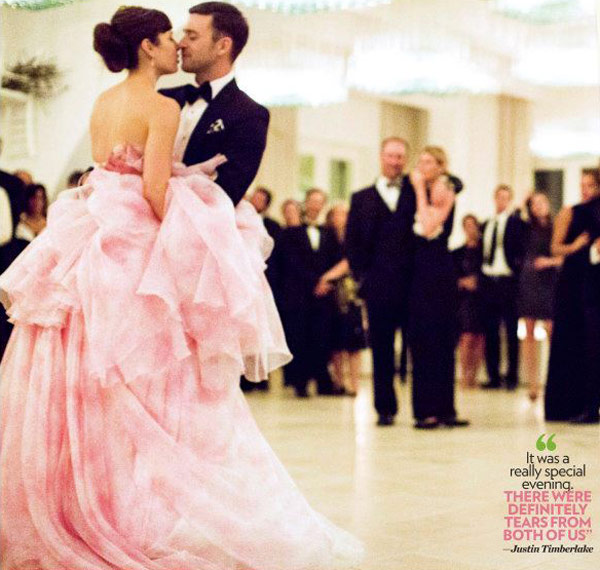 3 – To stay "normal" and don't be kitsch
Would-be celebrities aside, what peple love about Puglia and its locations is the chance of celebrating civil and religious marriages maintaining a sober and refined level of beauty, without excess.
In recent years, in fact, the prevailing trend is country chic: marriages celebrated mostly in gardens, with simple objects, minimalist but cozy and warm lights, wildflowers and peace of mind even in the dress code.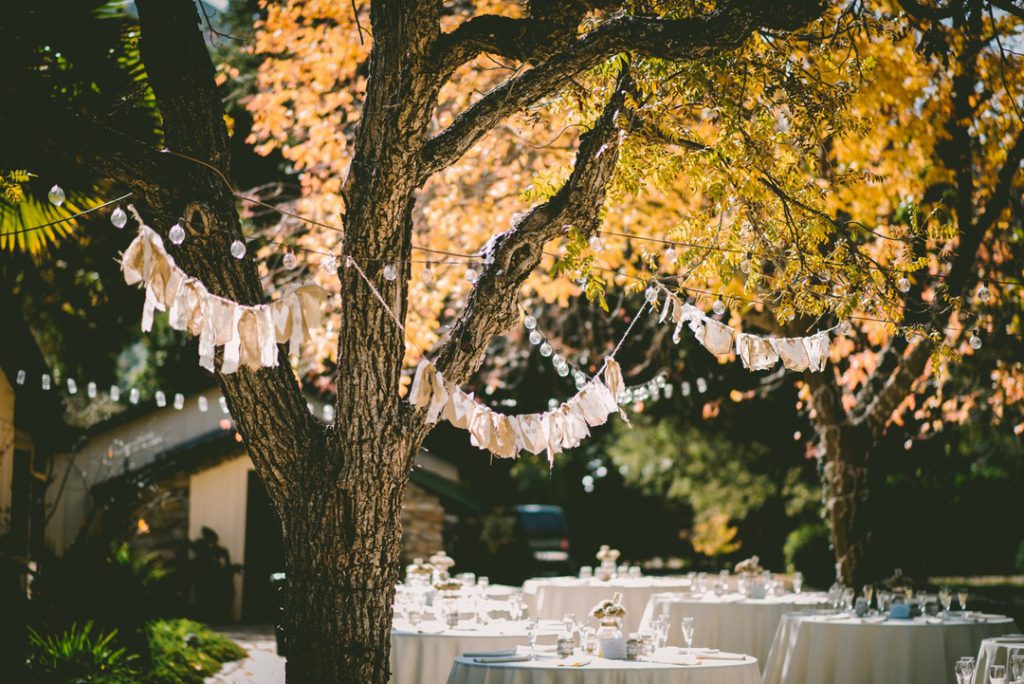 4 – The movies  
Puglia has recently become a huge movie set with amazing scenes that have remained in movie lovers' mind. Loose Cannoons is one of them, with scenes of a marriages both dreamt and real that become as beautiful as the final moving funeral party, celebrated in the old and golden part of Lecce.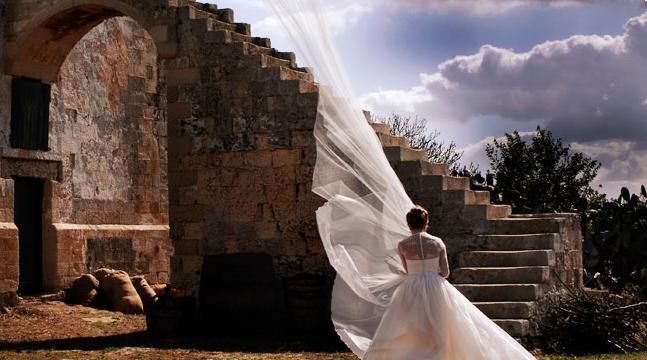 5 – Scenaries and locations
Needless to say, a ceremony held among the olive trees and overlooking the sea, between red earth and blue horizon, is an experience that guests will not forget. Many people choose Puglia also because the guests are eager to spend a few days to enjoy the area before or after the great "II do".
6 – The variety of the offer
As we mentioned at the beginning, in Puglia a specific expertise has increased  in the wedding planning and management,  giving the bride and groom and their families the opportunity to manage everything from a distance. Many resort can accommodate more guests, also offering spa packages for bride, groom, families and guests and making agreements with local accommodation facilities to welcome all the party. So you can turn to local suppliers for the whole organization of the event.
CHOOSE YOUR PERFECT ACCOMODATION TO FALL IN LOVE IN/WITH PUGLIA
7 – Because this land that becomes your own land
If you come to Puglia, you'll probably become a part of it. Many people who come across an experience in Puglia for holiday, curiosity, fashion, end up loving it and feeling it as a part of your life. And if you get married in Puglia… you marry Puglia.
Pin this post