April is the cruellest month, Eliot Said.
But apparently it's not so cruel here, at the end of the earth, judging by the number of grassroot cultural activities that take place in Apulia in this month.
Today we'll tell you about some social and cultural events that will take place in Apulia in April, which combine active citizenship for the accessibility of cities and culture, theater, music and literature.
Be ready to take note because if you are here to enjoy a spring who already pretends to be summer, you can put together your morning at the beach with evening and night events and happenings of great beauty and collective participation.
Many things happen in the heel of Italy between 23 and 24 of April.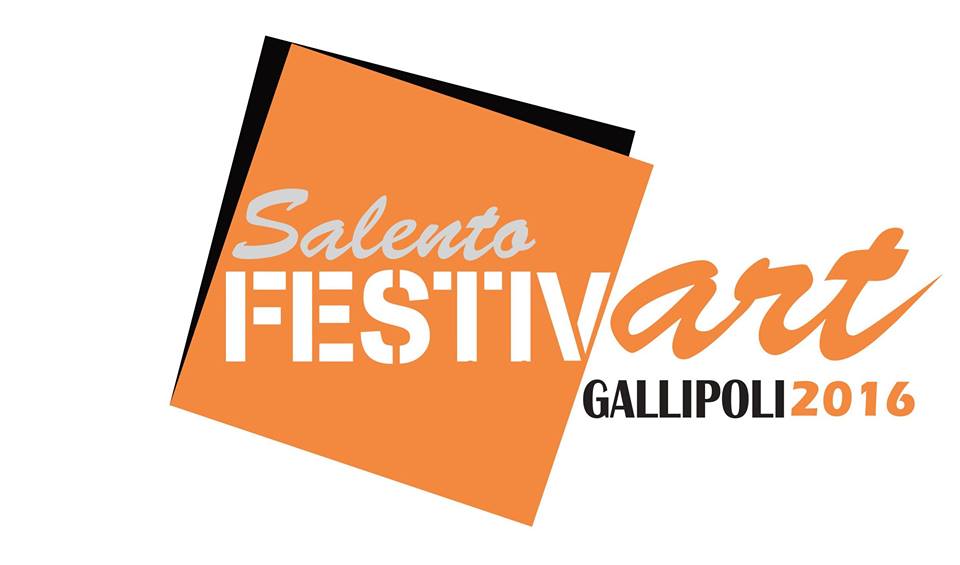 This weekend for example there will be, in the beautiful scenario of the city of Gallipoli, the Salento FestivArt.
We've already told you about the amazing and gourmand things that you can do in this Apulian summer epicenter, but this event is a long-awaited gem that will not disappoint the most sophisticated culture longing  palates.
Salento FestivArt is a two-day "Art-LunaPark", in which singers, actors, jugglers, writers will meet the people who, with them, will be the stars, actors and spectators of this travelling art global exposition.
You also may like:
April 24 is a date that has also acquired another important meaning for Apulia in the last 12 months.
In fact, this year marks the second night of Inchiostro di Puglia, a project born from common citizens lovers of Apulia and literature.
Over 100 "literary forts" throughout the region, self organized by associations, libraries and free citizens who "resist and oppose" to the narration of a sleepy and lazy South.
Here, the complete list of the events in the region,
with books, music, and sunset happy hours. Because revolution starts from beauty.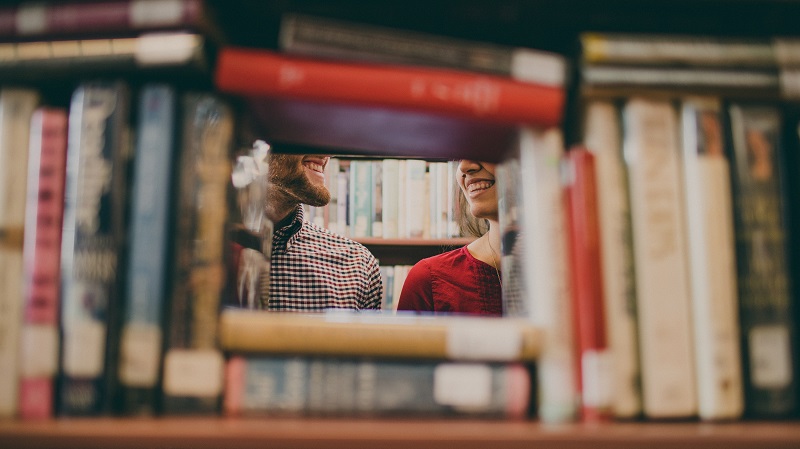 At the end of the month, there is another manifestation of grassroot action that we would like to highlight, because it is closely linked to tourism and accessibility (as well as livability) of one of the most popular destinations for travelers in search of southern beauty, Lecce.
We are talking about the Smart Hackathon La città AccessibiLE (The accessible city), promoted by the city of Lecce, in collaboration with the Association of Social Promotion Movidabilia.
An hackathon is a computer-marathon held for a particular purpose.
In this case the marathon, to be held on 29 and 30 April, will be done
With the help of mobile phones and open source apps,
With the participation of ordinary citizens of all ages (and not just hackers)
In order to map the accessibility of the city of Lecce to different forms of motor and sensory disabilities.
Participants will be capable of creating (and will do so in these two days) a Tourism map of the local accessibility.
All this will happen with the technical guidance of open data and collective action experts.
A unique event in Europe, wanted by the Department for Technological Innovation, Community Policy and Youth and by the Department of Public Works of the city of Lecce and eagerly awaited by the schools and citizens of all ages.
The event is also part of a whole national events of the Italian Internet Day, to celebrate the first 30 years of Internet in Italy (we're definitely talking about revolution).
Réservez dès maintenant pour la meilleure expérience dans les Pouilles