Puglia Region is known for its natural beauty, for the sea and Mediterranean scrub. But also for the beauty of its main cities and towns, and for their characteristics of ancient architecture and modern reworking.
Today we shall take you to three small villages to visit in the southern part of Puglia, for those who love the peace and the beauty and the most characteristic things of every territory.
Borgo Specchia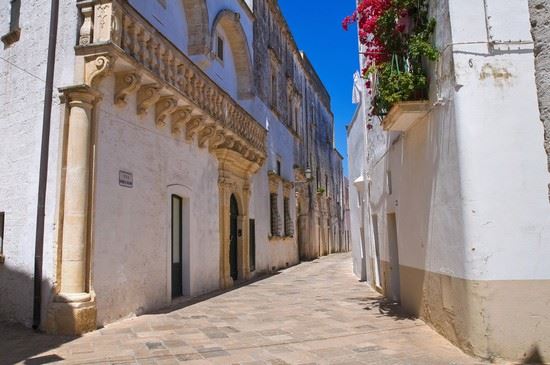 Many enthusiasts of Italian villages have already heard of Specchia since its old town (or ancient village) is recognized as one of the most beautiful ones in Italy.
Its no traffic alleys alternating with stair rails cradle a historic center full of sudden views, clear squares where people develop their everyday life in a spirit of community and sharing.
The Risolo castle and the area that loaves it are certainly the most fascinating and magical areas. Between light cones, bells and smells of private kitchens coming out of half-closed windows, the visitor feels a under a spell.
The surrounding area of ​​Specchia is also greatly appreciated by rural architecture fans thanks to the presence of beautiful restored farmhouses.
Among them, Casale Marangi, one hectare of land bordered by dry stone walls and rich in olive trees. A cottage with private pool, combining well-being, luxury, love for nature and magic typical of the area.
Castro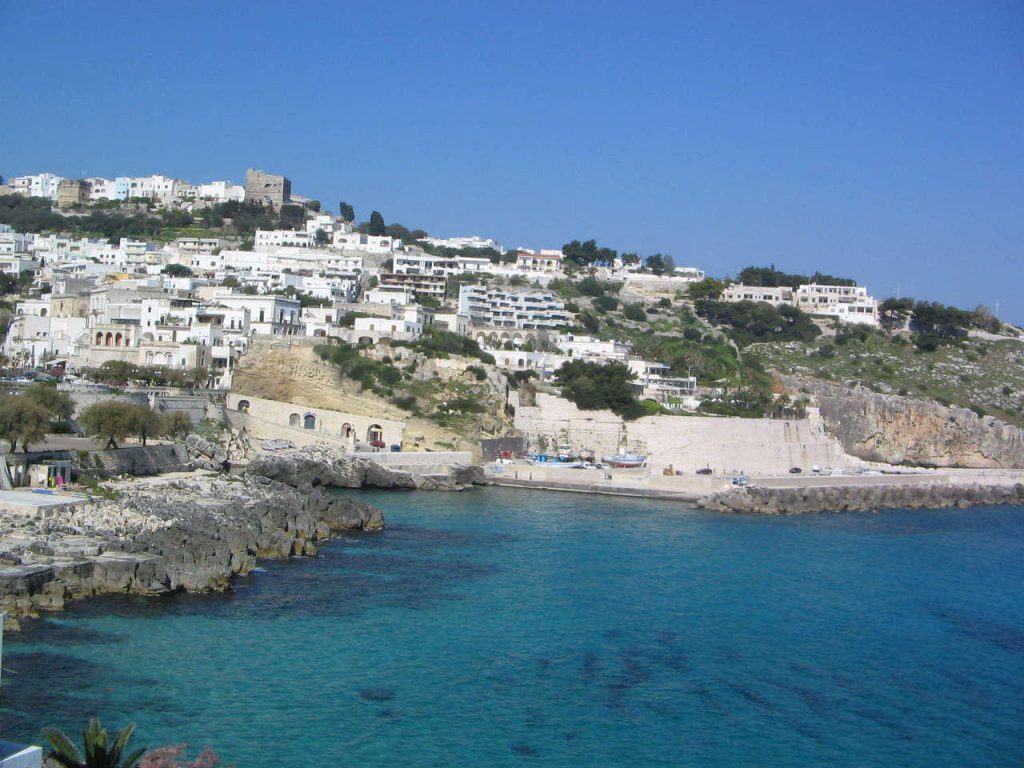 The village of Castro is a mélange of architectural beauty and environmental peculiarities that surround the inhabited area.
Split into Castro Marina, where you'll enjoy the ancient port, and Castro Superiore, set on a hill in a beautiful panoramic location.
The Castle and the Cathedral dominate the upper part of the city; down the hill, the atmosphere of the harbor and its fishermen are set of the encounters of travelers, young people and old fishermen.
A privileged place to enjoy the panorama and the life of Castro Marina is Villa Castriota, close to the beautiful coastline where is the famous Grotto of Zinzulusa.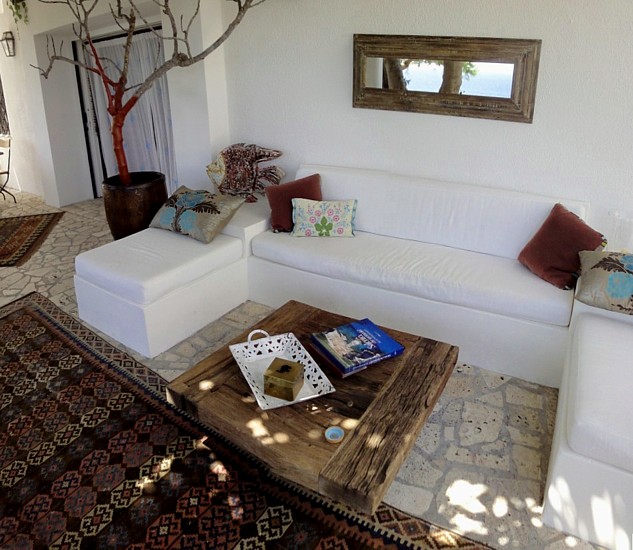 Cisternino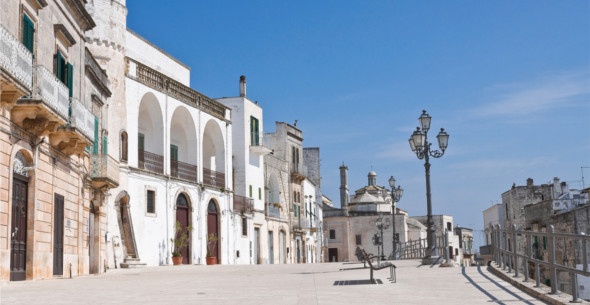 Cisternino is not only a village close to Brindisi, much loved by the connoisseurs of meat and roasts, local specialties, but also a place whose particular geography is composed of "chianche" (special tiles for street flooring), narrow lanes, bows and underpass.
In these paths, there are the smells and voices of a quiet country, protected by a tower and a church that overlook the central square. The noble palaces such as the Governor's Palace, the elegant three-arches balconies, the palaces of the Pepe family and the Cenci family and the Bishop's Palace give the place a special noble taste.
As an ideal location to enjoy all the beauty of the Itria Valley and its trulli, we suggest Villa Kalos, immersed in the local spot, and perfectly integrated thanks to the wisdom of its modern, practical and incredibly elegant design.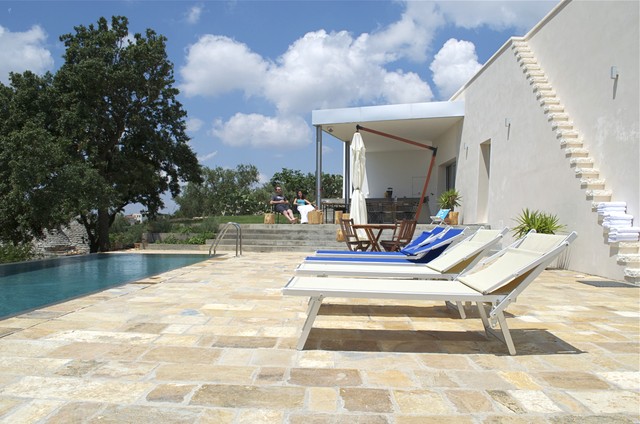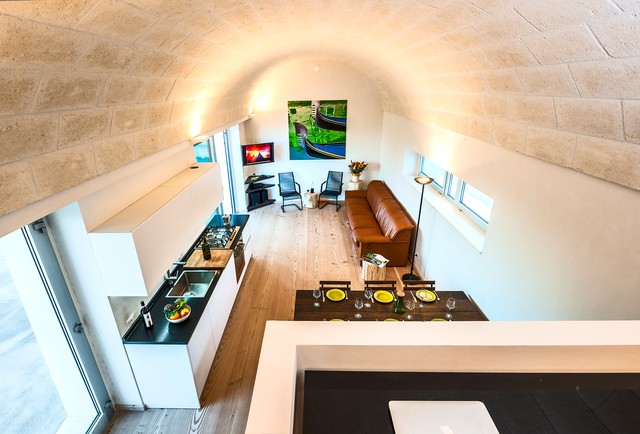 Have you ever visited one of these places?