Between the end of summer (at least from an astronomical point of view) and the beginning of the Christmas decorations, there is an intermediate magic space that should not be underestimated for the pleasantness of a trip.
In Apulia, where the half-season is almost an attitude, this is a great time to enjoy the best of some peculiar features of the landscapes and cities, villages and itineraries, thanks to increased climate variability that doesn't give you time to get too hot, not to get cold.
Read our tips about 8 things to do in Puglia, in fall.
But then, what to pack if you are coming to Puglia now, considering the "middle way" climatic period which from September will accompany us until november?
Let's see it!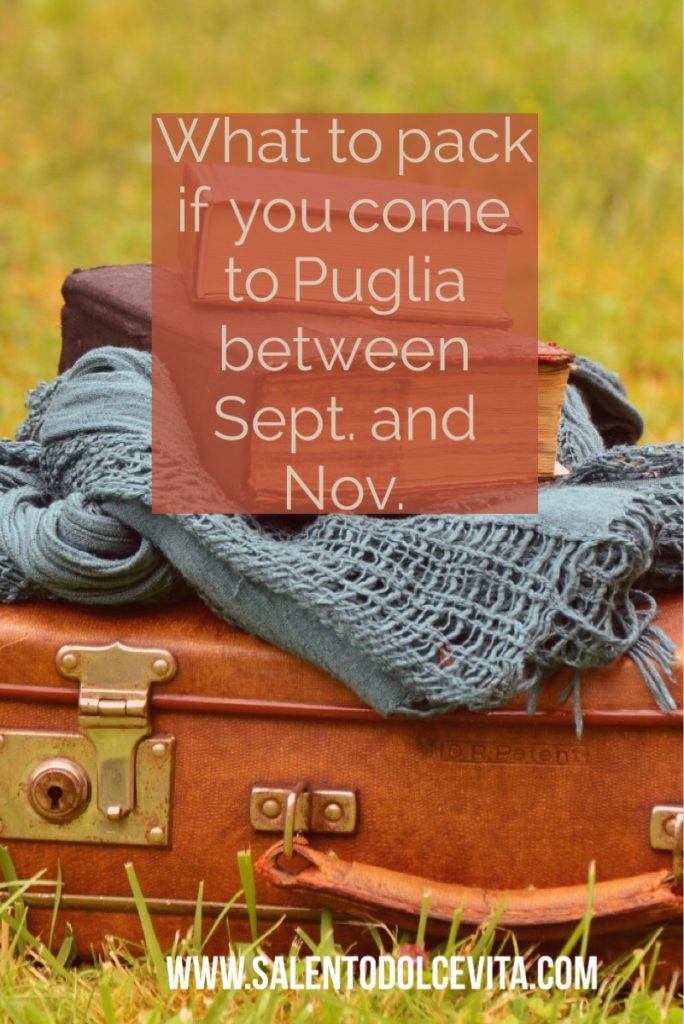 1 – Swimsuit
Almost needless to say it agagin: the beaches that  in August were crowded are now for a select few. Among them, you, with your book, your towel and your drink.
The best times for the beach are from 9:30am to 10:00am till 2 – 3 pm, because the sun is warmer. Before, it might be a bit chilly, after a damp wind may slightly come, although this changes depend on the day,  on your personal perception of the heating / cooling and on how you've waited to see the sea again.
2 – Long cotton pajama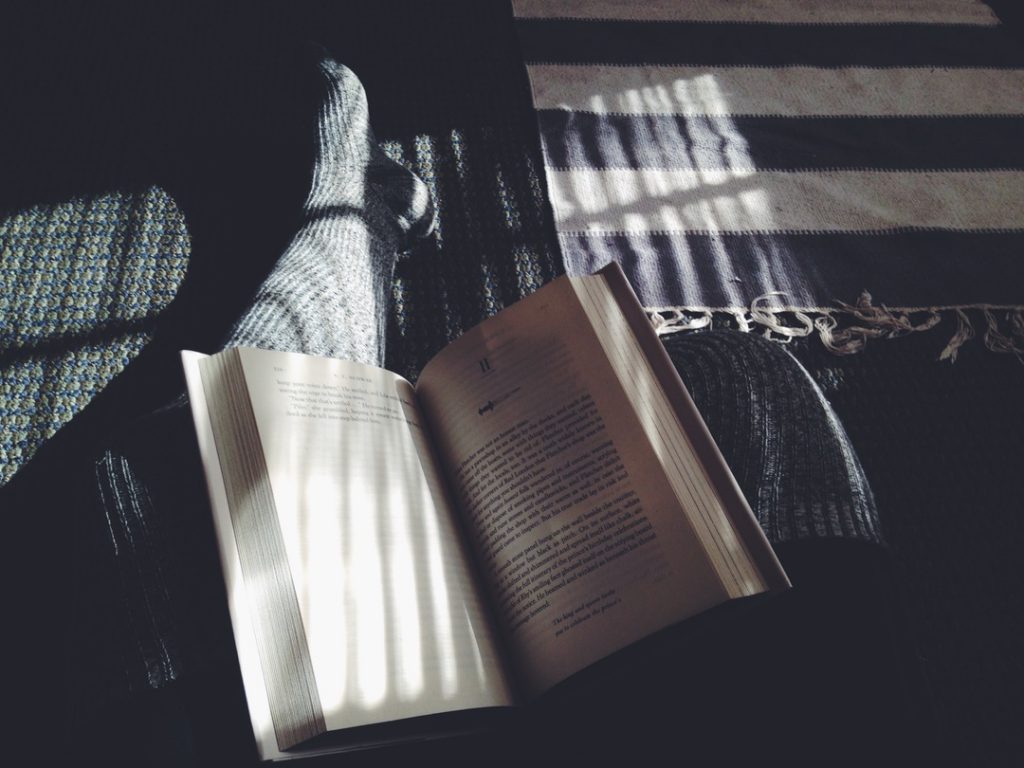 Before your morning at sea, however, you've probably felt some fresh chill.
Actually, this also depends on the exposure of your accomodation and the way it is touched by the light, as well as the thickness of the walls. Here in Puglia it is not a trivial matter: in the half-season, sun exposure in each room can greatly affect the internal temperature of the houses.
So better wear pajamas that it is not just suitable for summer.
3 – Sandals + light closed shoes
For the reasons set out in point 1, the shoes can be light and open, but by the second afternoon until evening outings around in best taverns and inns of Puglia, sneakers or other covered shoes are best suited and recommended.
4 – Capsule Wardrobe (x12)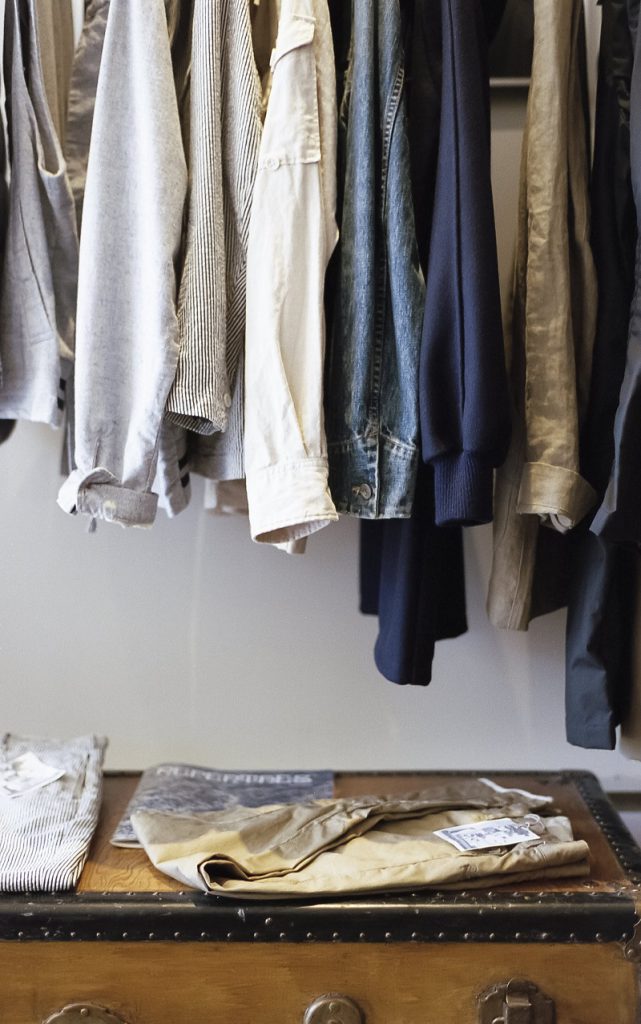 Have you ever heard of the capsular bag? It is the travelers'  variant for the so-called capsular wardrobe, ie a wardrobe that contains about 30 items, suitable for all seasons if well combined. We, in our capsular luggage for half-season in Puglia, will recommend you just 12 of them:
Two pairs of pants, including jeans and a black / gray trouser.
Three T-shirts. Two shirts. A skirt. Two cardigan. A jumper. A heavier jacket.
All these items have to follow similar color variations, according to the capsule wardrobe. But we are travelers, so it really doesn't matter if you want to combine the canary yellow with purple.
5 – Waterproof jacket
The climate of Puglia, we must say, can turn a bit crazy some year. This summer we have experienced several heavy rains, and this fall will alternate strong sun suitable for the beach with clouds and passing storms.
6 – Camera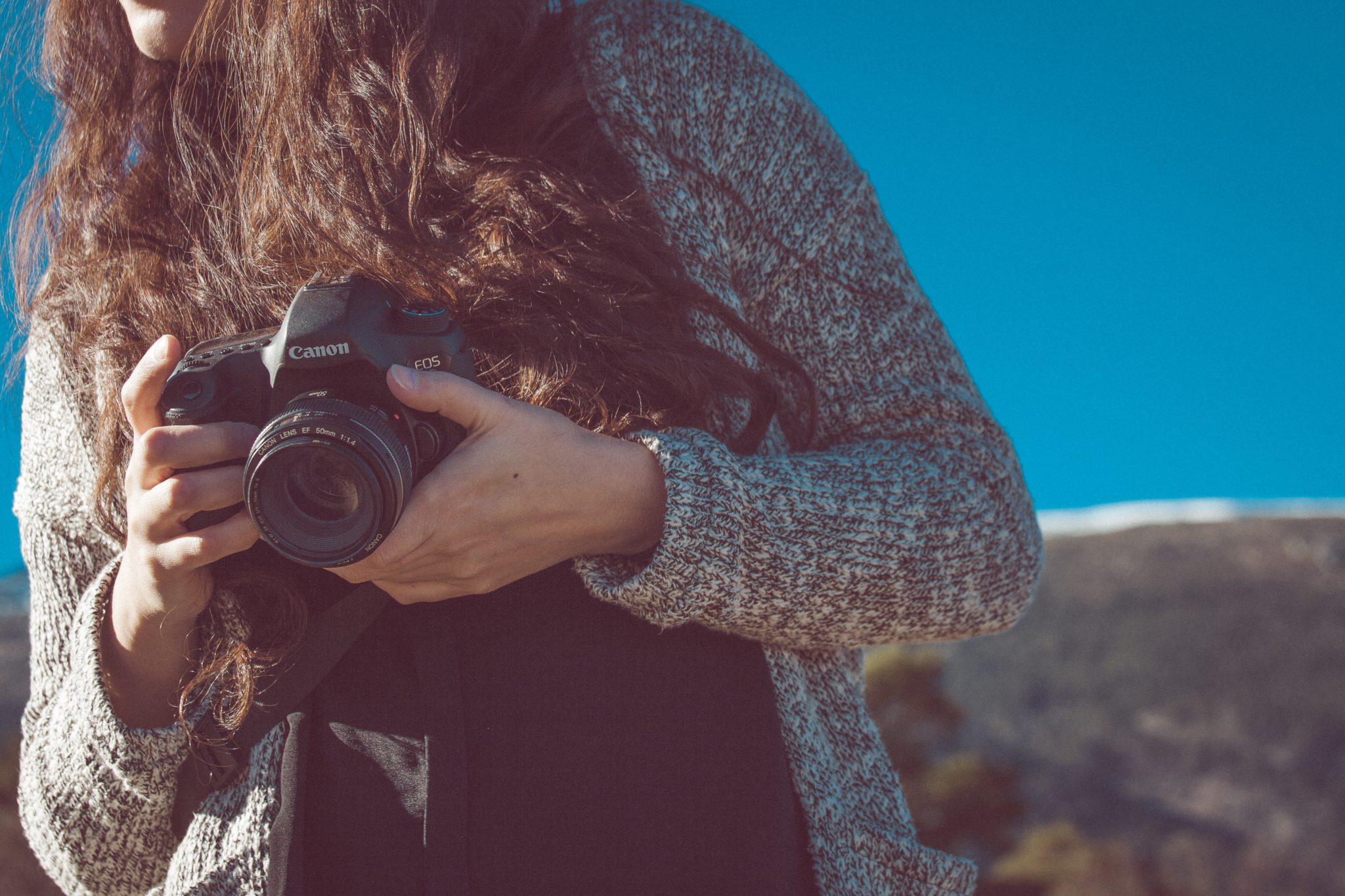 Photographic tours of Puglia are always wonderful and, no matter when  you decide to come, we suggest to bring with you a camera for memorable shots. However, in this period when the lights of the day and night alternate quickly, but not as much as in the winter season, it is possible, for example in the space of a few hours, to portray the same scenario with different and unique lights of angles and intensity.
For example, try photographing from 5 to 7 pm one (or all) of these surreal landscapes of Puglia.
7 – Empty space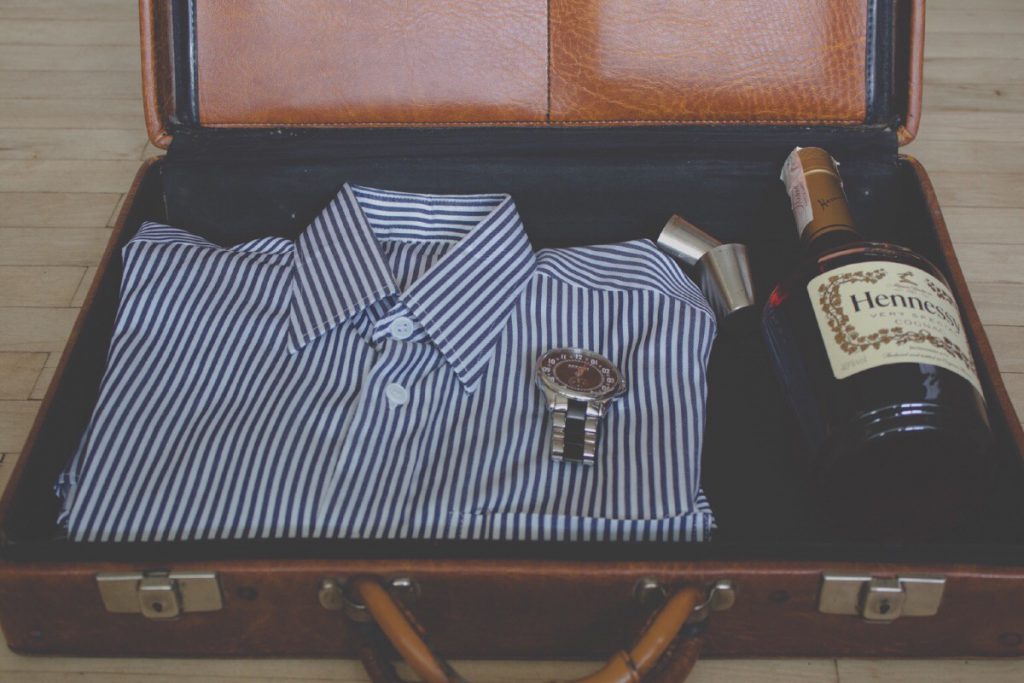 What you should not miss in your suitcase, if you come in Puglia, is the white space, so that you can put things you buy since you won't live without anymore. Taralli and frise packs, extra virgin olive oil and fresh pasta… and bottles of local wine
Learn more about the harvest in Puglia (and also how to join this ritual).