Are you coming (or are you already) in Puglia even after summer?
You're lucky or you've made a good choice. It's always the right time for your Puglia Experience and midseason is also suited to those who have no good relationship with the extreme heat of August or the winter moisture.
Autumn is a time for gentle hiking, walking, culinary experiences, and … yes, even for the sea.
Let 's see 8 things you can do in Puglia, in fall.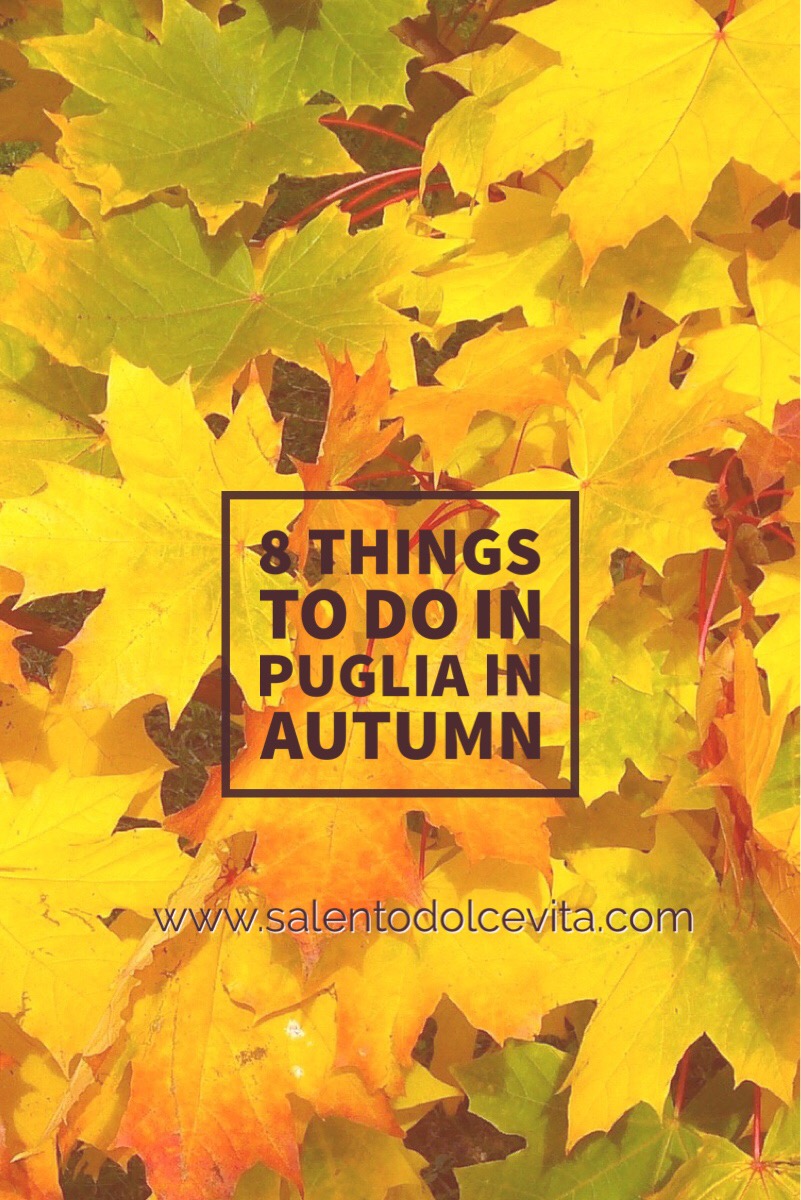 #1 – Go to the sea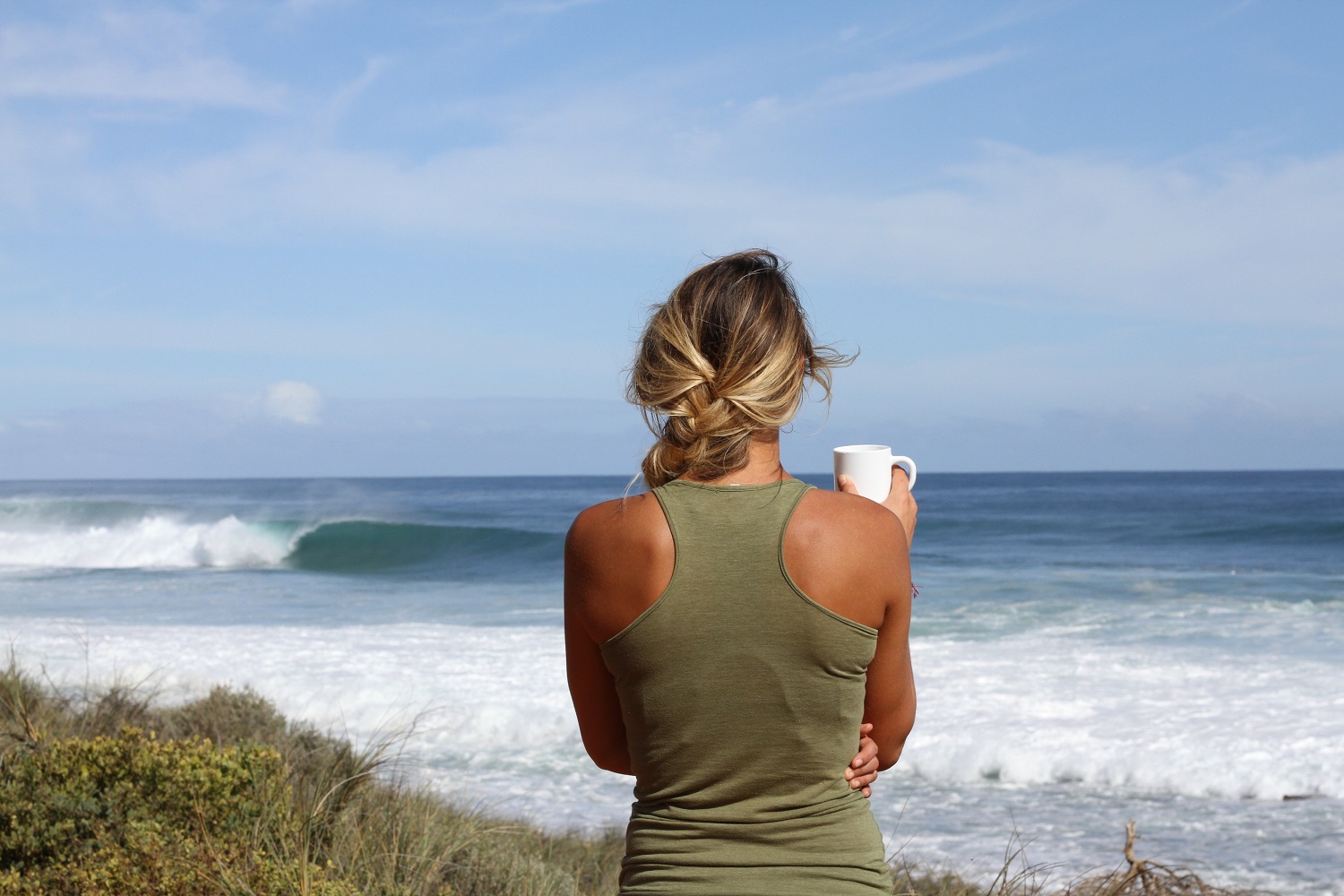 Let's start with this, the sea. Yes, the people of instagram will prove that in the morning you can still enjoy a few hours at the beach (in bathing suits and even soaked in water), even until mid-October, depending on the area. For example, in Salento many people close the beach season at the end of the first decade of October.
#2 – Visit the great local gardens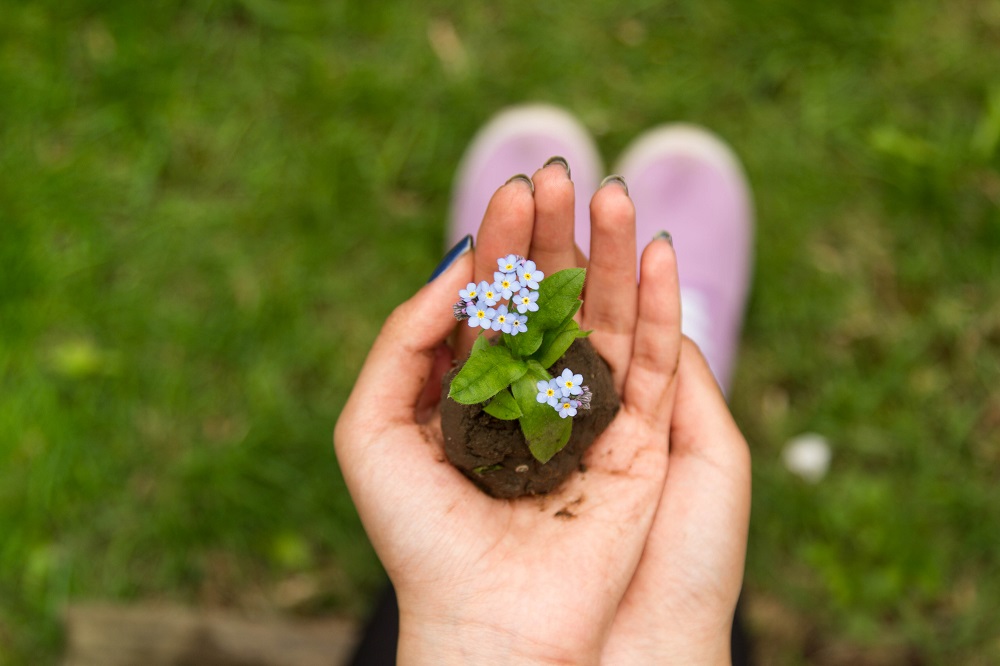 When the weather is cooler or in still quite long afternoons, remember that Puglia is also a green land, with plenty of public and private gardens. Walks treated with different styles, the botanical heritage of inestimable value, beautiful places to photograph and enjoy.
Here is a complete map compiled by Giardinidellapuglia http://www.giardinidellapuglia.it/i-giardini/
learn about
#3 – Visit the old villages
Puglia is a land of ancient history urban clusters, of great charm, mystery and beauty.
Alberobello, Locorotondo, Vieste, Vico del Gargano, Otranto are just some names never forgotten by those who went there just by chance.
Don't leave it all to chance! Go there on purpose!
read about
#4 – Best of street markets
The flea markets, vinyls markets, vintage fairs are scattered in Puglia all year round. In Autumn, however, they is particularly lively because many stands and exhibitors come back after the summer break.
#5 – Special itineraries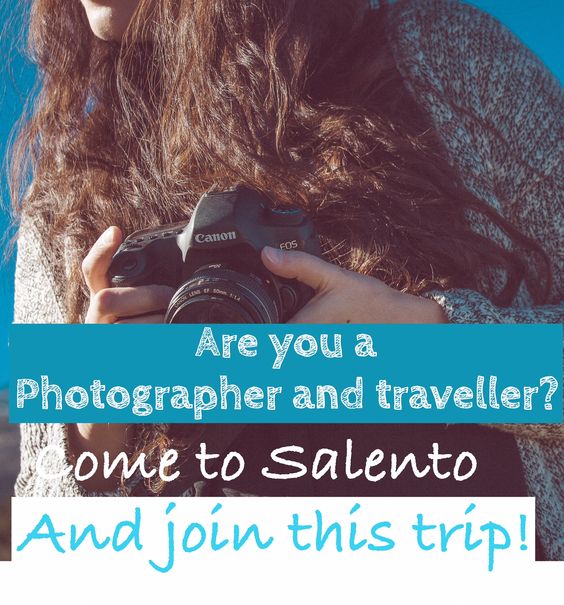 You can follow the special itineraries,  created for you and your passions. For example, we particularly love the photographic itineraries studied and kept specially for those who love photography: professional, amateur, shootings with heavy cameras and lenses or by smartphone.
Read more about these photographic itineraries and discover how to join (and follow us on Instagram, so let us see your travel shots!)
#6 – Grape harvests and new wine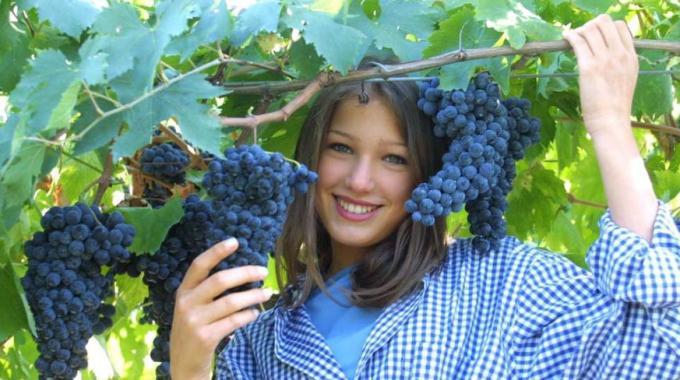 Autumn is the time of the grape harvest, the new wine, the aromas of a new good year.
One of the most magical moments of the Apulian social life is linked to town parties to celebrate the new wine, scattered throughout the region with slightly different dates (fluctuations of 10-15 days) on the basis of local microclimates that determine the grape harvest right timing.
One of the finest new wine festivals is held in Leverano (Lecce), important wine land,  in the second week of November.
Find your best accomodation in Salento
#7 – About festivals
Autumn is filled with festive smells, made more pleasant by a mild climate, not too hot and not too cold. At Ascoli Satriano (Foggia) in early October is held, for example, the beloved "porchetta" festival  while in Taranto, just the equinox day, the party "Sapor di storia" (Flavor of history) combines ancient reconstructions with ancient flavors.
#8 – Back to theatre
Another big-awaited autumn return: the theater. From puppetry to the actor's theater, from classical to experimental, every city and almost every town has at least one season. The over 70 prose seasons and over  500 dance theater events listed by the Teatro Pubblico Pugliese are also an opportunity to learn about the beautiful historic and modern facilities where this art is performed. Find all the events on www.teatropubblicopugliese.it
Nothing to say, Apulia is a great travel and life opportunity also in fall.