Salento is not you just a place for vacations: If you come to Salento for work, here is a series of coworking spaces to have all the services of an office (and beyond) and to make your local work network.
Over the past few years, a number of regional and European calls for the enhancement of the territory and the business growth in Apulia gave way to the emergence of a constellation of innovative start ups, operated by under 40.
This explains why, in this land defined as the "Italian Start-ups Silicon Valley", they organized an interesting number of workshops and seminars on business planning, participation in European calls, creation of youth enterprises etc.
Among the "homes" of most of these events, we find former industrial buildings and ancient dwellings entrusted to associations that have made, libraries and areas of study co-working spaces out of them.
If you are coming to Salento for work and you'll  need a place with wi-fi, printer, desk, meeting and coffee room, you will find this list very useful.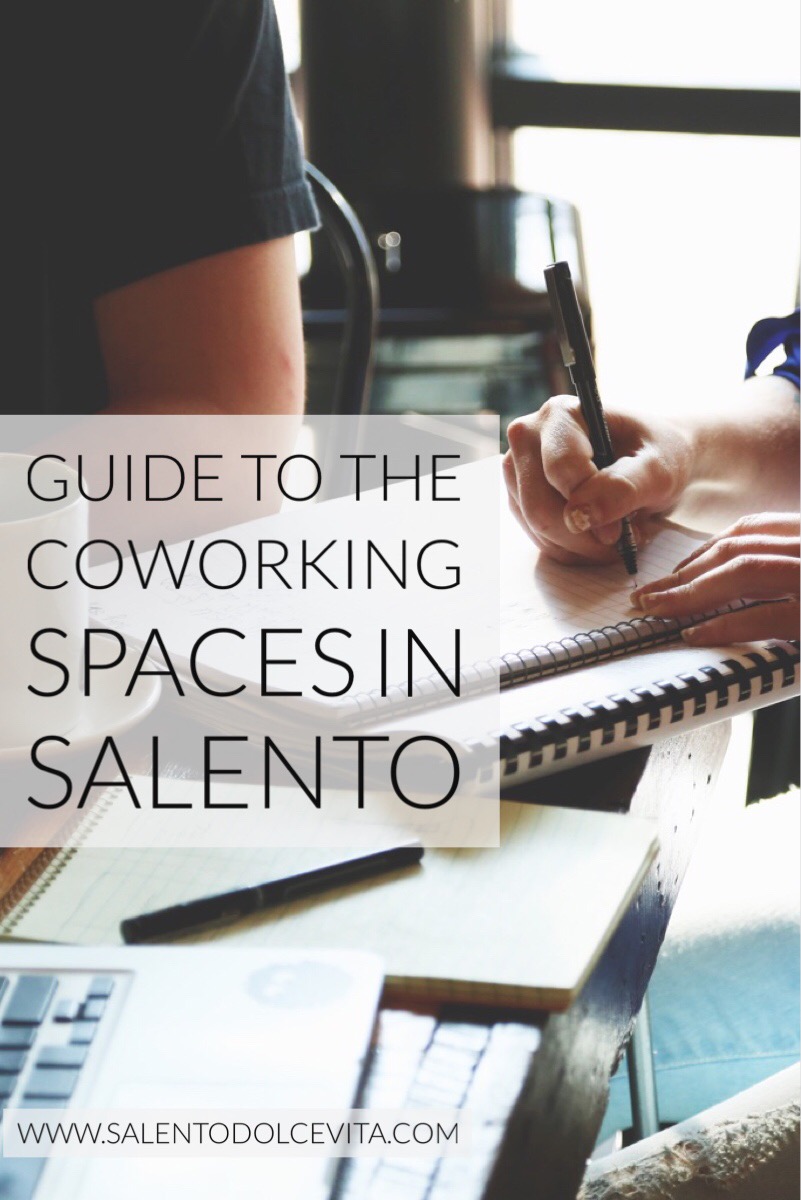 ZeMove: we'll give you an office and an electric car!
Zemove (The acronym stands for Zero Emissions Movement) is a young company born in 2014 with the aim of re-modulating the urban mobility making it economic and environment friendly. One of its main activities is relate to electric car sharing services.
Then ZeMove is also a coworking space: a place where professionals with different skills can work in a cozy and bright open space, with desk area and meeting rooms.
For those who'll remain in Lecce for a longer period and need a car, ZeMove is the ideal solution for combining a car sharing  with the need to have a (central) place to work.
Learn more on  www.zemove.it/coworking-lecce/
Via Colonnello Costadura 29, Lecce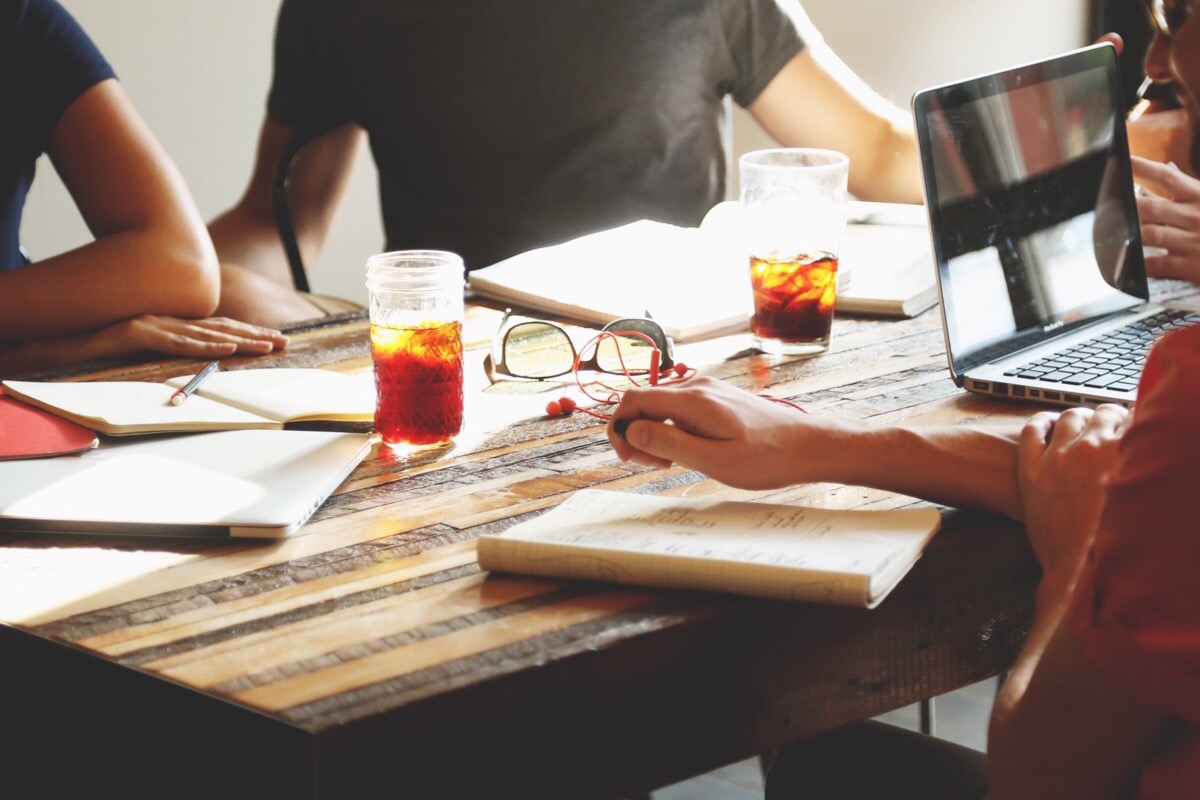 MOLO12, a place created to create
At the media center of the Officine Cantelmo, meetings/work/study space, (re) born from the remnants of a former industrial building, the coworking Molo12 has just been opened.
Behind the project, there is the young start upper community TheQube, that through DIY building workshop led by experts shared the creation of these spaces in the heart of Lecce.
You can choose an open space location or a 6-10 persons box-office. Obviously wi-fi and printer available and included in the monthly cost.
Lots of light and colors in an area that, in addition to the coworking space, also contains a media center, bars, conference room and … the beautiful old town less than 300 meters away.
Corte dei Mesagnesi, Lecce
Manifatture Knos, a creative work factory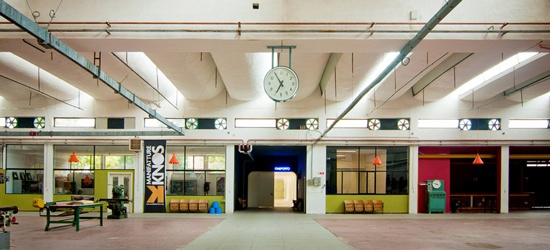 Also in Lecce, in a most peripheral area, the open space of Manufactures Knos gives a free work and sharing place to all kinds of professionals.
This former industrial warehouse is now made available to many activities, such as editorial offices, theatre laboratories, rehearsal room, a radio, the Cineporto (Film industry services company)  and a bar.
lear more on www.manifattureknos.org
Via Vecchia Frigole, 34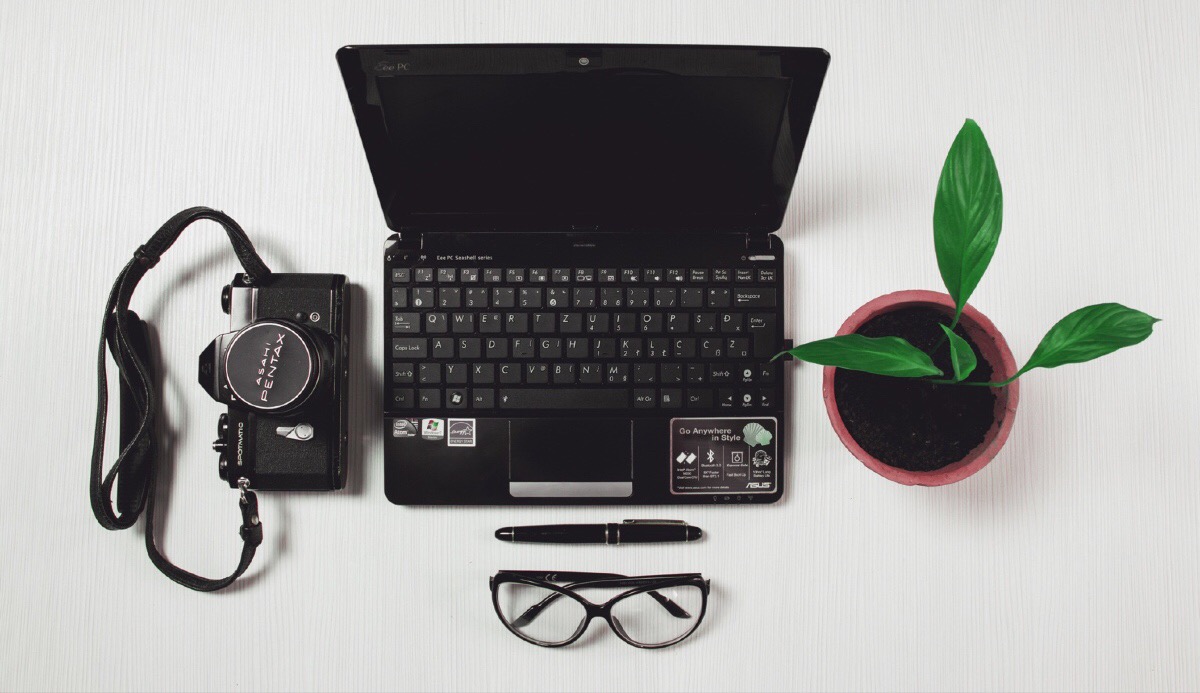 LILT Lab, no-profit coworking
Also in Lecce, in the central Piazza Italia, the new born LILTLAB is the first local nonprofit co-working space,  offered the LILT association (Italian Associaion against cancer).
This co-wo has 3 open spaces, a meeting room, a library, scanner and copy shop and cafe area.
Of course, unlimited internet and phone land line.
Lear more http://www.legatumorilecce.org/
Coworking a Sud, to work in synergy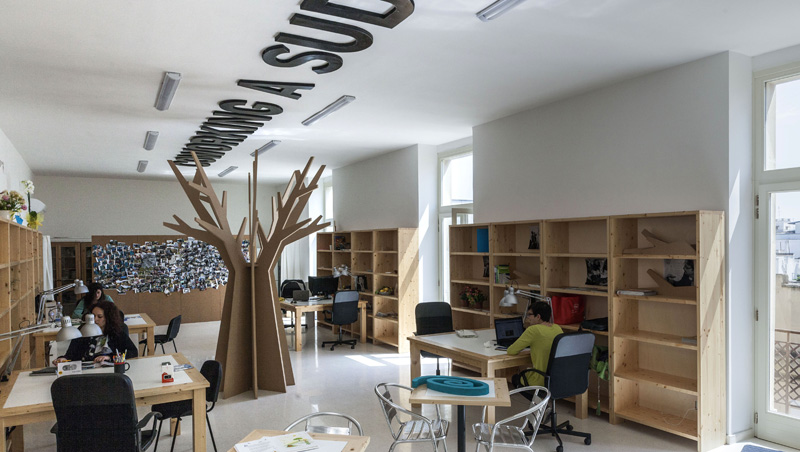 Let's leave the city of Lecce and discover other interesting and lively co-wo opportunities.
Coworking a Sud is a social experiment that integrates the concept of a Tourist information center and that of coworking.
This space is housed in the Palazzo D'Ippolito, a former baronial mansion in the heart of the twn of Racale and is managed by the association "Staisinergico", aiming at creating not only a space to work, but also an environment where all freelancers can enjoy a community.
In fact, here you'll find over than desks and very comfortable chairs, also a kitchen to eat together, tea and pastries, a room to create synergies between professionals.
That's' all for free, in exchange for a collaborative and positive spirit.
More info on http://www.staisinergico.it/
Via Immacolata, Racale
cOFFICE, a space for european projects creation.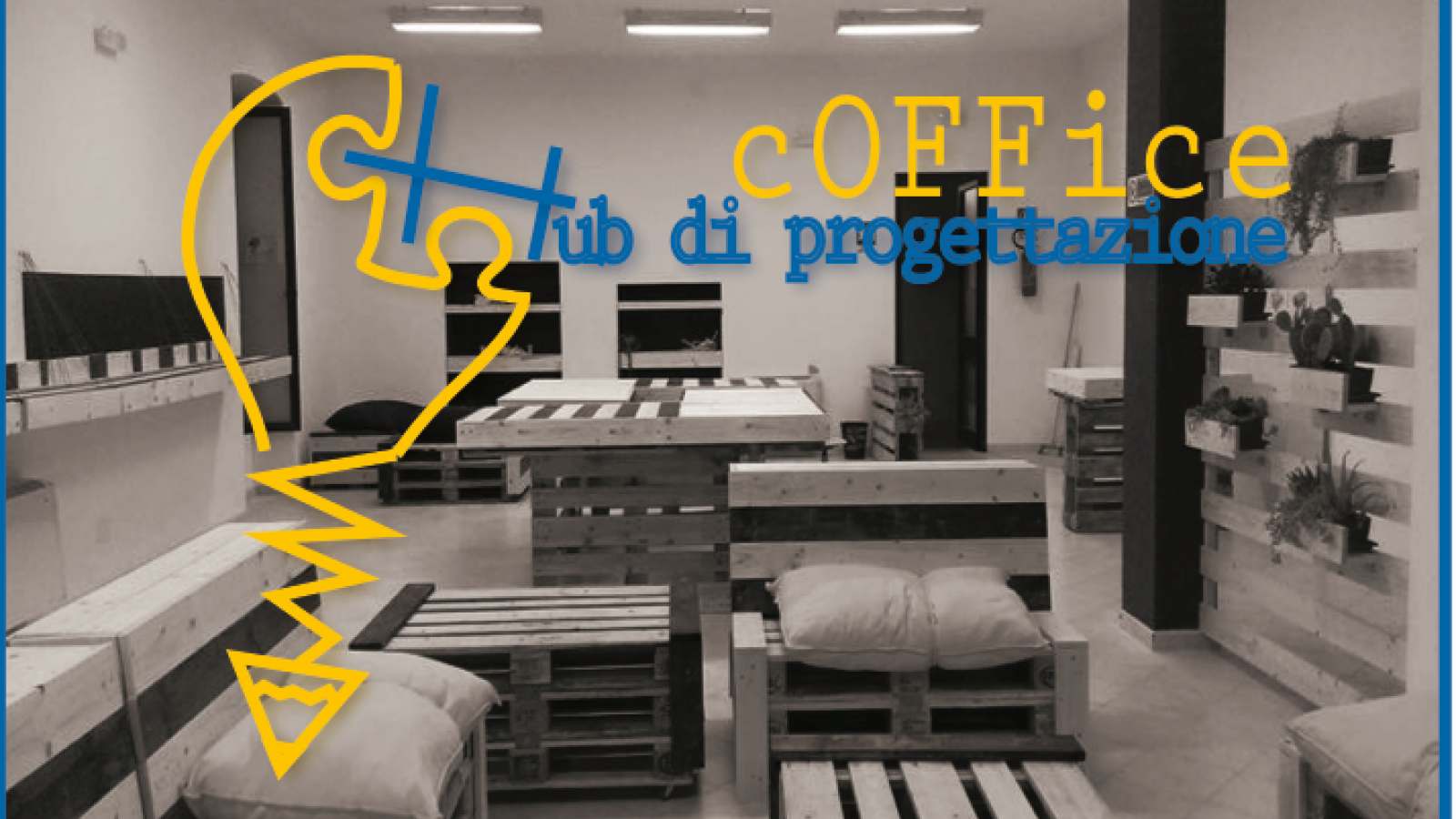 The cOFFice space in Galatone gives a more specific opportunity:
This is a third sector coworking space and opportunities hub, meant for businesses, organizations, professionals with great ideas but no expertise in the field of European-Projects calls; here you can join the round tables where freelance Euro-projects experts will share their advice, in turn creating new synergies and collaborations.
Joining cOFFICE you'll also take part in "territorial gaming," that will give you free access to courses, additional minutes to your package in coworking spaces and even gadgets.
The package, in addition to the opportunities above, provides open space, print area, coffee room and relax area.
More info on http://wip4.eu/hub-progettazione
Via XXIV Maggio, 83 – Galatone