Let's admit that the typical Salento food is, actually, veg friendly, as we already showed also in this post.
In any restaurant you can taste excellent local vegetarian or vegan food even if you are not in a specific vegan/vegetarian restaurant.
From Ciceri e tria to fave e cecore, from pasta with turnip tops (in the local variant without anchovy, more common version in Bari) to pittule and so on, you can be satisfied anywhere without problems.
Also read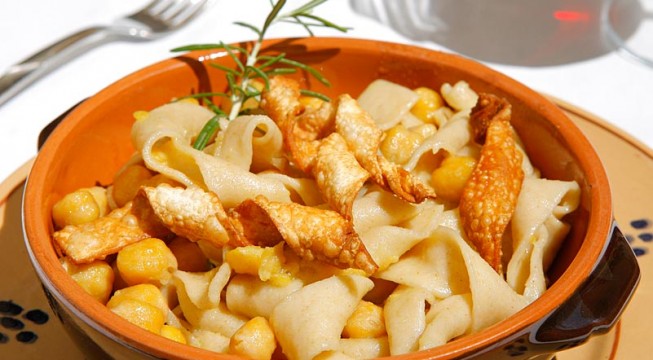 There is also plenty of places that clearly decided to be  "Veg Friendly", with specific vegan and vegetarian menu.  But today we won't talk about that:
when vegetarian or a vegan people enter a non 100% veg restaurant they need to specify their own food choices "pe lu ci sape" (because you never know) as they say in Lecce and to be sure they won't eat anything against their own food ethic.
But sometimes you just want to sit and be confident that no matter what you order you'll get what is suitable for your food choice without specifying anything.
Today we'll dedicate a post just to this: we'll tell you about some places of Salento where you can eat totally Veg (Vegetarian and Vegan) and that are actually also very popular among those who are neither one nor the other because of the goodness of the proposed foods.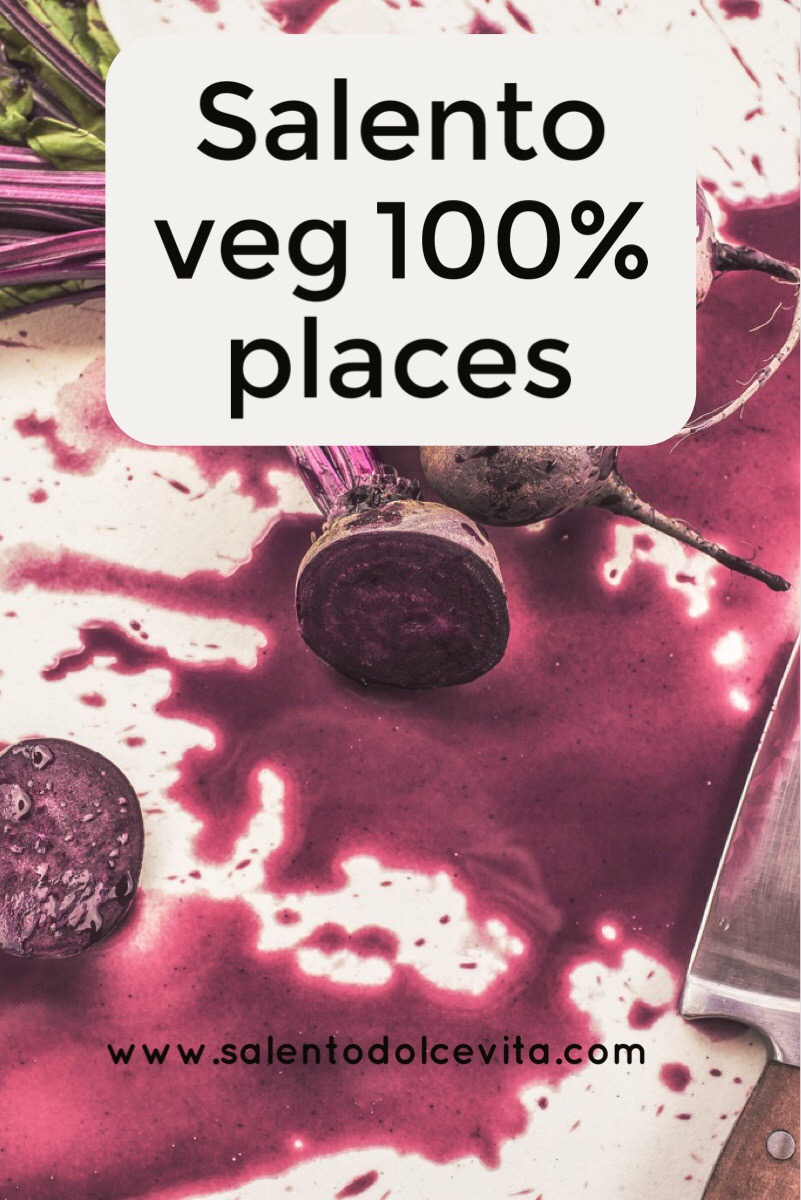 Piccapane, Cutrofiano
Let's start right from a restaurant that is also much recommended by those who are not vegan or vegetarian. Piccapane (translated means "little bread") is set in a rural environment with olive trees, from which the company produces its own extra virgin olive oil and pate, and a very large vegetable garden from which the customer can choose the products to be prepared.

Samadhi, Zollino
Let's remain on the country farm-self produced- zero kilometer restaurant:  Samadhi in Zollino can delight not only with its cruelty free dishes but also with the view of its vast green spaces.
In addition the selection moves, as well as on the veg, even on macrobiotic, raw food and Ayurvedic: fresh and healthy ingredients, which are good for the body and psycho-physical balance.
Piovono Zucchine, Brindisi
This is the first 100%vegan restaurant in Puglia, proposing  fine dining in a chic place at an affordable cost, thus breaking a couple of very important stereotypes in the restaurant business: that the total vegan is not tasty and varied and that the veg healthy food and haute cuisine must necessarily be expensive.
Let's change style and food approach again:  we have moved from farms immersed in the green to the fined restaurants in the city center.
Now let's go back to the "fast / slow-food" that is, the quick meal but with healthy ingredients grown in compliance with the slow season changes.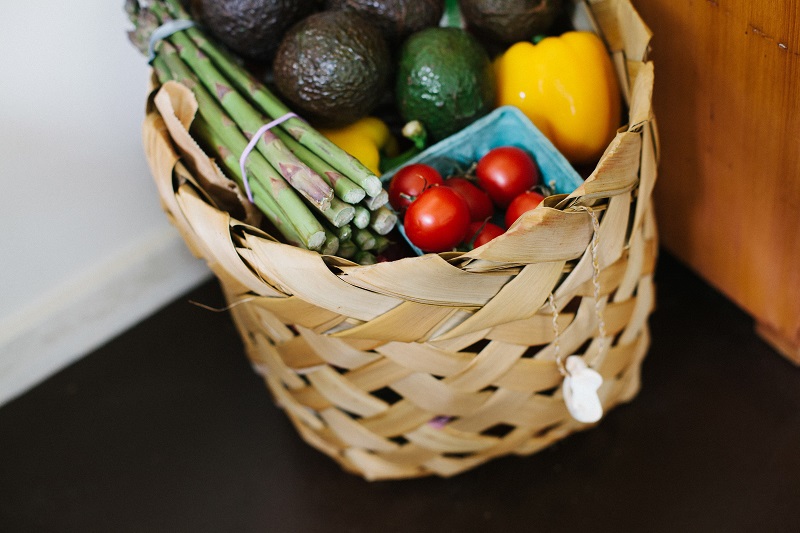 ZenZero, Lecce
Along Viale dell'Università in a central area set outside the walls of the historic center, you'll find this small diner and take away with vegetarian and vegan products. It has became over the years the place where many people, no matter what their food choices are, spend some lunch-fast dinner with family or friends in a peaceful environment and taste varied food.
The dishes are all fresh (you choose them from the counter) and vary depending on the day, the availability of the freshest ingredients and seasonality.
Piadina Salentina, Lecce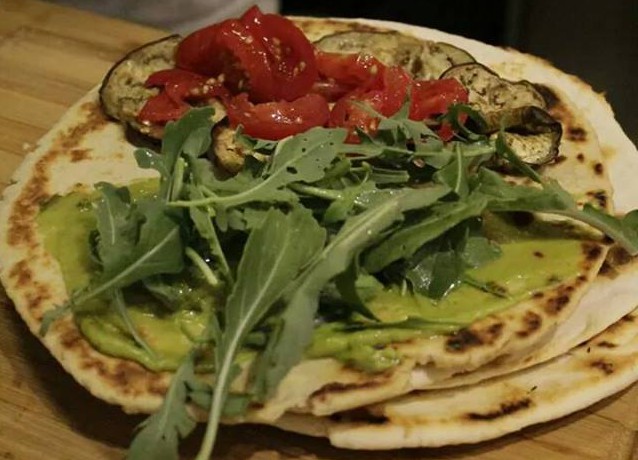 Even more central in the city of Lecce is Piadina Salentina, in Piazza Sant'Oronzo.
This is a small place where you can have an home meade piadina, made with severa kinds of flour and with cold pressed extra virgin olive oil, without lard in the dough (unlike the original recipe of Romagna, and so it become "piadina Salentina " i.e piadina from Salento). In addition to the extensive vegetarian and vegan choice in combination with seasonal ingredients, even Vegan Kebab is an option.