Many people like  spending the New Year celebrations at the restaurant ot at the disco. There are lots of party lovers not to mention the 'well organized' who book the restaurant more akin to their tastes in early September. All these people must be applauded.
But for those who don't fall into this category and, besides not organizing anything yet want to spend an unconventional (and free) New Year …, we suggest three  top events in the beautiful Salento.
Music and good vibes in Lecce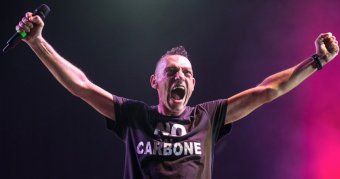 Let's start from the main city of the area. In Lecce we'll wait for the new year and make a roaring salute to the good old 2015 with the 2015 NIGHT SHOW – Waiting 2016. A show with the sound and taste of South, with the raggae music perforamances of Sud Sound System & Bag in Riddim band, Opa Cupa with Enzo Petrachi, Kalàscima, Toni Tarantino & Mad Boxes. Music will alternate with the performances of the comedian revelation of 2015, the finalist of Italy's got Talent, Toni Bonji.
The free show is waiting for you in Piazza Sant'Oronzo.
To bring with you: the entire South wothin your soul!
New Down in Otranto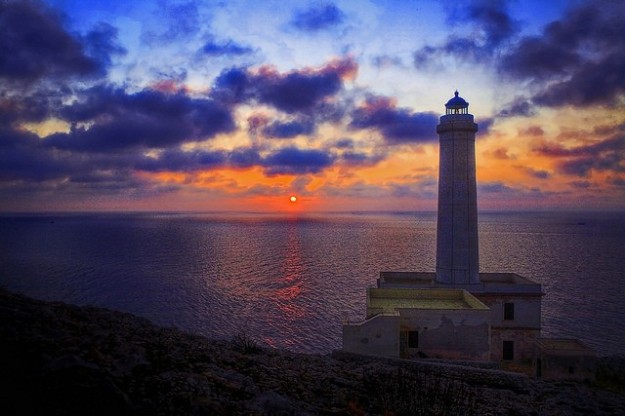 For incurable dreamers, lovers of the beauty of nature an d of her shows, for those who want to close 2015 with a bow and welcome 2016 with a heartfelt smile, what's better than waiting for the first East sunrise of Punta Palascia inOtranto?
Largo Porta Terra welcomes music and dance (dj set and entertainment) followed by the midnight fireworks at the lighthouse of Palascia, from dusk to dawn. The event, ideal for those looking for excitement in the simple things, will culminate with the reading of a poem entitled "In this dawn where time begins" writen Roberto Cotroneo.
To bring with you: cold hands and warm heart.
 Beach party in Gallipoli 

New trend of Salento, in this 'springy winter', are the beach parties. After the Christmas tree as a background of the finest selfie of Salento on the shores of Port Cesareo, also the amazing seaside of Gallipoli has its happy and funny symbols such as the sand-snowman at the Samsara Beach. This place organizes a special celebration for 2016, with music and local food and wine.
To bring with you: a soul to warm up
Discover our offers for your holidays in Salento

www.salentodolcevita.com

www.salentodolcevita.com

www.salentodolcevita.com

Casa Sciaroccu – Gallipoli – booking@salentodolcevita.com
For all the mentioned events, the admission is free.
Other thing to take with you:  Summer Soul and Joy