Are you a photography fan?
When you travel, 40% of your luggage is occupied by cameras, lenses, tripods, and spare batteries?
Is your smartphone a part of you, always ready to make beautiful shots for your followers on instagram and pinterest?
Do you like telling your trips by images more than words?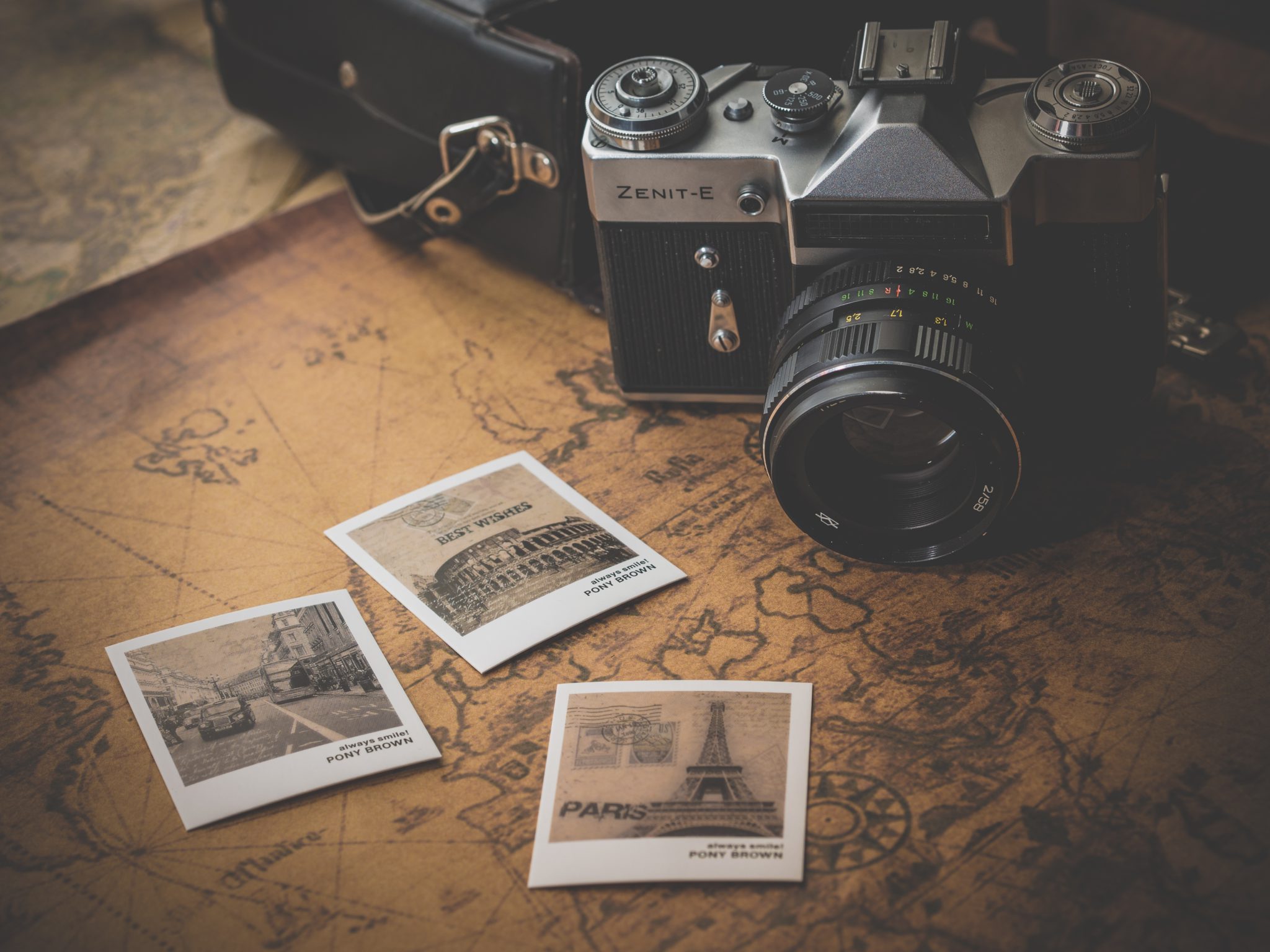 If you answered 'yes' to any of these questions, then you have a good reason to spend a period in the Salento and Puglia.
Not only because this region is full of new and stunning scenarios (actually all of our wonderful boot-shaped peninsula is rich in surprising places to capture), but also because the local activity offer is presently providing several and interesting photo tours and itineraries.
What are photo tours?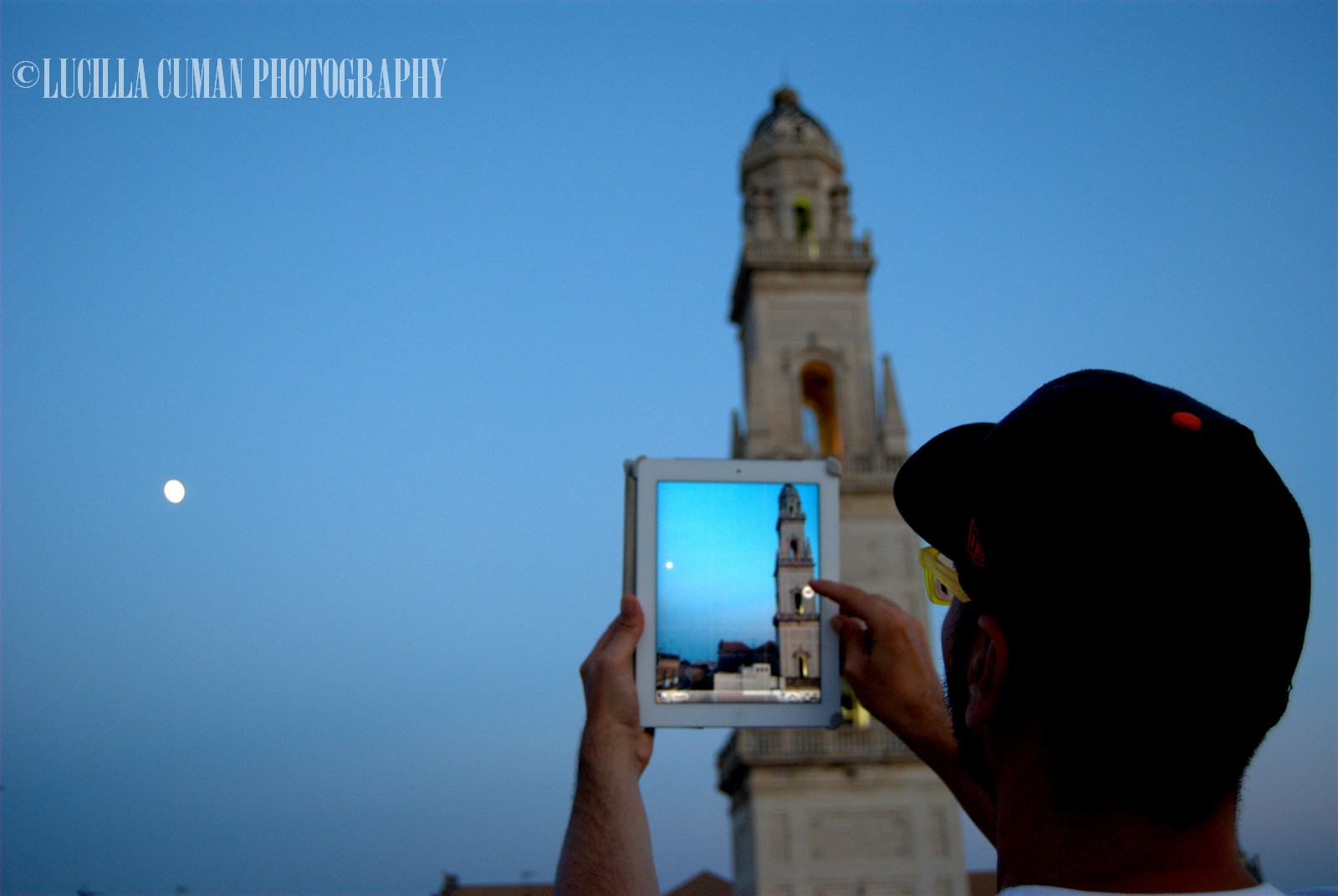 Sometimes we leave for a trip, hoping to find landscapes to portray and scenarios like those e've seen on tour guides and travel blogs, but we can't find that perfection suitable for a great shot.
This is not due either to bad luck or to misleading advertising: the truth is that to see and then to photograph the most beautiful moments of a sunset, the strange details of a territory and more meaningful and artistically beautiful scenes of daily life, we must know the area very well.
The renowned travel photographers certainly don't go somewhere one day to make random shots, hoping there will be one suitable for a guide! They plan the routes to follow, they get informed about what happens in an area that might be of interest and even study the times when the air is thin and light, so they can take the best out of each shooting.
 Wild life and extreme classy beauty in the local nature. Come and learn more. 
A photography tour is nothing more than a tour where a photographer who has already studied all these details, leads a small group of colleagues or fans to strategic points, in strategic moments.
In addition, the photographic itineraries are a way to discover the places and their beauty starting right from the photos, a new way of exploring starting with a reflection about the artistic beauty of each place and local life scenes.
The guides of these tours are experts (like our Lucilla Cuman, author of the photos you see in this post) and during the various stops-shooting sets they also give technical advice on the ISO, exposure, portrait and landscape tips, etc., also sarting a discussion with the audience.
Who are photographic tours addressed to and suitable for?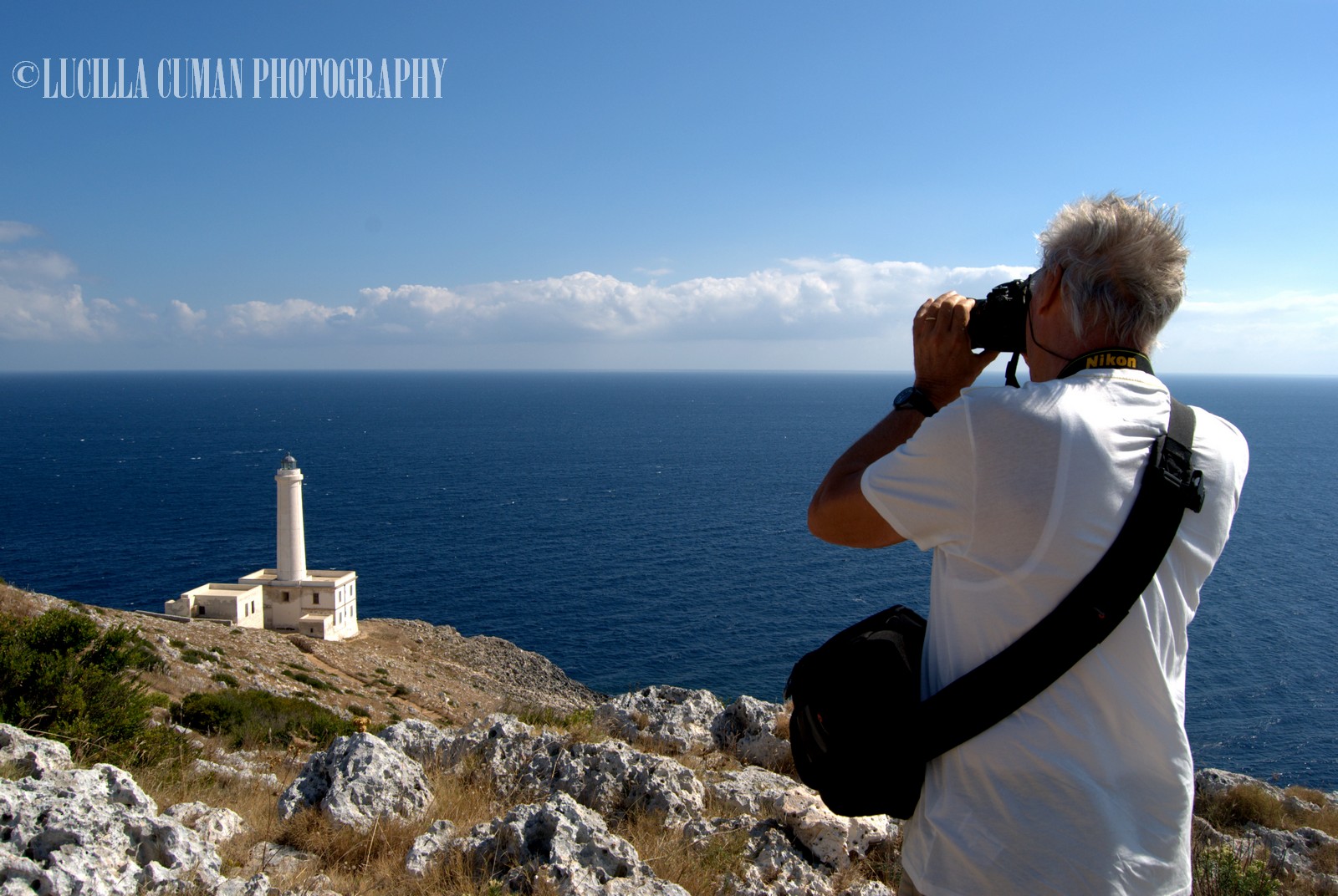 This activity is beautiful and interesting and suitable not just for professional photographers and amateur, but also for anyone who wants to discover a territory in an 'alternative' way, without following the usual paths of tourist guides.
These tours also have a huge educational value, teaching little tricks on travel photography, therefore suitable for bloggers, journalists and reporters, social media strategist and visual story tellers.
We believe this is also a wonderful gift idea for your friend who loves both travelling and photography.
In addition, you can request a 'double guide' that supports the photographic tutor, so that each route can be interesting also for possible non-photographer-travel mates.
What's the setting?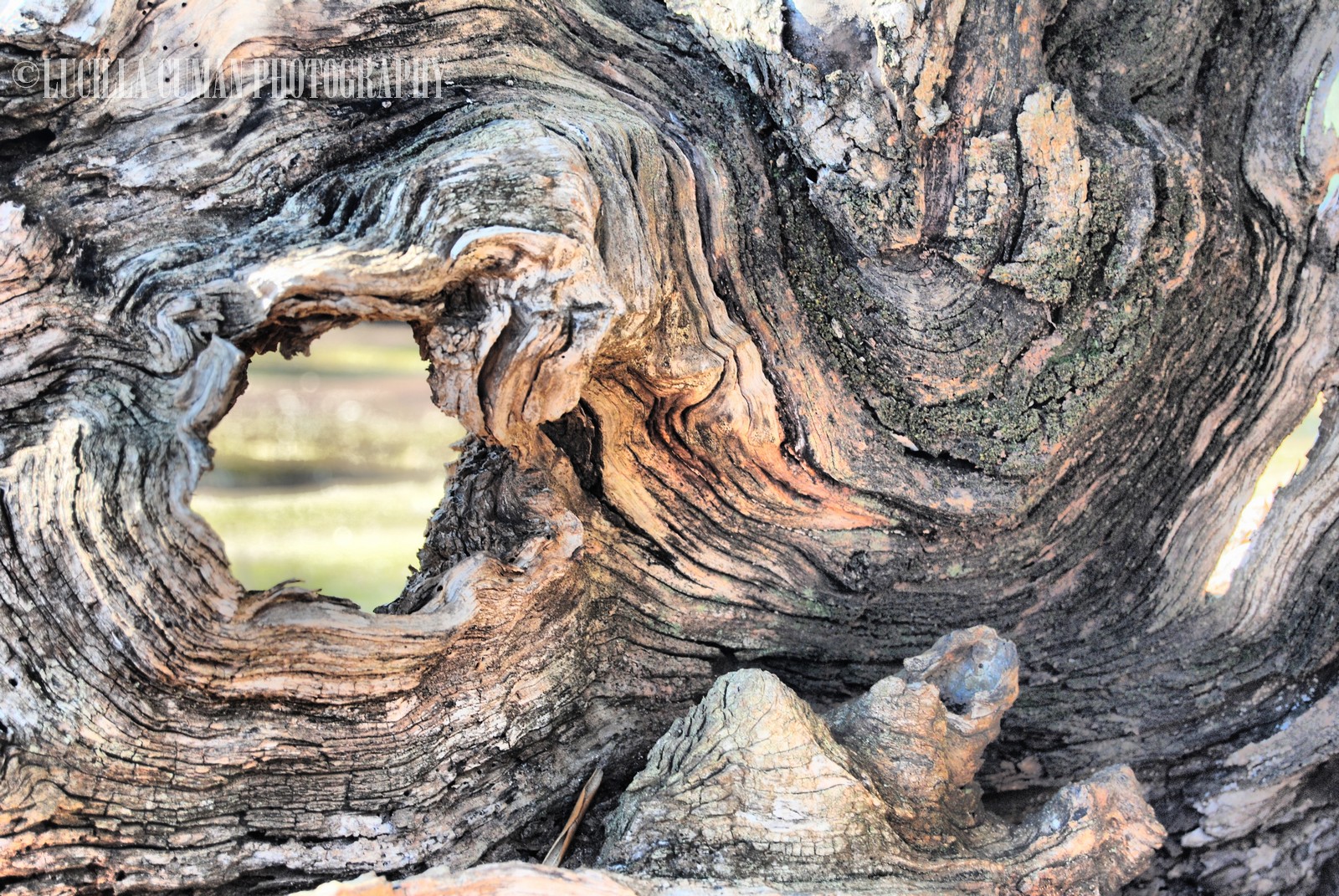 The locations where shooting take place vary and may please and satisfy all kind of travelers:
i.e:
– Daytime and evening in nature, dawn and dusk outputs when guide photographers choose the best times for sharper shots,
– Interesting City life as the fish market of Gallipoli
– The routes of street food for instagrammer (read more about Salento street food in this article)
– Flea markets (see the street market of Salento)
– Harvest
Or they may vary based on the subject to portray:
– the sea
– The olive trees
– food
– Trulli and pajare
– The local festivals
– Dolmens and menhirs
Who should you contact to follow a photographic journey in Salento?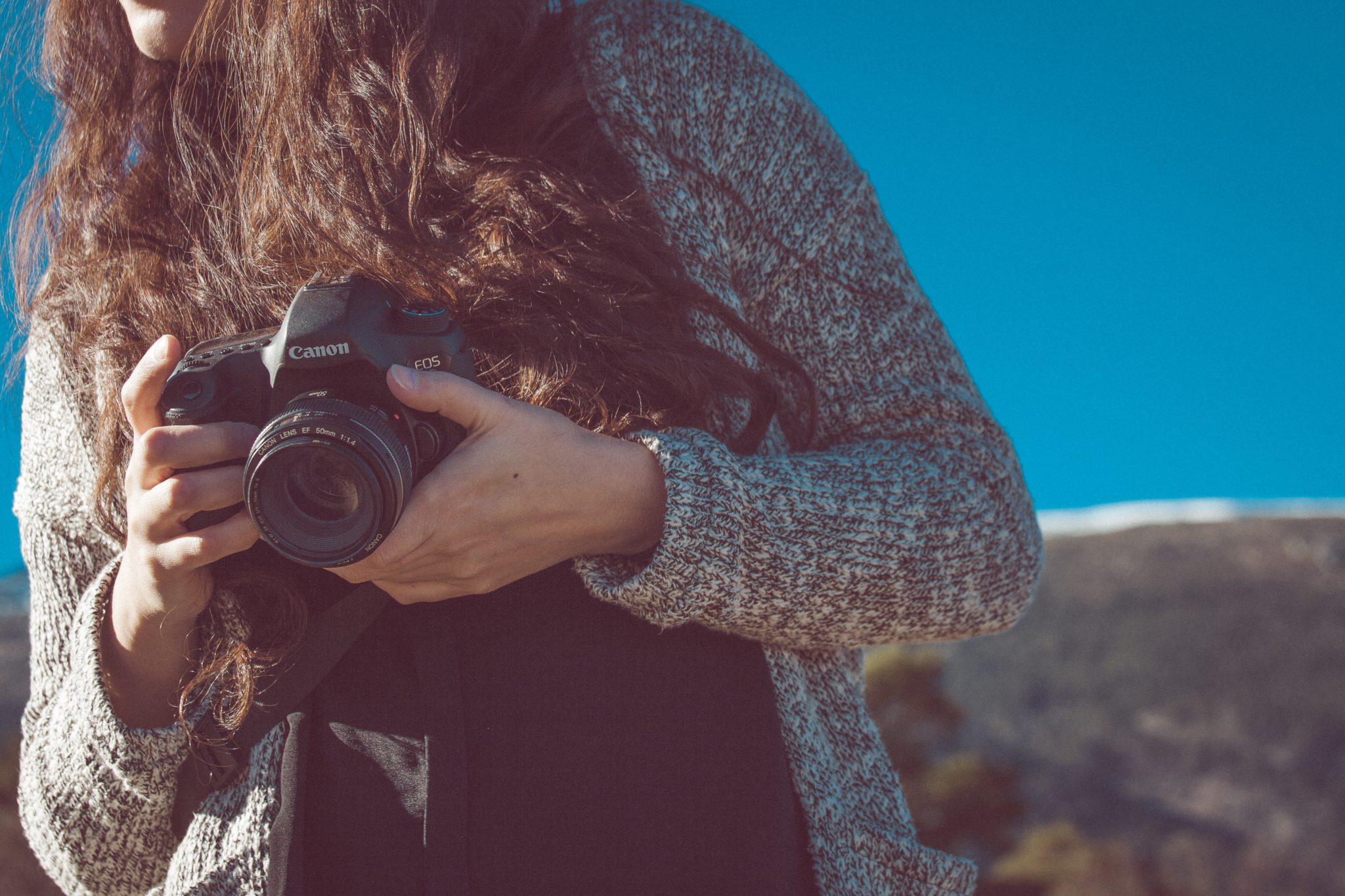 How can you join a photopgraphic tour in Salento?
Our Lucilla Cuman, photographer and lover of the territory of Salento and Puglia, will drive even very small groups to discover landscapes and scenes of life.
Contact her by writing to lucillaphotography@gmail.com.
Costs vary depending on the number of participants and on the itinerary.
Even TourAndGo organizes, among its varied experiences in the area, photo trips to the most interesting places.
Another reference for this type of activity is salentoesviluppo, local pioneers in this type of offer.
If you come in Salento or in Puglia and take some nice shot to be shared on Instagram, tag @salentodolcevita