Practical, elegant, always classic and revolutionary atonce: the minimal style is increasingly loved, especially among the new generations.
For those who have a little time to re-house and clean their home, for those who lead a hectic life and rich in events and meetings and travels, the minimal style allows orderliness, linearity, freshness and regenerated home-like tranquility.
Eventually, the minimal style is also the new frontier of luxury in the interior at every latitude.
Today we will see three examples of beautiful minimalist homes, all in the amazing area of Salento.
We will see how the minimal decor is associated with different styles of interior and living concepts matched with the territory hosting each home.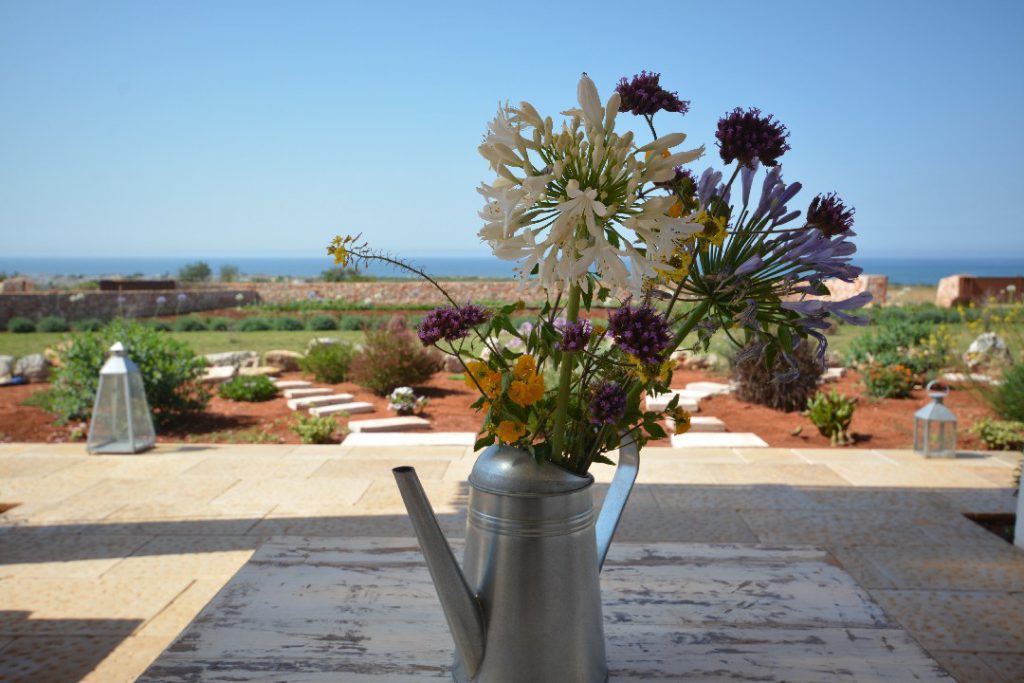 When the surrounding environment is full of beauty, we don't need much Baroque details. The minimal becomes a way to enjoy the calm and serenity of the Salento countryside, its seasonal colors in the salty smells of the nearby sea.
Benches in pallets, white wooden chairs that blend with lime and bricks of vaulted and rustic walls.
Happiness lies in simple things.
Minimal and total white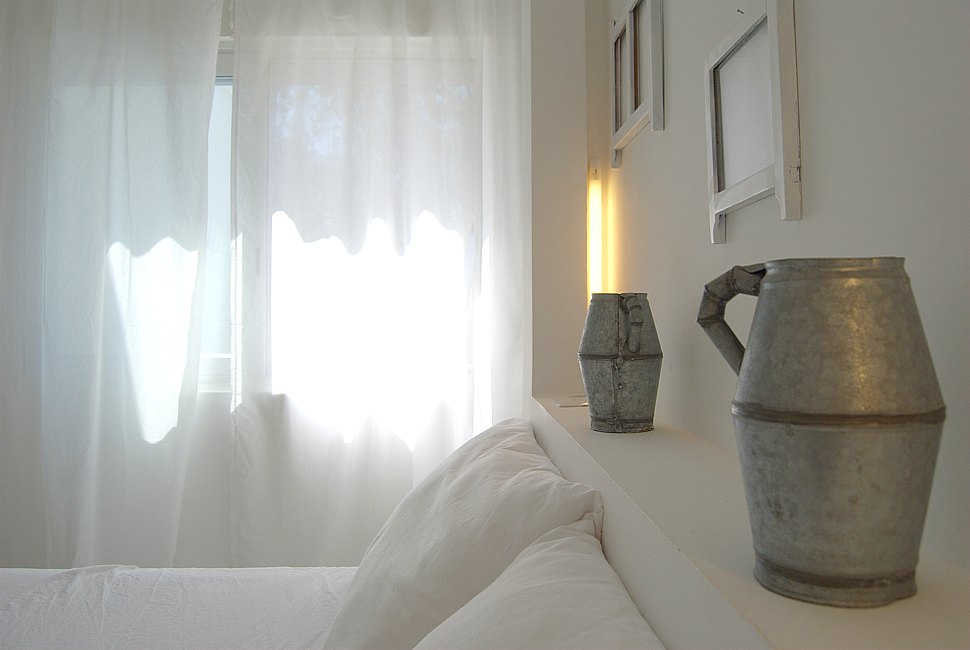 Minimal and white, typical of the Nordic furniture,  often go hand in hand.
But even in the most Mediterranean areas, these two styles together become an homage to the tradition, with to the use of typical materials (different than those of northern Europe), such as tuff and lime.
Villa Mias is this and more; bedrooms and living spaces open with their white and absolute no frills spaces, over the sky of Salento plain and the olive trees shadowing the garden around the house.
Minimal-industrial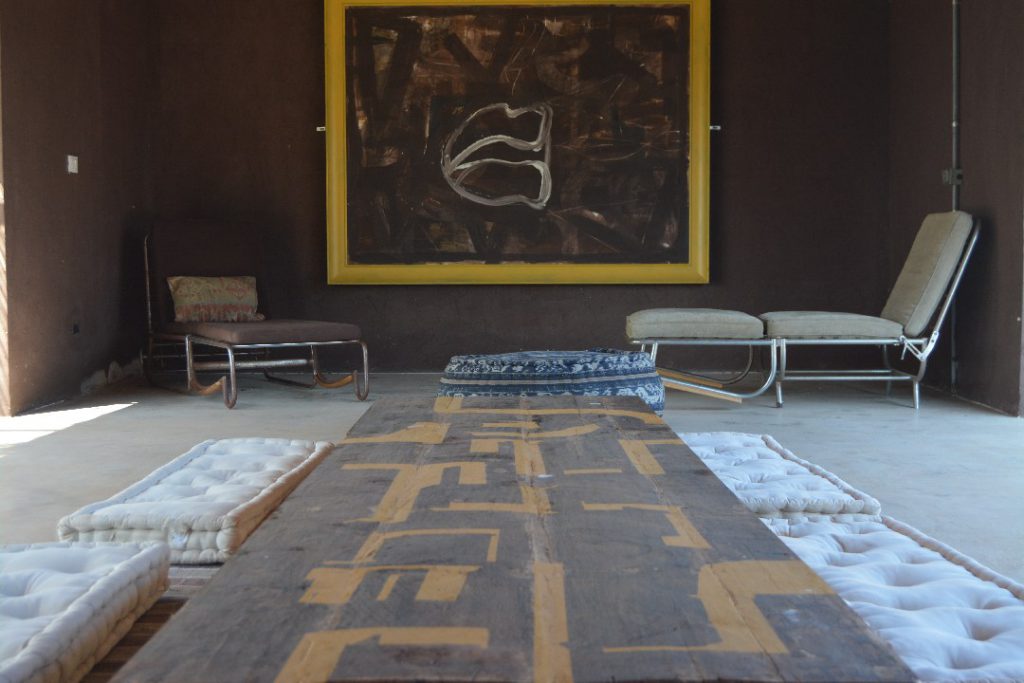 Perhaps the industrial style we are used to is less romantic and more metropolitan than others. Yet the industrial and minimalist style of the Salento countryside can nevertheless be enriched by a pure and green soul, as in the case of the Villa Caroma spaces in the Ostuni countryside, redesigned with lines and special materials by a renowned Italian designer.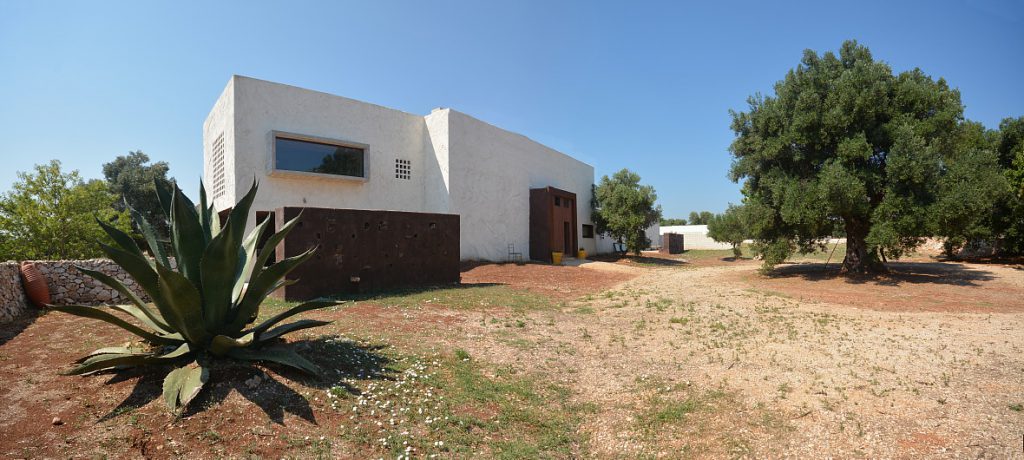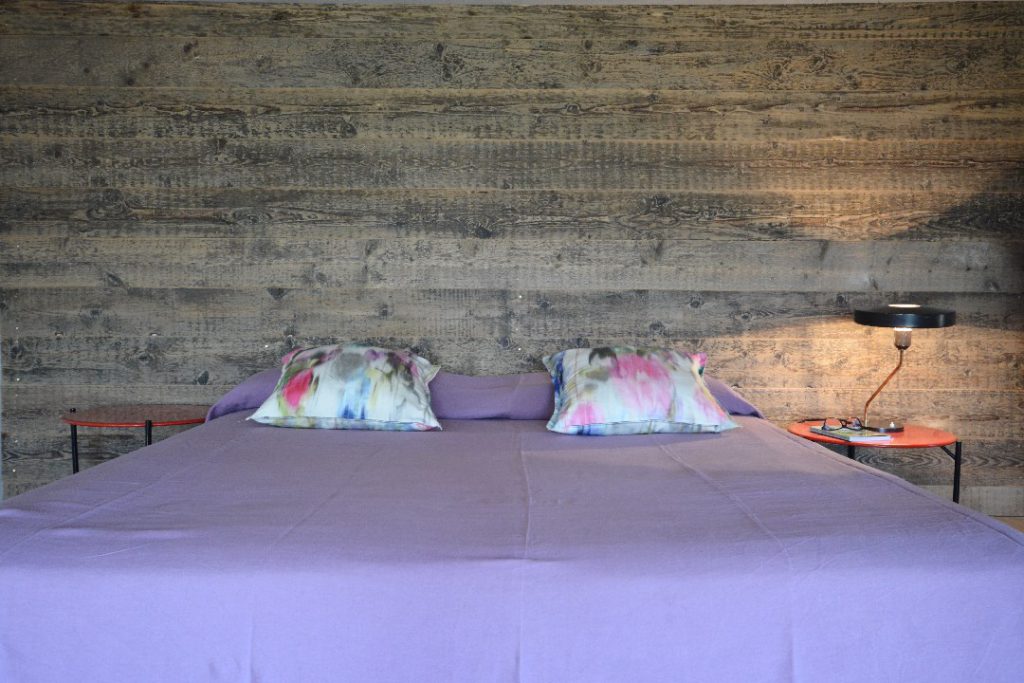 Its eco-friendly materials and simple lines point to an industrial concept that is not only made of iron and steel but also of all woodwork, especially olive, and stone.
Which of these styles best suits you, your tastes and your lifestyle?