Studies and research, frequent travelers and magazines, they all know and say it:  traveling solo, even only once in a while, is good and healthy.
Many studies show that a little healthy loneliness is healthy also when we don't travel, helping to reduce the levels of cortisol (also called stress hormone) and allowing us to get a little of serenity.
Of course, nowadays talking about "solo travels" loses its old meaning, since we always bring all our contacts and followers with us thank to social networks, mitigating the sense of loneliness that could sometimes occur to a solitary traveler up to 15 years ago.
Yet even today traveling solo or spending some days by ourselves has enormous benefits on self-esteem, concentration and self-awareness.
Let's see them together:
New perception of time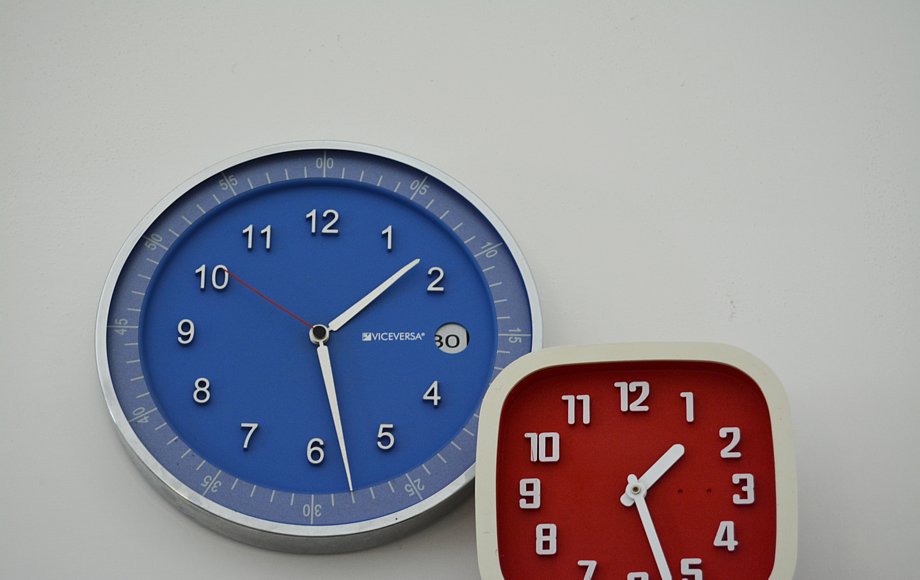 When you're alone, you don't have to "catch up with anyone",  in terms of time. You do not have to wait or be waited for, so for a few days the concept of advance or delay must be based only on your personal rhythms of life.
It seems silly or a trivial matter, but actually learning to go along with one's own time is a panacea for our psychophysical health.
Obviously, to accommodate our rhythms and biorhythms, first we must know them and to do so, some days alone are indispensable.
Clean up your thoughts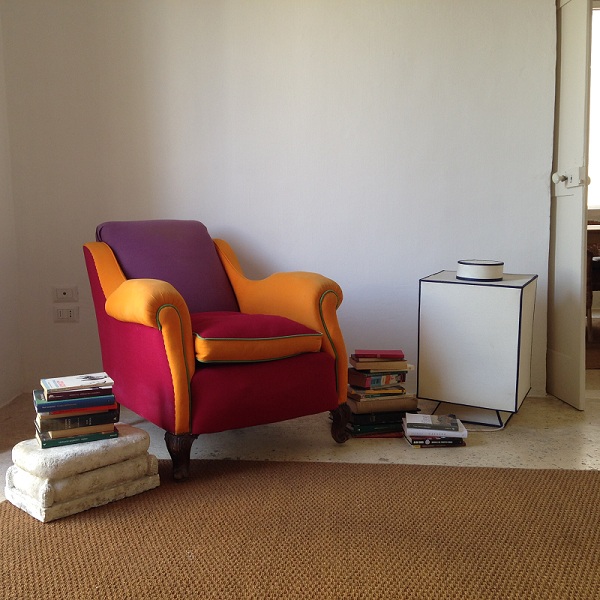 Not to think about anything … is actually impossible, pbecause we always think of something. The important thing is to try to "clean" our thoughts as much as possible from what leads us to accumulate stress, including work, schedules and charges.
Let's also learn to think of our loved ones in a healthy way, not by linking the thought to negative and "toxic" things like the duties we have towards them but to the wellbeing that we know how to give each other.
Creativity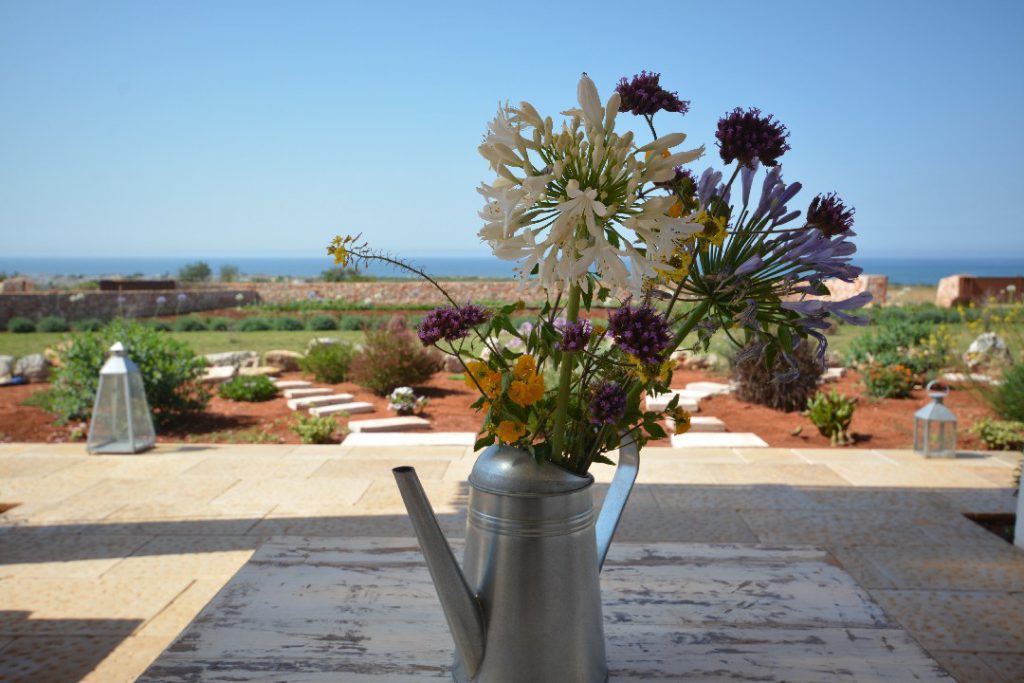 Rethinking about all our "commitments" from a new (healthy) point of view and cleaning up our thoughts from negativity also helps us to be more creative and regain the lost enthusiasm for the things we do.
Obviously, to increase creativity and clean up thoughts, some activities are more useful than others, for example:
Carry out hand activities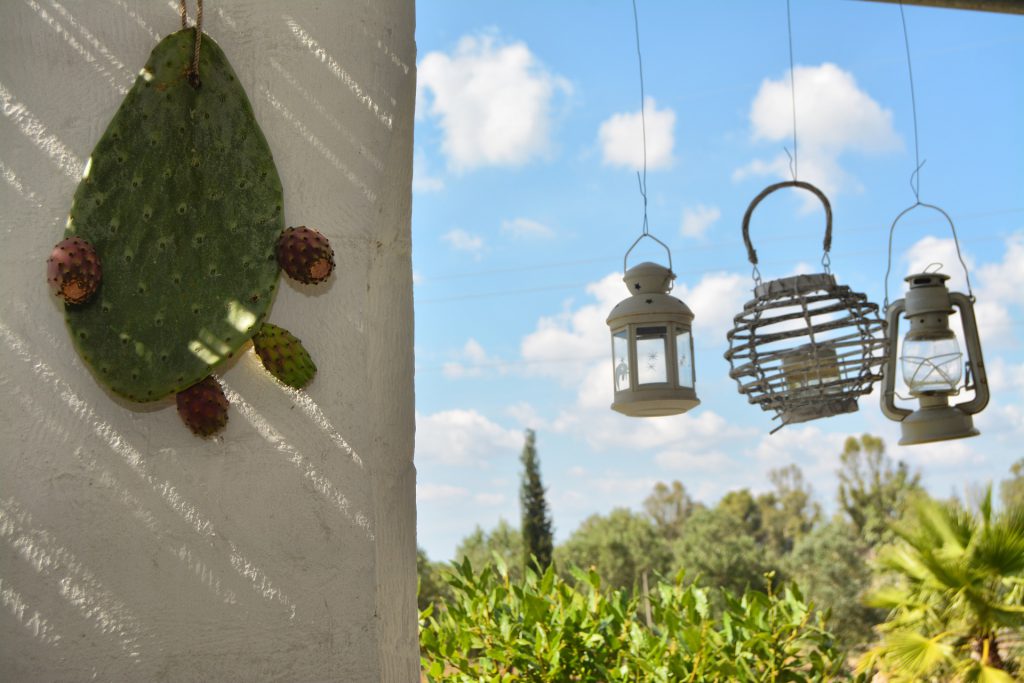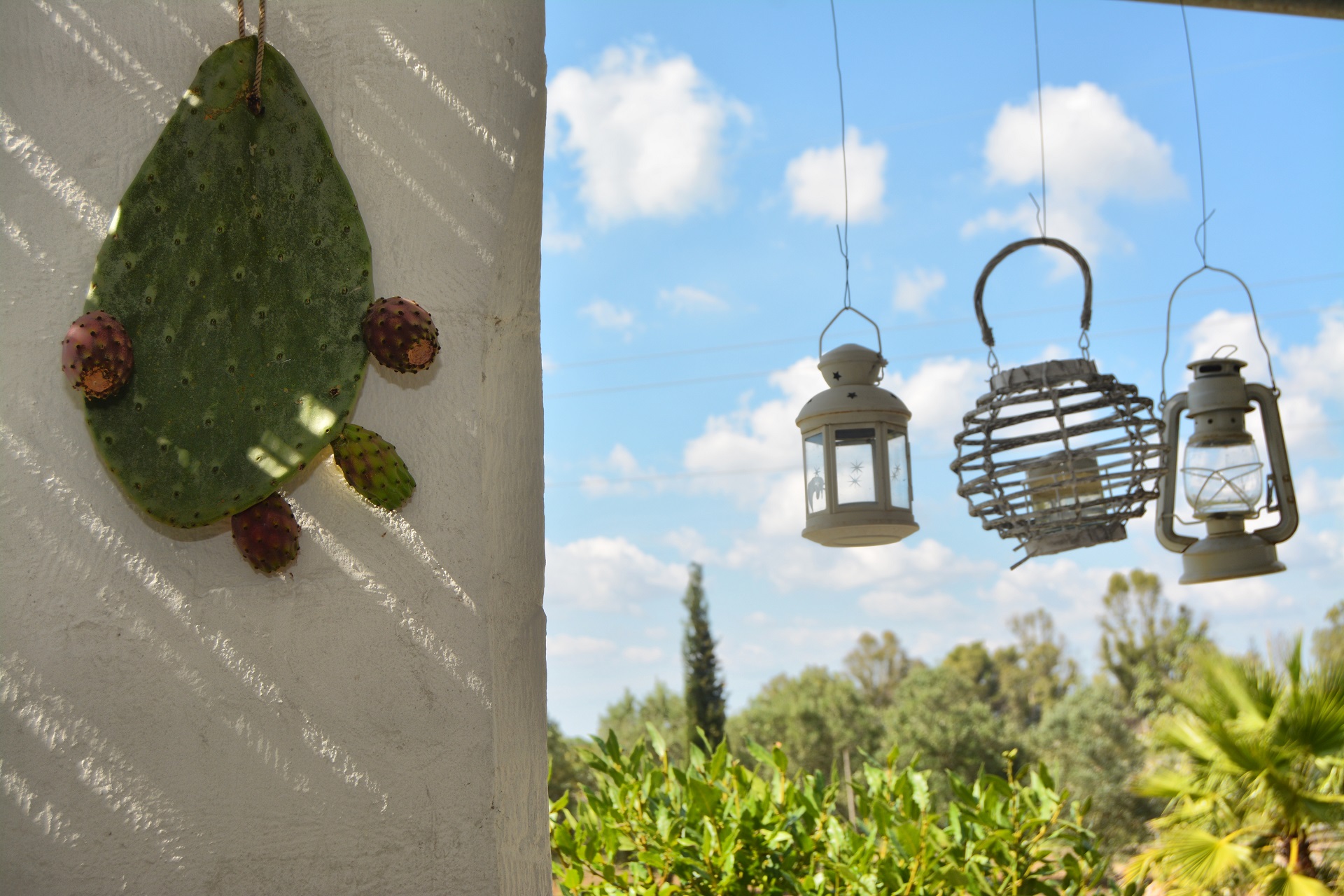 Our physical and mental well-being, the capacity for concentration are also linked to the body.
Carrying out purely physical and manual activities such as gardening or harvesting spontaneous fruit can be of great help to our well-being and to help both creativity and concentration. Obviously, every activity is much more beneficial if done in the open air.
Look for " a room for your own"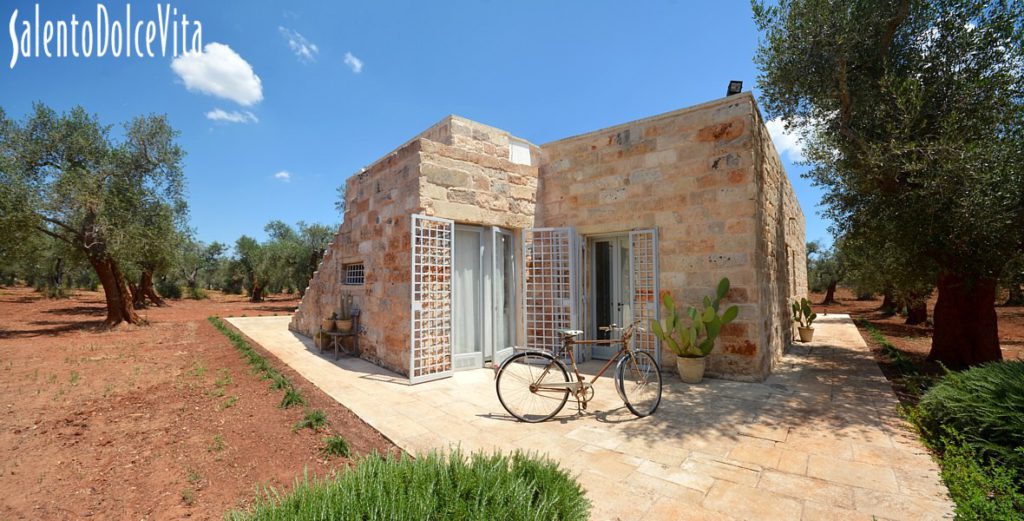 Literature teaches us the importance of the right spaces for the right awareness of ourselves and the importance we must give ourselves.
Choosing the right location to spend a trip or some time alone is the first act of love we do in this path of reconciliation with our well-being.
An apartment in a city of art, overlooking the sea, an outbuilding in a country house, a mini apartment in a farm complex are all ideal types to devote the right self-pampering.
Take a rest from social (media) life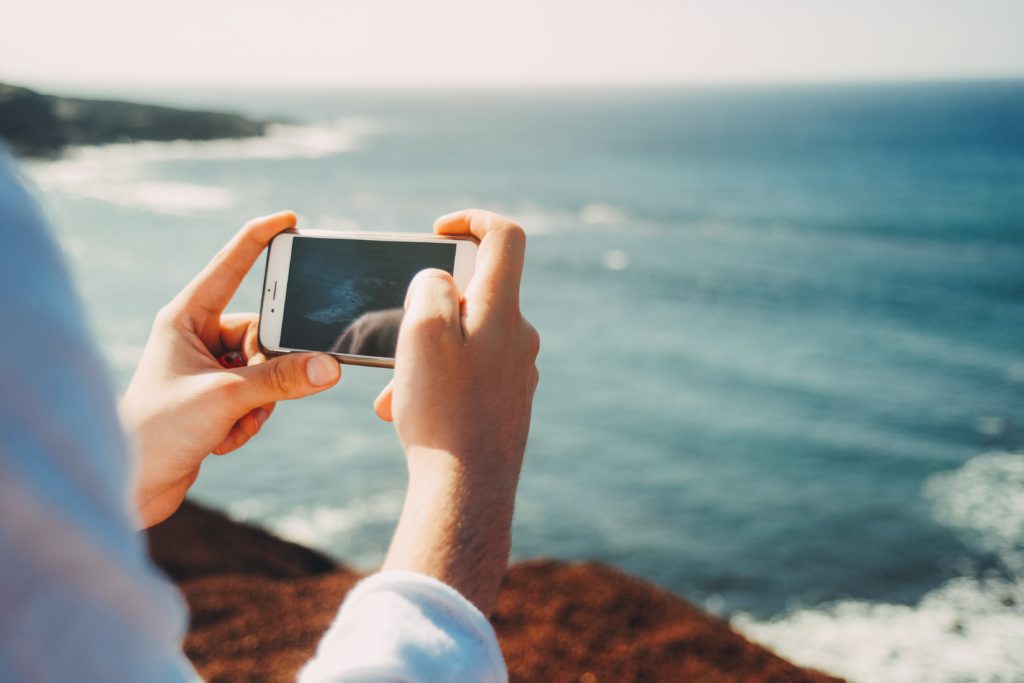 As already stated in the preface, today it is difficult to really be or feel alone. At least in the appearance. Being constantly satisfied by likes and immediate but superficial reactions gives us an immediate sense of relief (this is also a biochemical reaction demonstrated by science) that leads us not to seek real contacts, literally making us "satisfied" with virtual contacts.
A few days alone is also useful not to fall into this insidious trap, because moving away from social media for a while, as well as devoting more to ourselves, we increase the desire for real interactions.