There are daily morning rituals recommended by doctors and wellness specialists that, for obvious logistical reasons and time, can be easily accomplished especially when we are on vacation.
However, these good habits, despite being practiced for a few weeks, can also bring benefits for the rest of the year.
Let's see the 5 wellness rituals you can practice when on vacation.
1 – Morning walks in the green or on the beach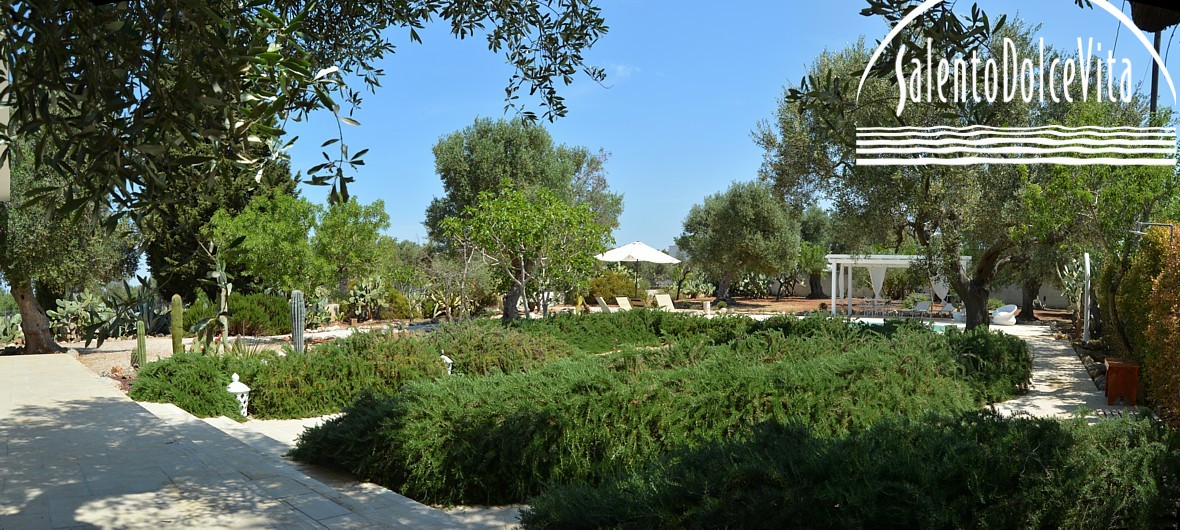 Starting your day with a soft run in a park or a long walk in the green would be recommended to everyone at any time of the year.
However, it is useless to deny that  when we are busy with the daily routine, this is almost impossible.
But the good news is that walking every morning, for a few weeks period, in a garden or park, in a grove or on the seashore helps the psychophysical balance for a longer time.
Not to mention the benefits to the endocrine system given by sea air in particular, and the benefits to circulation given by long walks in the sea water.
A stay in places like Villa Turchese will give you the chance to have your early morning walks by the sea, on the sand and among the pines just out of your doorstep.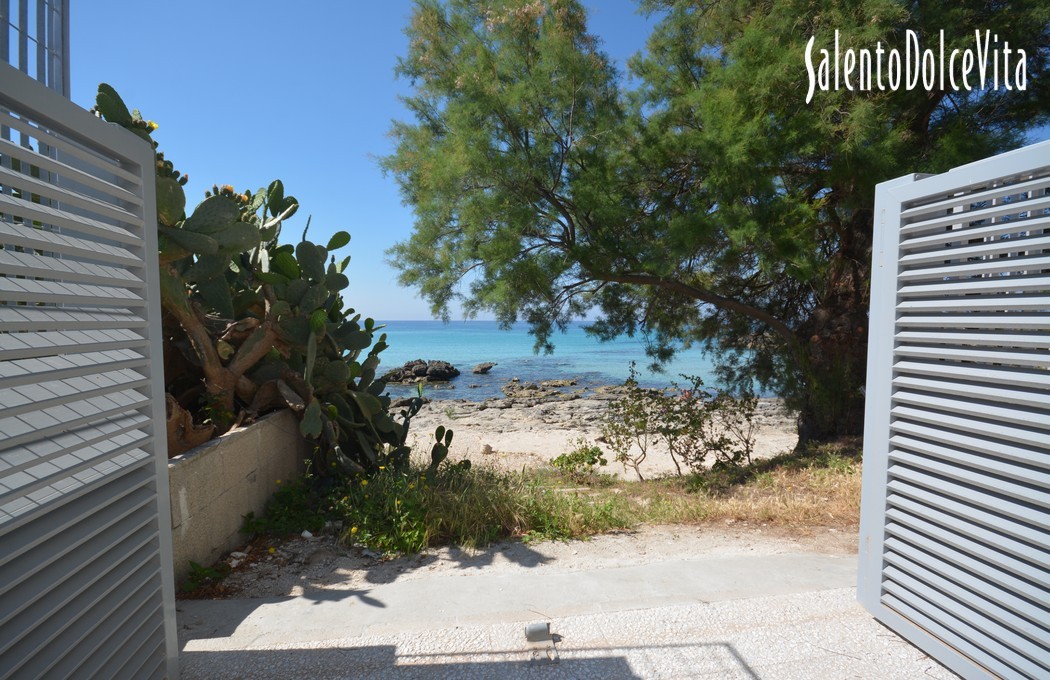 2 – Swimming
Whether in the sea or in a beautiful pool, there is no doubt about the regenerating benefits of an early morning swim. When the air is still fresh and light, swimming activity, even in soft mode, enhances the muscle tone.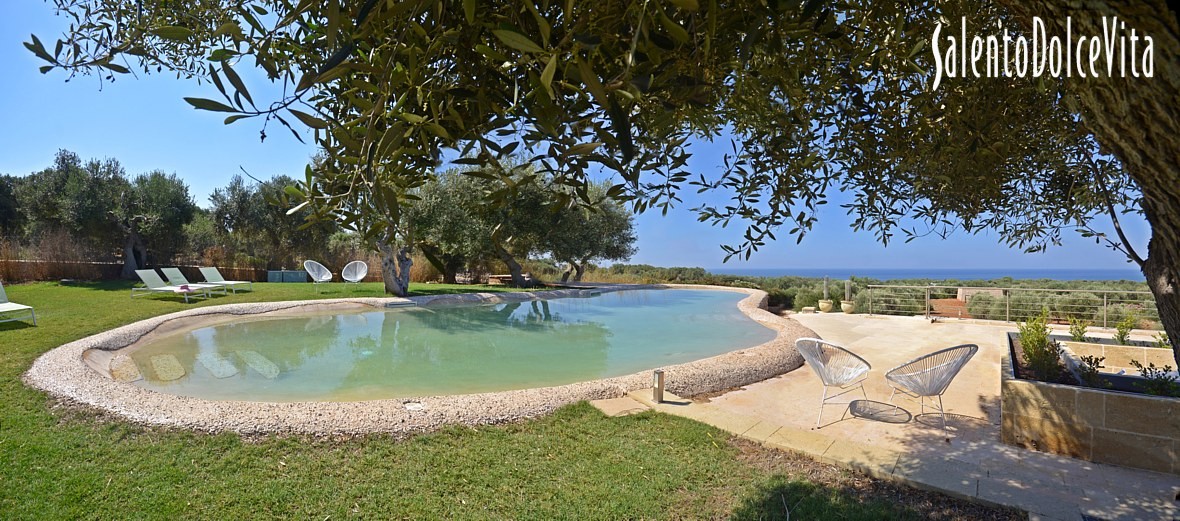 3 – Good breakfast and frequent light snacks
Often the short time available cuts the time to a very important ritual such as breakfast. When you are on vacation, don't miss the opportunity to accelerate your metabolism by eating dried fruits, carbohydrates and fresh fruit at breakfast, and then having often a fresh fruit snack.
4 – Less caffeine
For many of us, coffee is not in question, it could never be eliminated. However, decreasing caffeine intake helps in deacidifying our bodies.
In addition, you'll feel the energy for longer due to the slower release of the theine, compared to the caffeine
5 – Open air yoga and breathing exercises

Returning to physical activity, practicing yoga, or approaching practices of mindfulness or breathing and meditation in the moments devoted to ourselves gives us a bunch of practices and notions that we can easily "carry behind" the which we will hardly lose afterwards.
If you are on holiday in Puglia, and choose one of our accommodations, you can ask us to arrange yoga sessions or gymnastics or massages with local specialists. Just write to booking@salentodolcevita.com
And what are your rites of well-being when you are on vacation?