Salento is a great destination for families, who choose houses with a sea view, villas in the countryside, strategic spots to explore the area, according to the needs of every single day.
Salento is not just a destination for young people or for couples who want to spend days of romantic relaxation.
Every year many families with children and teenagers and / or with animals choose Salento and its many kilometers of coastline, its cities of art, its places of entertainment to spend unforgettable moments with their loved ones.
There are two curiosities to know, before moving on to some practical advice for families who choose to spend vacation days in Salento: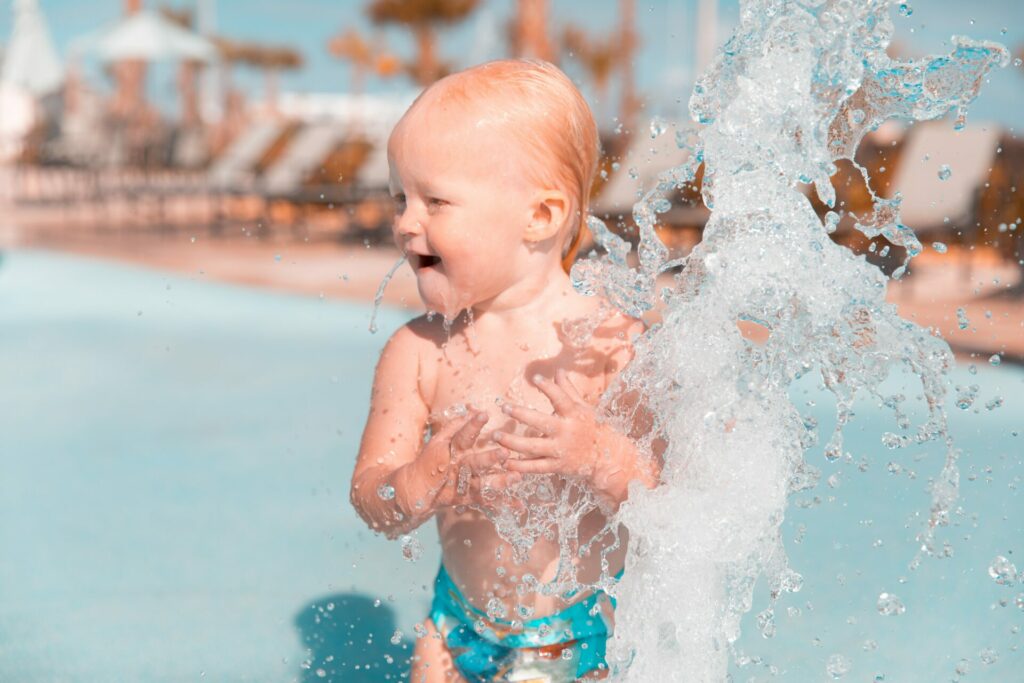 Over 50% of families who choose Salento as their destination don't opt for a holiday village (although there are many of them, beautiful, very efficient and suitable for families of all kinds);
Over 28% of families who choose Salento return more than once, ratifying their preference.
Why Salento is an area suitable for family holidays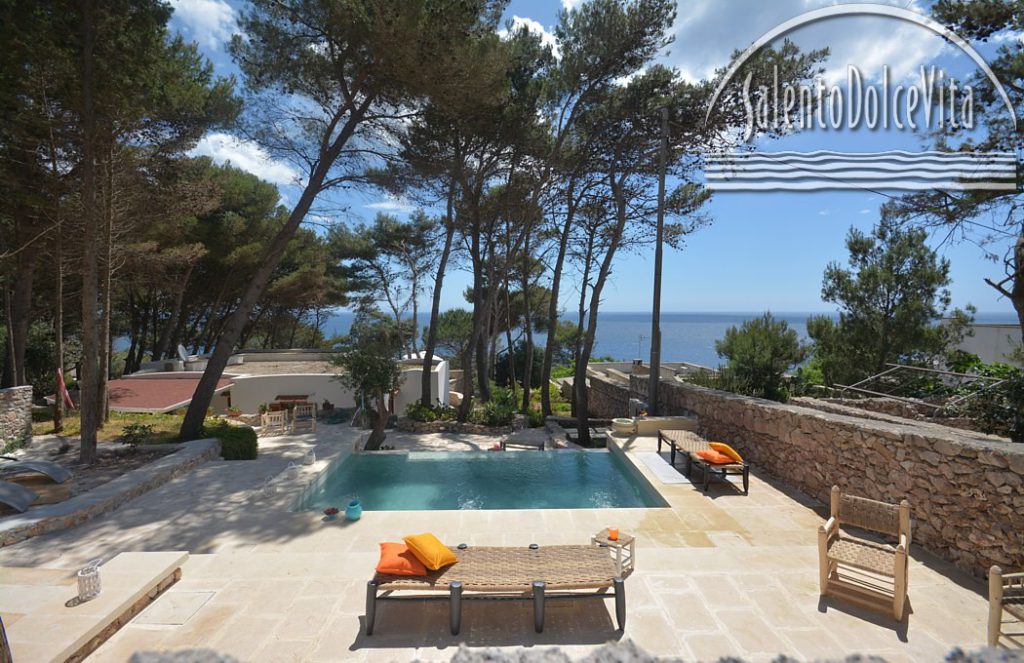 As hospitality experts in Puglia, we can believe that the reason why so many families choose Salento is mainly related to the fact that … there is no family like another.
Toddlers or children, teen agers, extended families, families who move with the elderly and families who move with pets: so much variety is linked to many different needs, tastes, requirements and Salento is able to satisfy them all in its own way.
Those who choose the Salento area for their summer holidays know they can take advantage of many kilometers of beautiful coastline, where the landscape changes in the space of a few miles.
Ranging from the mostly sandy territories of the Ionian side to the rocky areas of the Adriatic sea, with "secret" coves where the beaches protected by the surrounding rocks almost give the idea of ​​being lost on a deserted and private island.
Both the variety of landscapes and the possibility to choose a different scenario every day, makes families with an exploratory intent and with school-age children or adolescents at ease.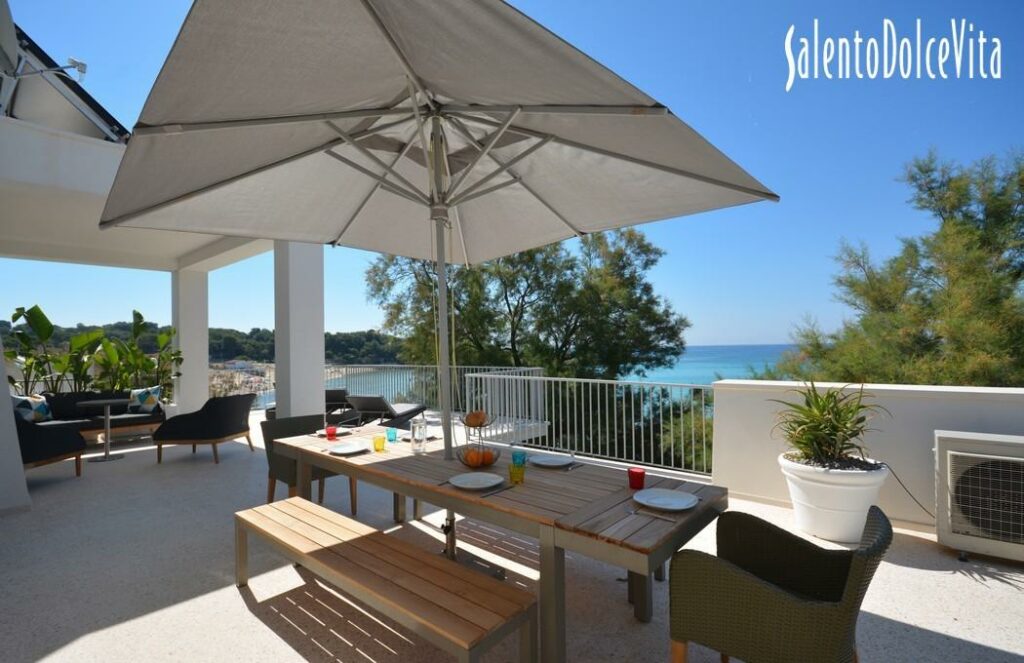 There is the possibility of relying on a single territory, with easy access to the sea and the city, ideal especially with very young children, with whom to enjoy the hours when the sun is less strong.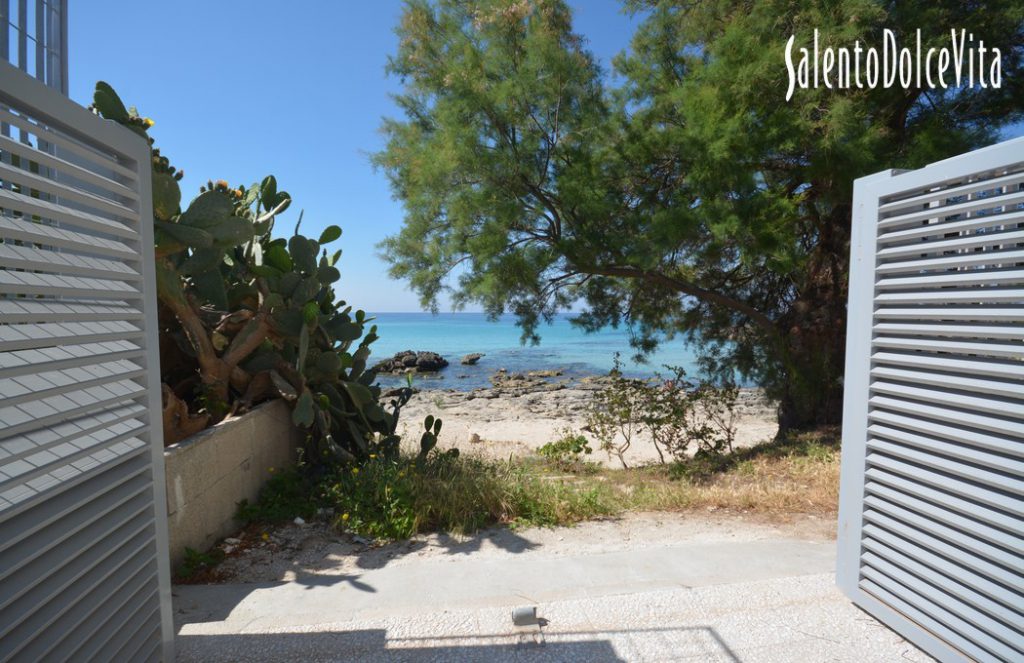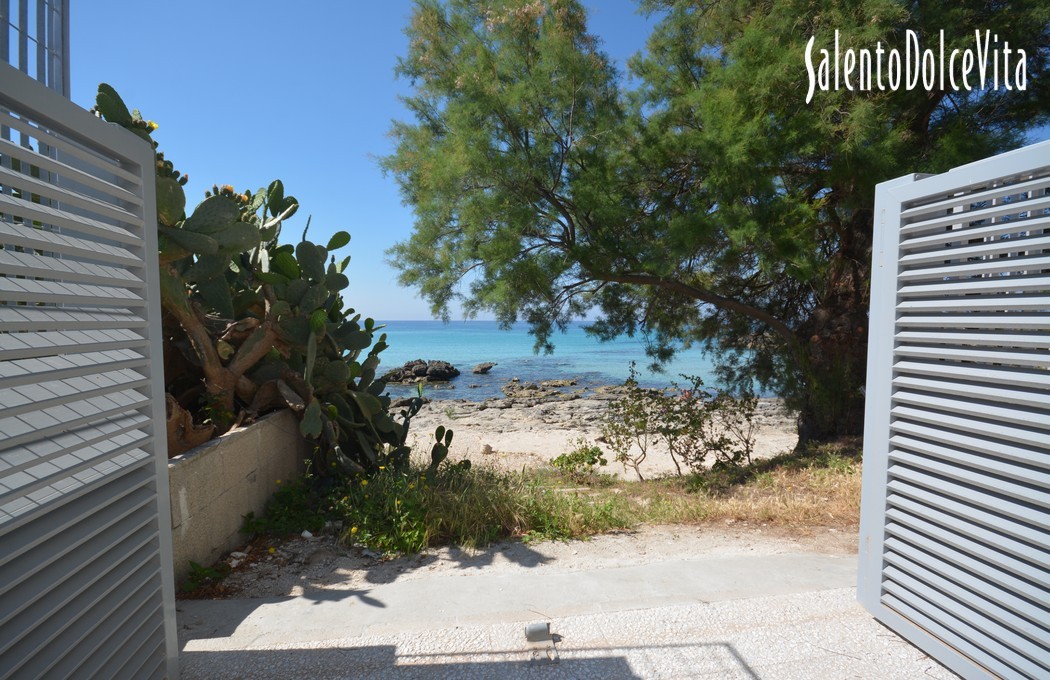 By car, it is possible to go in a few minutes from beautiful cities of art, villages among the most beautiful in Italy such as Castro, Gallipoli, Ostuni, Santa Maria di Leuca, Salve, Galatina, Maglie and then, always in a short time , move to the areas of fun, strolling and nightlife that are so interesting for families with lively teenagers.
The possibility of alternating the choice, during your family holiday, of private equipped beaches and free beaches, depending on the day and the ease of the period, practically in all areas of the very long Salento coast, is a further factor of choice and preference for families with children aged 6 to 18.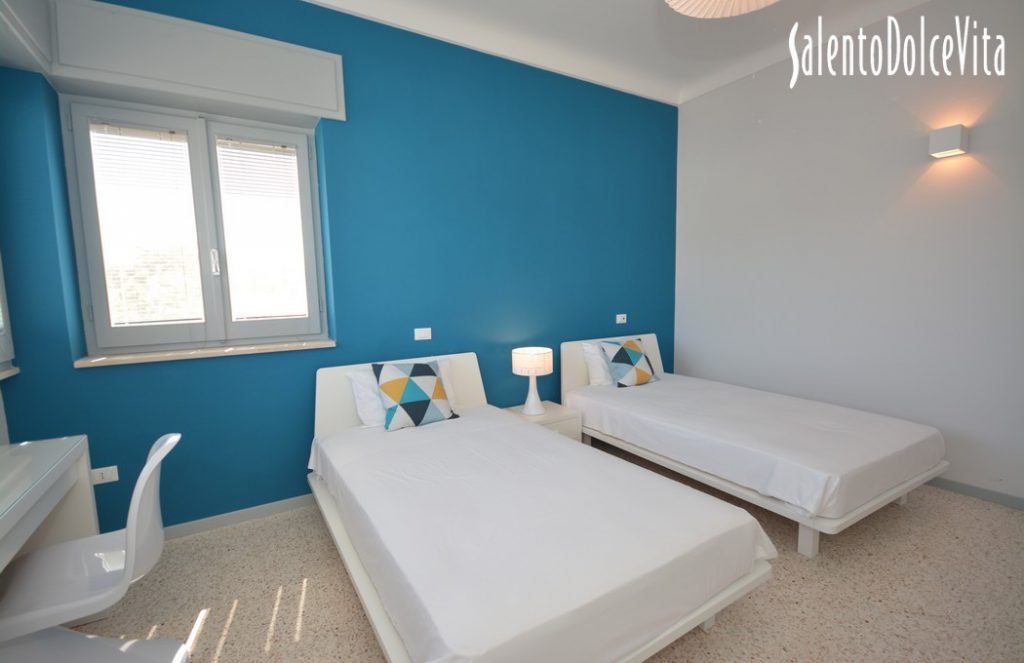 A holiday in Salento for families is a holiday dedicated to the possibility of choosing every day, according to one's wishes and family needs, which are always very variable from day to day.
What are the favorite accommodations for families who choose Salento for their holidays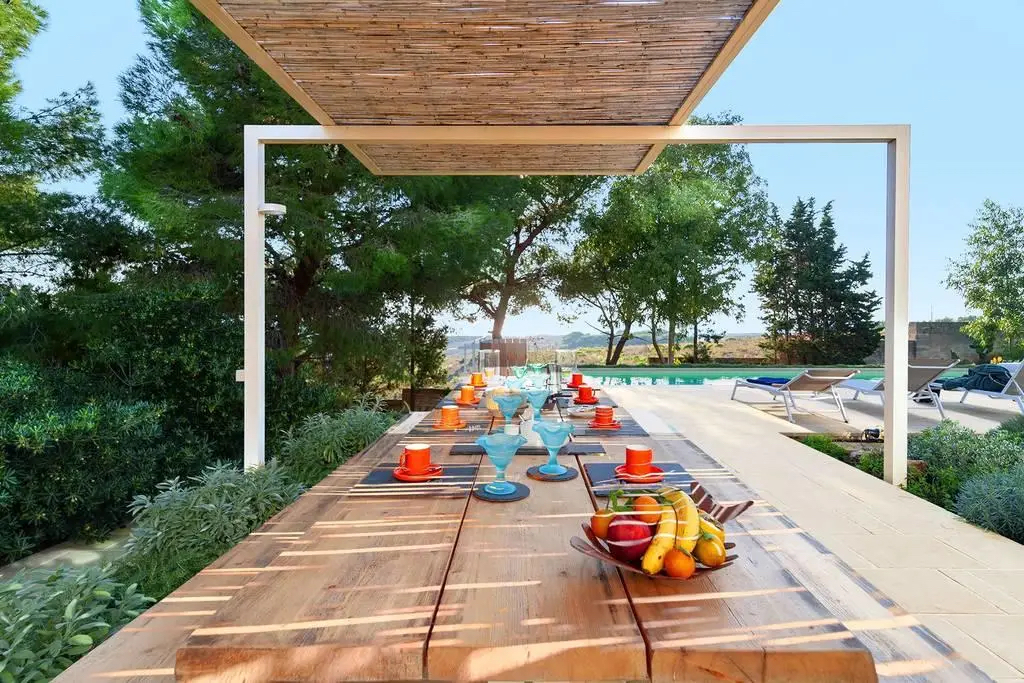 The variety of holiday homes available throughout the Salento area are another factor that attracts a lot of families of all kinds.
From the  seaview family villas , also with private acces to the sea therefore particularly comfortable and safe, to the possibility of choosing houses in strategic areas of the countryside.
The latter boast among their advantages
granting freedom of play, movement in the open air, in total safety
being strategically positioned in such a way as to reach the most beautiful beaches of the Salento coast with a few kilometers of road (therefore, the ideal solution for families who want to explore as many places as possible during their holidays).
Salento for families with pets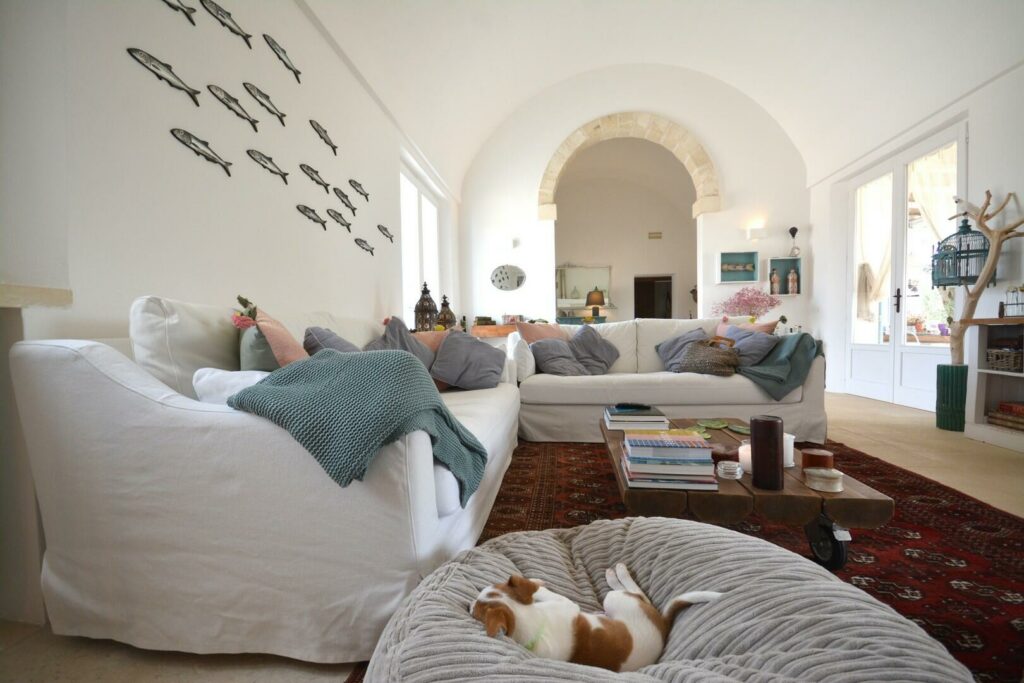 A family is made up of all the creatures that feed it with happiness, attention, love and care, and among these creatures are our pets.
Realities such as Salento Dolce Vita are very sensitive to this aspect, offering a huge variety of accommodations that are also perfect for furred friends.
From villas in the countryside where you can give freedom to dogs and cats to protected places where you can also give them tranquility and serenity (we know that the change of home and travel can be challenging especially for older pets).
The villas for guests with animals that we offer are such as to allow you to recreate habits and comfort areas that are essential for their well-being.
How is your family made up? What are your logistical needs and what is your idea of your holiday together in Salento? Feel free to write to us!