Spending a few days (or a few hours a day) away from the network and the devices connecting us.
Is it possible? Yes it is. And there are places that make the business much easier. And it's where we'll take  you today.
What's a digital detox?
A Digital detox is a period of time to spend without electronic devices connected to the Internet, such as computers, smartphones, tablets.
This is a healthy choice to make periodically, to remember that it is possible to regain a "here and now" dimension and to learn not to be afraid of being disconnected.
To do this, you need places that can distract you from the "temptations" of the network and where to feel disconnected appears as a privilege.
Please note: all the villas we are about to present are equipped with wi-fi connection; the choice of being "disconnected" will be done freely by the guests in front of such beauty to be fully enjoyed.
Villa Regina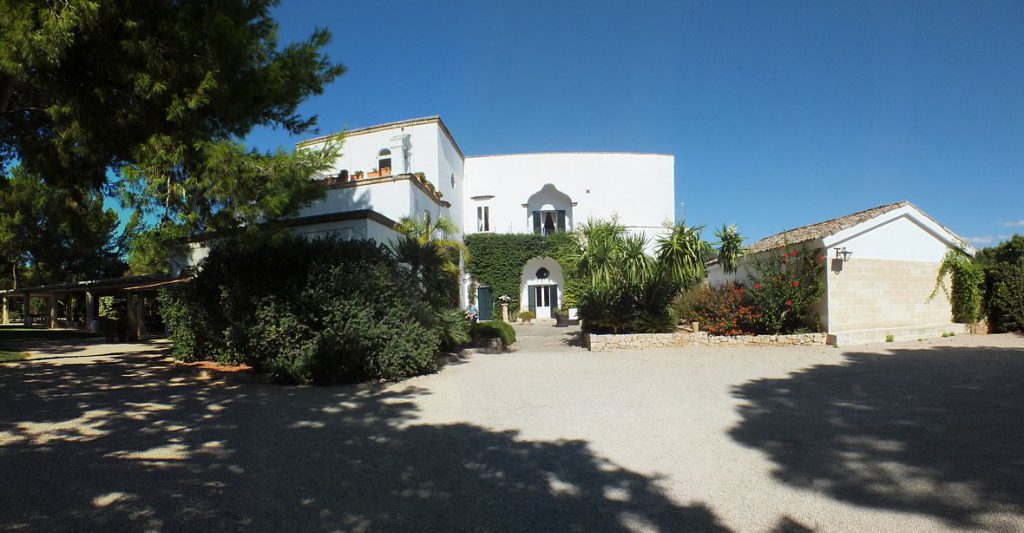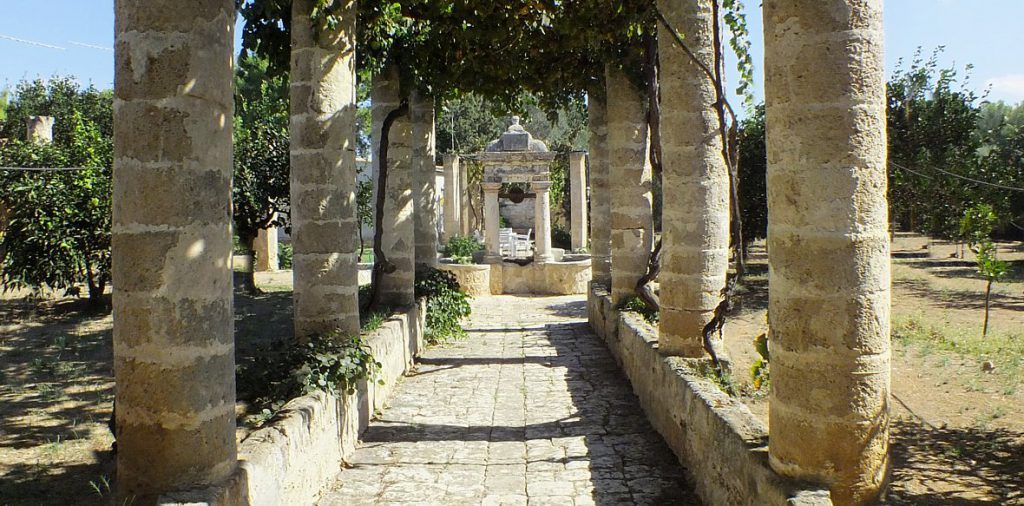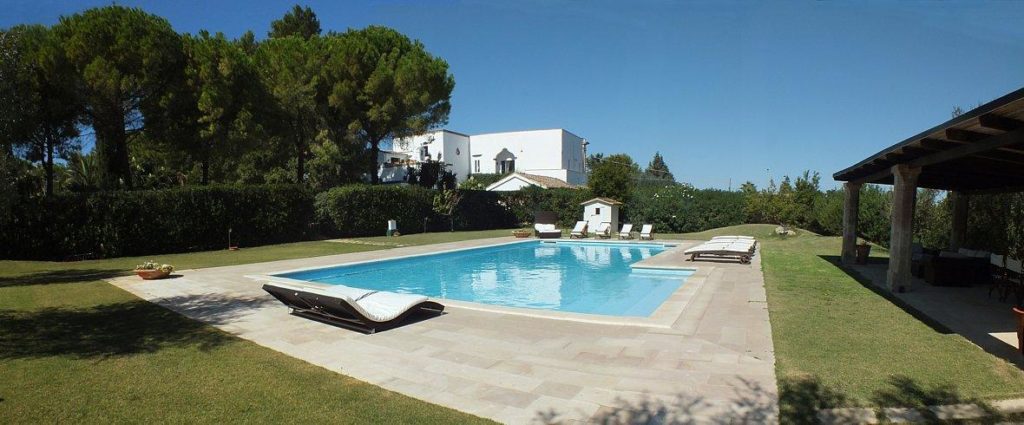 Villa Regina is a 18th century villa, 100 m from the natural park of Porto Selvaggio, one of the most fascinating seaside resorts of Salento, Puglia. Its proximity to Santa Caterina, another beautiful seaside resort little known to mass tourism, makes it even more attractive from a geographical point of view but it is above all the Villa itself that is full of charm.
The structure is in fact surrounded by a park of 30,000 square meters, which includes olive grove, orchard, pine forest with swimming pool, tennis court, soccer field. In addition, a cellar with a selection of local and national wines is available to guests.
Very close there is a riding school where it is also possible to organize guided horseback excursions, a diving center and boat rentals.
Villa Regina offers a contact with nature and real life, through the possibility of performing so many active and / or relaxing activities that will make you or your children forget about the internet and social media.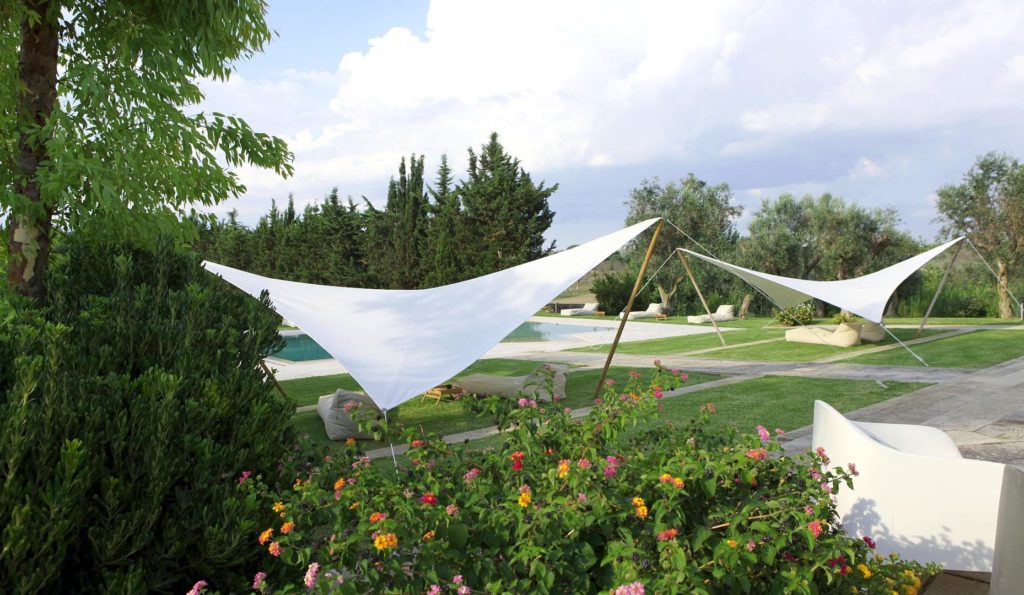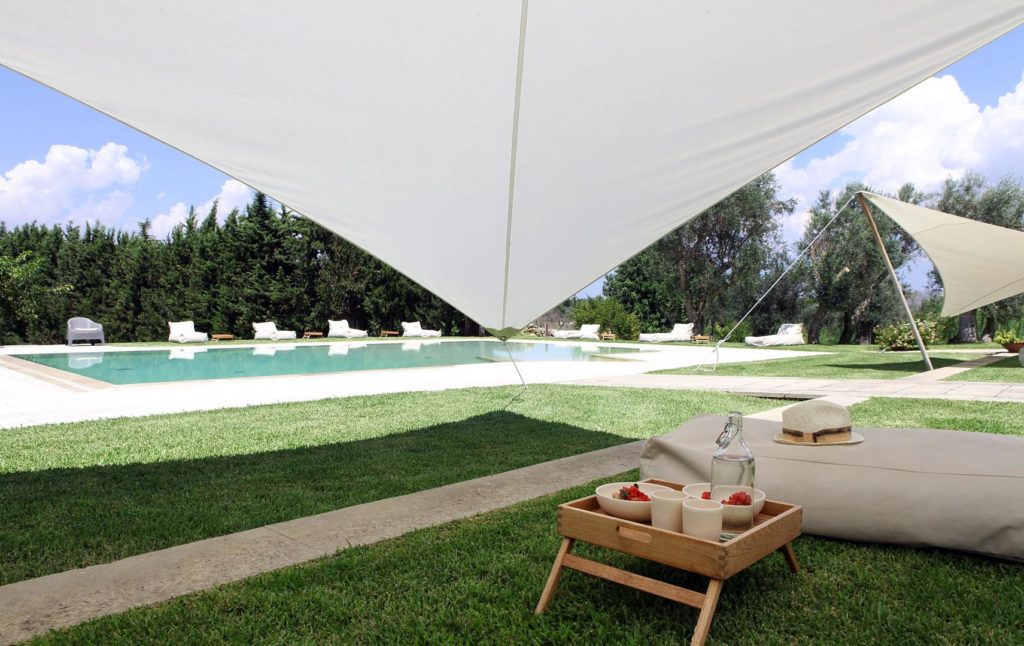 Old fortified farms are by nature the ideal place to learn about a territory and in particular the Pugliese territory.
The ancient renovated farmhouses were born to accommodate an industrious and efficient lifestyle, in which agricultural production accompanied the rhythms of the inhabitants.
Today, the structures look out onto immense gardens, orchards, vegetable gardens, citrus orchards in which to walk, relax and do yoga.
The distance from the noise of the city is a panacea that goes well with digital detox therapy.
Masseria Cirase is a beautiful farmhouse with swimming pool in the countryside, in a slightly hilly area overlooking the wide bay of Gallipoli. Restored maintaining the architectural and structural characteristics of the historic building, which is contemporary in its furnishings, it consists of a main building that develops from an ancient tower from the 1600s, in a time that was still the previous residence of Basilian monks; and 4 annexes, which probably served as warehouses, now converted into 4 suites.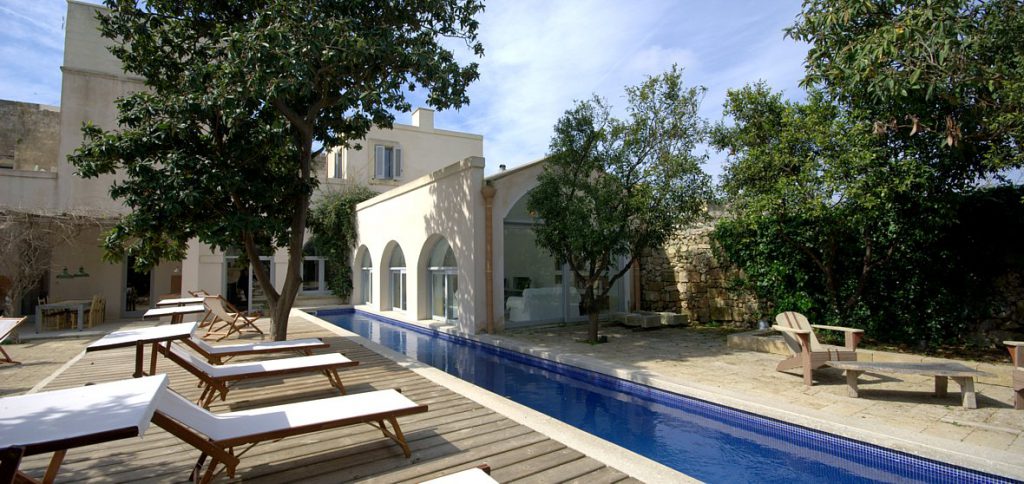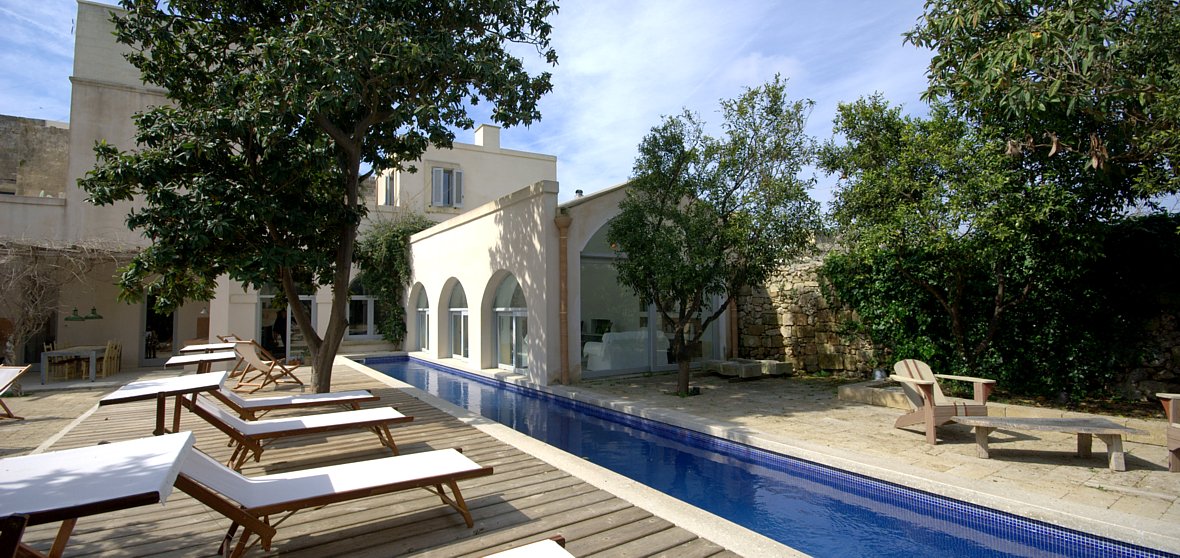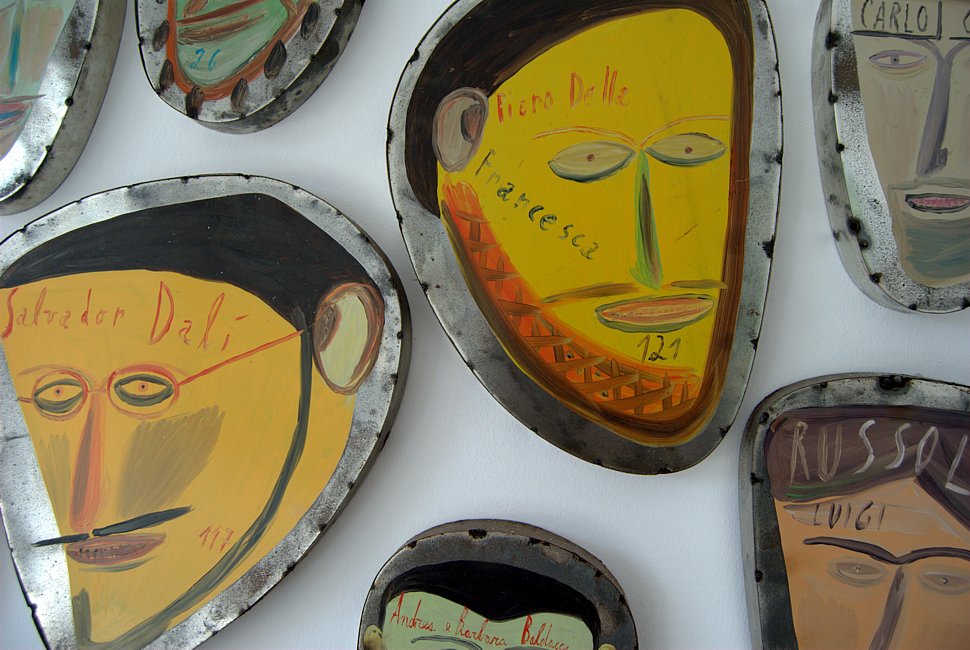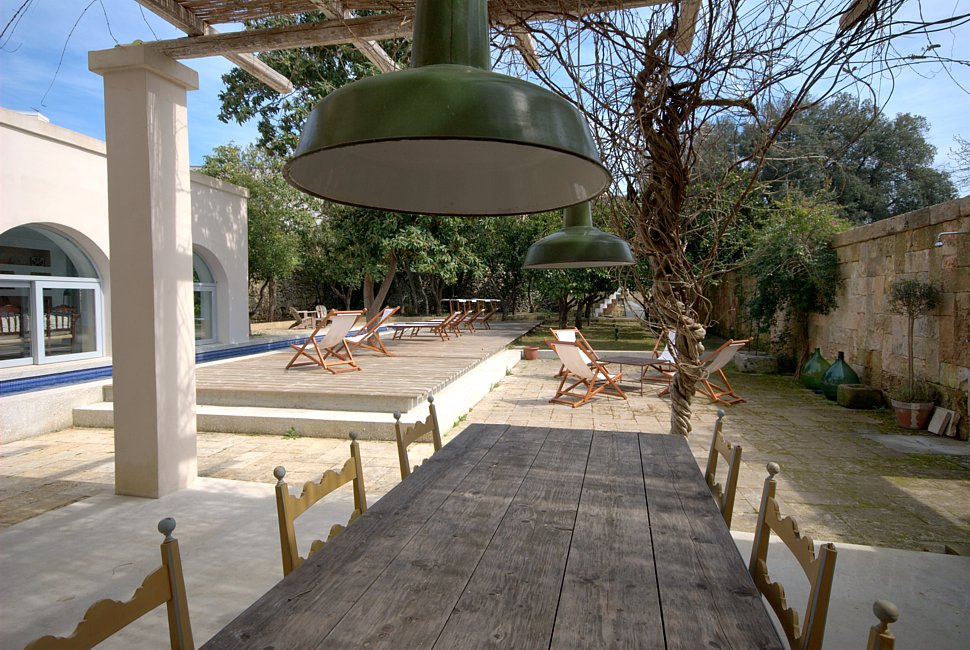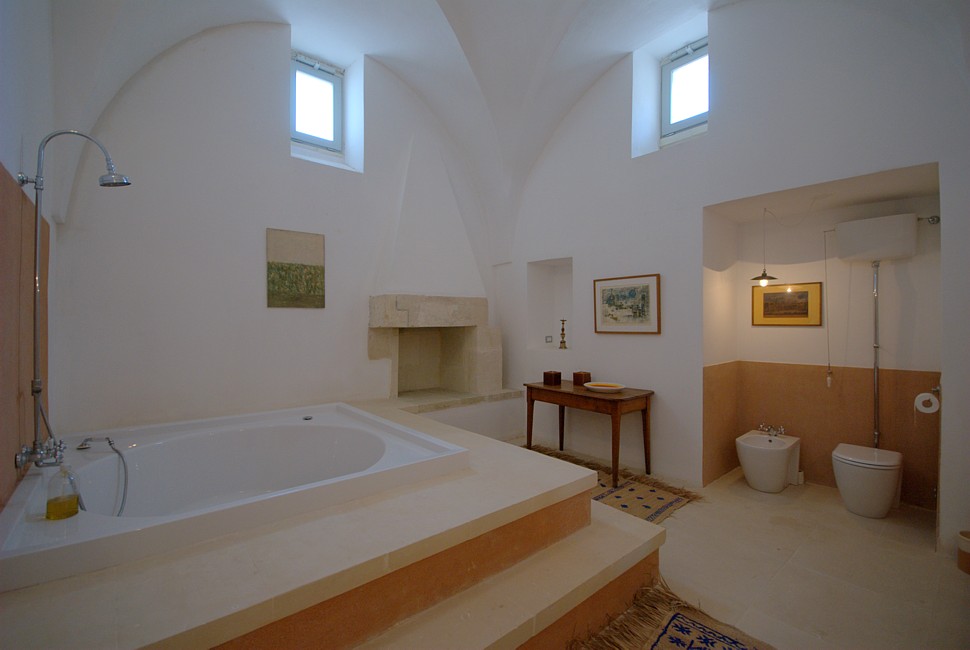 What if your digital detox focused on the theme of art?
Palazzo Artes, a luxury villa a few meters from the main square of an ancient and characteristic village and only 10 minutes by car from Otranto, is embellished by works of art belonging to the owners' private collection.
Palazzo Artes dates back to the 1500s, whose great charm is increased by stone fireplaces, spacious rooms with star and barrel vaults furnished in an essential style but refined at the same time and with its blue pool marine immersed in a lush orange grove.
Between art and relaxation areas, a large kitchen to indulge in and indoor and outdoor spaces to enjoy the company or a meditative solitude, these are ideal places to decide to stay a few days or a few hours a day without caring about the internet connection.