Do you know what a digital nomad is?
More than a professional definition it's a lifestyle associated with any work that can be done from a remote location, from a laptop, to a smartphone.
Although autonomy characterizes the work methodology of these new millennium professionals, one of the precious and fundamental things of their work is to have a place to network and  having places in which to get inspired and motivated.
There are a number of Inspirational Retreats around the globe, similar to art residences, dedicated to those who bring their own computer and ideas in a backpacj and seek new beauty, new inspirations, new collaborations.
Now we will see some ideal places for Digital Nomads retreats.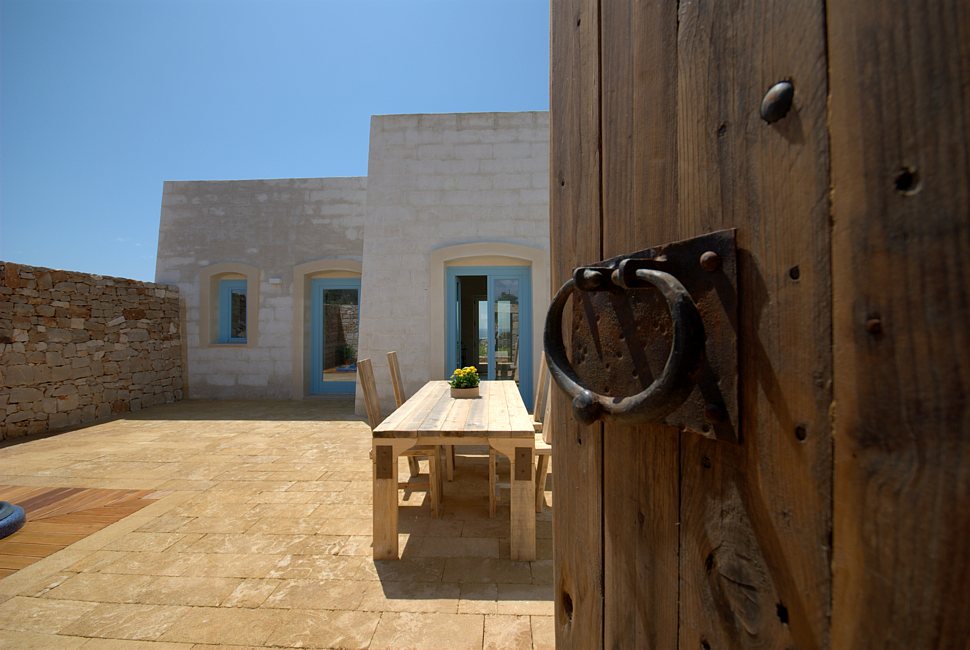 As already said and as we'll probably repeat again, digital nomads needs inspiration and constant motivation.
A place where beauty is everywhere and manifests itself in the natural aspects in which sea and land marry creating beautiful scenery is the most inspirational one that we can think about.
That is why the silence and the Mediterranean smells of a big masseria farm in Salento can be a great companion for traveling and working.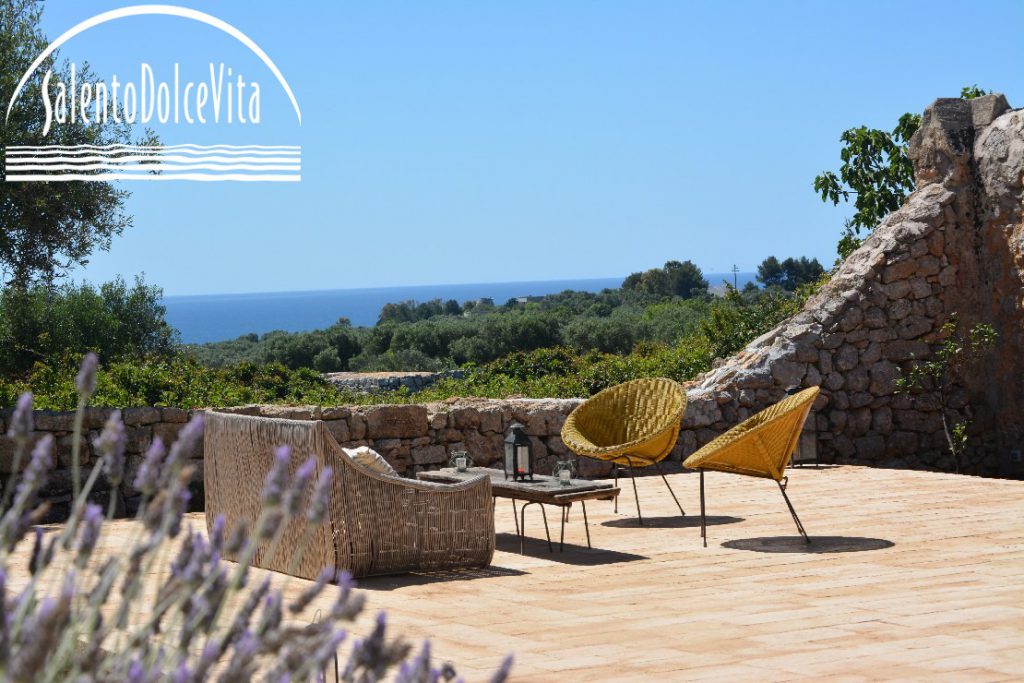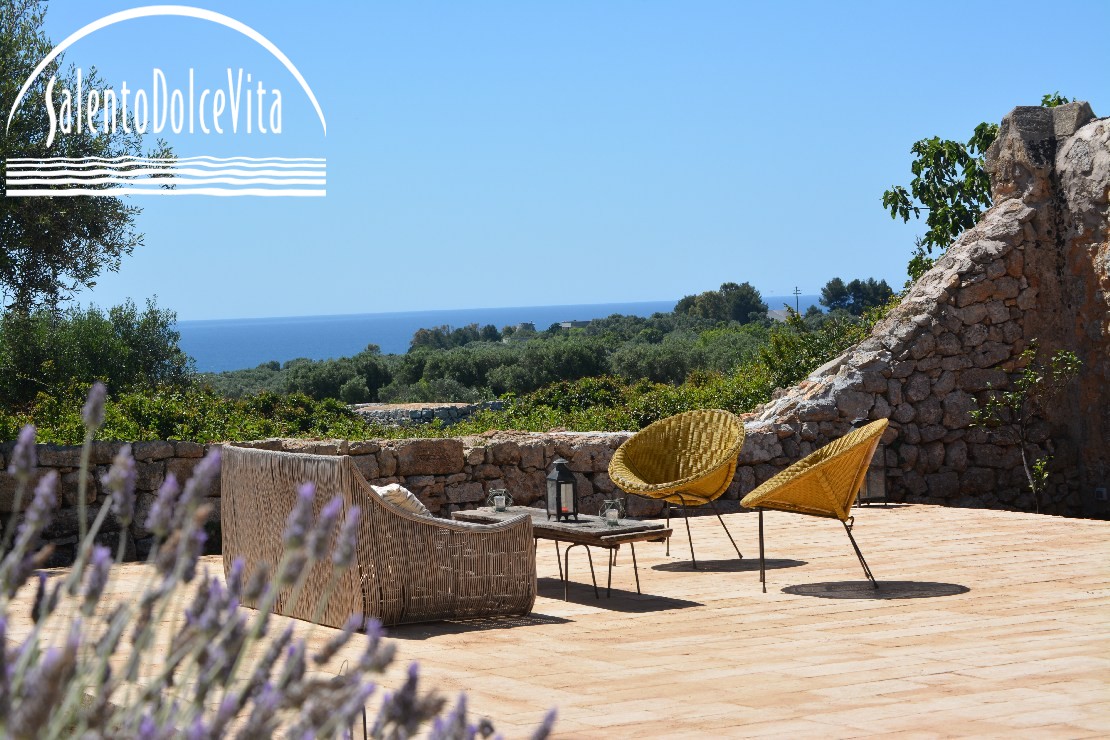 The villas offered by SalentoDolceVita have spacious spaces, modern design mixed with details of the old tradition, but also modern art and eco-compatible materials, creating the ideal environment for digital nomad groups from all over the world to meet and share impressions, experiences and moments of creativity and sociality.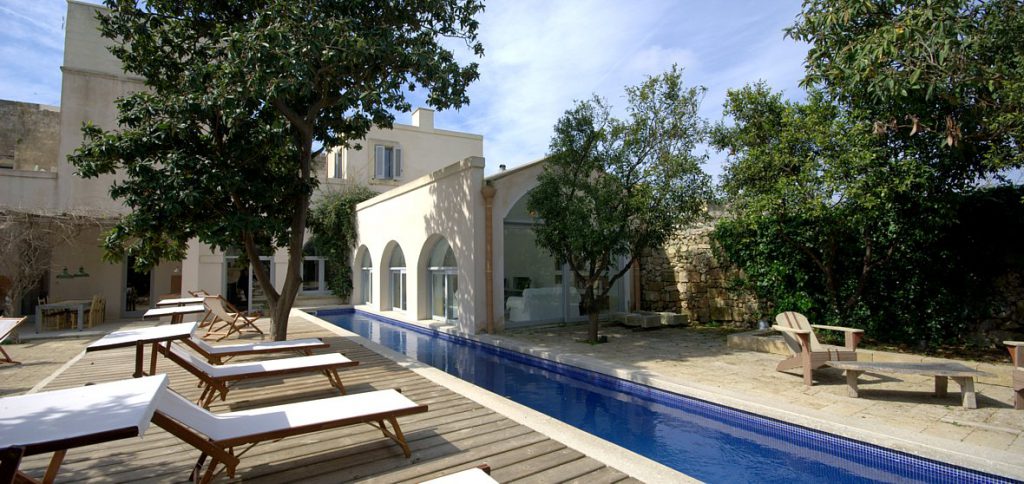 Small-great luxuries as pools of all shapes and sizes combine with the ability to organize cooking classes in large kitchens, moments of yoga and mindfulness in the open spaces (characterized by a mild climate for much of the year) and large work spaces , where reading and studying, chatting is possible.
No distractions, many comforts in the Arizona desert.
Sometimes self-presence and a few distractions is what a digital nomad needs. But at the same time, it is important to feel at home, be comfortable, have enough space to interact but keep the right concentration, for example during idea contests.
For this type of digital nomad residences something like Tucson Mountain Retreat is what it takes; it's a refuge by Dust, built in the Sonoran Desert (Arizona).
All the colors of the earth, sustainable eco-materials, and a study of sunlight and landscape exposure are the basis of the concept.
To move from one nucleus to another (living, night area, shared space) it is necessary to cross outdoor areas, thus to ensure even in retreat, a fair and periodic contact with the surrounding environment.
The Student Hotel, when your inner student never leaves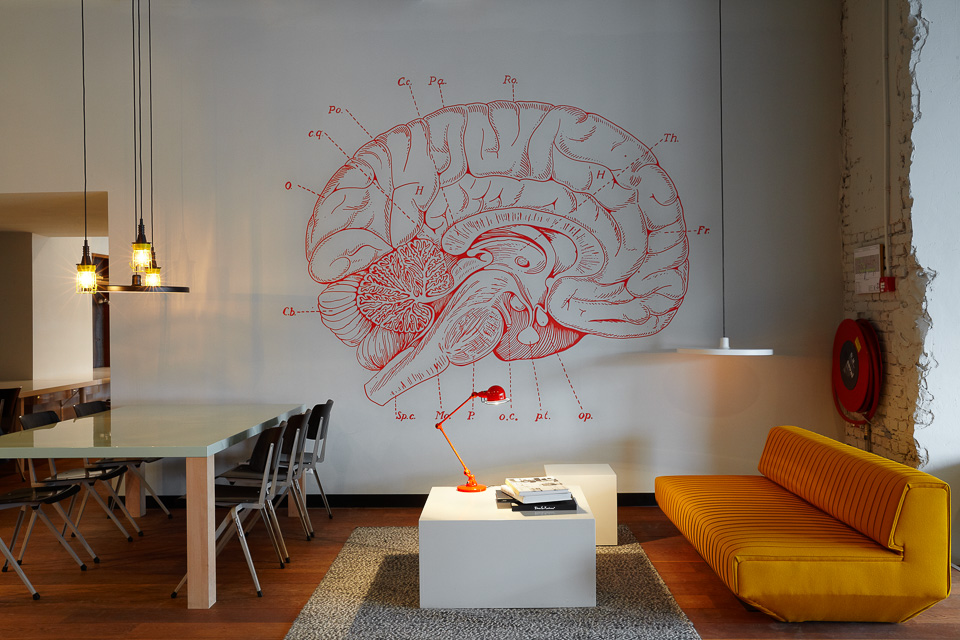 Unlike what the name suggests, the Student Hotel concept is not a student hotel. At least, not only.
It is a type of accommodation located in different cities of the Netherlands with franchises located in Paris, Madrid and Florence, where the hotel room combines the services of co-working and social spaces.
The co-wo idea combines the idea of co-living, like students in their erasmus houses do, but widened to people and workers (especially freelancers) of all ages.
Feeling suspended, in Texas.
The nomadic worker is not only free, nor just autonomous.
He/she is also, often … suspended. Between a customer and another, a contract expiring and one possibly coming in, between a new destination and the desire to feel, sooner or later, at home.
If you don't marry and love this feeling of suspension, or you'll live it in the wrong way, and your nomadism will have a short life.
One way to integrate into the poetry and beauty of this strage feeling is to work between the void, the sea and the earth, in a location like Blue Lake Retreat in the Marble Falls area of Texas.
The materials embrace the surrounding nature and environment, radiating its sounds of water and trees as well as natural light for over 60% of the day.
The ideal place to be able to appreciate the serene sense of indeterminacy of modern nomadic work.