Let's take a rest from our sunny beaches and sunny holidays drinking beer and wine on the shores… and let's look for some of the many alternative and creative activities you can do in Salento during this Summer, where the best has yet to come.
We're going to list for you a series of activities that will make your Salento Experience even more unforgettable, and to help you acquire skills that you'll reuse in many other occasions, from cooking classes to photographic experiences, from sports to creative workshops "with sea view ".
PIN THIS POST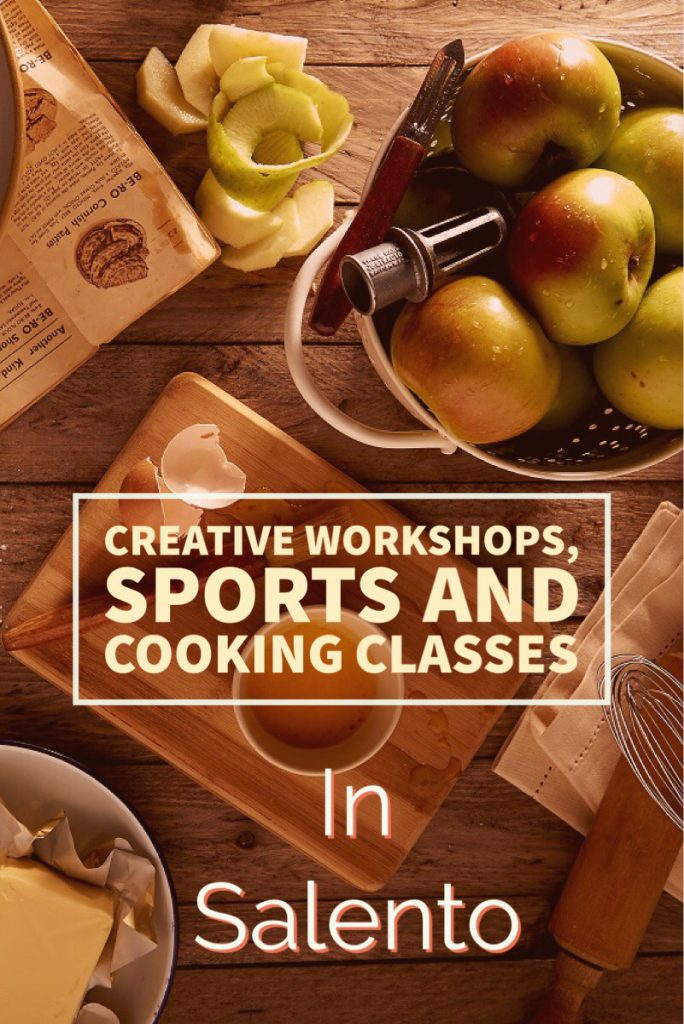 So, keep paper, pen and agenda ready if you love to explore, experiment, learn more and use your hands to take the best out of your life.
The following activities are also a way to meet both local and travelers like you, with your interests and your same curiosity.
Ready?
Local cooking workshops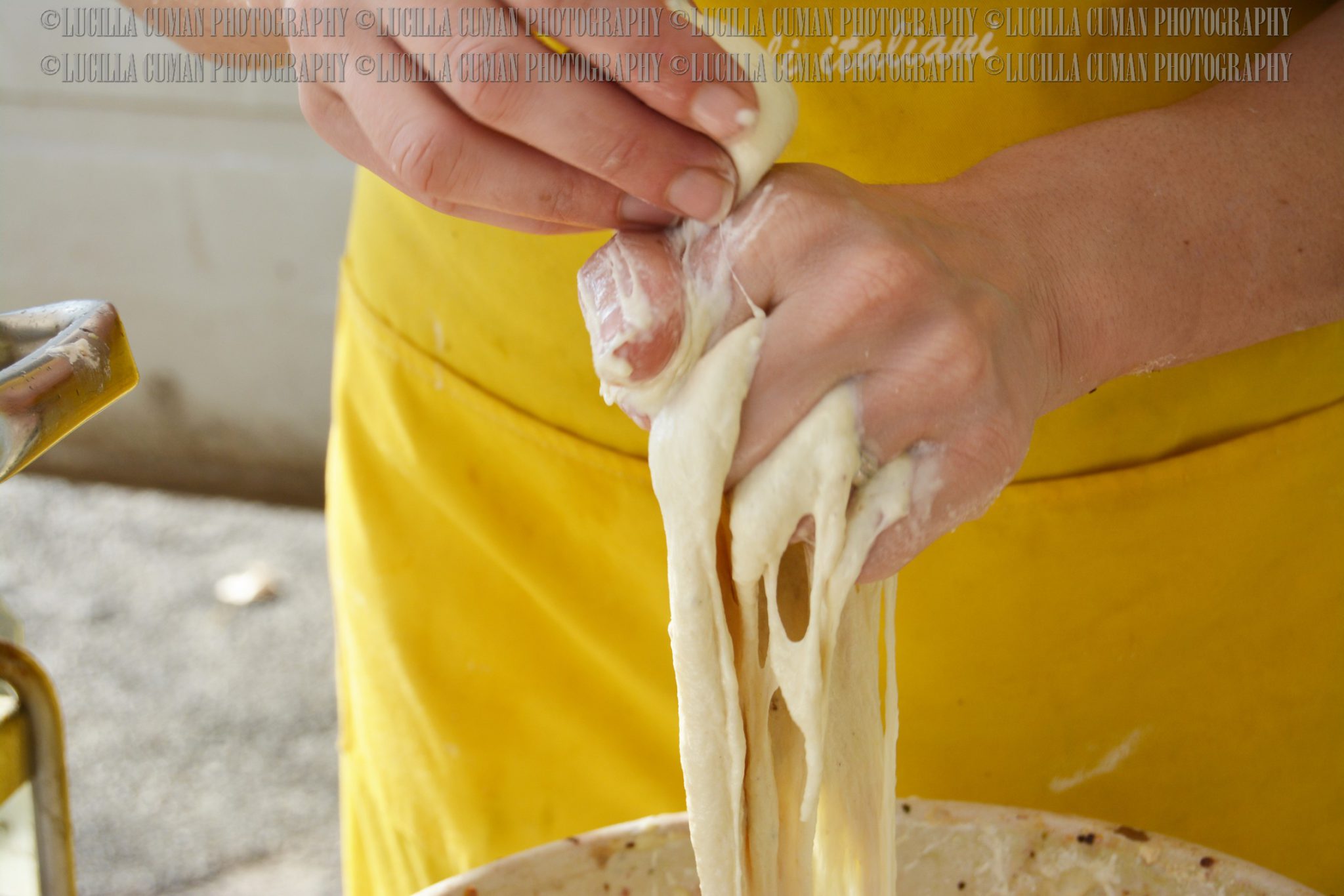 If you're one of those travelers who ask about the preparation of the food they are eating in a restaurants, enjoying long conversations with cooks, if you love to investigate about the quality of what you eat, if you like to talk about food almost as much as eating it, then you're the perfect person to "get your hands dirty with tomatoes" and to join a local cooking class.
We found for you the course organized by elseways, held in typical farms in the afternoons, during which, sipping local wine (In Puglia we cook this way), you'll learn to prepare Ciceri e tria, pittule, fave and cecore, and much more, until you'll taste and share it all at dinner time.
Photography courses, wandering through Salento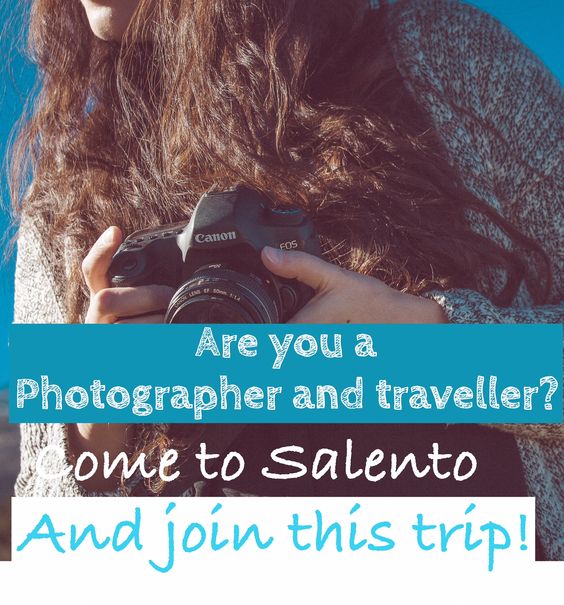 We have already devoted a whole post to these wonderful initiatives. Photographic itineraries are opportunities to photograph the most beautiful and the most picturesque views of the Salento, led by experts photographers.
Photographic tours are not just for those traveling with professional photographic equipment but also ffor people fond with smartphones shots.
For your personal routes and your visual storytelling experience, we recommend contacting Lucilla Cuman, photographer and lover of Salento and Puglia itineraries (lucillaphotography@gmail.com) and TourAndGo, organizing  diverse experiences in the area.
Sailing experiences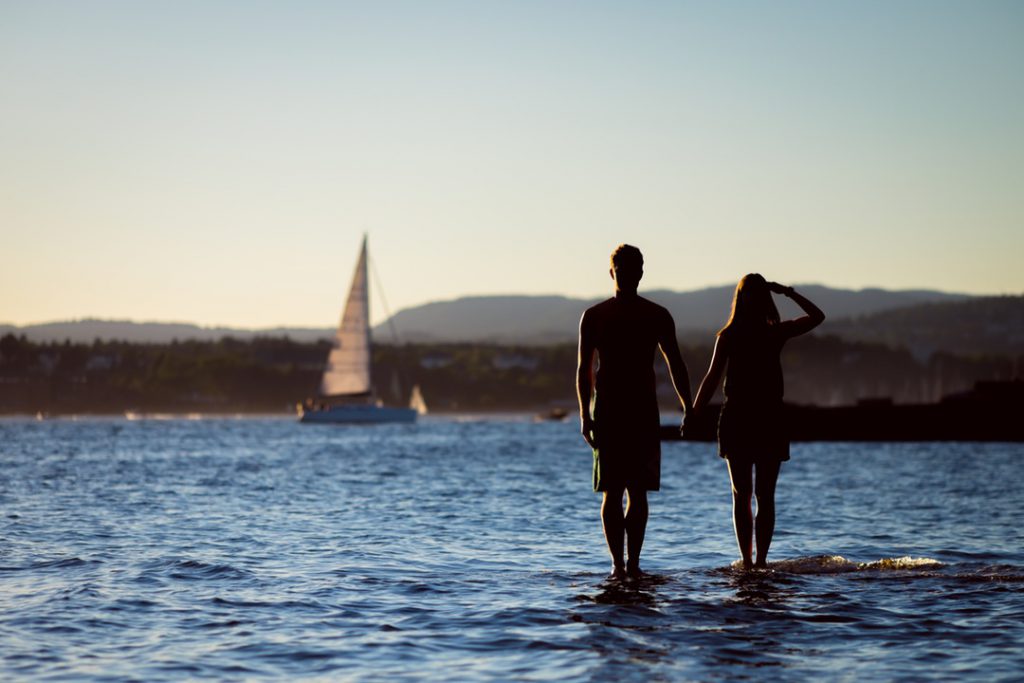 A full day on a sailboat, complete with a kitchen, dining, coastal excursions in the most beautiful caves… Not a bad idea, right?
So why keeping it just an idea?
There are some associations or small local companies organizing excursions with skipper who can be as relaxing as full of adrenaline. There is no better way to appreciate the land than looking at it, for a few hours, from the wide sea.
We now suggest Local Salento Kitesurf, which allows you, departing from Santa Maria di Leuca, to discover the hidden coves, fishing and snorkelling, swimming to the caves of Santa Maria di Leuca, until cocktail hour with local products.
FIND YOUR PRIVATE PARADISE IN SANTA MARIA DI LEUCA
Feel the adrenaline of Kitesurf
For adventurous people of all ages, for those who want to run over the beautiful waters of the local sea, there are in Salento several beginners, intermediate or expert Kitesurf courses.
The local Salento kitesurfing courses are taught by recognized young professionals, able to keep these lessons (two, four and eight hours long) in Italian, English, French, German and Spanish and in total safety.
At the end of course, students receive an international certificate (IKO card).
Creative rreuse laboratories and supportive hospitality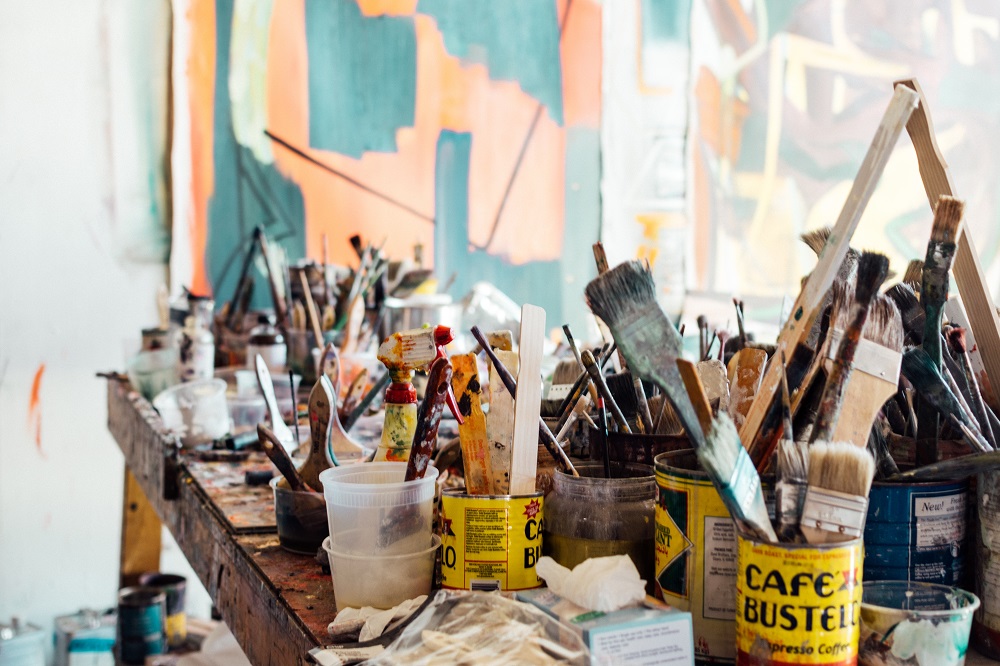 July and August can be an opportunity to learn how to design furniture for your home or your office and reuse objects and old materials giving them new life and functionality. All this and more, thanks to the workshops on creative reuse organized by the Permanent workshop Celacanto and the Civic Association Coppula Tisa.
The Celacanto is located in the beautiful area overlooking the sea of Marina Serra, a charming with crystal clear waters and one of the most beautiful natural swimming pools in the world. We invite you to read more about Marina Serra here. 
Do you really need any more reasons to come to Salento this summer?