A holiday in the masseria farm has been one of the main trends in recent years.
Italian masseria farms are a type of accommodation that allows you to enjoy the beauty of habitation, typicality, comfort and beautiful natural landscapes, generally not too far from villages and cities.
Tranquility and beauty with a rapprochement with nature is what almost everyone needs today, after the frenetic rhythms of work and social life.
But there are other reasons that make the holiday in the  masseria farm so "trendy", and we'll tell you them in this post.
Ideal not just in summer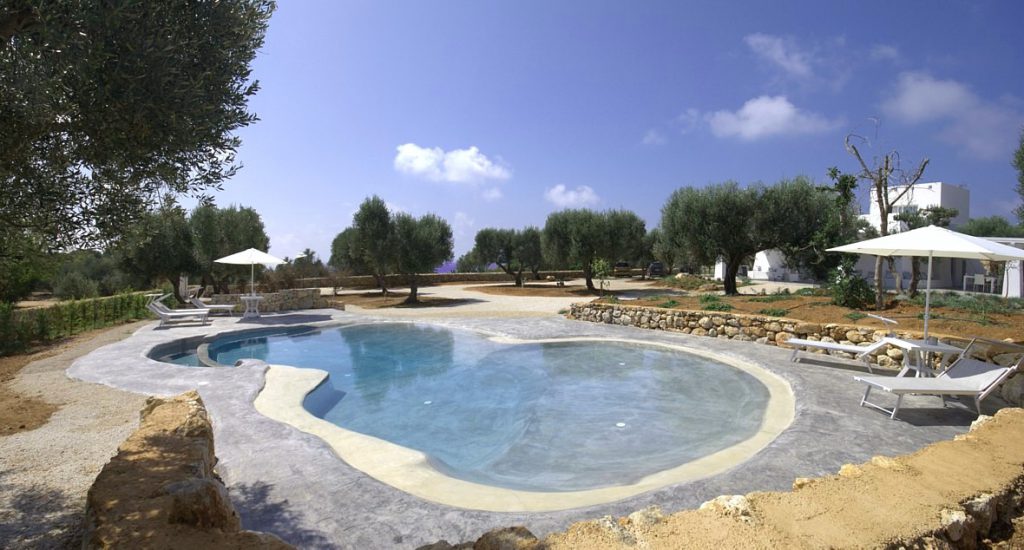 For at least a decade, we have witnessed an exponential increase in travel and "holidays" outside the usual couple of weeks in August.
Indeed, to be more precise, there are many people, groups and families who decide to move their period of long holidays to the first weeks of spring or the last weeks of summer, up to the first weeks of autumn or even in winter, taking advantage of the mild and temperate climate of Italy, particularly that of the southern center.
Salento, where the mild temperatures range from the beginning of mid-April to the end of October, is a special destination for those who need to enjoy a rest made of contact with themselves and nature, far from the big summer crowds.
Masseria farms are perfect for families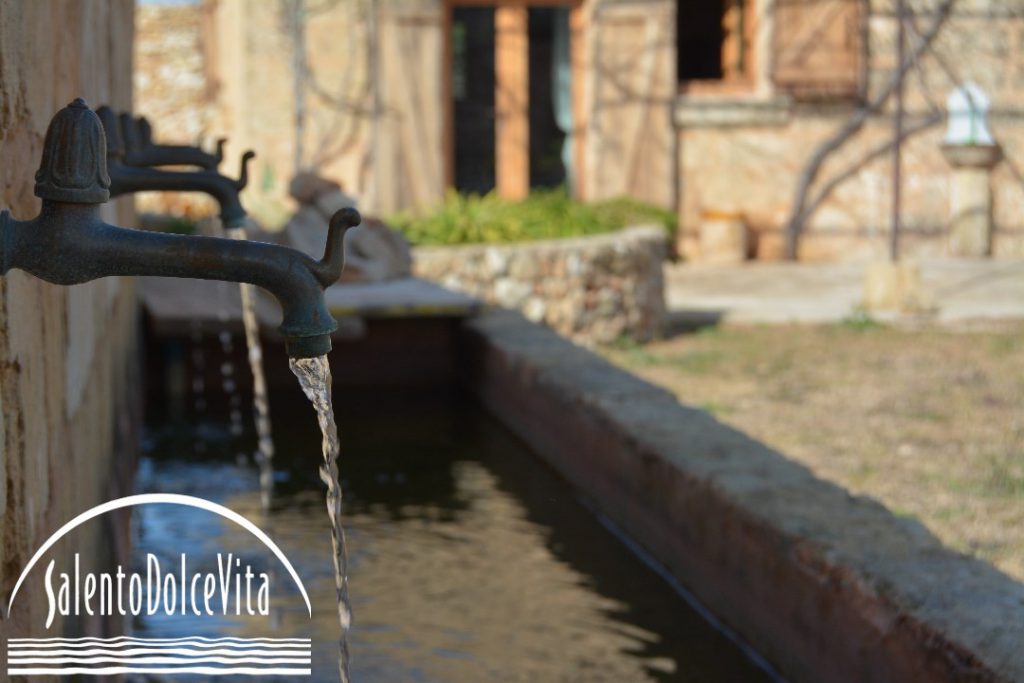 Bringing a family with children on the go is as beautiful as challenging.
Researches has shown that, however, many parents come back from holidays even more stressed than before leaving, and also for this reason the tendency to choose the farms has increased among the families, especially if surrounded by green spaces and with small luxury gems like a swimming pool.
Open but circumscribed and safe spaces where everything remains under control, and where parents can combine time spent together, fun and educational activities such as learning about plants and spices.
Masseria farms are perfect for those who won't leave their pets behind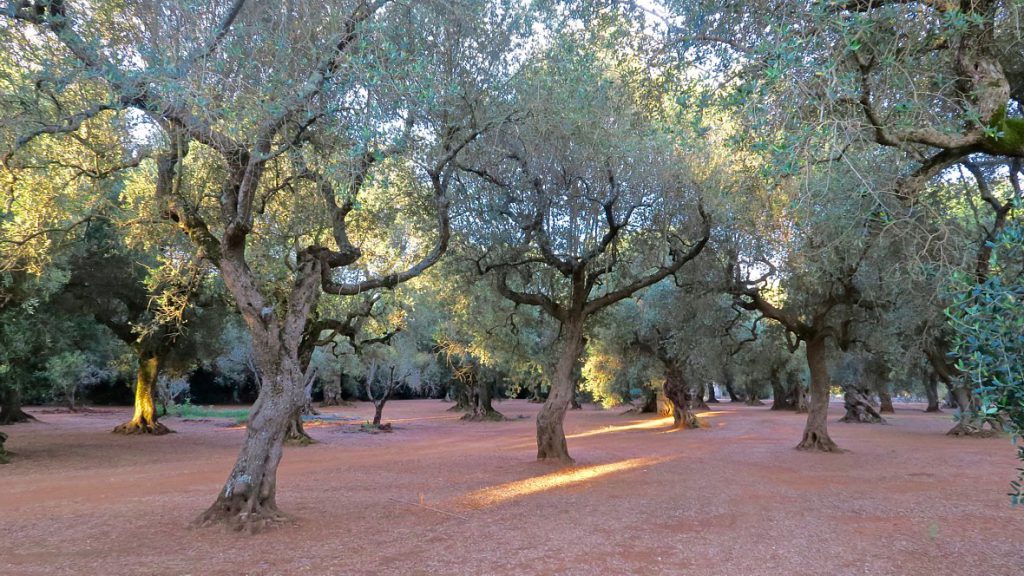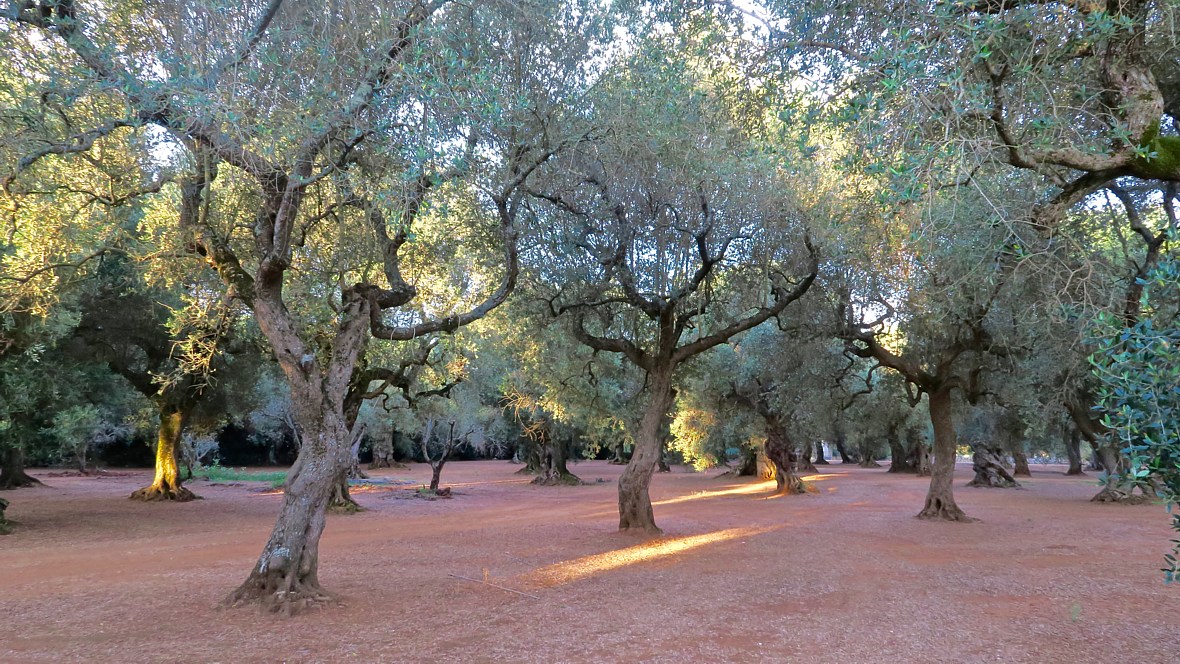 Families change and many are also made up by hairy and four-legged "kids".
For the virtuous families who don't want to move without their pet members, the holiday in the farm is the ideal solution for more than understandable reasons: green spaces, freedom, independence and the possibility of not stressing the animal with too different daily habits.
Masterpieces of architecture and interior design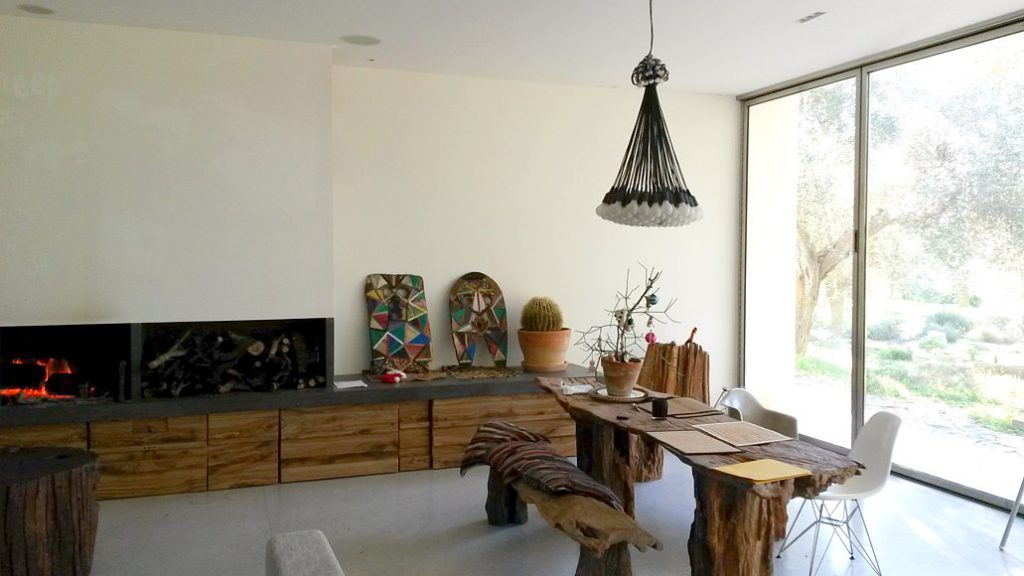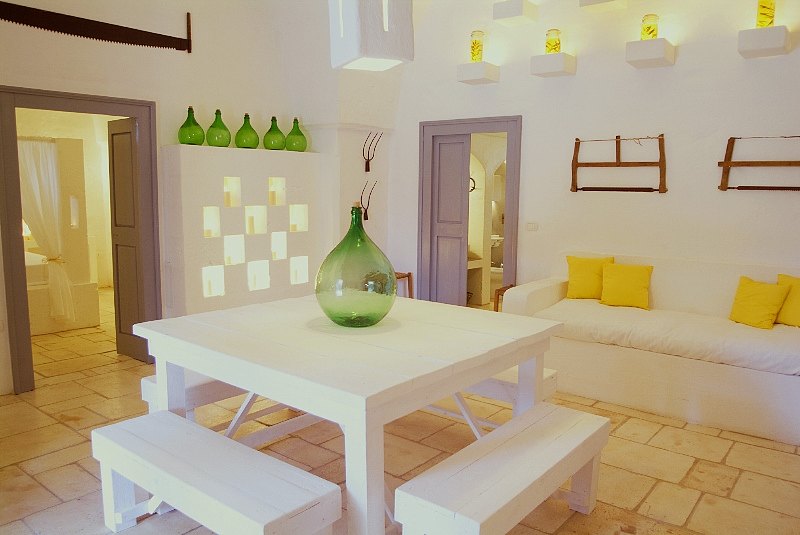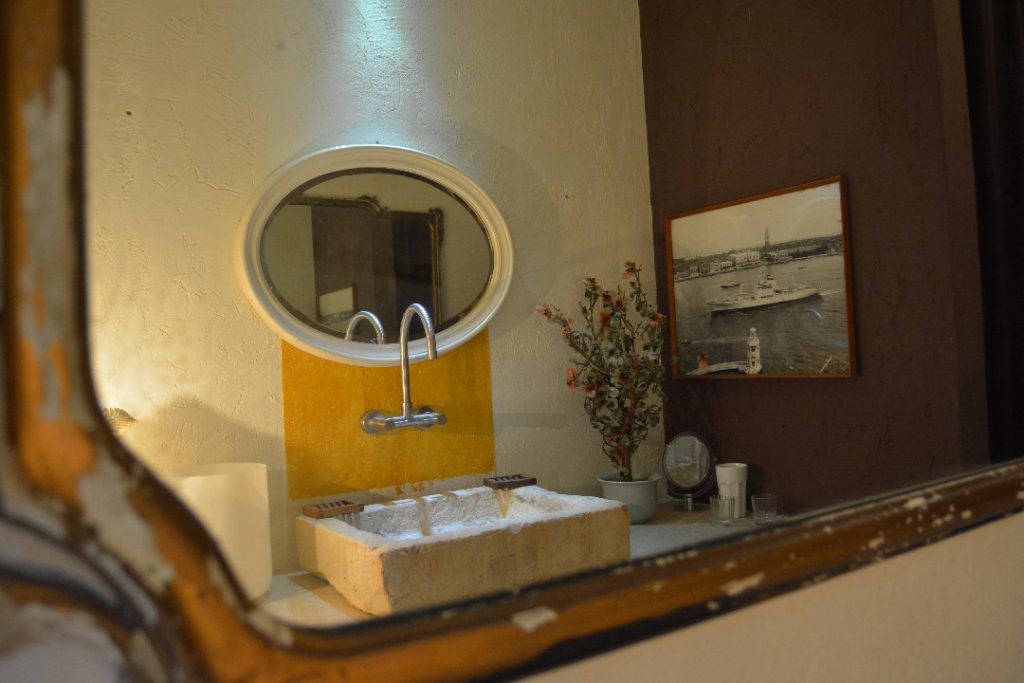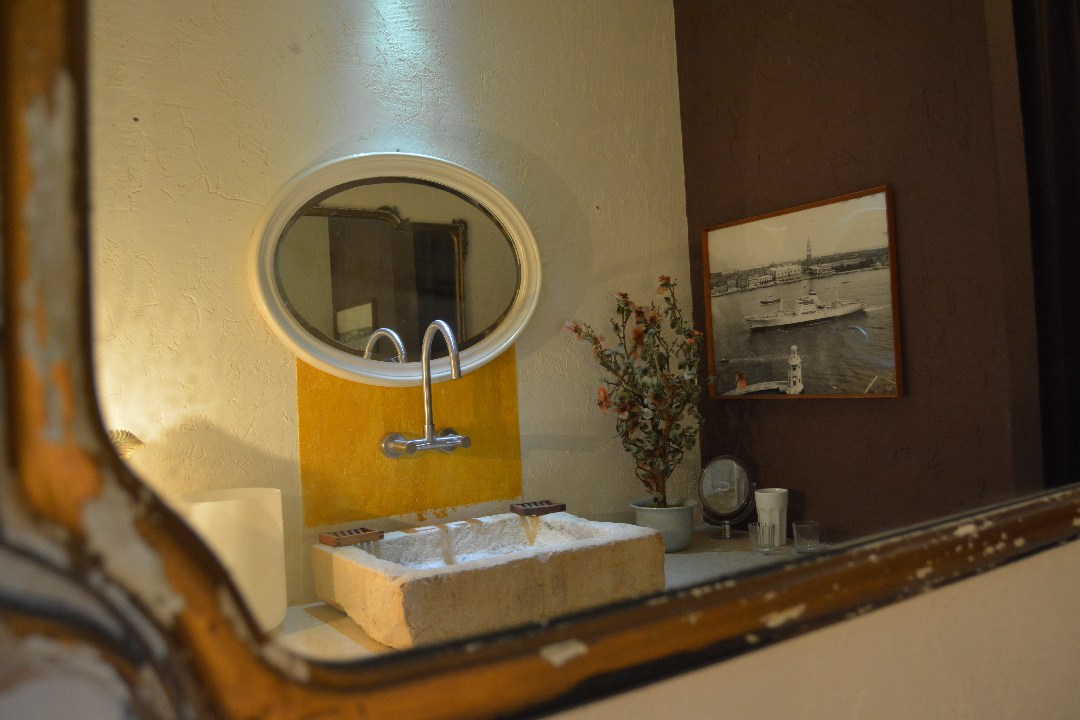 The farms are often masterpieces of art of renovation, which contain elements and atmospheres of ancient rural life integrated with all modern comforts.
This is why interior design and architecture fans are often eager to see new "masseria", constant feature of the most important interior design and building magazines.
For example, the farms of Salento are particularly loved for their coexistence of ancient peasant objects used as furnishing elements, giving good examples of creative reuse.
One of the trends of the farms is also the use of eco-friendly materials, according to the most modern dictates of green building. Lime, stone, wood without formaldehyde, poorly processed fabrics and the use of organic materials are the gold of the Salento farms.
And you, have you ever spent a holiday in the farm?