Private, unique and unforgettable experiences to live in Puglia and how to organize them.
A vacation in Puglia is always a good idea! For the beauty of the area, for its landscape and food variety, for the infinite choice of cultural, artistic, gourmet and entertainment activities that this region offers.
Today, however, we want to talk about the most beautiful experiences that you can live in a private and exclusive way.
1. Private cooking class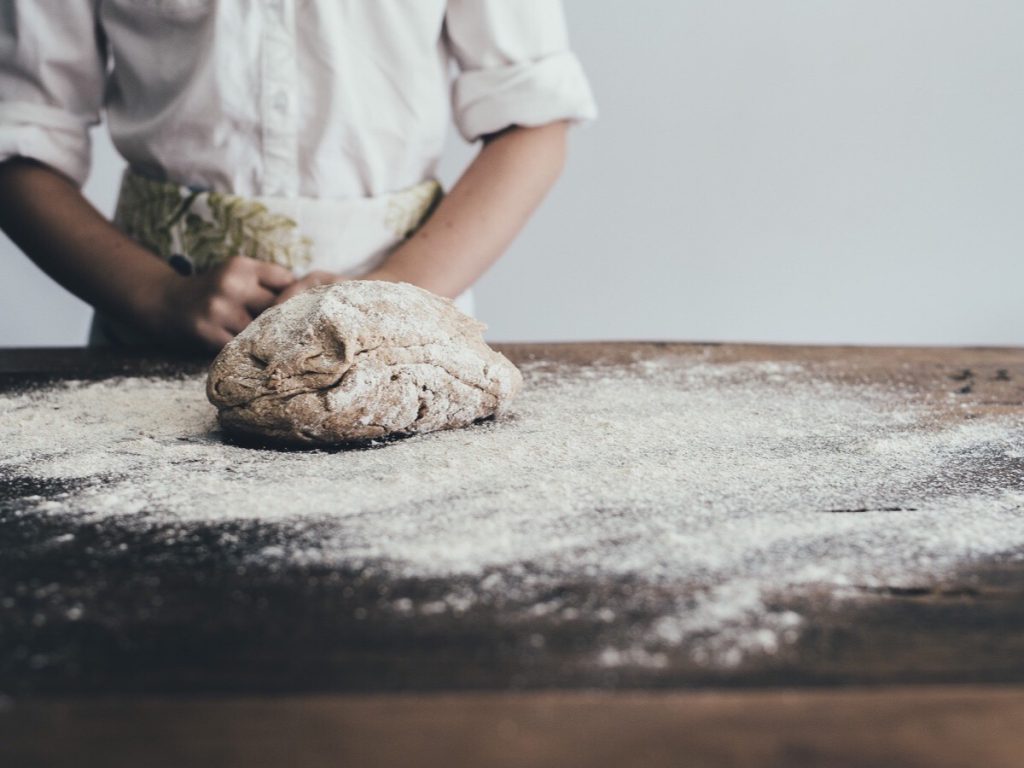 For food and cooking enthusiasts, for those who want to get their hands in the dough before tasting it, it is possible to experience private cooking classes of local cuisine.
In Puglia there are several cooking schools that organize courses for small groups, guided by cooks and some chefs quite popular throughout the national territory.
Everything is even easier for those who choose to stay in one of SalentoDolceVita villas , where you can book and live a full immersion food experience in a prestigious Lecce cooking school.
Asking for it a little time in advance is also possible to live a private small cooking class in the premises of the villas and fortified farms, combining an outdoor dinner, by the pool or under the gazebos of the private gardens available to our guests.
2. Local wine tasting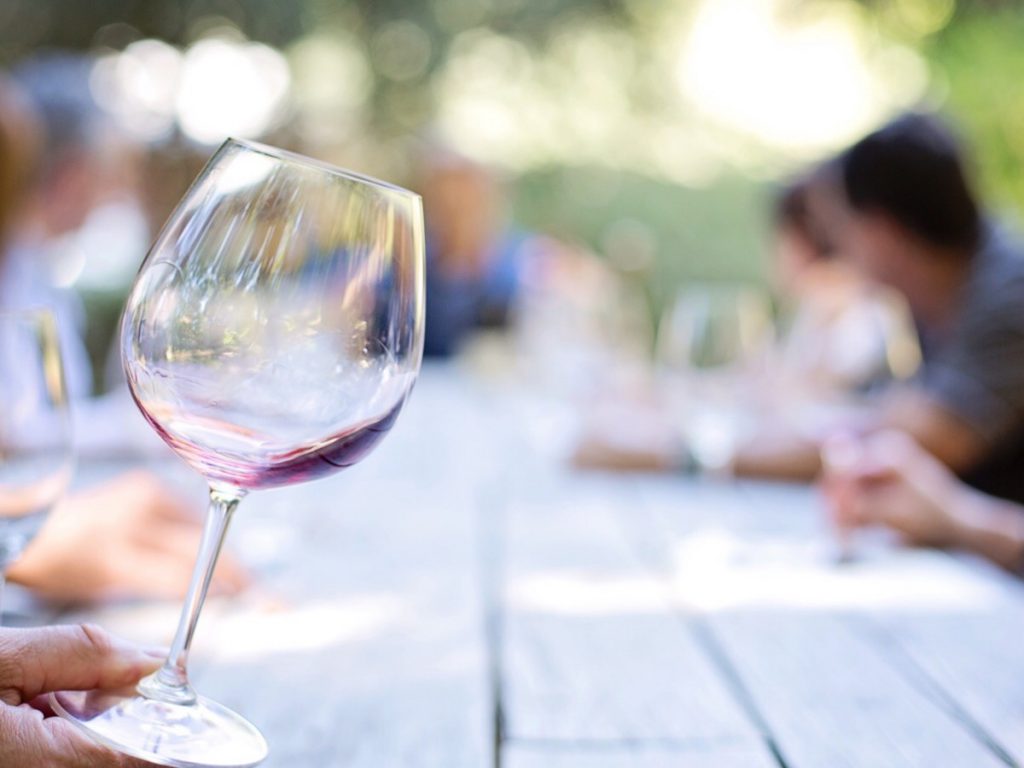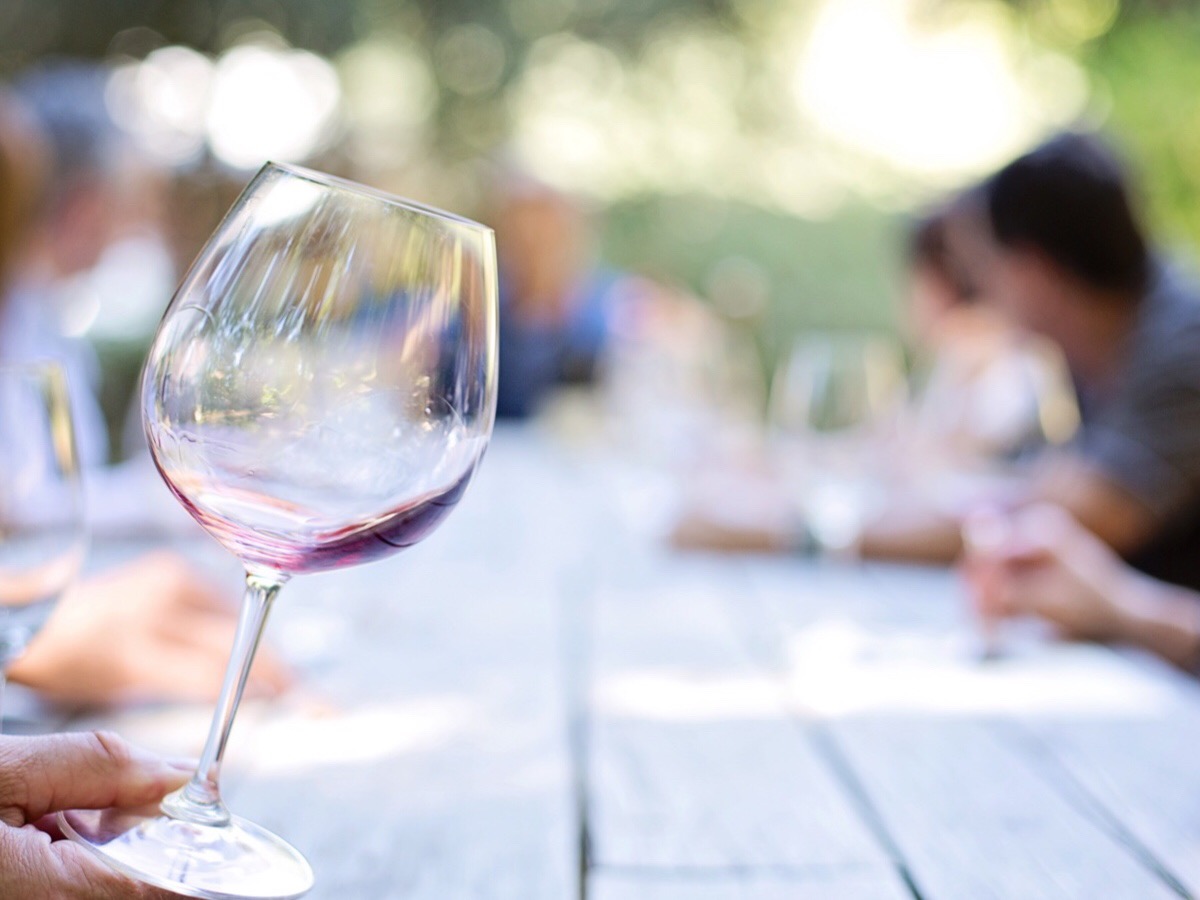 One of the things that gourmet travelers love most about Puglia and always carry in their hearts are the local wines.
A long winemaking tradition makes this area unique from a landscape point of view and enriches the local wineries with the best wines. The website of the Puglia Wine Tourism Movement highlights the activities of different wineries where it is possible to book tasting itineraries in place.
3. A private concert in an olive grove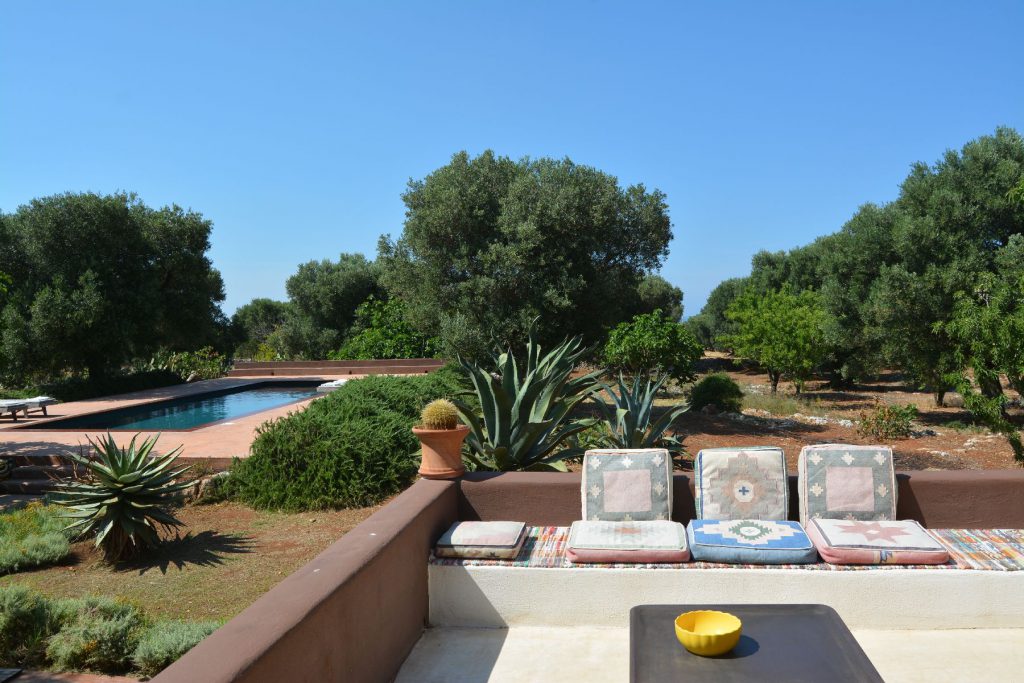 Another landscape feature of this region, in particular of its southernmost part, is certainly the immense olive groves.
In Puglia and in particular in Salento there are many villas surrounded by beautiful orchards and olive groves.
Do you know that in the olive grove of your villa for rent in Salento it is possible to organize a small jazz or  jazz or chamber music concert?
Write to concierge@salentodolcevita.com and we will take care of organizing this unforgettable private event.
4. Yoga in a fortified farm with sea view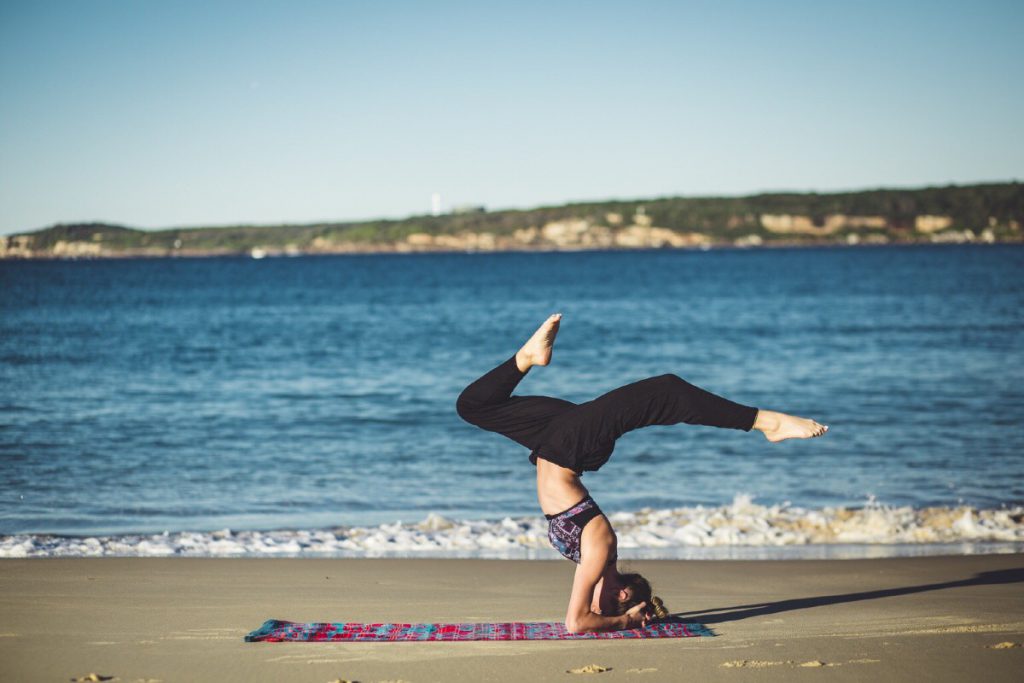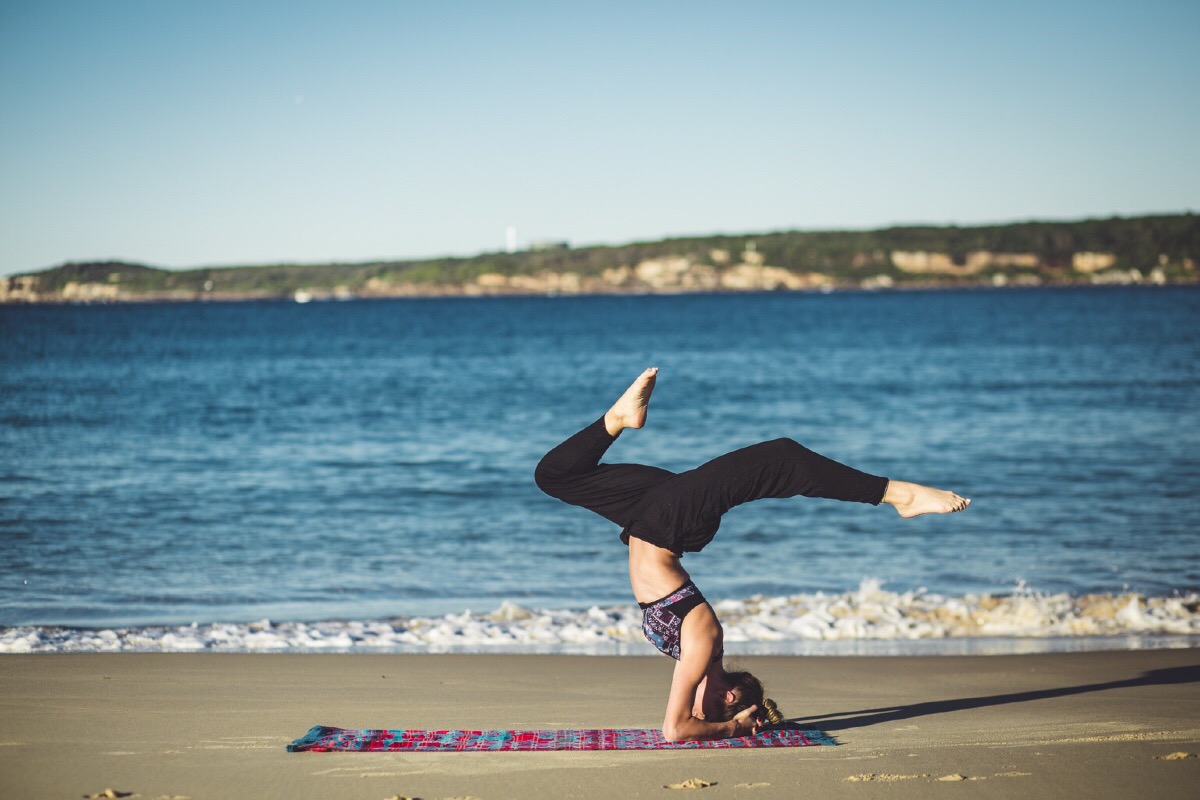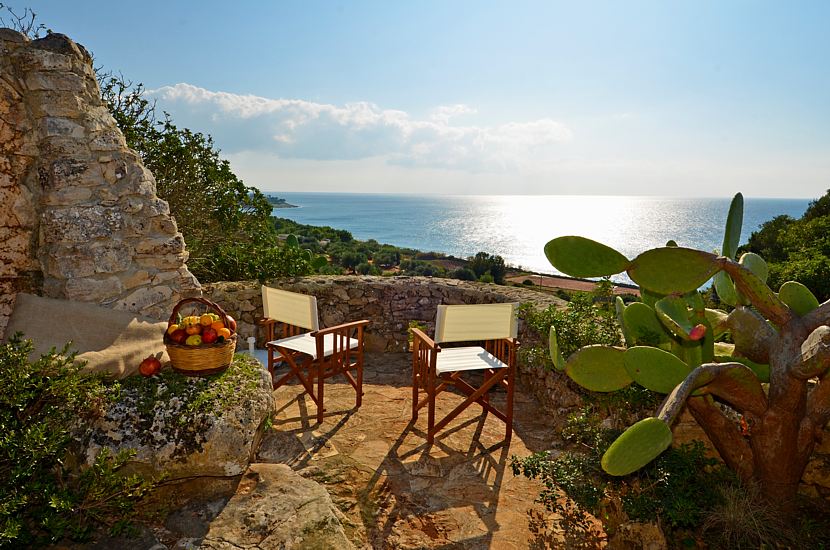 For those who don't want to give up their healthy yoga habits while traveling, it is possible to organize private yoga sessions in your villa in Puglia.
The immense open spaces of the villas and fortified farms of SalentoDolceVita, under the trees, in the shade of gazebos or on beautiful terraces with sea view, are the ideal place to carry out these activities.
Even in this case, it is sufficient to contact the SalentoDolceVita concierge service to request a trainer for this activity.
Moreover, in addition to yoga and meditation tutors, it is possible to request different professional skills at the villa's spaces, from expert masseurs to professional personal trainers.
5. A swim in the sea, as awake
Among the most regenerating and beneficial experiences for the mind and body, there is the contact with sea water early in the morning.
By renting a villa pieds dans l'eau (with clore and direct access to the sea), such as Villa Turchese, you can have direct contact with water as the first experience of the day, simply by opening the door and taking very few steps.
If instead you prefer the deep blue of rocky areas, it is appropriate to look for solutions with direct and exclusive access to the sea on the coast of Castro, like Villa le Sciarre, with direct access to the sea through a small and panoramic stairway.
Here, the contact with the sea begins through the eyes.