Luxury holidays are not just suitable for couples but something family need more than others. Here's how to best organize them.
Who said that only couples and small groups look for that "something more", for their holidays, that can be categorized as "luxury"?
Despite many ancient travel stereotypes attest, there is an interesting (and increasing) amount of families with children that want to live luxury experiences for their holidays.
Family luxury is no longer an exclusive choice for those with very high spending potentials, but it's a travel choice that even families with an easy going and average lifestyles are more and more often inclined to live,  spending more, to better enjoy a travel/holiday when the only thing to care about are family and affections.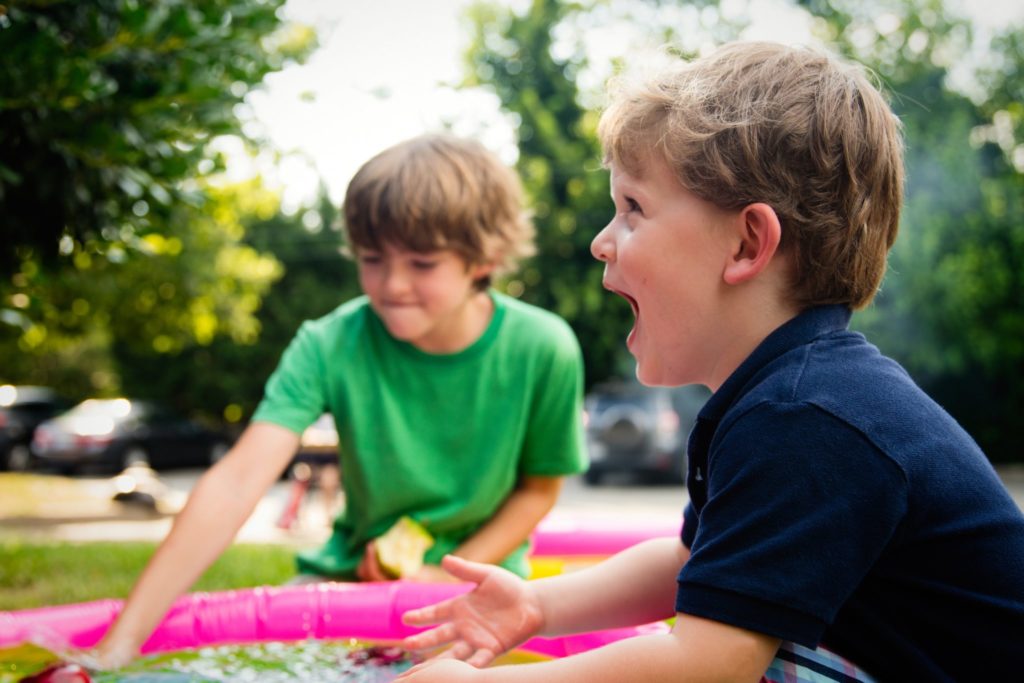 Therefore, more and more specific services are sought, personalized and private experiences for the weeks of vacation, so that the family (both parents and kids) can live the journey experience as a truly stress-free activity.
Obviously, when choosing a luxury vacation for families, the choice of the place to stay becomes a key element; the accommodation guarantees a series of exclusive additional services and makes the difference.
How to organize a luxury vacation for family with kids?
There are things to keep in mind when planning a vacation with exclusive pampering for you and your family. Let's find them out together.
House choice: villas and fortified farms are the best solution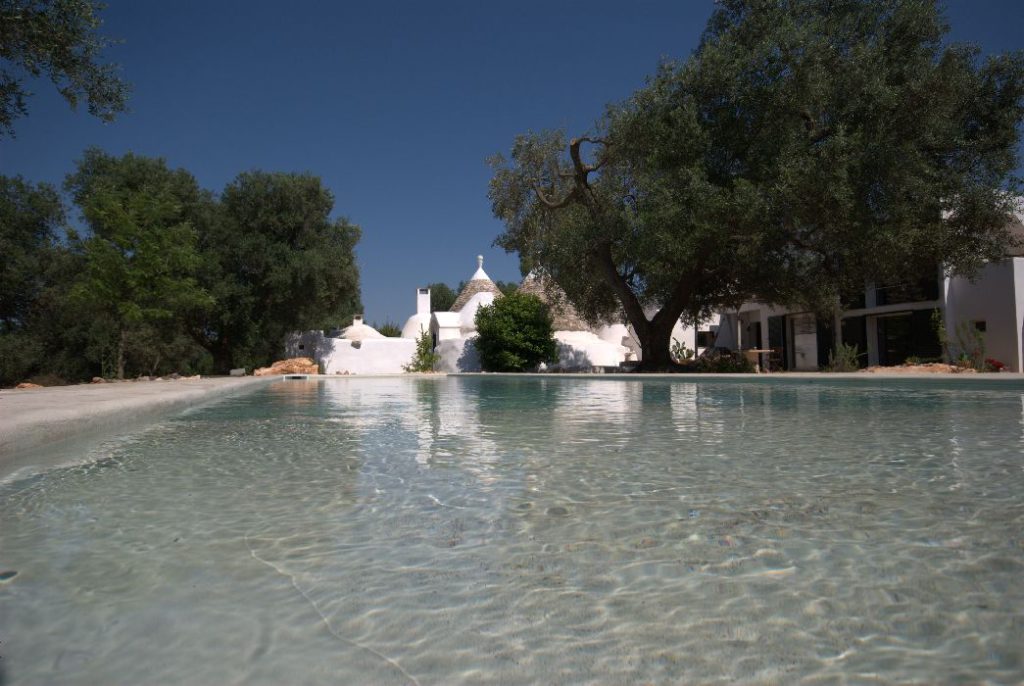 If the place to stay is very important for the quality of any kind of trip, it becomes crucial when it comes to family holidays and for those who want to take a luxury vacation. When the two factors come together, the accommodation becomes the key element for a good vacation.
Renting a villa or a masseria farm near the places of interest (be they beaches, places for outdoor activities or urban centers for cultural visits) is certainly a winning solution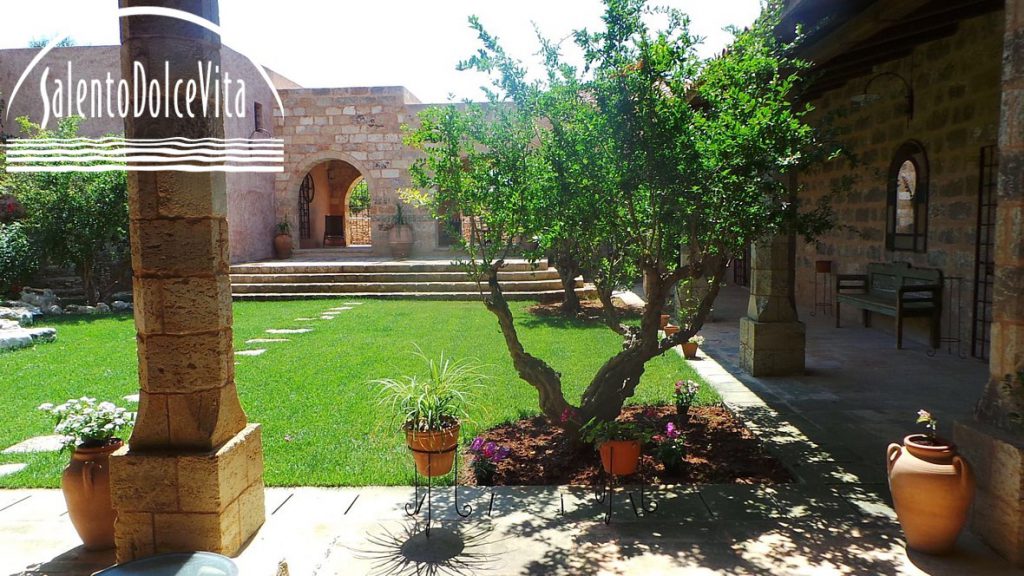 In particular the ancient fortified farms, the Italian Masseria, have ample spaces surrounded by greenery and often contain elements of the ancient rural tradition, as in the case of Masseria Matine, a few kilometers from Santa Maria di Leuca.
Such a place turn the experience of a luxury holiday into a good occasion to learn some ancient traditions but also to get to know the flora and micro fauna of the territory that hosts us.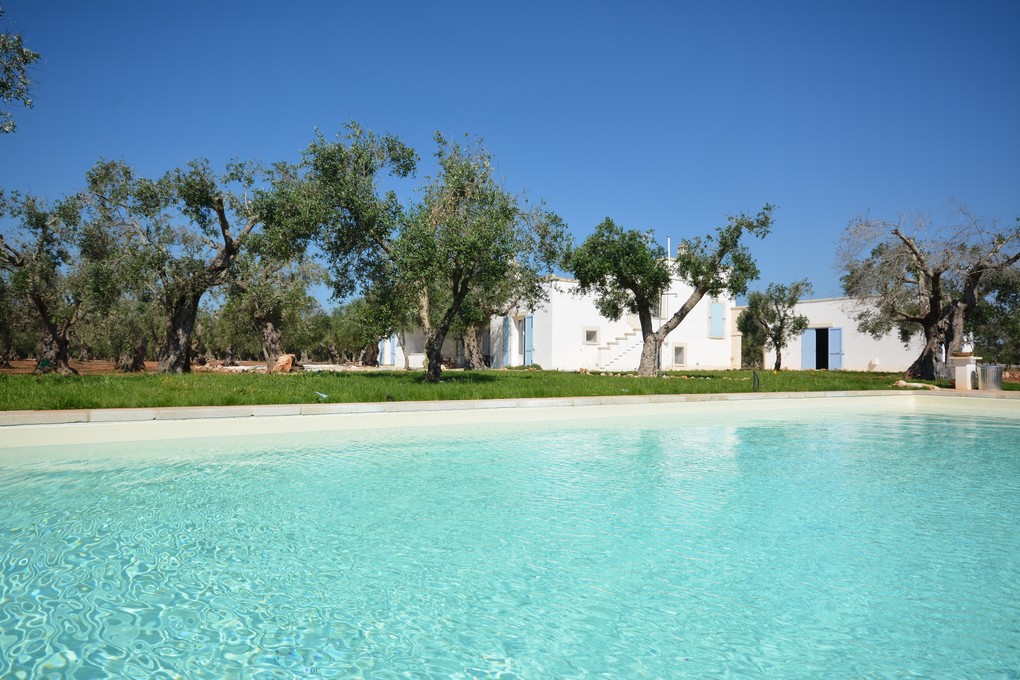 Request personalized services
Moreover, it is good to find solutions that, in addition to the place to eat and sleep, can guarantee additional and personalized services, in short to someone who knows how to take care of our vacation and our family in every aspect.
For instance, through the concierge service of SalentoDolceVita you can have a multi-language baby sitting service in the villa's spaces, but not only.
You can contact us to organize family activities outside the villa, such as boat trips to discover the most beautiful Salento coasts and sea caves, walks in historic centers and trekking in nature, led by guides and local experts.
But of course, it is also possible to experience educational but fun activities even in the spaces of the villa or farm that welcomes you and your family, like a mini cooking class in villa with adjoining dinner, to have fun making small cooking competitions.
All just a few steps away from one of the most beautiful coastlines in Italy and Europe.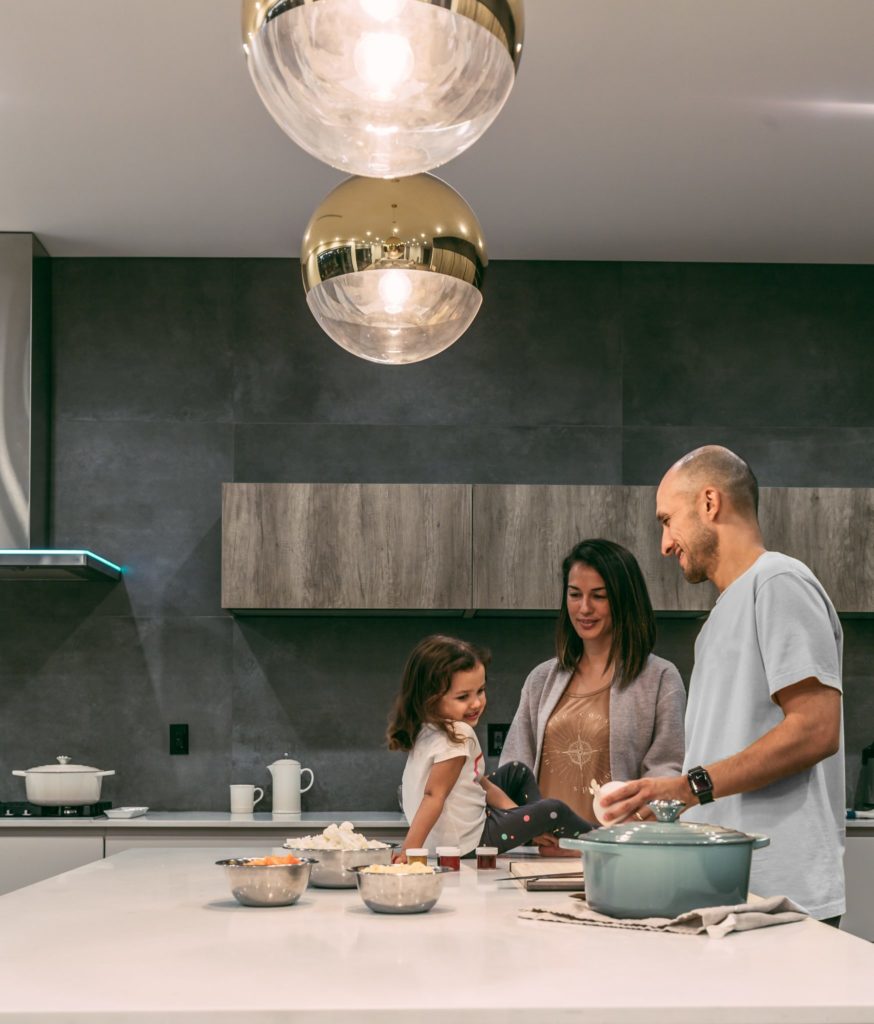 What is, nowadays, the true meaning of "luxury" for a family?
Spending some quality time together, time that really makes the difference compared to the everyday life.
Being able to be relaxed parents and children, putting tablets and smartphones aside to enjoy more stimulating things to do, possibly together .
Collecting, as well as pictures, also memories that remain indelible forever.