Old city walls, terraces overlooking the deepest blue, ancient overhanging towers: the places where you almost feel you are "dominating" the sea or, simply, love and appreciate it better, in Salento, are countless.
Today we travel together among some of these panoramic points on the sea of Salento;
Some of them are in "wild" areas, far from homes and inhabited centers, while others are in the heart of villages of particular landscape importance, and here you can feel like king or queen of the Salento sea, sipping Salento wine.
Otranto city wall walk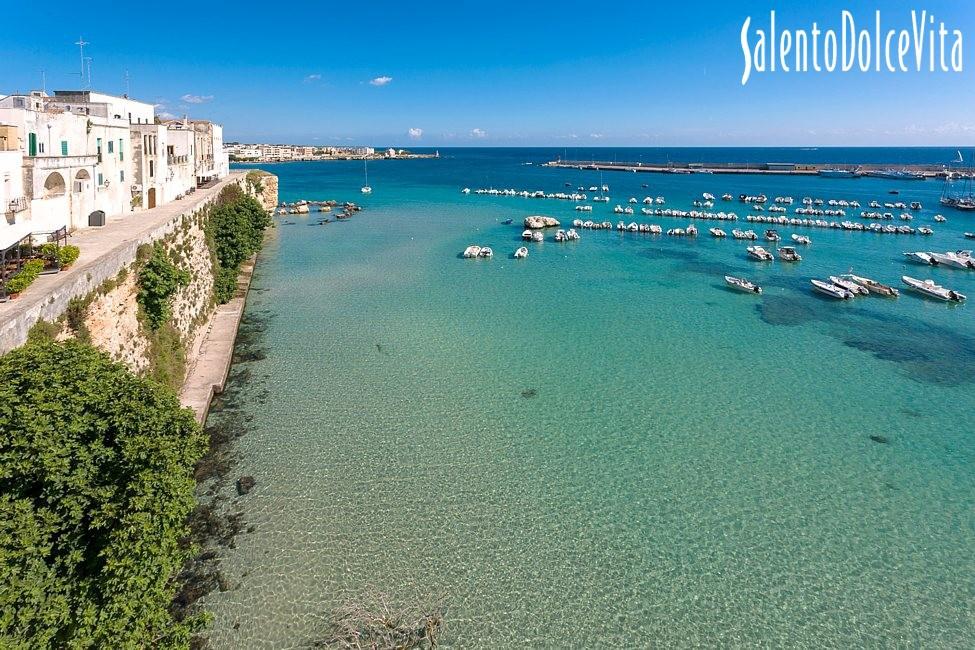 Going along the entire wall of Otranto is a wonderful experience, especially in the months when the city is less crowded.
A place lived and loved by the the inhabitants of Otranto and of Salento, on the walls there are many pubs overlooking the port, with a clear sea where the boats, especially in the days of wind from the South West, seem to float on the air.
Faraglioni di Sant'Andrea / Rocks of Sant'Andrea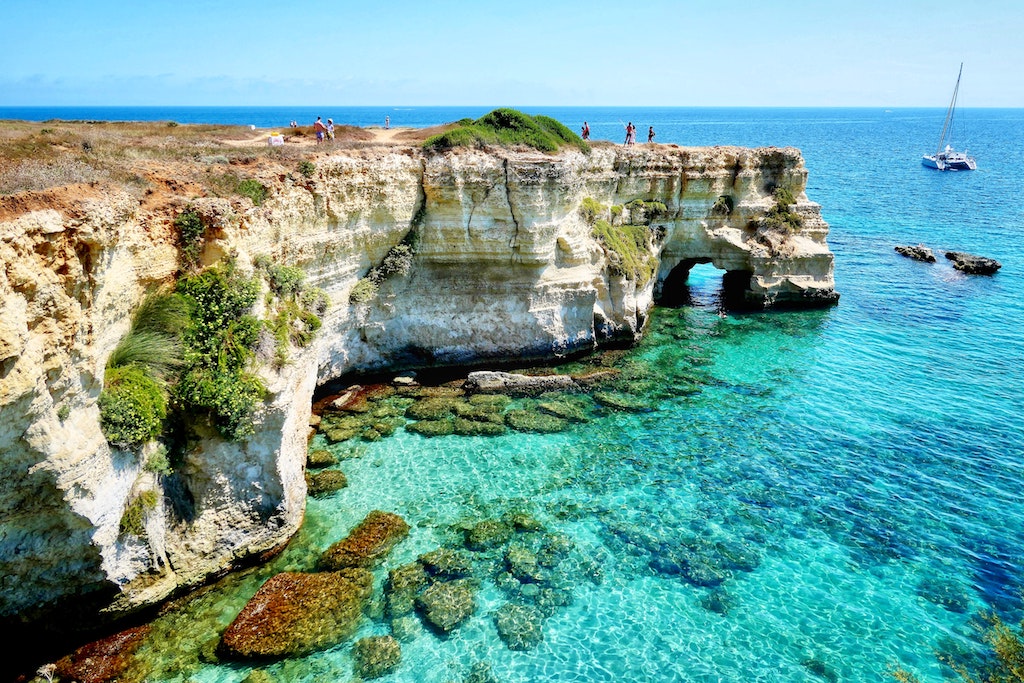 Not far from Otranto, always on the Adriatic side, you'll enjoy  the resort called Torre Sant'Andrea, a fishing village.
Its stacks are like rock giants that rise from the crystalline waters and greet (or are greeted) by the panoramic cliff, which leads to small inlets carved by the water.
Belvedere of Castro Marina  
We already told you something interesting about Castro Marina , but today we shall focus on its Belvedere; Piazza Dante is on one side a village square, surrounded by houses, public buildings in beautiful historic buildings, cafes and restaurants, children playing; on the other it is a panoramic point from which to observe the beautiful sea of Castro Marina.
Always in the area between the beautiful views of Otranto and Castro Marina, there is the amazing Villa Agave, your terrace with a privileged private view, for your holidays in Salento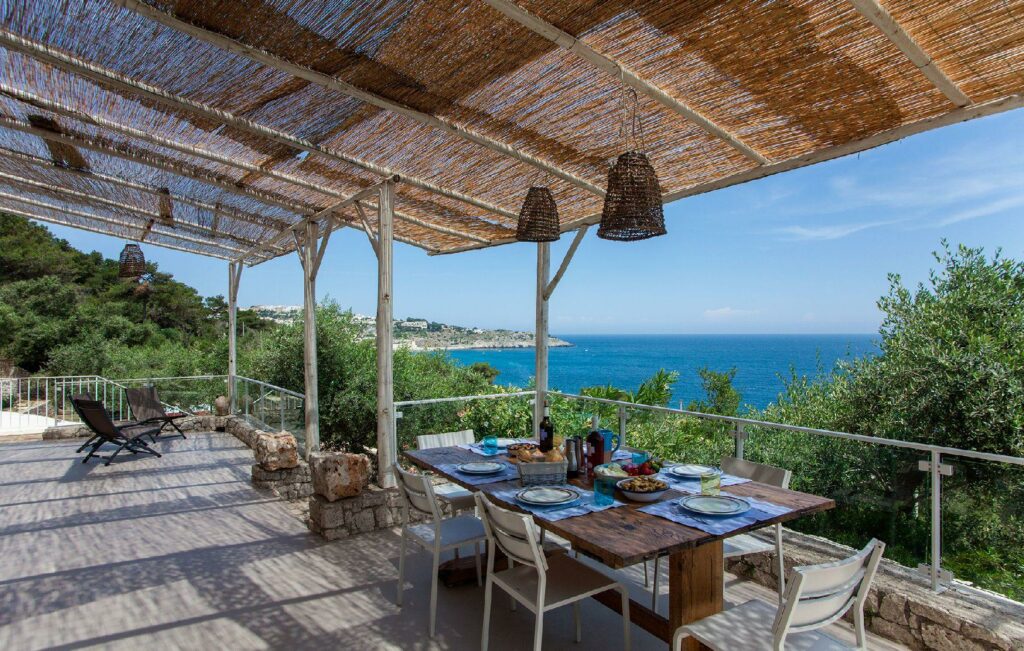 Punta Palascia Lighthouse
Punta Palascia is a fraction of Otranto, where its famous lighthouse stands out: the road to reach it is already particularly suggestive, often favored by lovers of the first light of dawn who cross it and then sit at the foot of the lighthouse and look at this beautiful natural landscape .
The lighthouse can also be visited inside and houses a museum of Mediterranean bio-systems.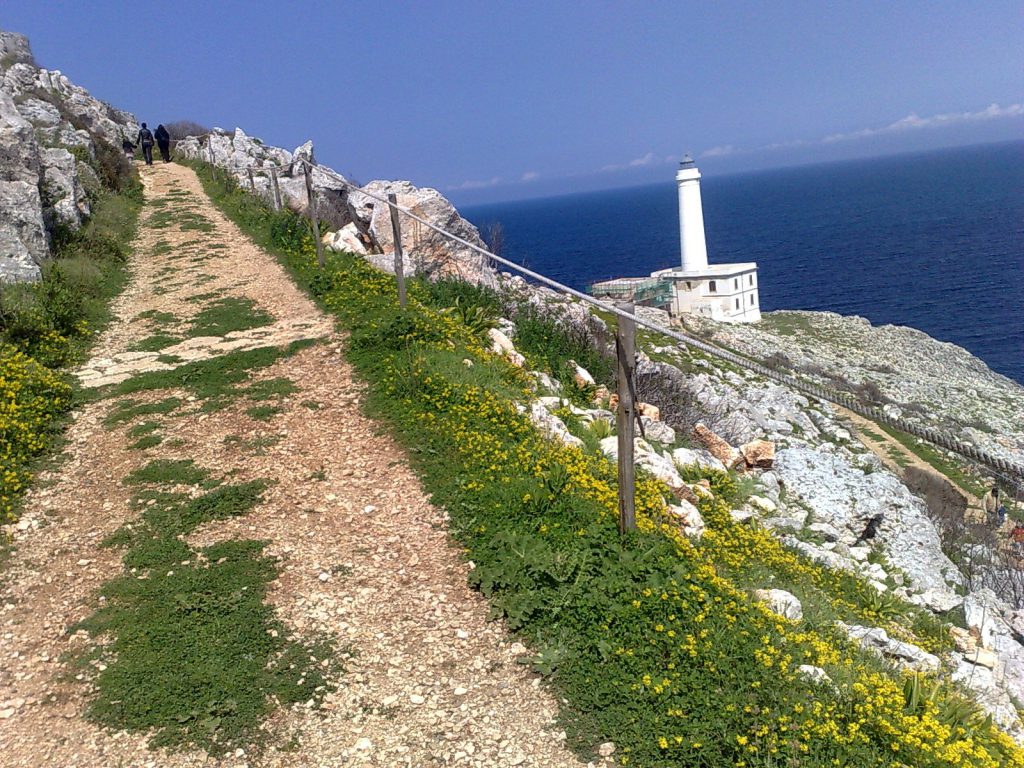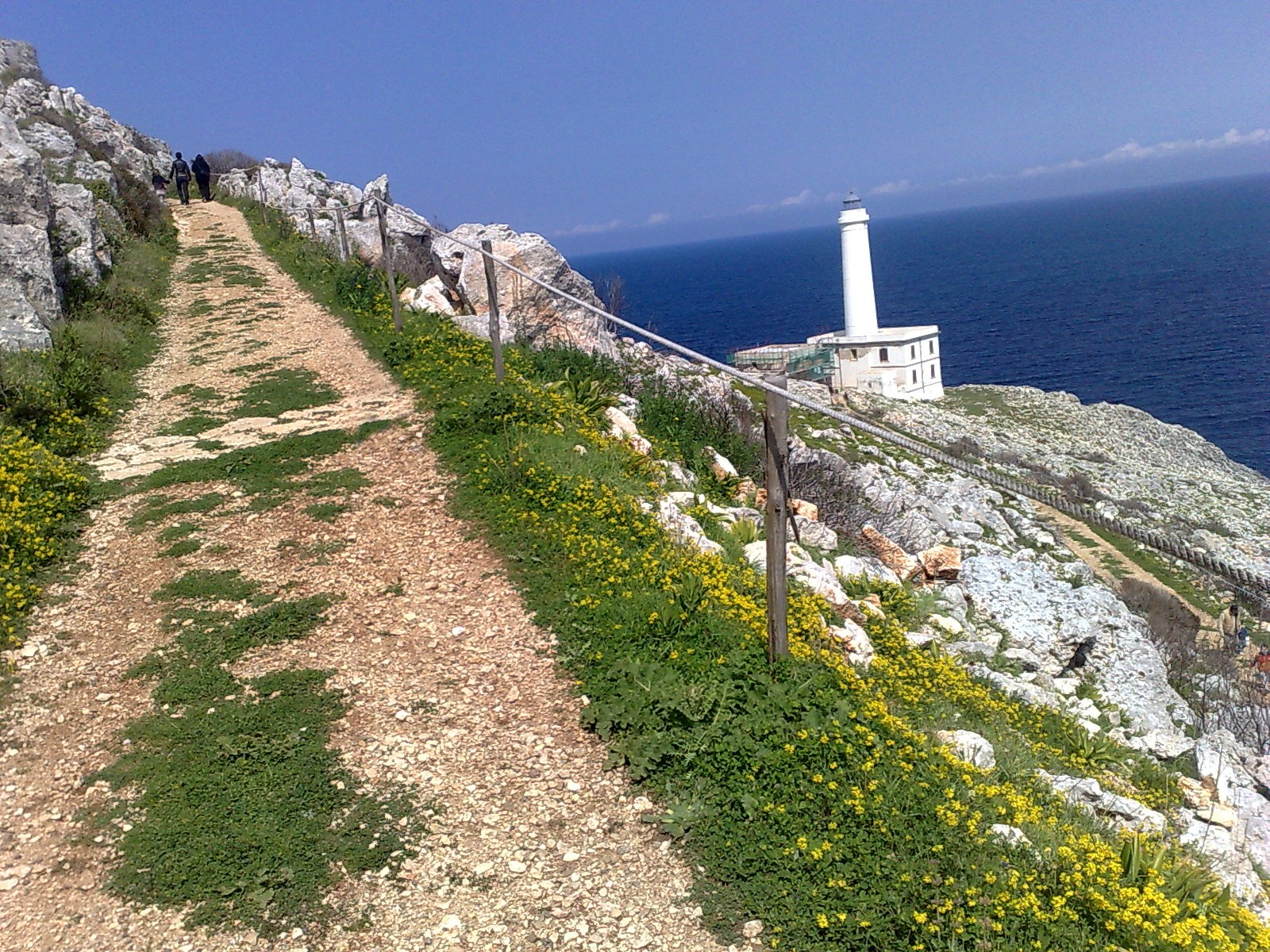 Faro Punta Palascia
Sanctuary of Santa Maria di Leuca
A square that is light, scenography, vertigo.
Its layout is really particular for being a Christian sanctuary; in fact, it stands on an ancient temple of Minerva.
But be careful, let's not stop here, if you love the vertigo of looking at the sea from above. In Santa Maria di Leuca you must also stop at its lighthouse, 120m above sea level, among the highest in Italy.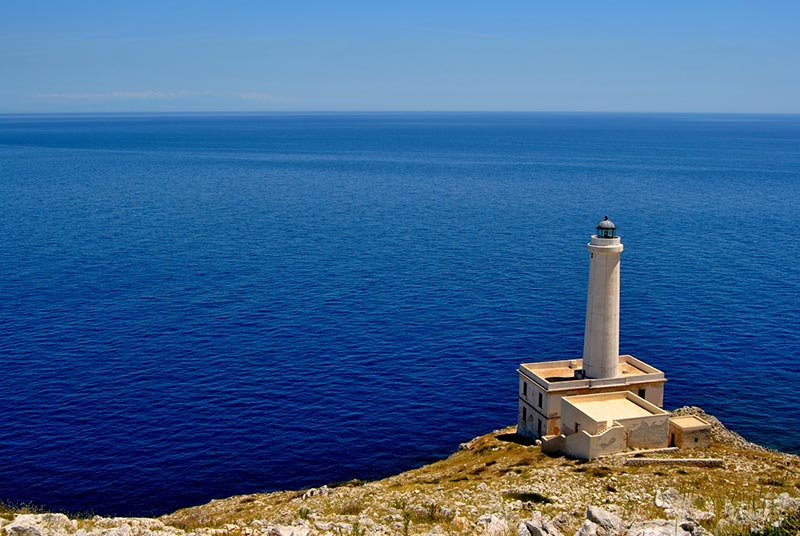 Have you ever visited one of these places?