If you love Puglia and beautiful sea resorts you will probably have heard of Castro and Castro Marina, the pearl of Salento, one of the most beautiful villages in Italy. There are some things that you will probably hardly read but in which you will come across just once you arrive in this village of Salento.
You will probably know that Castro is a town located on the Adriatic side of Salento, strategically positioned between Otranto, Lecce and Santa Maria di Leuca.
Among the first things to see is its Castle built in the mid 16th century on the ruins of an antecedent fort, located in a high and panoramic area.
Then there is the beautiful Cathedral, built in 1171 on the remains of an ancient Greek temple; this has been a place of worship, therefore, for over 2000 years, and its atmosphere is incredibly mystic.
And then there are, of course, the very characteristic port and the blue sea that attracts hundreds of tourists from all over the world every year.
But let's get to some more information, some goodies for curious travelers who always look for elements of unprecedented originality in the places where they travel.
The best street fish food in the world.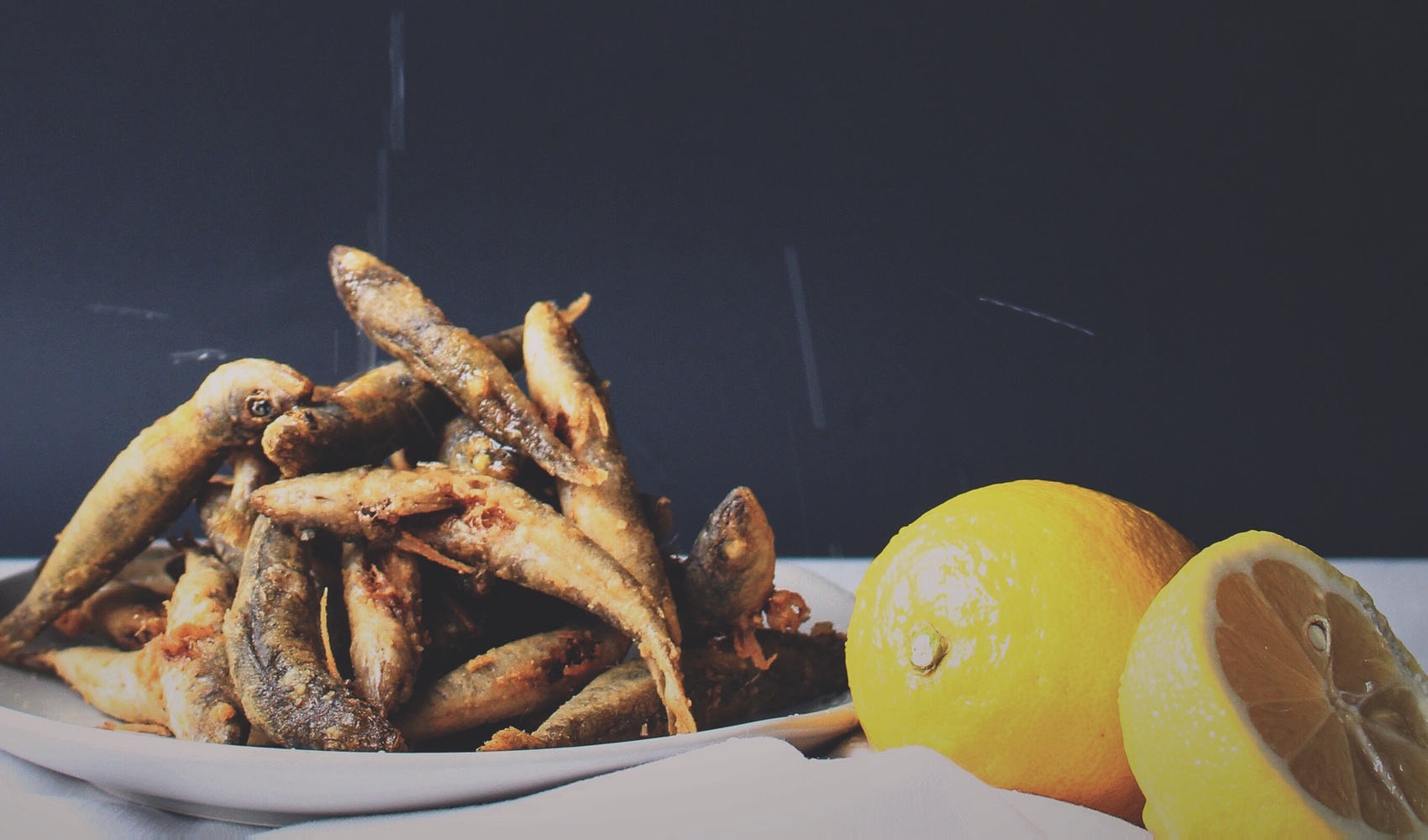 We like to talk about the street food of Puglia and Salento, suitable for greedy lovers of genuine flavors.
Not everyone knows that in Castro Marina, close to the sea and the most frequented areas in the summer, there are fryers who get their supplies from local fishermen and sell freshly caught and fried fish, in cartoccio to be taken away or eaten in an easy going way in front of the beautiful sea that opens up under your eyes.
Some of these friggitorie also sell small bottles of fresh white and rosé wine, to taste with local cooked fish.
The experience of eating fresh fish just caught (fried or not fried, because there are small markets that sell fish cooked in many ways), is one of the most local experiences to live.
Shopping becoming a cultural experience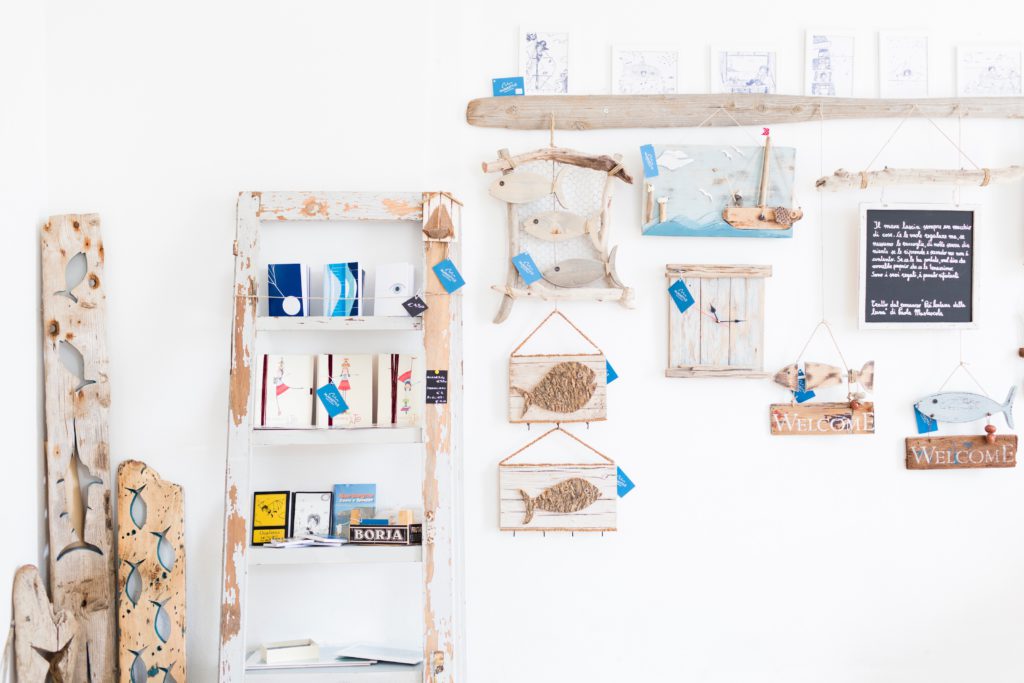 Even the most typical and colorful, original and genuine shopping lovers will find great satisfaction in the narrow streets of the historic village.
Ceramics and objects in colored terracotta, objects of modern design made with ancient craft techniques, dresses in eco-compatible fabrics designed and produced by local stylists along with accessories produced and sold in small shops of design jewelery alternate with places where even food becomes a "cultural" shopping experience.
In the shops of the historic center, harmonic beauty takes the place of themass tourism kitsch style. Respect for local materials and products become a way to teach to travelers the ancient history and old local process techniques and how they are carried out in today's commerce.
Scenarios for unusual photographs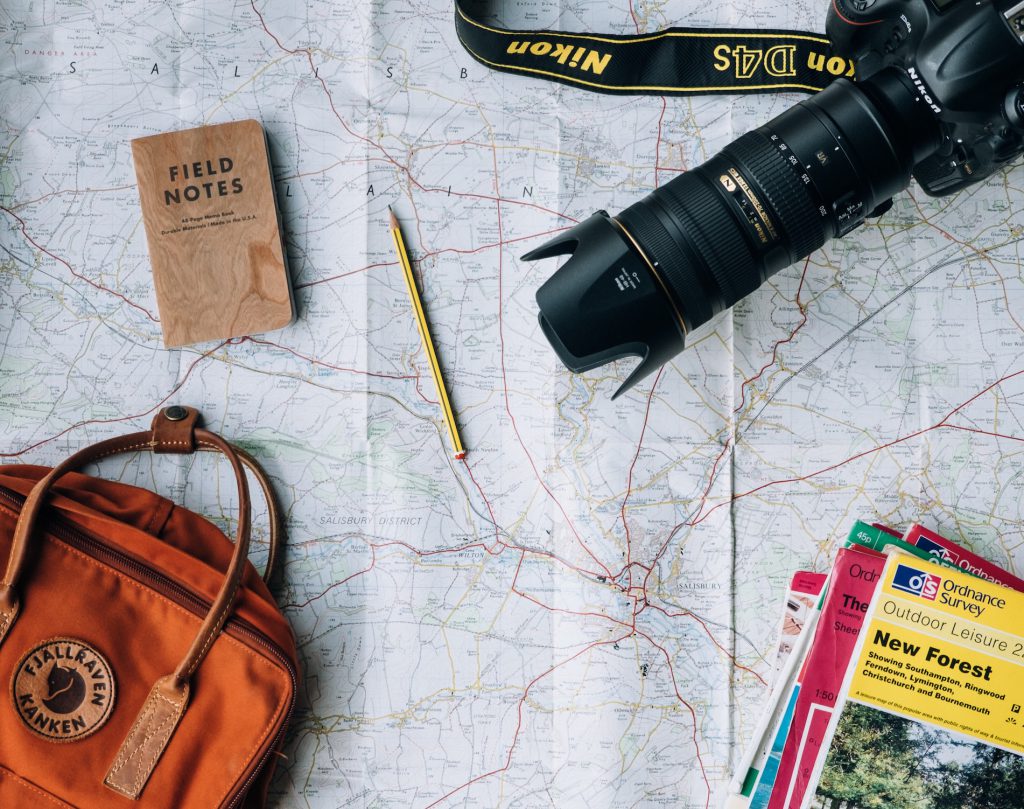 For the flock of creatives who, with super-professional SLRs or latest-generation smartphones, love to make and share breathtaking photos, the undulating landscape and overhangs on white terraces and gardens that seem to fall on the sea, in Castro and Castro Marina, are the ideal place to be.
Some of the villas or houses or farms with the most beautiful sea view of Salento are right in Castro and in the near surroundings.
The sea, as we have said, acts as a "fifth wall" almost everywhere and its alternation of white, blue, Mediterranean green is an inspiration for architects and interior designers.
Even outdoor spaces design is made with omnipresent natural elements.
Come and discover these and other things that you don't expect, in the Pearl of Salento.