A holiday in Puglia is an intense experience, but there are activities that can make it even more complete and unforgettable.
Here is a list of them and how to organize them.
We know that a vacation in Puglia is always in the wish list of those who love the sea, good food and wine, breathtaking landscapes and protected natural oases.
But there are activities that will make you experience all this more intensely, allowing you to really and deeply immerse yourself in some aspects of local culture and nature.
Let's discover together six activities to do in Puglia, during your vacation.
Boat trips along the coast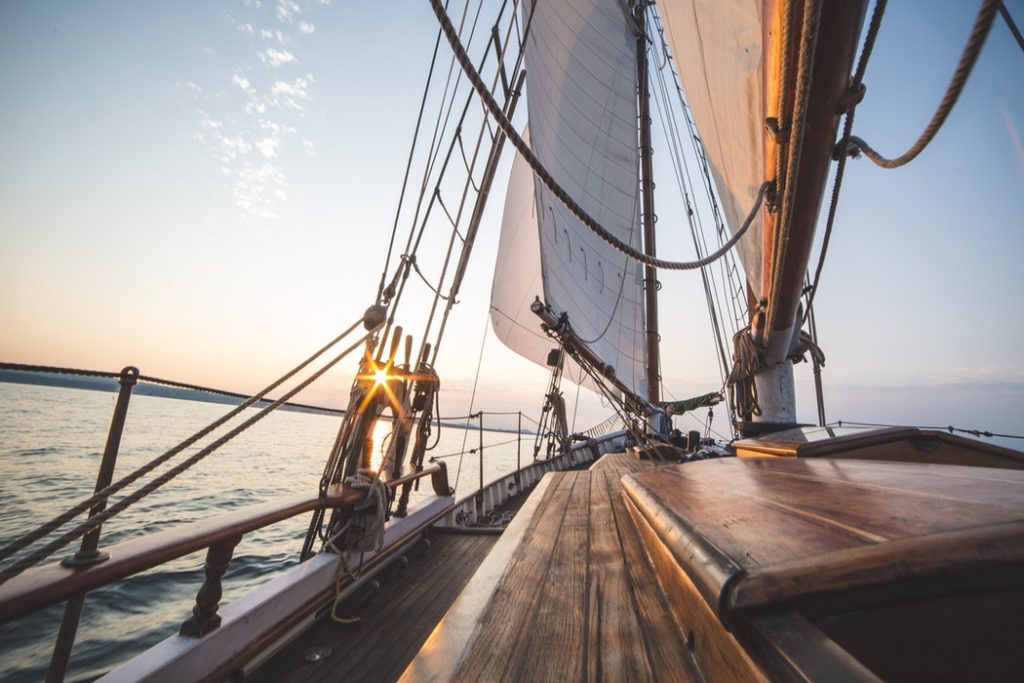 One of the first things you think about Puglia, especially while planning a summer vacation, is undoubtedly its long and wonderful coast.
Miles and miles of sand and rocks, coves, stacks and bays characterize a unique landscape; for this reason, indulging in one or more boat trips is a spectacular experience not only for getting to know the sea of Puglia better but also for diving and swimming away from the crowd.
SalentoDolceVita can organize the excursion by boat that is more suitable for you, from Castro or Santa Cesarea, from San Foca or Gallipoli, from Polignano or Monopoli.
By ranting a home in Gallipoli or an amazing amazing villa with direct access to the sea in Castro, getting to the small port of departure will be particularly simple and easy.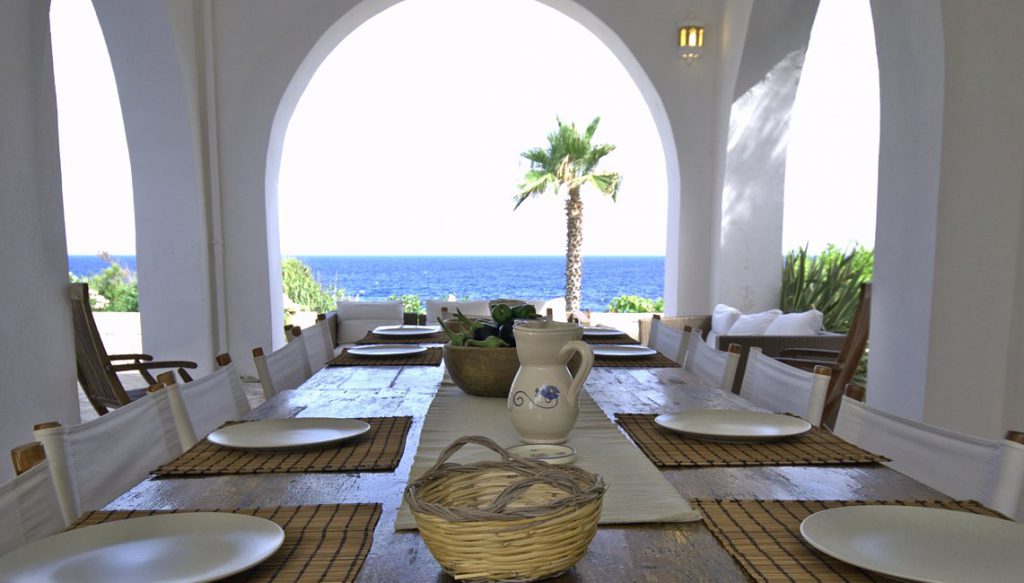 You can also enrich this experience with fishing activities and dinner on board, or with an aperitif prepared especially for you.
Guided dives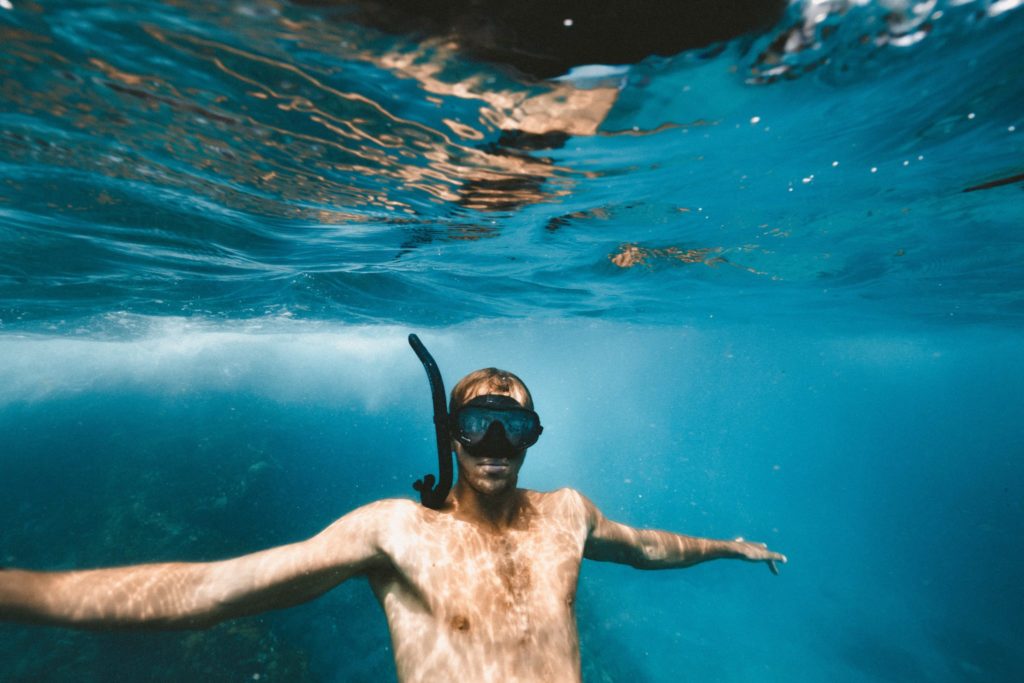 Puglia is particularly loved by divers and underwater activities are widespread in Salento.
If you like the idea of discovering the sea even in depth, you can give yourself a day or night dive.
It is not necessary to have a license, because we can organize a diving activity with a staff of instructors and experts who can also help you live your "sea baptism".
Torre Inserraglio and Porto Cesareo, Santa Maria a Bagno and Santa Caterina, Torre Vado and Leuca, Santa Cesarea, Castro, Porto Badisco and Otranto are the divers' favorite destinations.
Watersports
For several years Puglia has developed a certain expertise and many facilities for those who practice water sports and for those who want to try their hand at surfing, windsurfing, kitesurfing, even as an amateur.
Through SalentoDolceVita it is also possible to rent all the equipment, so as not to weigh down your luggage and take it from home.
Sport in nature, along the coasts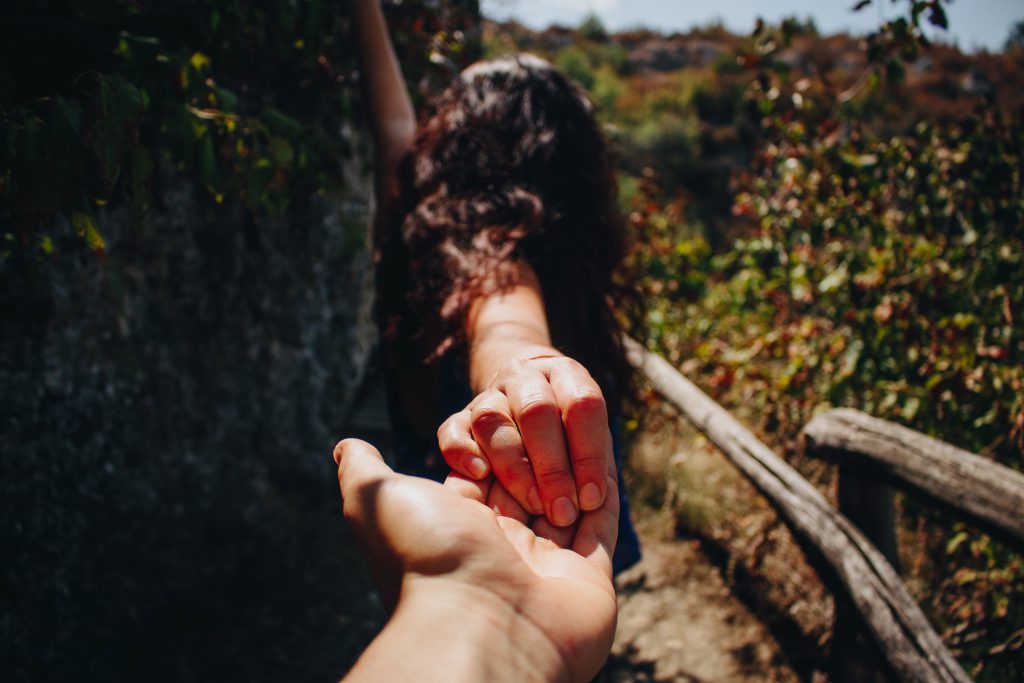 The Apulian landscape is characterized by an enormous and enchanting variety.
A good part of our parks, WWF OASIS and protected reserves are located right next to the sea and the territory if perfect for bike hikes on flat lands and uncontaminated natural environments, close to cliffs or dunes, in protected oases or in the so called Serre Salentine, a very peculiar local landscape.
In addition to walking and trekking, it is also possible to organize caving guided tours in caves and quarries, even for children with ad hoc recreational and educational routes.
Contact our  consierge service also to organize fun quad excursions and horseback rides by the sea.
Visits and tastings in wineries and oil mills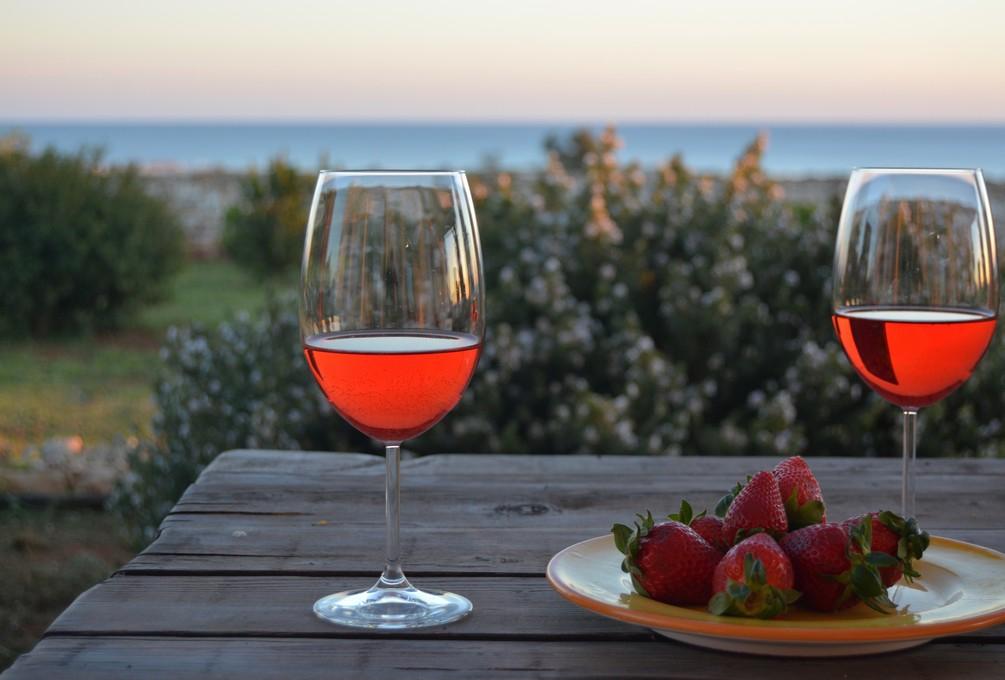 But Puglia is far more than a beautiful geographic area.  Puglia is also wine and food culture.
And who wouldn't experience Puglia also by going through its flavors and wines?
We can organize small tasting routes tailored to each of our guests, also depending on the location where you decide to rent a holiday home.
An itinerary through ancient oil mills, historic cellars and award-winning bakeries for sensory experiences enriched by stories linked to the traditions of the territory.
Cooking classes and private cooking lessons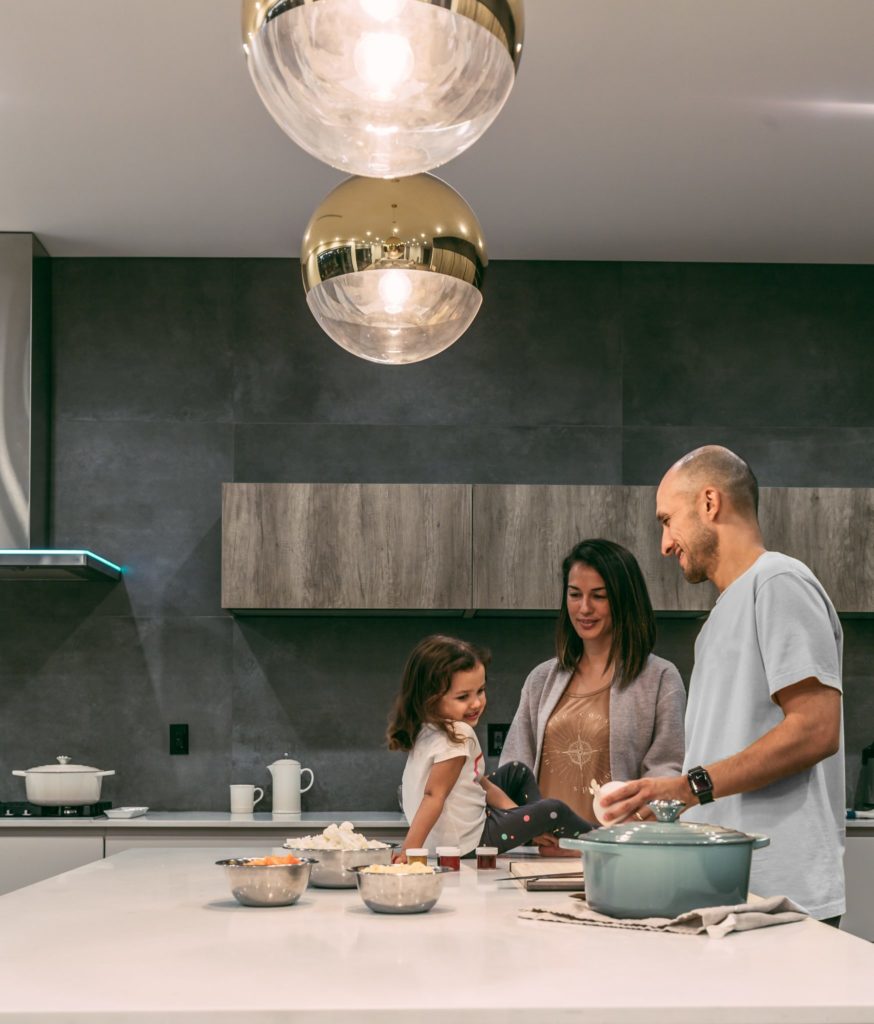 Apulian cuisine is known for its genuine simplicity, for being healthy and tasty at once.
Learning to cook one or more typical dishes of the area in which you are staying is a great enrichment of your holiday experience and our region is dotted with organizations making short local cooking classes.
For lovers of local cuisine and culture, we at SalentoDolceVita offer an all-round experience in a prestigious cooking school in Lecce, where the experience starts
 by shopping with the chef at the local market.
From there you move to school to prepare various typical recipes, such as homemade pasta.
Each guest will have their own apron and their own work station in the kitchen.
The experience will end with a final lunch or dinner and tasting of wines paired by the sommelier.
Excursions on foot, by bike and by boat, water sports and tasting activities:
Which of these experiences would you choose for your holiday in Puglia?
(Remember that with us, if you want, you can do them all!)