Whitebox-like houses that enclose luxury and modern design. Retrieved from ancient remedies and barns or totally new conception, here are the most beautiful "luxury boxes" in the world.
The world of accommodation looks more and more like modern travelers: easy but demanding, practical but luxury lovers. More and more people are looking for simplicity but also beauty, design, and environmental wealth.
From the renovation of ancient small country houses that become "white boxes" full of design gems to semi-mobile projects created with eco-compatible materials, here is a selection of these "chic box" accommodation. I bet they will charm you!
Vipp Hotel, a Danish project to enjoy minimal design and nature.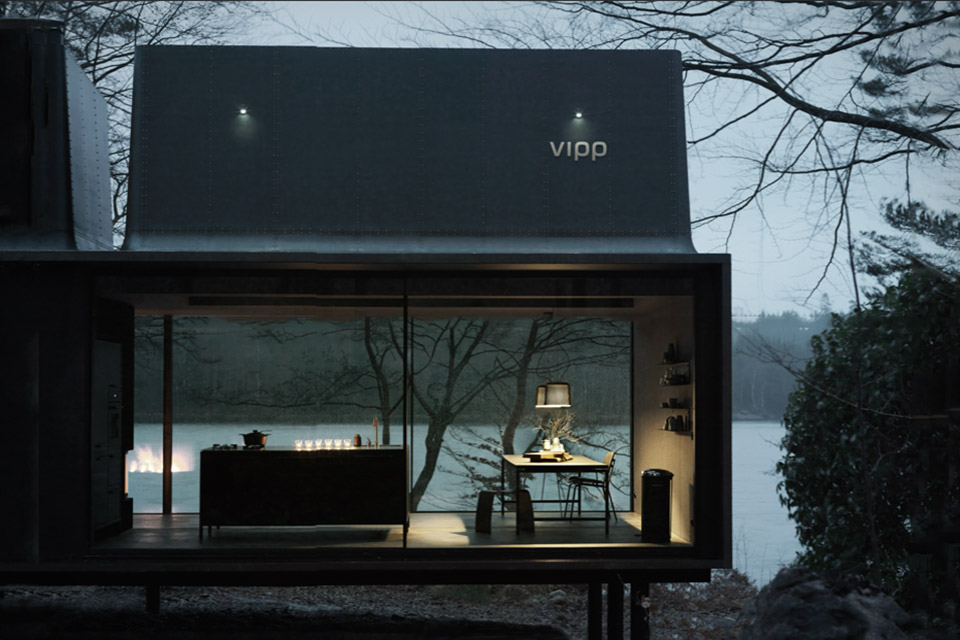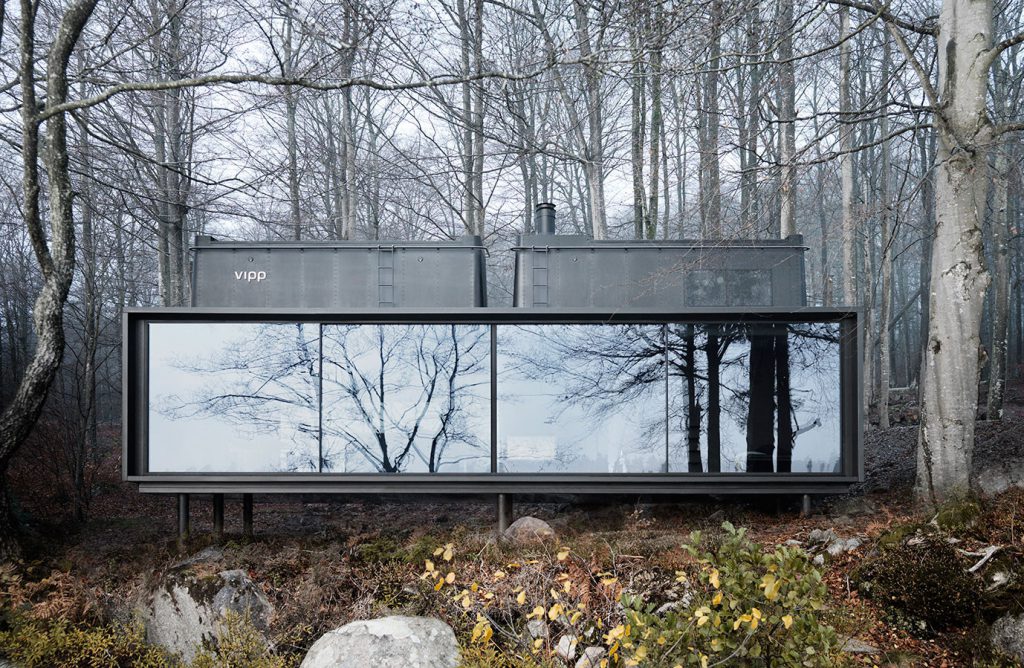 The Hotel Vipp combines luxury philosophy with the widespread hotel concept.
Made in prefabricated buildings, you can choose between the Vipp shelter, a microvolume that is located in the nature of the Swedish forest, and the Vipp loft, located instead in the "maximized urbanization" of the center of Copenhagen.
In both cases, external volumes harmonized with the surrounding environment.
From a barn to a chalet, in a Canadian project
Once upon a time the mountain chalet was a triumph of sloping roofs, wooden balconies, narrow streets connecting different entrances.
But the Canadian study AKB has theorized a new type of mountain home that redefines the simplicity of typical Canadian huts (for precision in Collingwood area) and makes them comfortable and luxury and design homes in basic and clean spaces .
Alta Chalet is the name of this project which turns sloppy and shattered spaces, such as remnants and barns, into the "luxuries" accommodations.
Mediterranean Chic box in the amazing Puglia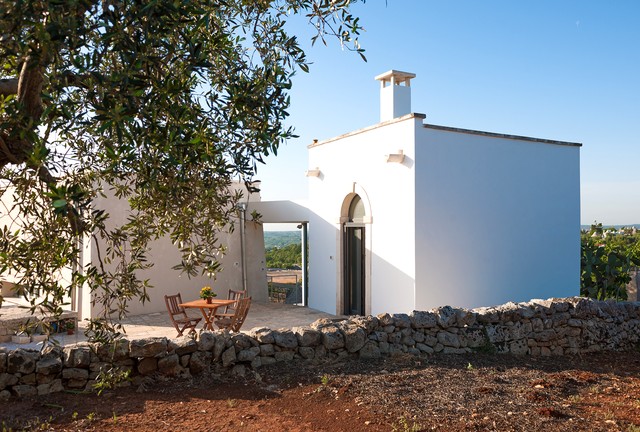 For sure, practicality and simple and square shapes, filled with all the comfort and beauty of design, aren't a prerogative of the cold and northern areas.
If the concept of stables has been reworked in Canada, the Salento's countryside isn't lacking in ancient farm houses and simple structures to be remodelled into luxury homes.
An example is Villa Kalos, situated in the enchanting landscape of the Itria Valley, the trulli valley of Puglia, South Italy.
Villa Kalos looks like a white box in the Apulian countryside, with a decidedly contemporary taste.
Its swimming pool and relax area hardly hides its chic character and the interior division confirms it, making it similar to a big yatch, where the exploitation of small spaces is filled with luxury pearls like a tub in the bedroom, wooden lofts, stained glass windows overlooking the Itria valley.
Villa Flo, instead, looks like the White Box, a famous NewYorkese contemporary art gallery, but immersed in the Salento countryside.
Even its bright interiors is very square oriented in its practical seating, in the kitchen and in the open spaces. However, the modern scenic design and practical shapes are created with the oldest, traditional and sacred material, wood, preserving its natural color creating that everlasting welcome feeling.