Loved and sacred moment for travelers from around the world, but also perfect setting to talk about work and business, the breakfast is a both social and intimate moment everywhere.
In Puglia, where the art of confectionery has its goodies and its peculiarities that you won't find elsewhere and which vary from city to city, breakfast easily becomes an ideal time of cultural discovery and fun, for those who want a good start of the day, for those who want to combine a good coffee in a business discussion or for those who want to make a late morning brunch with local specialities.
So today we'll dedicate this post to all the breakfast lovers, suggesting you 8 places to enjoy a very local breakfast or brunch: in these places you'll find the best local coffee, local pâtisserie and local deli but the below liested places are also suitable to enjoy them in relax, with no km long queues to pay or have your order.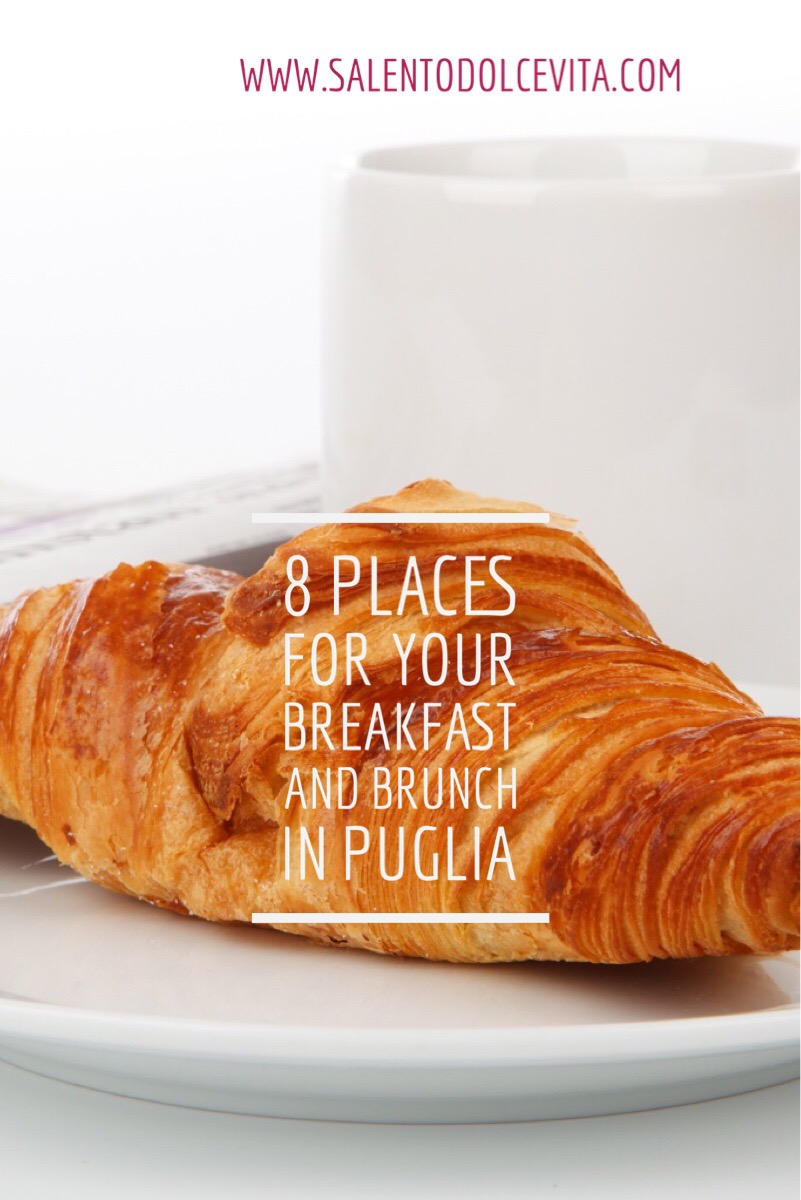 KaffeIn, Trani
Let's start with the assumption that it takes a good coffee to have a good breakfast. And the idea of good coffee is taken quite seriously in Italy and in particular in the South.
Entering this minimal style bar where wood conveys much of the sense of welcome, the smell of the grinded coffees will enter the first part of pleasure in blood circle, and the desire for caffeine and good sweet food will quickly increase.
In addition, home made confectionery are quite good and the place is modern and comfortable. The tablets made available by the staff make this place perfect for a business lunch or for a relaxing moment for solo travelers.
Corso Cavour 77-77/A, Trani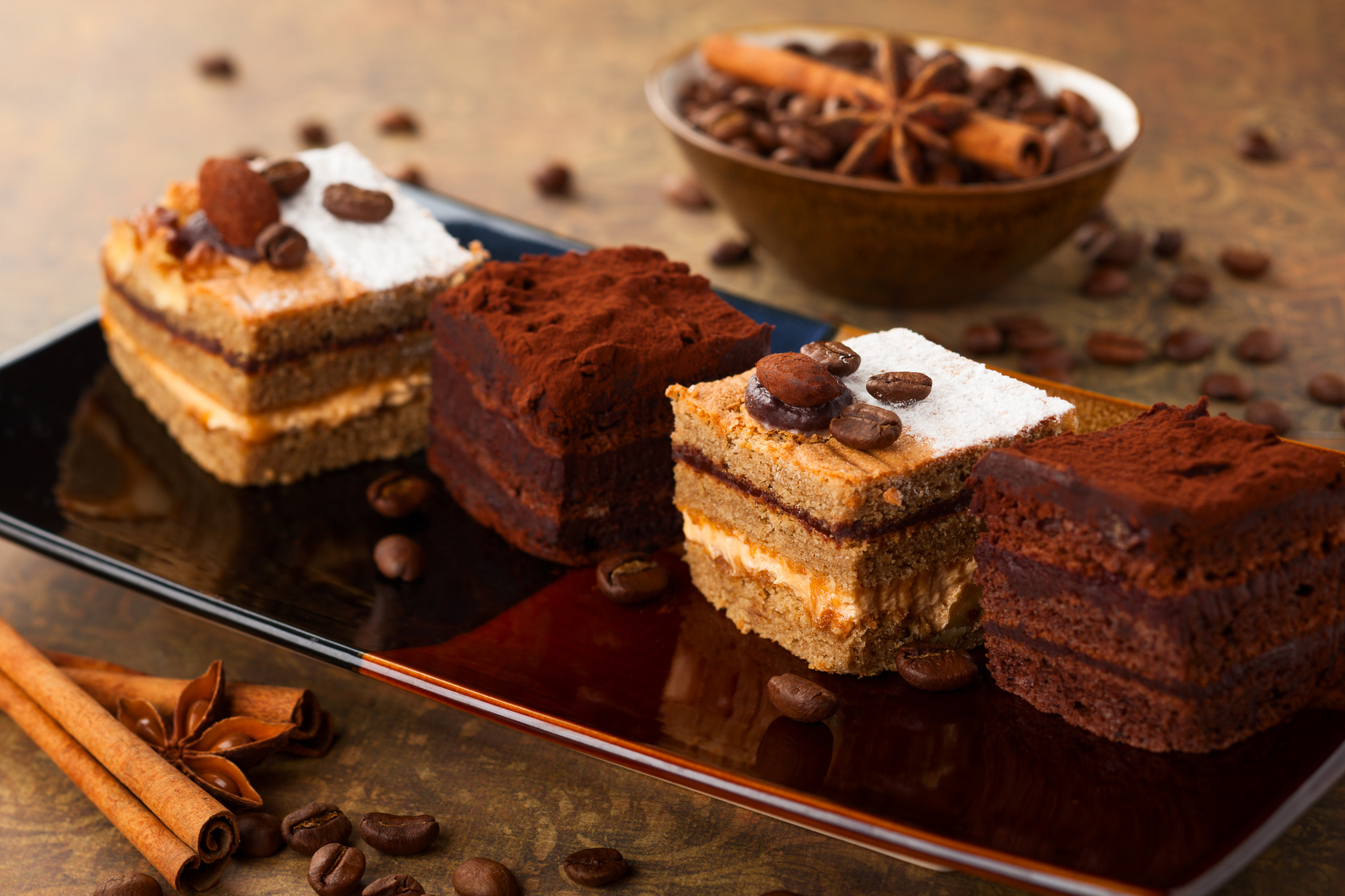 SPOPS, Bari
Urban chic style but very warm, this bar / restaurant is very popular among health conscious and veg people. You can choose personally your fruits for fruit salads with yogurt and smoothie.
Quiet, coffee or desserts are there for your choice together with all the best food for a great and healthy brunch.
Via Melo, 47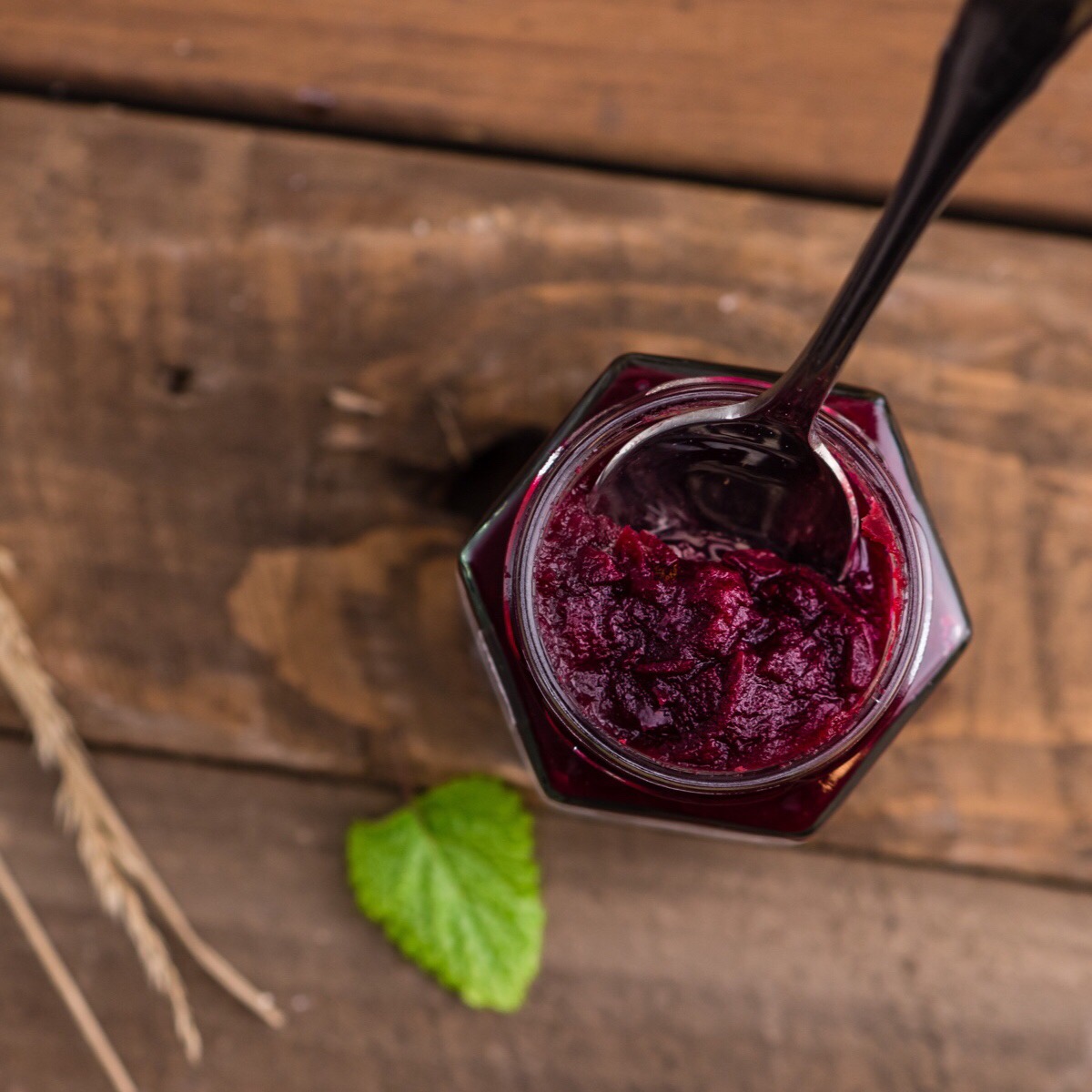 Dueemme, Bari
Varied local and international pastry and rich savory brunch, great coffee and airy environment in an area not too central but easily reachable.
Very close to Central Station, here you can sample the fine delicacies. We recommend you the typical sporcamus (two layers of puff pastry covered with powdered sugar and divided by cream) or the tette delle monache (tits of the nuns), soft small treats filled with chantilly cream, lemon cream or a mixture of pastry cream and chantilly cream, called crema diplomatica in Italy, because it diplomatically matches the taste of chantilly and custard lovers.
Via DevitoFrancesco, 6, Bari
Monastero di Santa Chiara, Altamura
The above mentioned treat "Tette della monaca" is typical from Altamura and here, in the center of this small city, you can't miss a breakfast or brunch at the bakery Monastero di Santa Chiara. Very close to the cathedral, here you can taste cakes, mousses, frozen desserts but also deli and finger food of excellent quality. Even the fruit-based drinks are feshly made. Ideal also for tea and infusions lovers.
Via Santa Chiara, 7, Altamura
Caffé Ausonia, Brindisi
In the center of Brindisi, near the sea, you'll find this historic pastry – bar very broad and suitable for the most demanding customers on the quality of the products, both sweet and savory.
Corso Giuseppe Garibaldi, 91, Brindisi.
White Coffee, Taranto
Spacious and total white interiors, countless selection for cakes and hot drinks. In fact this place is especially beloved by locals especially for brunch, served elegantly with compositions rich in taste and style.
Via Plateja 82/84/86, Taranto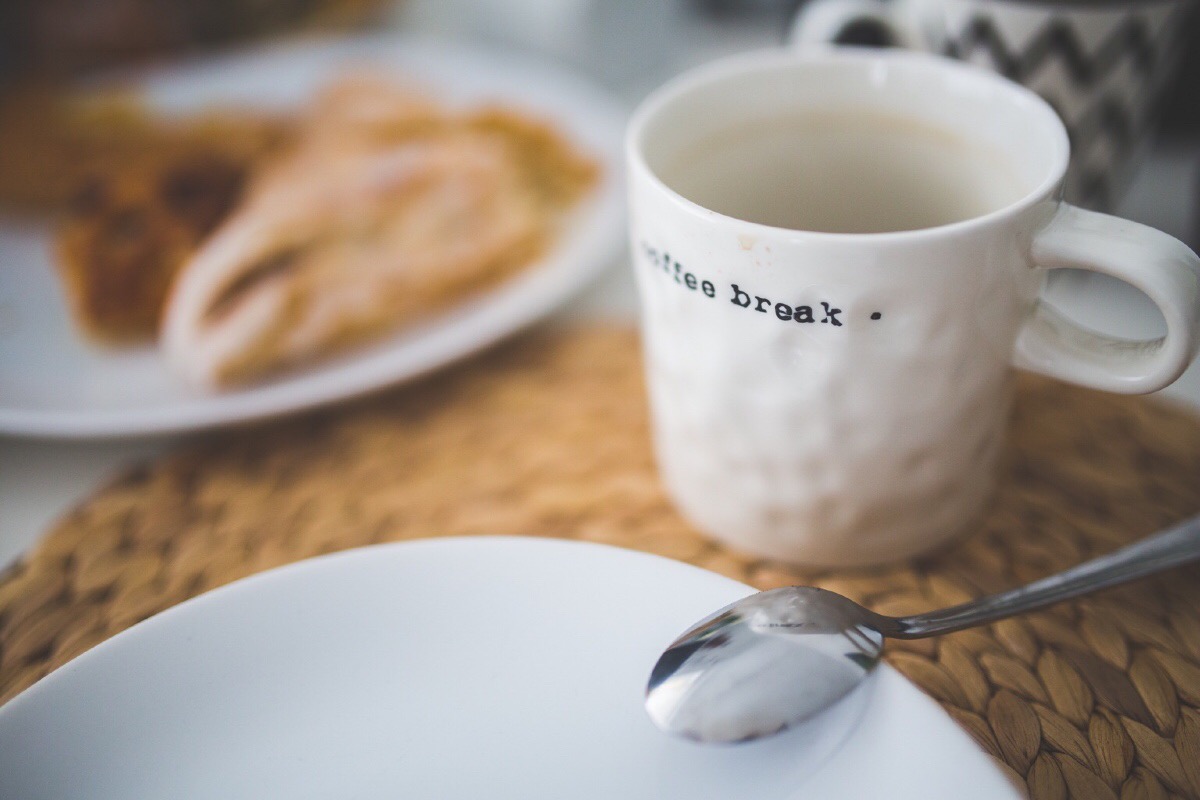 ll Pasticciotto, Gallipoli
In the new city center in Gallipoli, this bar-pastry shop offers the best for those who love the typical pasticciotto of Salento: baked here, in full respect of tradition, or in many delicious variations, including the salty one, great alternative to your 100% Salento brunch.
Bar Alvino, Lecce
In the center, next to the Roman amphitheater, the tables inside and out are never deserted. Alvino is the place where locals step down for breakfast with pasticciotto (or a thousand other kinds of patisserie) or for an aperitif and brunch. Patisserie and rotisserie are freshly made and coffee (the local institution / religion Caffè Quarta) is served in the countless local variants.
Also ideal for brunch with the great Rustici and rotisserie, good finger food but also for the variety of alcoholic and soft drinks.
Piazza Sant'Oronzo, 30, Lecce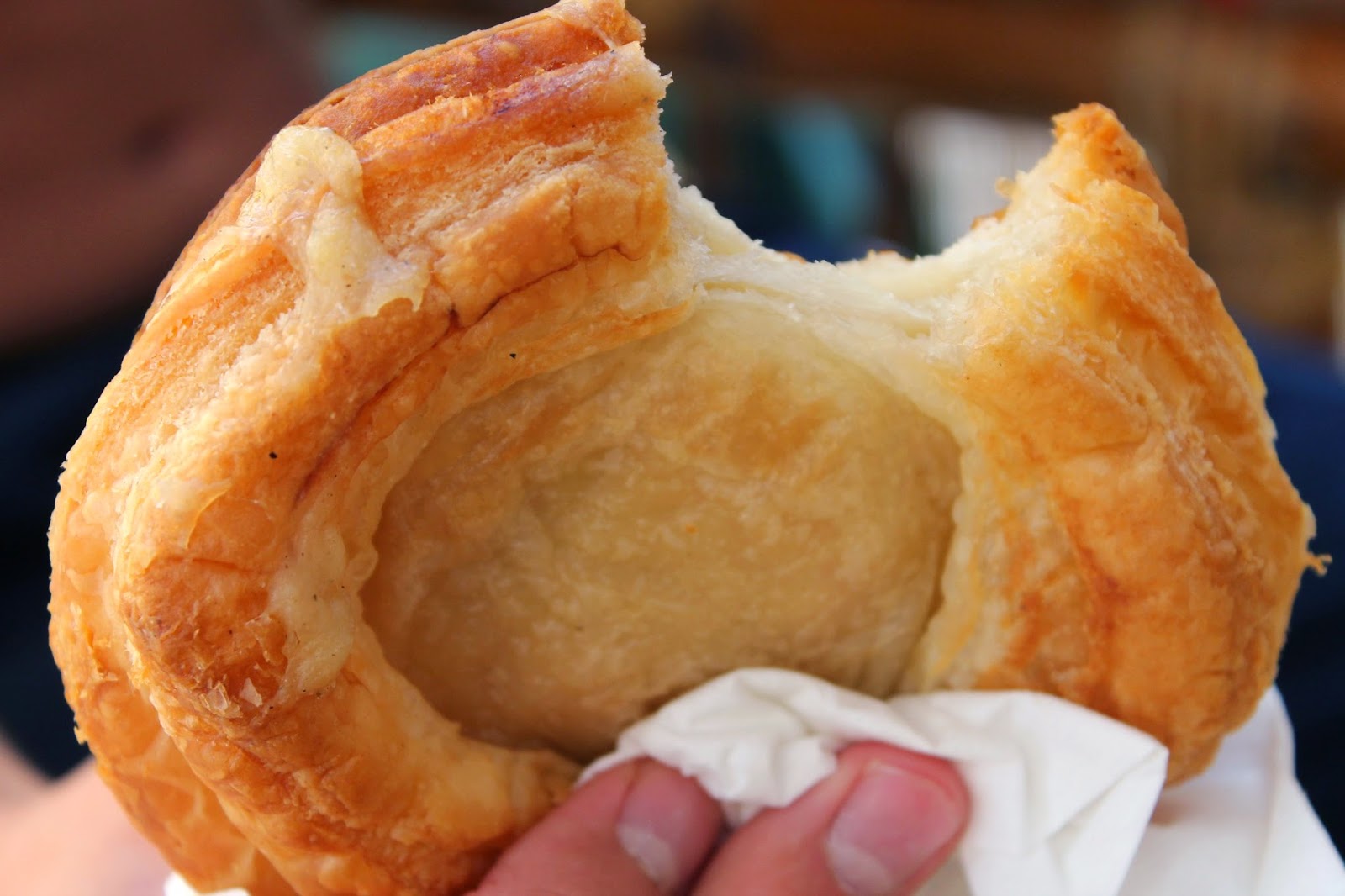 Tito Schipa, Lecce
If you really want to "do it like a local", you must know that doing a brunch at noon in Piazza Sant'Oronzo, you'll not only enjoy the typical local Rustico, but you'll also to hear the midday chimes with the sound of opera. In fact the opera singer Tito Schipa was from here and his Ave Maria replaces the tolling of bells at noon, in the historic center.
The bar Tito Schipa is another local institution. Here you can have breakfast, brunch or cocktails with several local products and utmost courtesy in a deliberately retro and refined environment.
Via dei Fedele, 14