There are places where people celebrate, dance,  share … and eat good food throughout the year, from January to December.
Salento is one of these places, and because of a strong presence of outdoor parties and opportunities to share moments in "squares" and public places, the local street food tradition is very strong and diverse.
From the religious festivals that become concerts and breathtaking shows  (as mentioned in this post on the 'Celebrations of Fire'), to  fine&food stands accompanying all events, you'll always find plenty of color and special situations to be photographed and, of course, great food great to taste.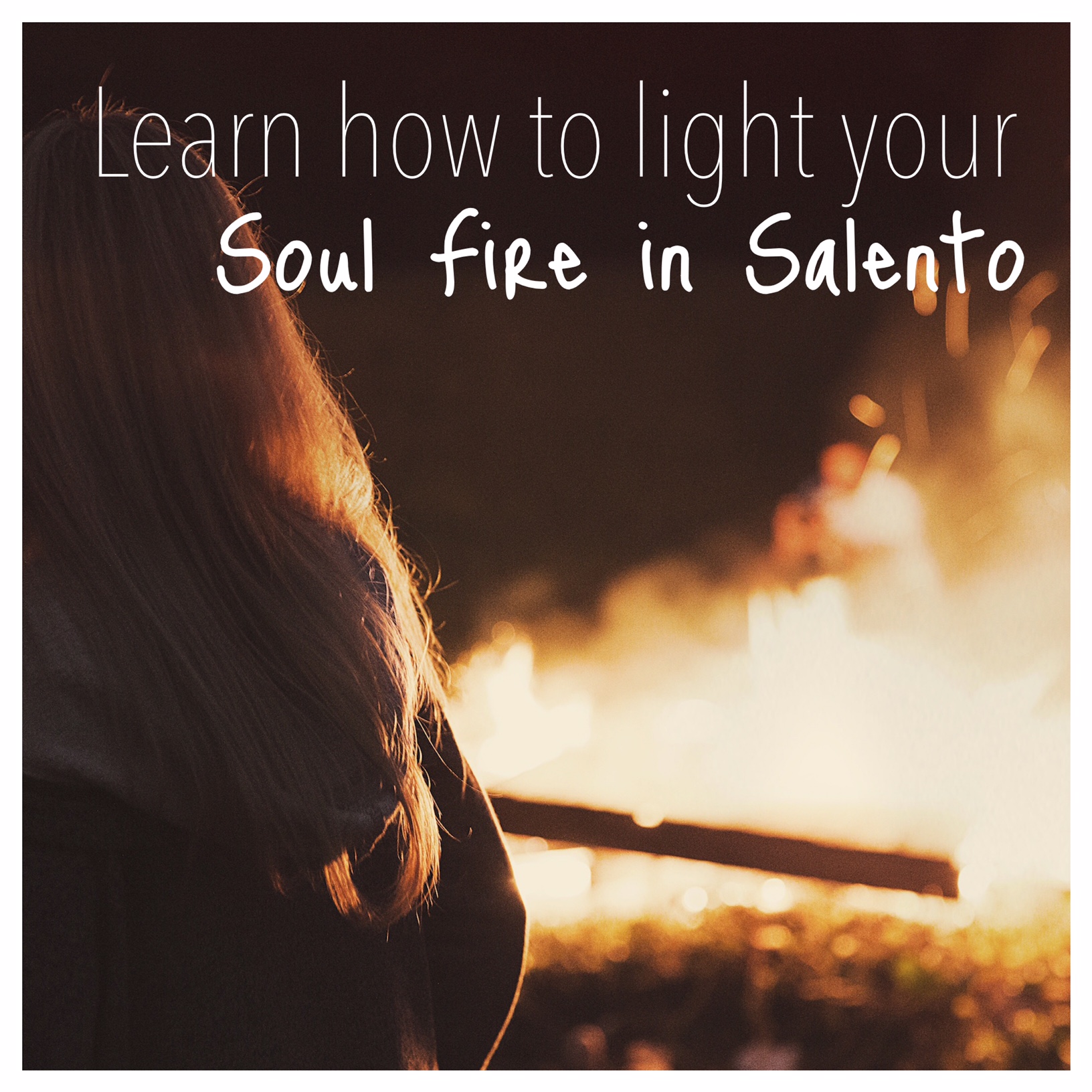 Today we'll suggest you some  street food that you can enjoy throughout the year in different places of Salento. We have chosen just a few examples of 'salty' food, because we'll write a new post about the sweet one.
Scapece Gallipolina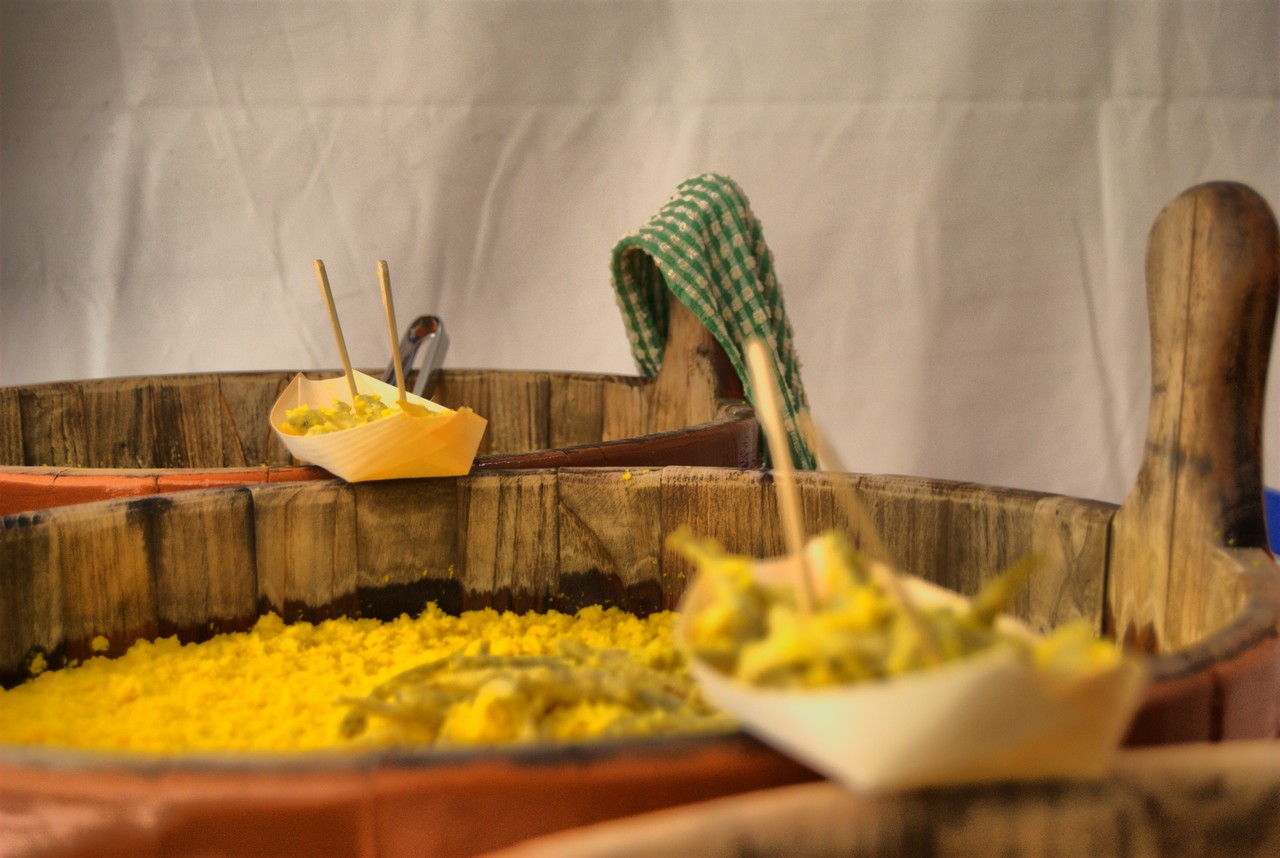 Its colors and then the water perfumes of the Scapece will appeal you before than the taste.  Scapece is an ancient dish, datincg back to times when the battles and invasions in this land of conquest kept the inhabitants closed in the city walls and in the impossibility of having more than long lasting food. This fish dipped in bread, salt and saffron was among them. Its color looks like gold.
Where to find it?
In addition to the restaurants and taverns of Gallipoli and the surrounding areas, the scapece is served during the Festival of Santa Cristina (mid-July) and festivals such as

Sant'Antonio (17 Feb), San Gregorio Armeno (Nardò, 18 Feb.), San Giuseppe (18-19 March)
Take a look at our board "Food to Moment"  to learn more about the
Street Food and the best food of Salento and where to find it.
Follow Salento's board Food and moments on Pinterest.
Il Rustico You'll find it all over Salento, It is the typical takeaway food in bars but is also much loved by the locals during the happy hours, as a loved lunch for very short breaks and as self-gift in very long and difficult days.
Spicy olives
They never miss in local festivities and celebrations. Spring and summer is the time when they are most appreciated, because they match very well to cold beer and cool drinks. You can also find them, along with lupins, nuts, dried fruits, in the "big market" of Lecce, which is held on Monday and Friday (but we'll write a separate post about local Street Mrkets. It's a promise!)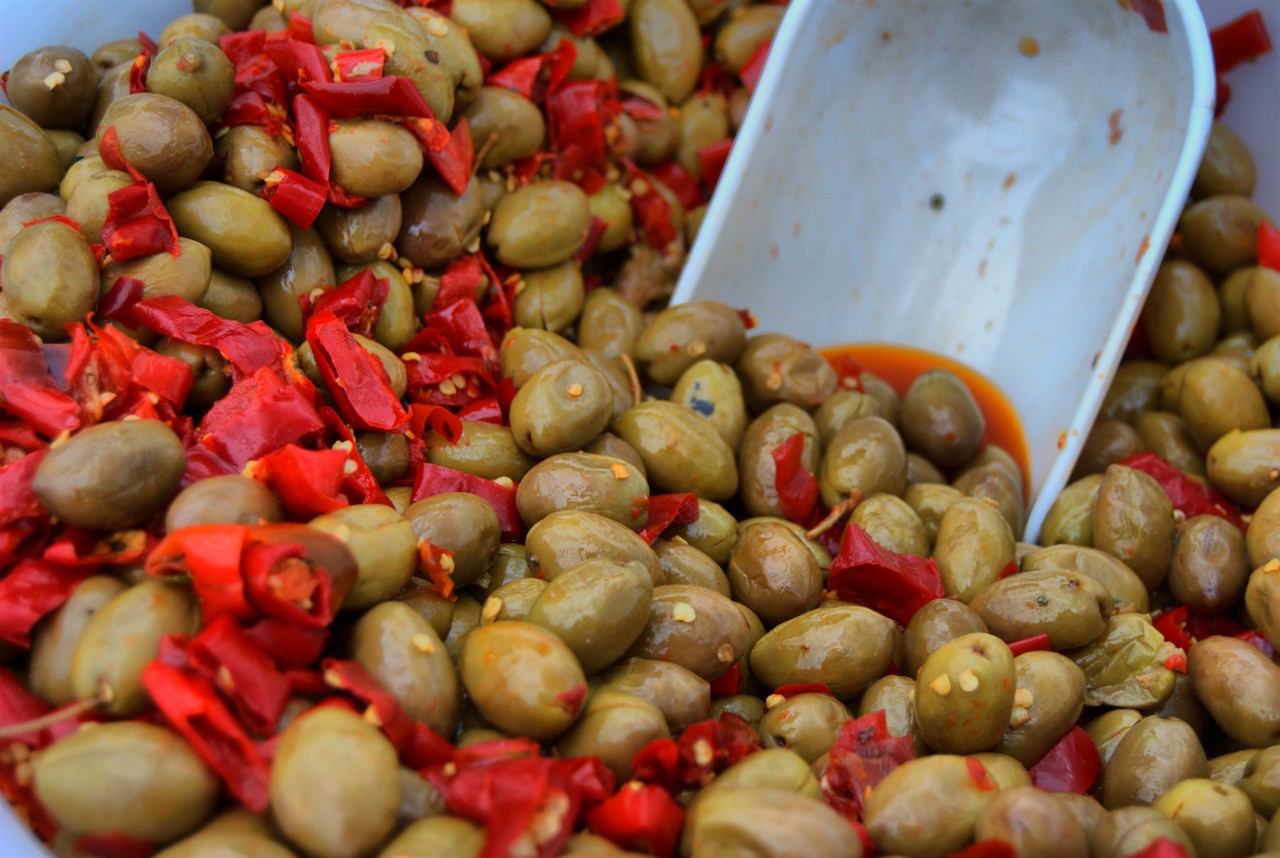 Learn more about our offers for your stay in Salento

www.salentodolcevita.com
Pittule, born to be street food
As we mentioned in a previous article, they are much more than simple fried dough!
They have a long history and are present in all the festivals, crowding the stands from which their enticing aroma comes .
A dish seemingly simple but actually very complicated and delicate to prepare. Come NOW and visit us to taste them.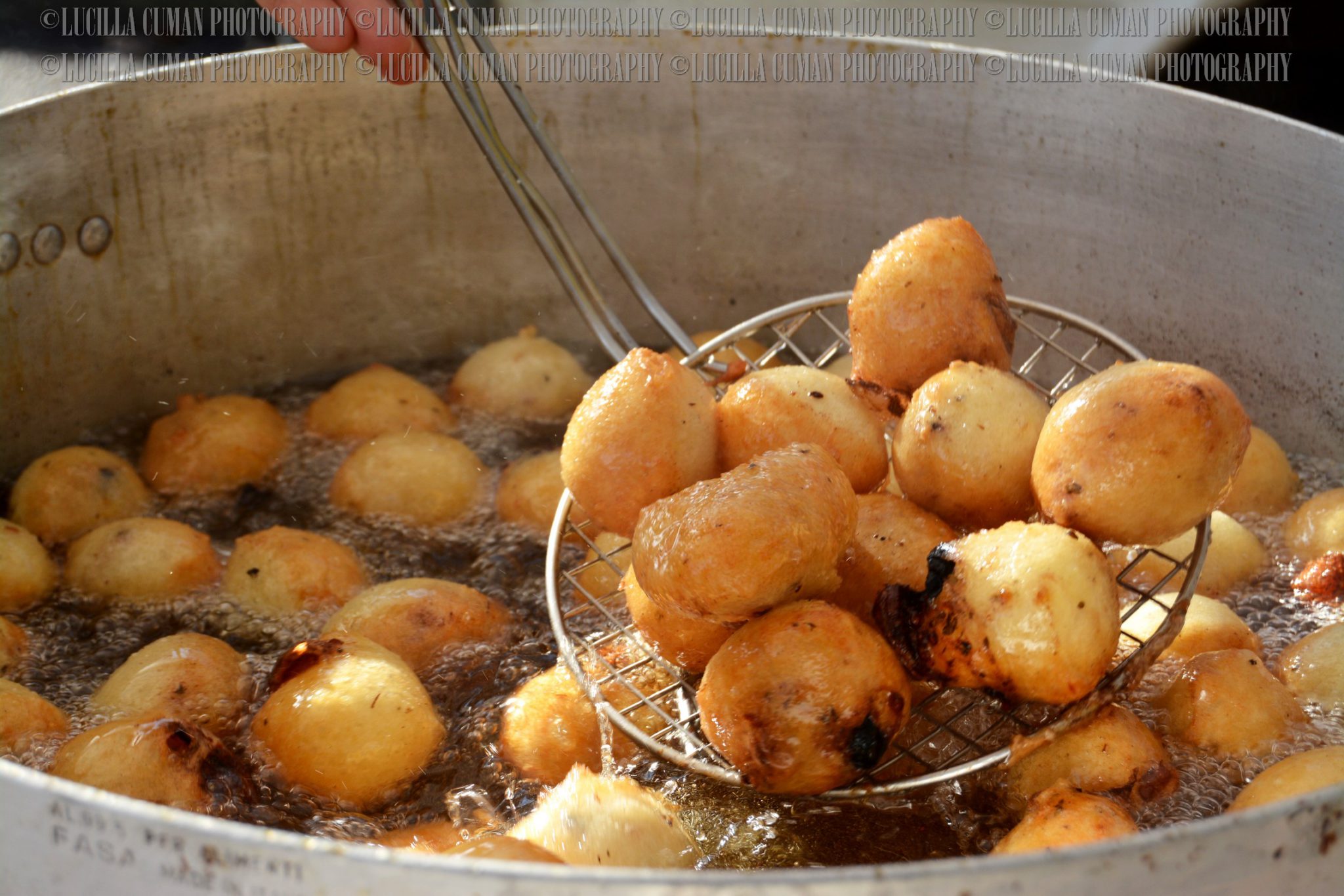 Share with us the pics of your favourite street food!