Are you a street markets fan? Weekly street markets are one of your fixed travel destinations?
Or are you always looking for local markets to find fashions, used items, very good local food, strange objects?
Then you're in the right place! As promised in our recent article on Salento Street food (I suggest you not to read it if you're far from the lunch break time), we take you now through the vibrant colors of the local streets markets in this amazing Suthern city.
Salento is in fact full of outdoor markets, colorful and vibrant as the street markets in London but wet with a touch of local fervor that makes them unique.
Today we focus on the constellation of monthly, weekly and periodic markets  that you should include in your trip in Puglia during the Easter or spring.
The young idea of Salento Street market
For those who love the charm of the vintage, the world of vinyls and 'retrogames', for the nostalgic souls but also for young people interested in history of modern costume, it is vital to keep an eye on the facebook page of Salento Street Market.
The fairs are organized at Spazio (Via Vittorio Bachelet, 23) a small and cozy shopping center that periodically becomes a destination for fans of comic books, antique objects, role playing games, video games and much more.
Glocal market in the very city center
For those who are attracted by the colors of the traditional markets with 'a bit of everything', in the heart of Lecce there is the daily multi-ethnic open market.
You can reach it from the main street, Via Trinchese, or skirting the imposing Castle Carlo V. Here you can find clothing, shoes, household goods and ethnic trinkets. Another gem in which you will come along, the kiosk of old books and comics. It can be seen from the giant poster of the legendary Dylan Dog (if you missed some of them for your collection, for sure you'll find it here).
Looking for a dreaming stay in Salento? We have what you deserve (the best)!
Top quality in the suburbs
Much larger is the market held twice a week (Monday and Friday), only in the morning, on Viale dello Stadio, in a huge open space and used specifically for this local institution.
Here you can find everything from tents to blankets and sheets (top quality ones), from clothing to household. If you are looking for shoes, this is the place: for both men and women, cheap and very top quality manufectured in leather and imitation-leather.
Also read
In this market there is also a vintage area. If you look for it, ask where you can find 'I Polacchi' (The Poles): in fact twenty years ago traders coming mainly from Eastern Europe (Poland and others) sold used and old items, which was not yet considered trendy as today. From here, the area of vintage and used items in the big local market has always been called 'The Poles'.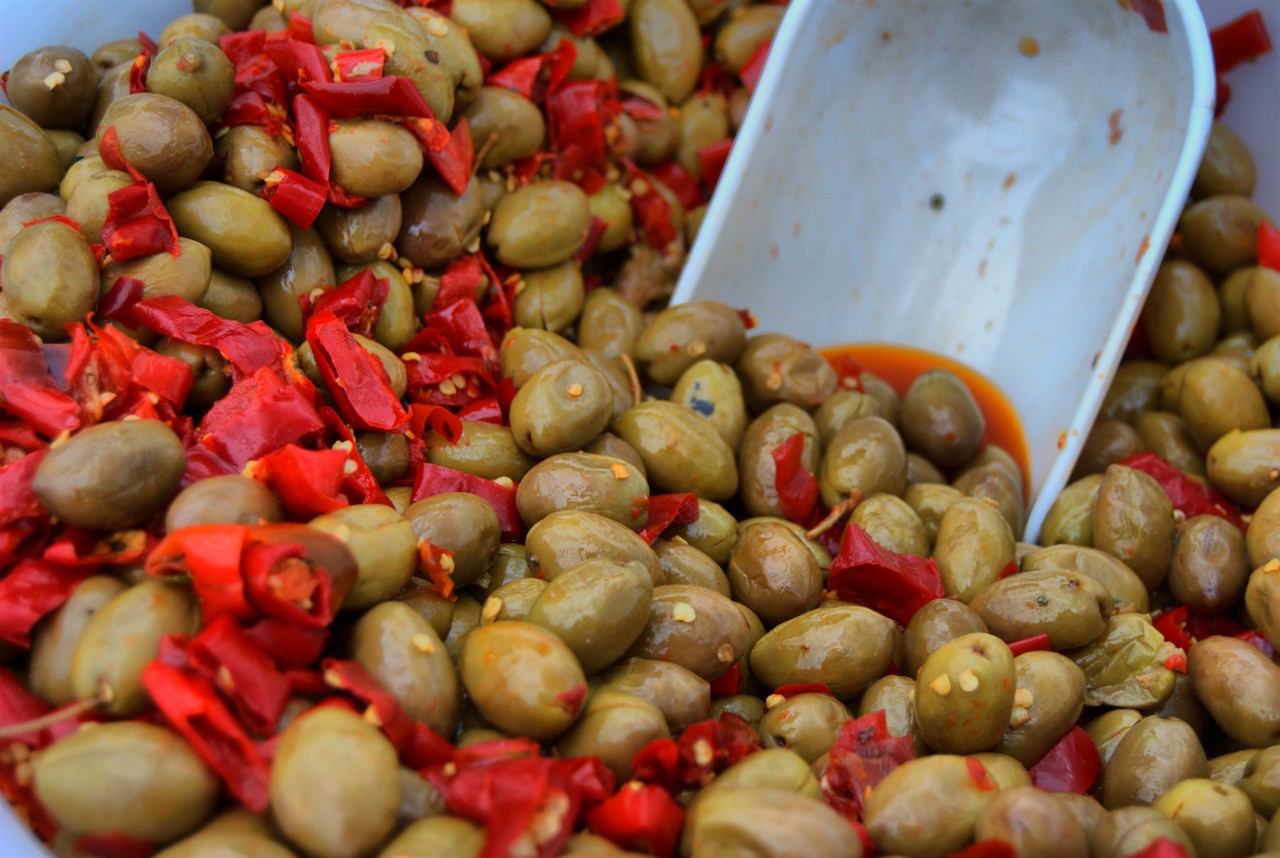 Even the food area is very attractive and characteristic: stalls of fresh fruit and vegetables suitable for a healthy snack  (the highest concentration of housewives is synonymous with quality), fresh cheeses and charcuteries for a snack.
You'll feel an inviting smell coming from the banquet of the olives and dried fruits. Go ahead and take a photo to these bright colors!
Once a month, antiques and modern in the true sense of the word
Let's go back to satisfy those who love vintage.
The monthly flea market (held every last Sunday of the month) is an institution here in Lecce. It's held on Via XX Settembre and is a magical place for collectors.
In fact, the municipality has established very precise and strict guidelines  on antiques (older than 100 years) and the modernism (at least 50 years old) and exhibitors can offer their products under this label only if they meet these criteria.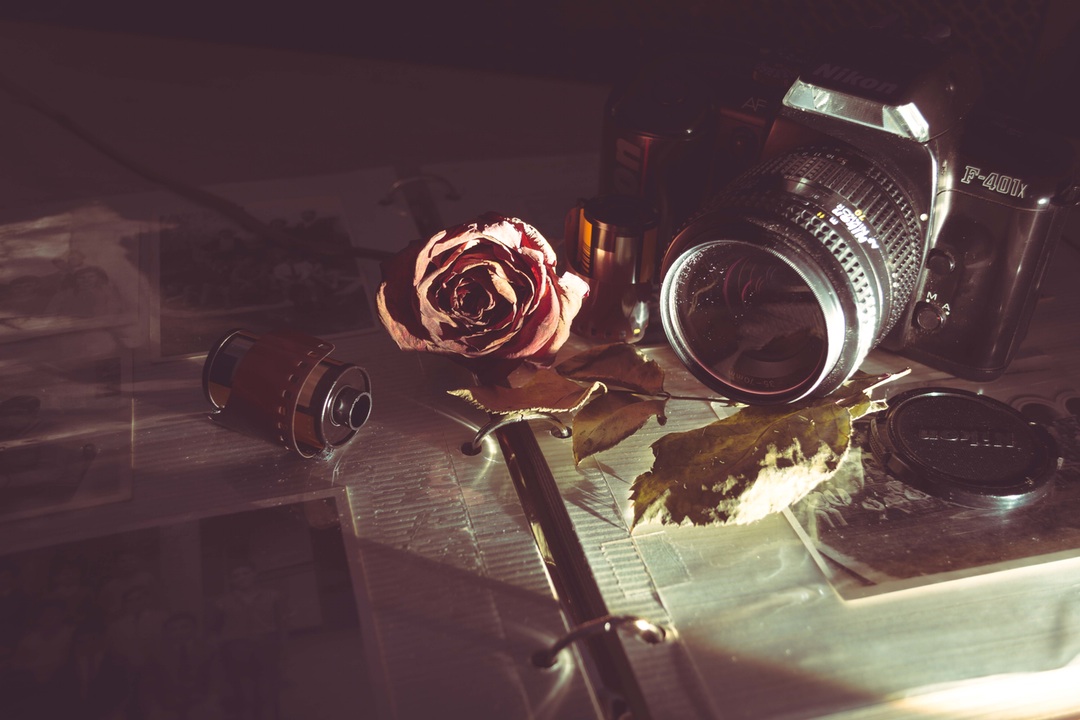 Vintage-chic in the old center
Always dedicated to antiques and modern, the very chic and very large space that is located in a building in the central Via Templari (the road that leads from Piazza Sant'Oronzo to the famous baroque Cathedral of Santa Croce) is a place to visit.
Here you'll enjoy items concerning clothing, high quality furniture, gifts and accessories. An interesting stop while visiting the city of Lecce, before going for a coffee or a drink in the close streets full of vvery good inns.
Do you love visiting and photographing street markets? Then, share your shots with us on facebook and Instagram