Time flies so fast in this 2016… and Carnival & Mardi gras has already arrived. Unbelievable but truth, it's a sign that this year is going to run, run, run fast.
What is happening this Mardi Gras in Salento? What are the fashion shows and the most interesting street festivals?  Let's see together some of them.
Come to Salento: We'll find the best accomodation for you! 
Let's go first with some interesting disco parties for Carnival Monday and Mardi Gras
The disco Premiere in Gallipoli is organizing the yearly CarnevalissimoParty, while for the latin music lovers the  Bagaloo in Surbo is the right place (via Lecce 184). Desguisement is  appreciated but not mandatory. Admission 6 €.
Sophisticated and mysterious, theCarnival Exclusive Party hosted in the historical palace Palazzo Marchsale Mucci in Guagnano accepts smart dresses and masks for a night themed EYES WIDE SHUT.
In  Veglie Instead, in the spaces of the Urban Laboratory CulturAmbiente Lab in via Salice (at the former trade fair facility), a "Cartoon Party.  #AmmazzaCarnevale " will welcome all cartoon Lovers with  pop / disco / trash music. The party is Ecofiendly, organized in accordance with  specific energy-saving standards, in collaboration with Ecofesta Puglia.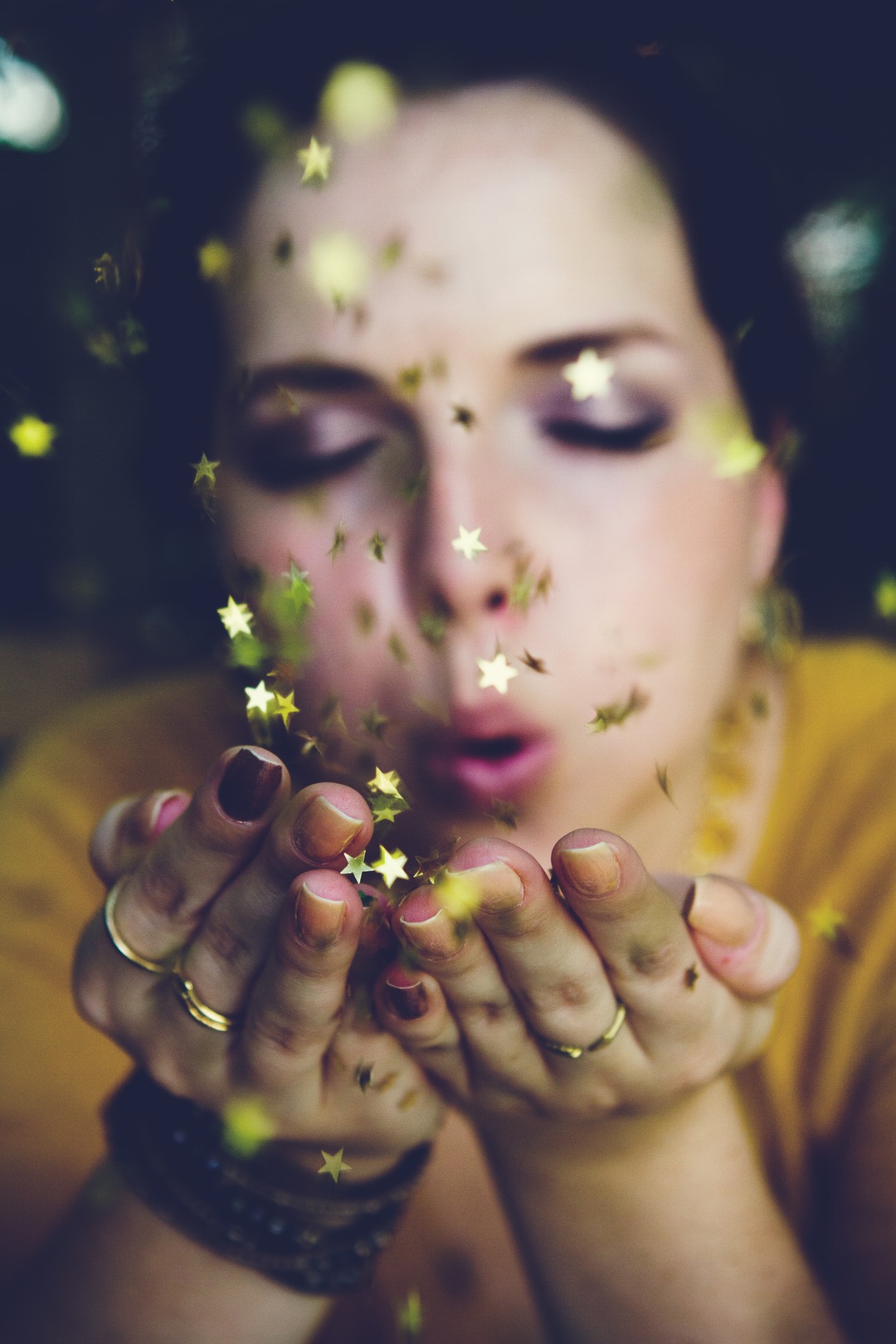 Let's see now the amazing  allegorical floats in parade in local festivals, 
with food, music, tradition and… modernity
Copertino,Social Party for photography fans 
If in addition to Carnival masks and disguises you also like photography (either with professional camera or smart phone), you may  enjoy the 36th edition of the Carnival of Copertino. In the city a few kilometers from Lecce, a parade of masks and allegorical float will cross the streets today and tomorrow, mardi Gras 9 February.
You may participate as observers, or you can actively join the photo competition that will take place on the facebook page of the event: To participate you need to take a symbolic picture of Copertino Carnival and send it via private message to the page, deadline:  February 10, 2016.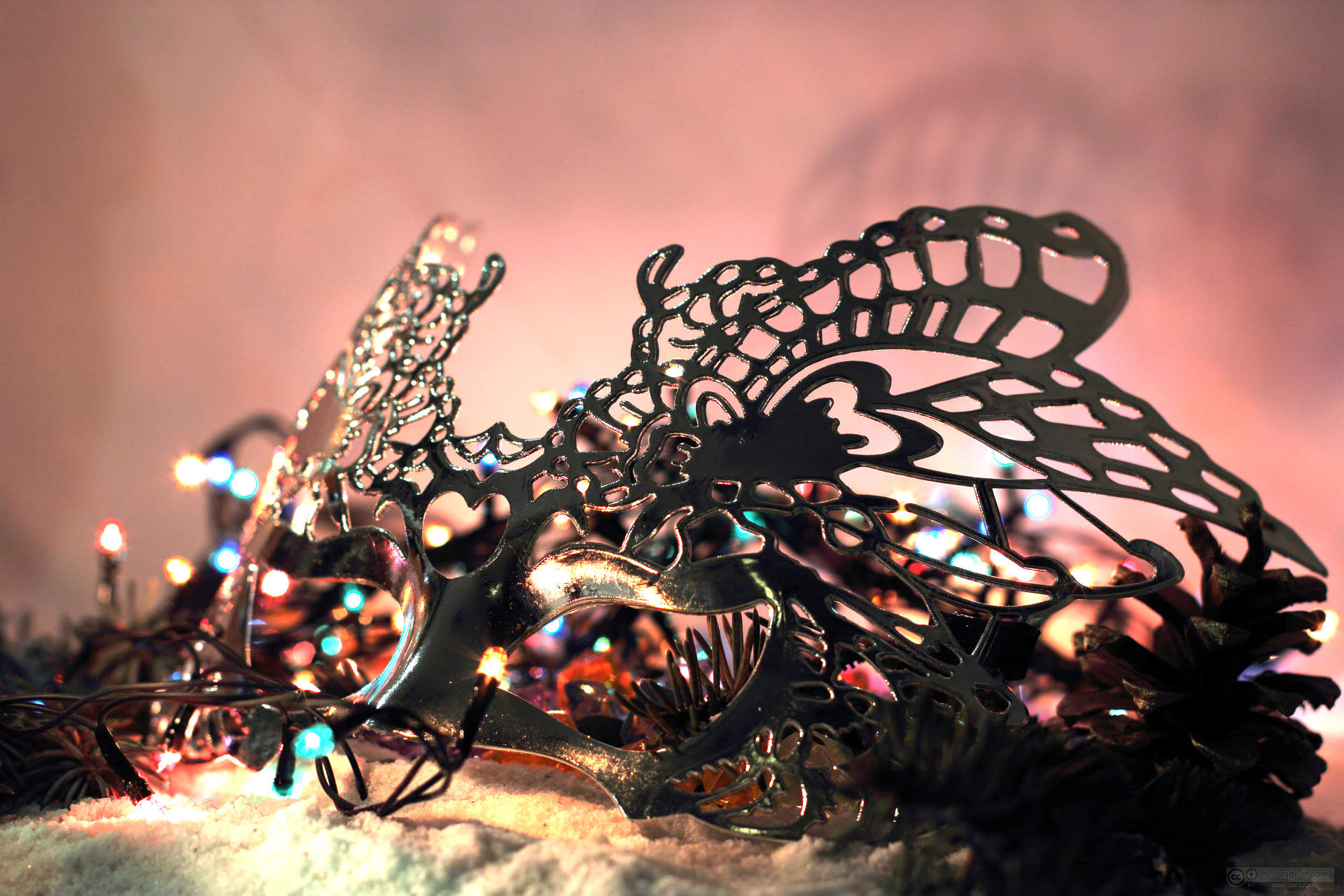 Lu Paulinu… who's he?
In Copertino as in several other centers of Salento, the Carnival parade celebrates … a funeral. Somewhere between cheerful closing of a period of celebration and the atonement of two ancestral fears,  death and hunger, each village of Salento has its ' Paulinu's Funeral'.
In Copertino, this puppet representing a deceased man is carried in triumph and represents  a late eighteenth century man laughingstock of the country, the typical 'bravu cristianu' (good fellow), who died of indigestion and a hangover, in one of the (few) occasions that he was able to eat.
A former social warning and call for moderation, a preparation for the subsequentLent period that was once characterized by fasting for Christians.
This 'funeral-party' is celebrated all around Salento.
Just like in Castrì di Lecce, where the popular Pulinu is celebrated today (feb 8th) and will be burned in the central public square in one of the several ritual tied to the fire that populate the short local winter.
If you are a fan of fire rituals, you should read
Music Bands with Bande a Sud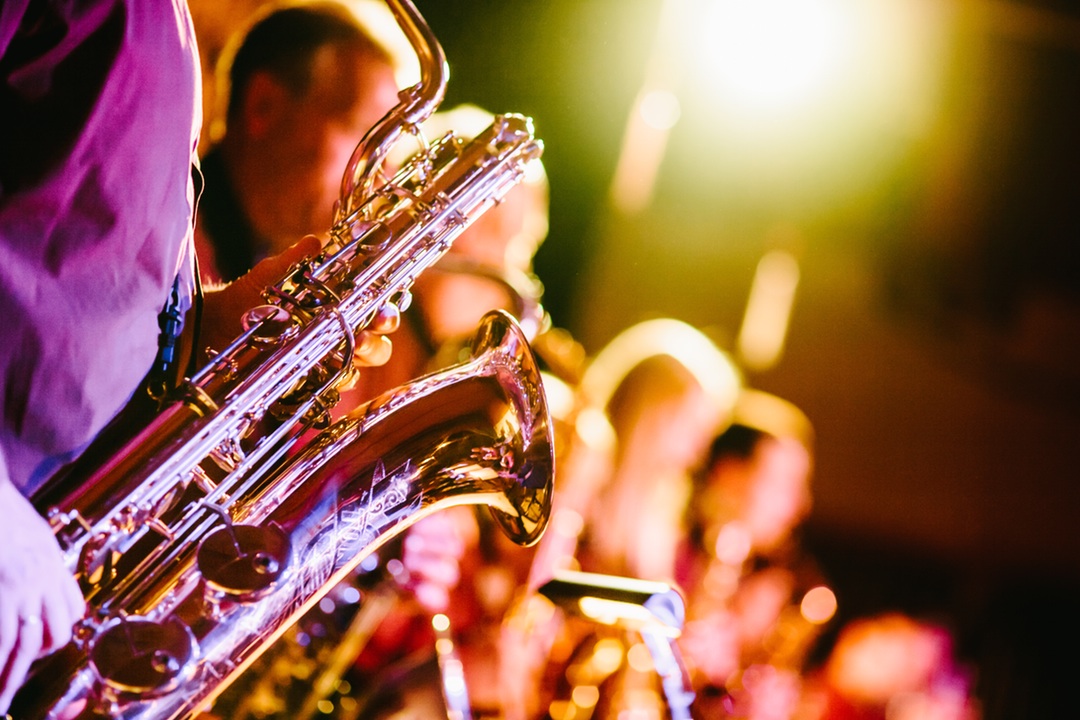 The City of Trepuzzi, 11 km northwest of Lecce, not only welcomes dress parades and carnival parades. Here Carnival 2016 is a festival that combines the colors to the local cuisine, music, thanks to concerts of streetband of Bande a Sud, in five days of celebration that will culminate in the afternoon and in the evening of Shrove Tuesday.
Bande a Sud is now one of the musical cornerstones of Salento and are already becoming a typical territorial tract thanks to their ability to regain music, tools and ancient traditions, with young performers and performances, sparkling, cheeky, innovative.
If you love street parties,
maybe you also love the street-food.
Discover the Salento Street food
Carnival in the Grecia Salentina
The Carnival of the Grecia Salentina has an over 30 years history! Mardi Gras, the square of the Republic of Martignano welcomes the event that becomes a collective theater Funeral pary of Paulinu Cazzasassi (stones crisher), with a lot of crying fake, jokes, a tragi-comic mock testament reading.
Let's now reach the Cape of Leuca, with one of the festival that attracts more fans of the carnival and ancient art and craft of the floats in parade.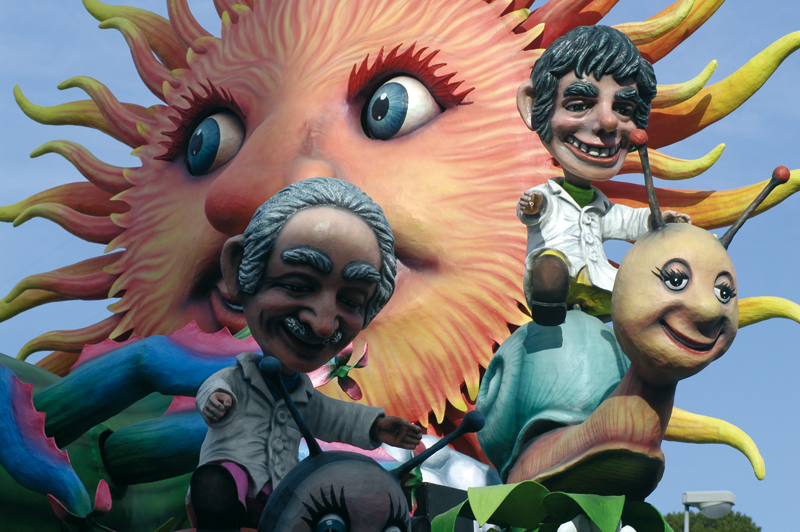 Don't miss the parade of Shrove Tuesday (February 9th) in Corsano (also repeated Saturday, February 13th in Gagliano del Capo)
The three floats competing this year touch the most present issues such as war and immigration.
The basis of these works is not only art and craftsmanship: there is political attention, civic interest, reflection.
That's what makes these festivals so special!
Don't miss the end of winter and the beginning of the Salento spring, here the high season never ends.