Salento in autumn has a lot to offer to those who live here and to those who visit it: events, opening of theatrical seasons, outdoor activities thanks to a mild climate.
Above all, Salento in autumn has peculiarities afar from the mainstream autumn aesthetics, linked to the foliage and its reddish colors: Salento in autumn has a landscape that mixes patches of bright green and the first yellow leaves of the deciduous trees, which leaves fall completely only at the end of December.
Maybe a bit far from what the social world requires as a tax, but an interesting way to break away from what is mainstream, and becomes unique.
Here are some tips for those who choose Salento from September to December.
Go Trekking, or just walk in nature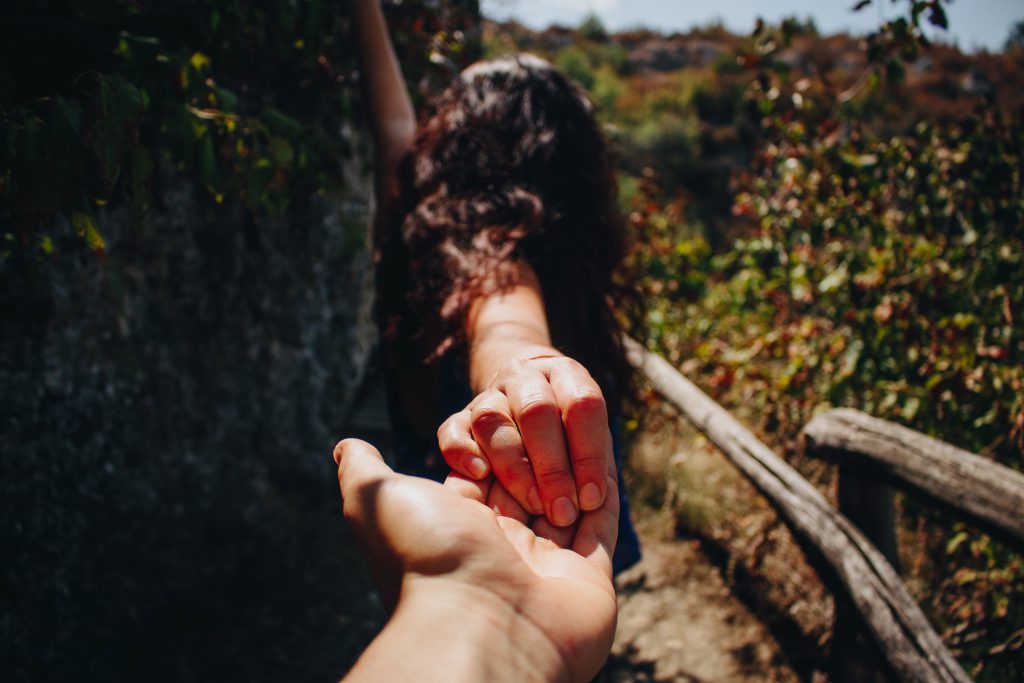 The Salento area has given, especially in recent years, headquarters and opportunities to many associations and tourism operators who have embraced territorial and environmental awareness as a mission.
Salento is the perfect territory for walkers, whether active or contemplative, thanks to its mild and friendly climate all year round.
Seasonal time passes here slower than elsewhere; the red of the autumn leaves is a passage that occurs very slowly, beginning to be perceived in October and reaching its peak in December, while around the green colors of the tall pines remain vivid.
Visit the flea and antiques markets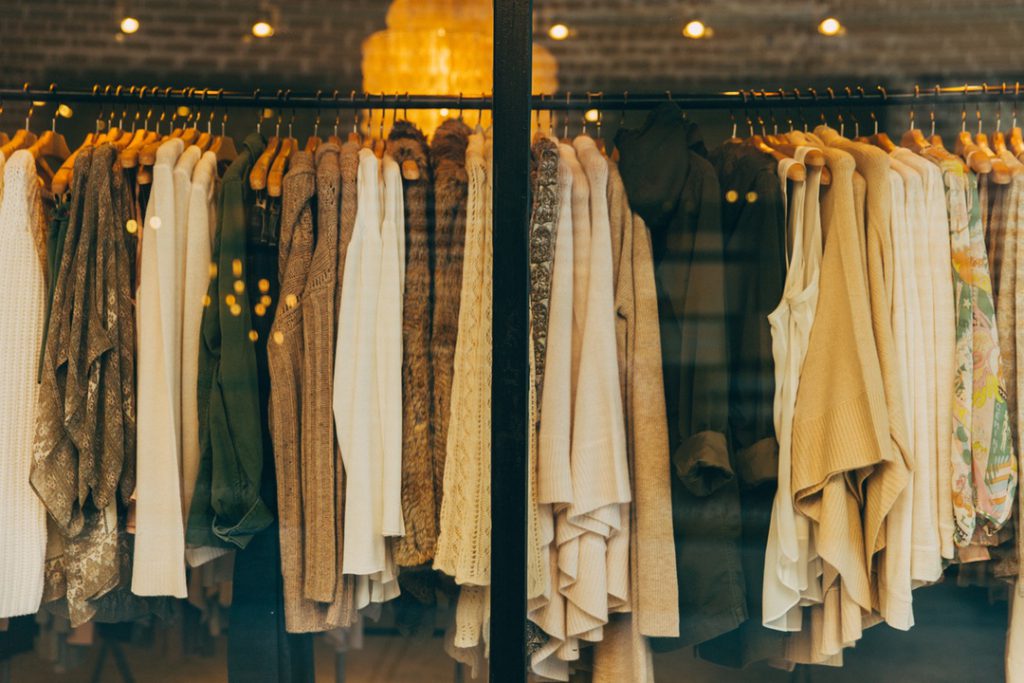 Salento is rich in street and flea markets 
Particularly in Lecce you can find street and flea markets almost every day.
Many tourists come, outside the summer period, specifically for the vintage and modern antiques markets of Salento.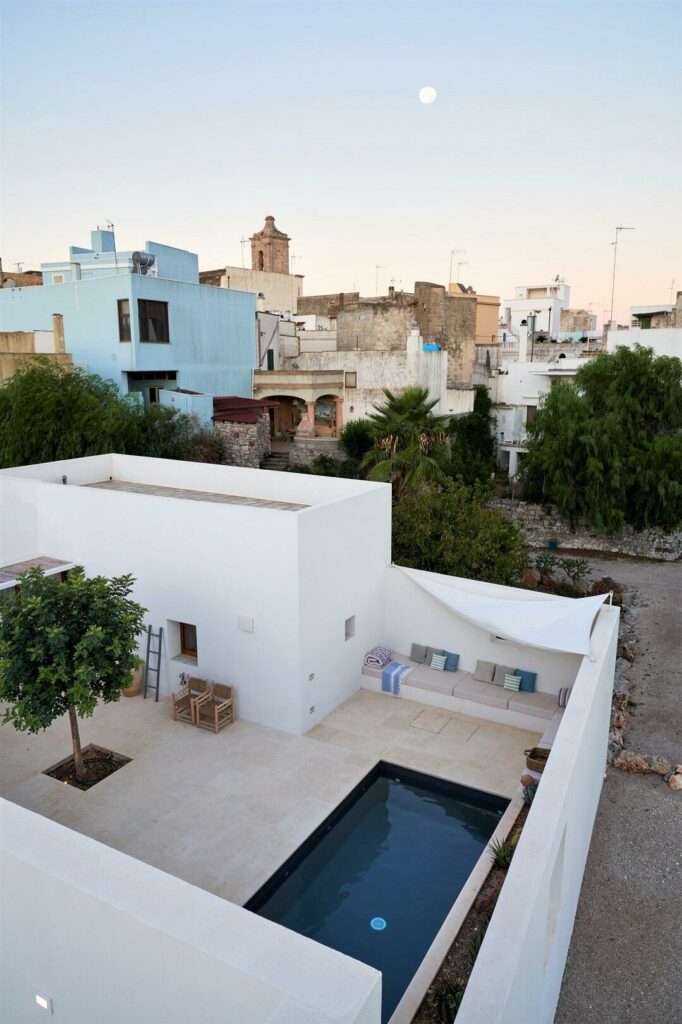 If summer is "sea" and, therefore, the villages overlooking the coast are the favorites of tourists, autumn is a time when the beautiful villages of the Salento hinterland experience a moment of just and deserved popularity.
Visit the cellars and taste local wine
Salento is a land of wines and cellars, many of which gladly accept, by reservation, visitors, for tastings, guided tours and experiences to be done directly in the vineyard.
Visit Lecce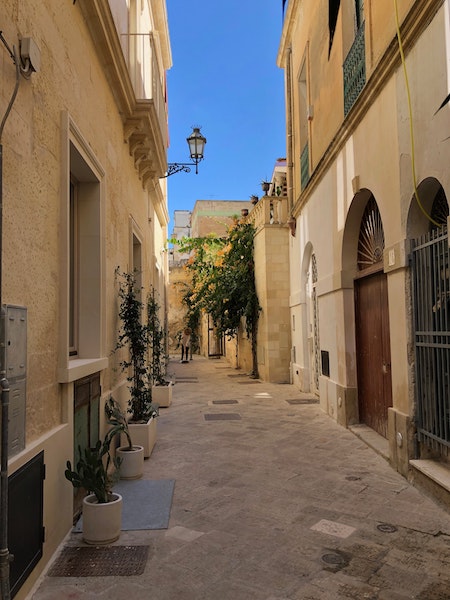 Lecce is chosen as a destination for tourists who decide to visit the Salento area outside the summer months.
City of Baroque, eclectic style and neo-Gothic gems that few people know, Lecce is a city where you can feel all the pleasure of the slow yet productive Salento turtleneck.
Visit main sea villages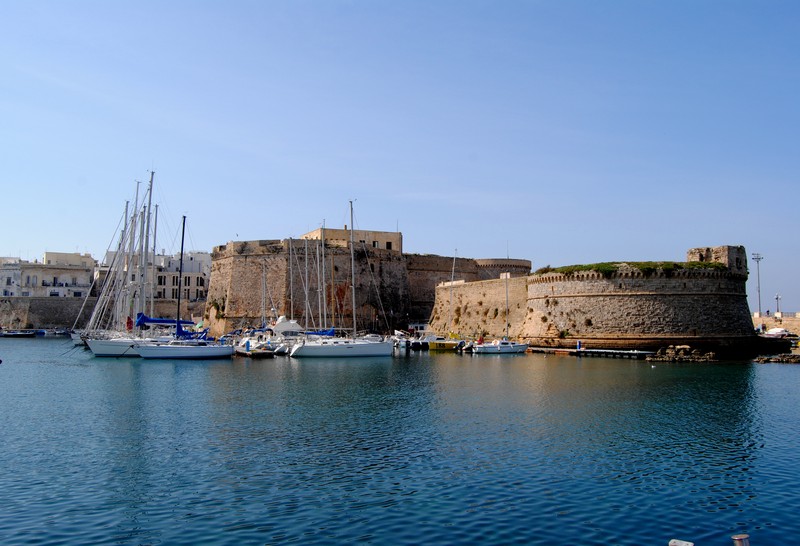 On the coast of Salento there are the villages chosen by those who want to experience the sea in the summer, in total relaxation, but also cities on the sea that remain alive, populated, sparkling even in winter.
Like in the case og Gallipoli, Otranto Leuca.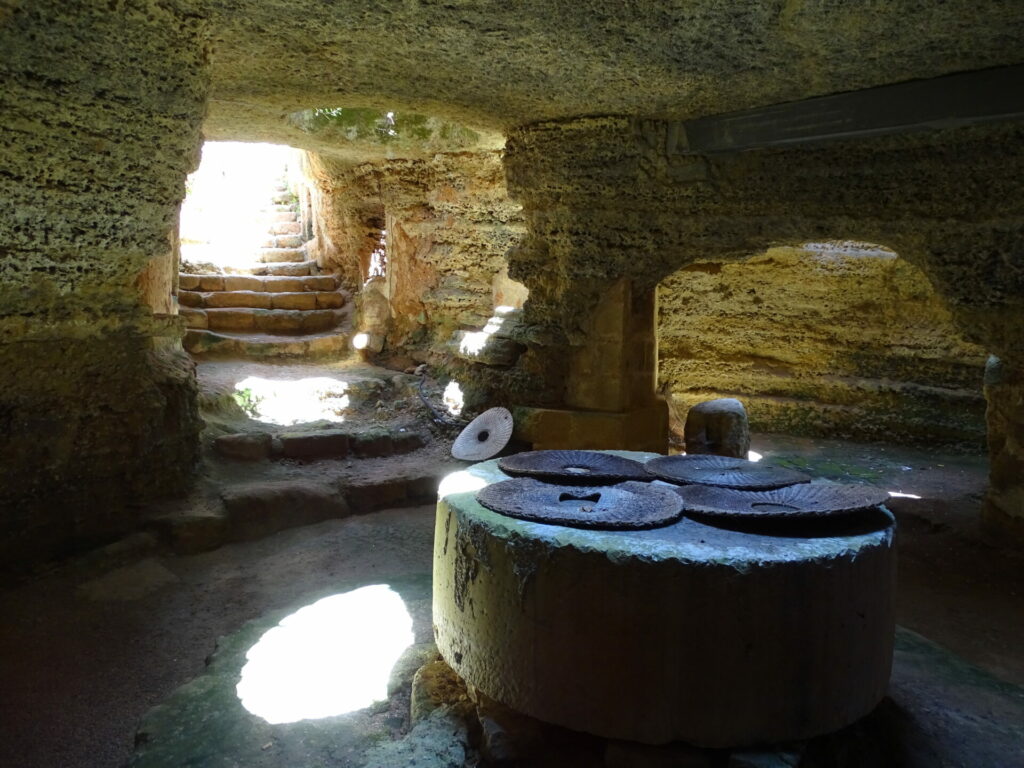 There are some municipalities of Salento known all over the world for their hypogea, that is underground spaces that were once true underground cities, where mostly productive activities took place.
A guided visit to the hypogea of Salento can really make a difference in the knowledge of the territory, in its complexity.
In addition to the underground places, there are gardens that are well worth a visit, especially if the contact with natural spaces is something that makes you feel good.
See more about the  most beautiful gardens in Salento
Have you ever visited Salento in autumn?