What is the best transport mean to use for your trip to Puglia? Your own car or rental, train, airplane, bicycle, car sharing …
All these solutions are convenient and possible, depending on how you want to live your Puglia Experience.
Apulia region can look quite far and 'out of reach' because of its position in deep southern Europe and in Italy but actually there are so many possible and comfortable ways to live and love this land.
You can choose your ideal mean of transport depending on your travel needs and life style preferences.
So, let's see together all the pros and cons of reaching the magical land of Puglia "by all possible means".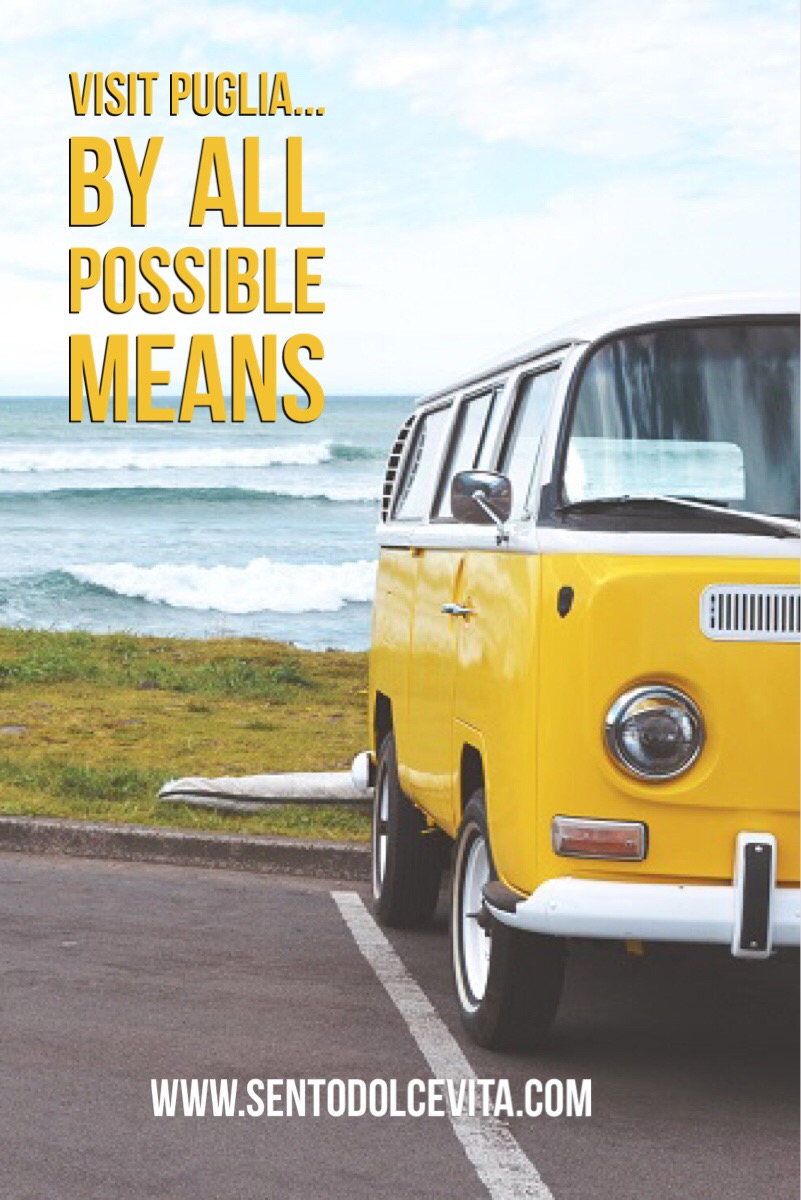 Plane
Puglia has four airports: Bari, the biggest and with the most significant number of domestic and international flights, Brindisi, the main port for those who want to reach the Salento, Foggia and Grottaglie.
The first two are the main reference points for travelers from everywhere.
Every day hundreds of flights connect these two hubs to the main European and Italian cities and from May to October, in addition to regular flights, there is a dense network of seasonal flights with companies such as Mistral, Volotea, Wizzair, with special sections and more than special costs.
The site of the airports of Puglia is very intuitive and clear and by clicking on arrivals or on the list of companies operating in each airport you can view the list of airports from which there are direct flights, so you can look for the best one directly on the company's website.
In the period from the last week of August, throughout September and October, you can find attractive prices.
But flights are not the only convenient thing of Puglia in September! The warm and calm sea, yet lively beaches but not more crowded, the events that fill cities and towns are other excellent reasons to love the late summer Puglia.
Discover for example the best rates of our dream facilities.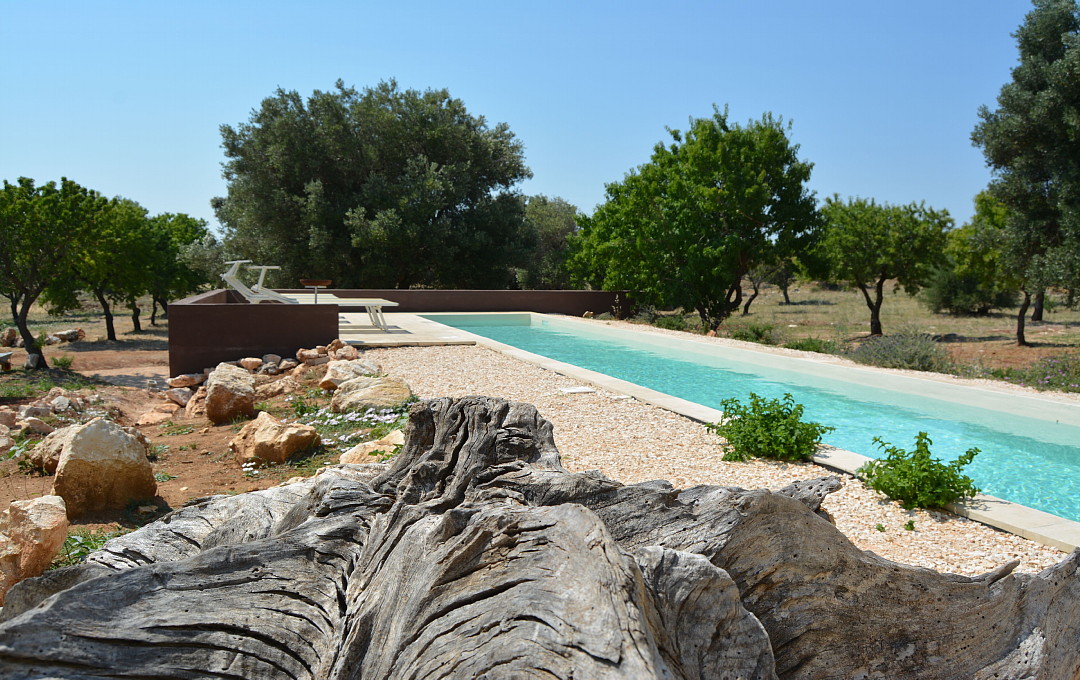 From the airports of Puglia you can take advantage of a bus shuttle services to the center of all the major cities as well as other airports in the region. With the shuttle service you can also reach Matera (UNESCO World Heritage).
Car rental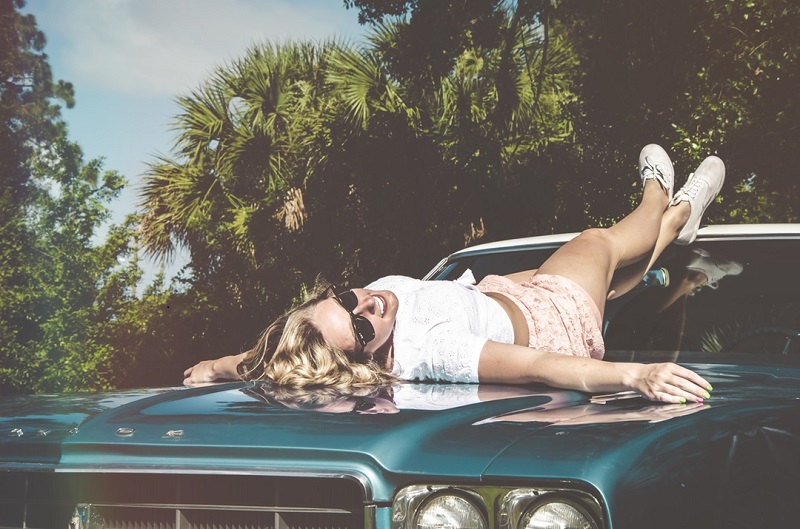 From the airports of Puglia you can rent a car, both at arrival and on-line before you leave.
Who should rent a car?
First of all to those who won't stay in the center of the main cities but chose to enjoy the beauty of nature and the sea far away from crowded centers.
For those who want to see the beaches, historic centers, trendy clubs and festivals but at the end of the day  want to hear the crickets or lull in the hot afternoon hours under the shade of the private garden or in a pool, the rental of a compact car is the ideal solution.
Train
The train ride is ideal for young backpackers and for those who want to enjoy a visually enchanting landscape, which shows a kilometers long parade of olive trees on clay land, sometimes backed by the blue sea and the white roofs of trulli and pajare .
The major cities are well connected by regional and national trains, while the private company Ferrovie del Sud Est links the cities to the smaller villages but with important tourist flows.
The route Bari-Lecce-Bari is served by about 60 solutions (all of them also stop in Brindisi), as well as the route Bari-Foggia-Bari, while thirty direct rides connect Bari-Taranto-Bari .
Logistically, the train is perfect for those who have found accommodation in the beautiful historic centers and has already planned a small map of events to see and enjoy, including festivals, wine&beer festivals, important events such as the Notte della taranta (which can also be reached through a private shuttle line and special trains).
Your own car
There are those who decide to visit Puglia, with their own vehicles. To tell the truth the vast majority of Italian travel groups, and especially young people or families with children, choose this option.
The highway arrives to Bari, then a network of roads joins the other locations.
Also read
Car sharing
When planning your trip to Puglia always keep in mind that, in your area, there are dozens of other people who probably are doing the same. So … why don't you join forces and cars?
There are many networks of national car sharing such as Bla Bla car, whose App lets you instantly find someone planning your same trip.
But car sharing is a great and environmentally friendly method for freely enjoy the Puglia once you arrive too.
In fact in Bari the girACI allows you to rent an electric car even for a few hours while in Lecce you can make use of services such as zemove with environmentally friendly cars to 0.19 cents per minute.
This method is ideal for everyone, especially for those arriving by train or plane who don't want to give up the chance to travel by car, when needed, in complete autonomy.
Bike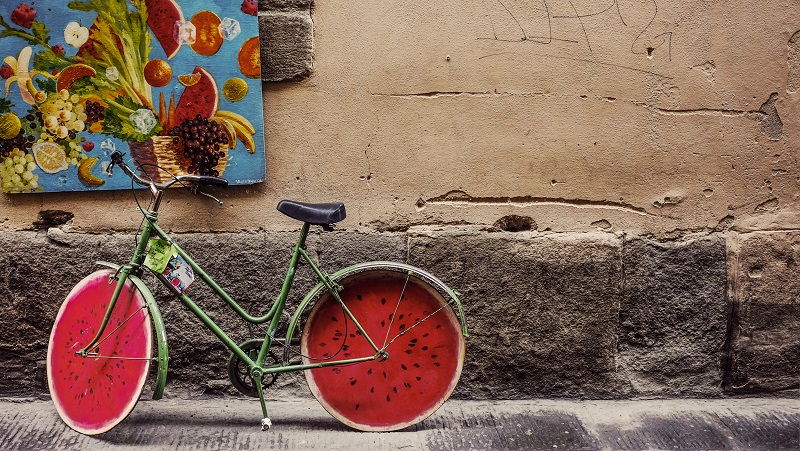 Puglia has an enviable network of cycling routes! The coast of Puglia, in fact, can be covered from Bari to the Gargano through a great bike path called Ciclovia Adriatica, very large, rarely traveled by moped.
  (Find all routes on this link).
Many bike lovers depart from neighboring regions and arrive in Puglia along its bike friendly plains from the northern tip to the south to the tip of Salento. If you love morphologically more complex cycling paths, the route of the Daunia Mountains or the Valle d'Itria is good for you.
The ideal time for this type of experience is in the spring and in late summer, from September to November. However, many brave and daring even defy the heat of August.
Then there are those who arrive in Puglia by other means and decide to discover part of it on two wheels. They then have the opportunity to join organized tours like the wonderful experiences offered by Salento Bici Tour
On the website of Cicloamici Instead, you can get the details of cycle paths divided for food, history, nature ecc.
And you, how would you come and visit Puglia?