Our tastes on everything change often in the span of life: Every element that we look for in our living spaces, no matter if in our home or in travel accommodations, change with our personality and with the traits that accompany our biography and our psychology.
We have already talked about how a pool is one of the elements that can be beneficial for mind and body, even for a few weeks every year, and that is why a house with such an important water space gives us immediately a sense of comfort and well-being.
But now let's see together what kind of pool fits every phase of our life.
In which of these profiles do you recognize yourself?
Seaview pool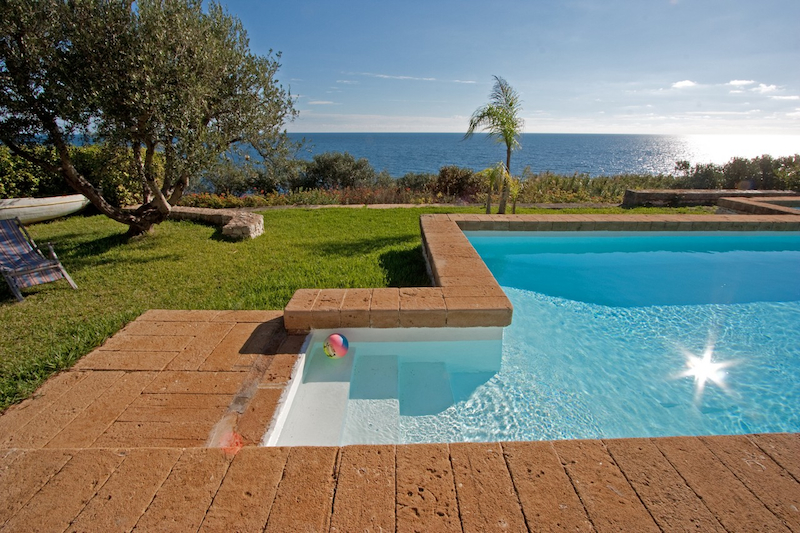 Perhaps you have placed too many limits in the last few months, and now you really need to overcome them and see their end.
In everyday life, limits and compromises are on the agenda, we can say that they are part of our social, family and work relationships.
The time comes when we need to know when the compromises end and to take back our "open spaces".
Small, cozy and hidden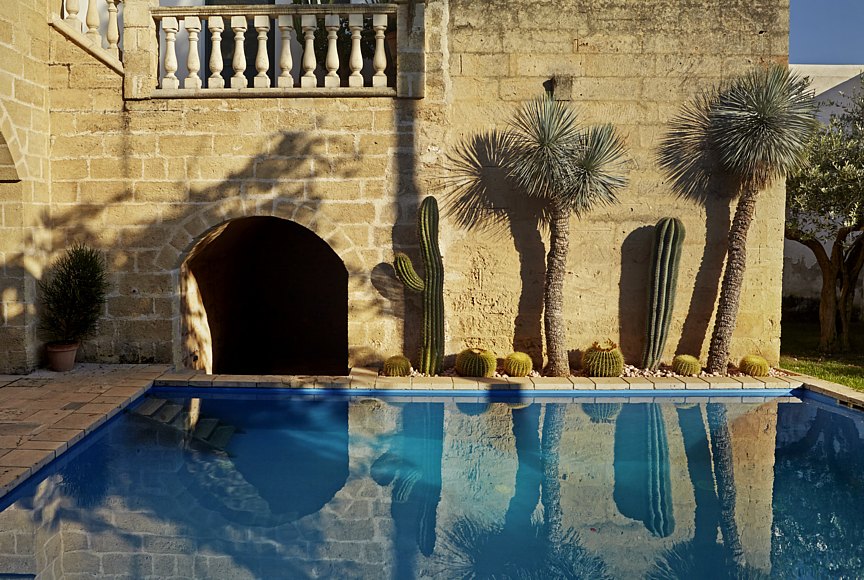 On the contrary, the need for a comfortable and small, beautiful and collected space, indicates the need to recover your own spaces of life and thought, in which there is deliberately little room for others. Almost exclusive spaces where to gather your self and give it the right importance back.
For example, a pool within the walls of a villa in an old town might be what gives you more comfort right now.
Built (almost hidden) into the ground.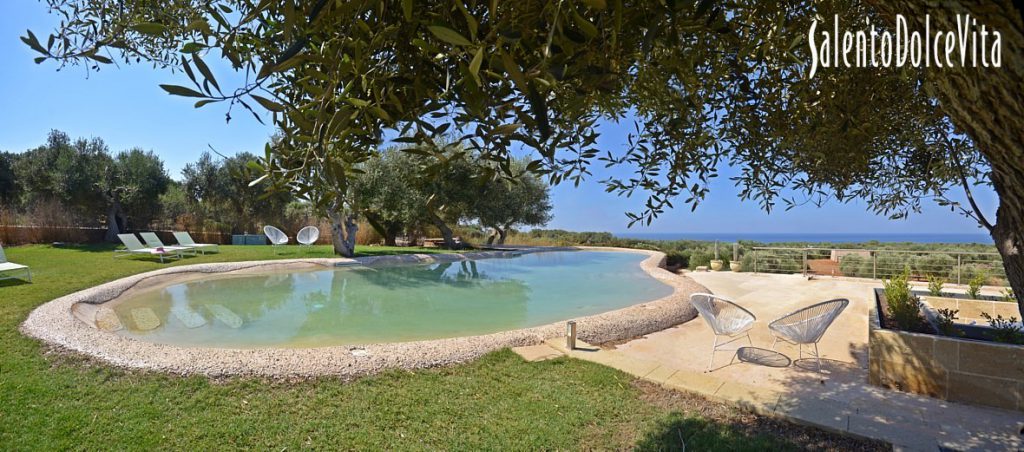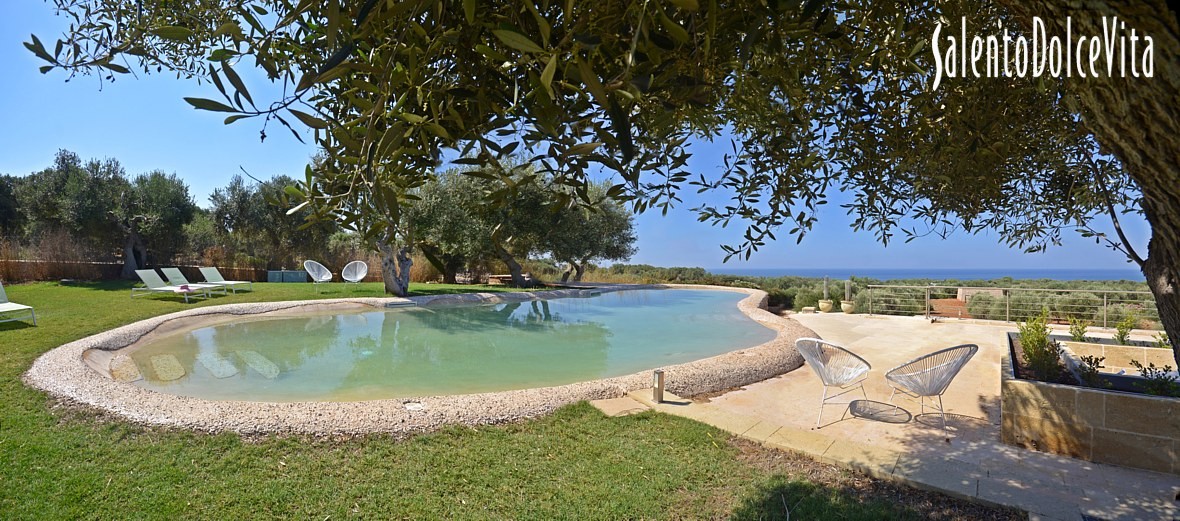 There are pools that look like lakes, rivers or small streams.
Feeling particularly attracted by this type of artifacts is typical of those who have high ambitions but … at some point need to get back on their feet.
Dreaming "high" is useful, for some personalities it is the basis of success, but there are periods when you inadvertently feel the need to touch up land, take measurements of reality and on the basis of these measurements, getting prepared for the next flight.
Long shaped for those who need only one direction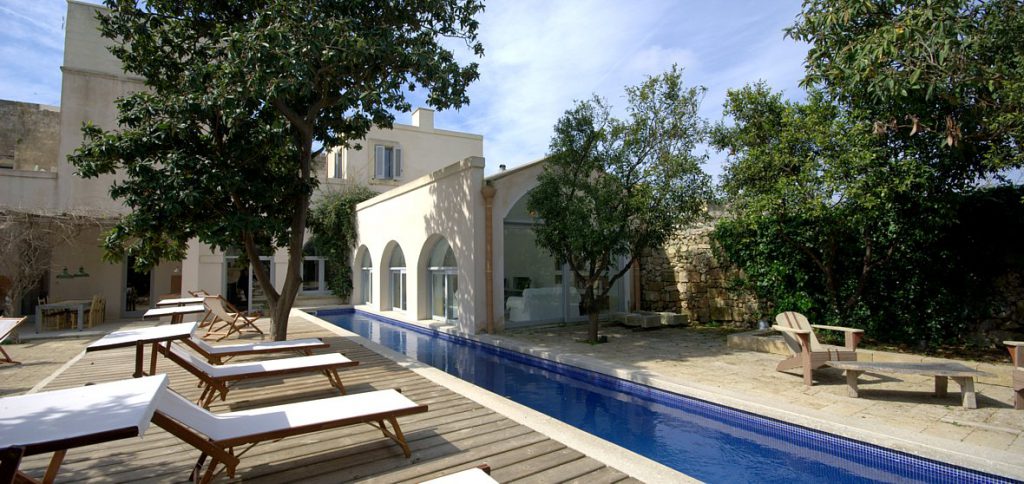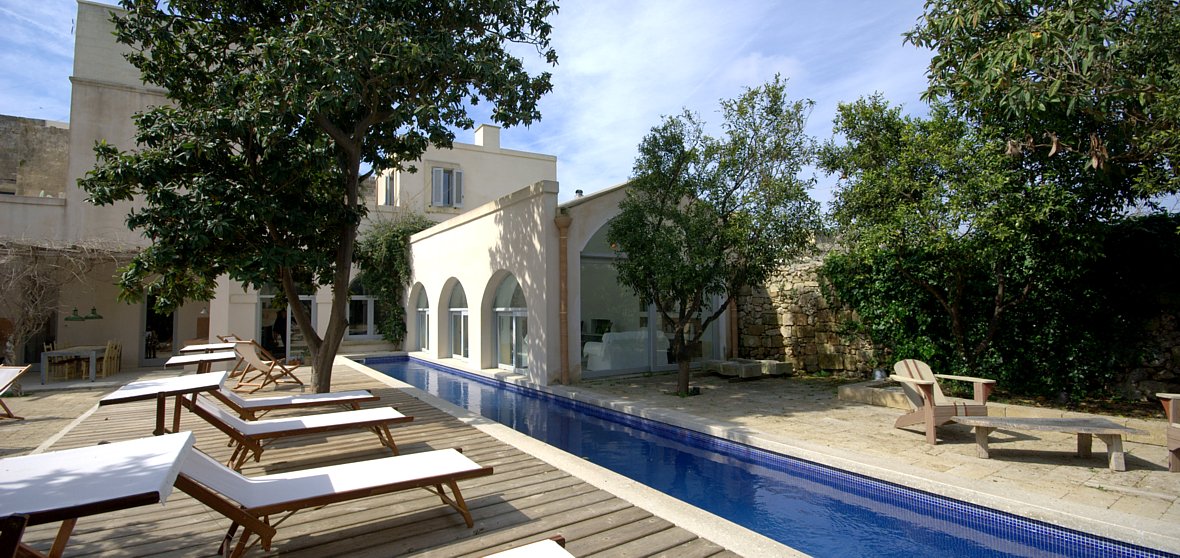 How many choices we must make every day! Sometimes too many and, especially when we are the only ones to take it, in a company or in a family, we may need a moment of rest from taking decisions.
A place, imaginary and real at once, when you do not have to make a decision because the direction is unambiguous and clear.
In life it's not possible, but in a pool where there is only one direction that leads to the desired destination, you can feel this comfort.
Wide open spaces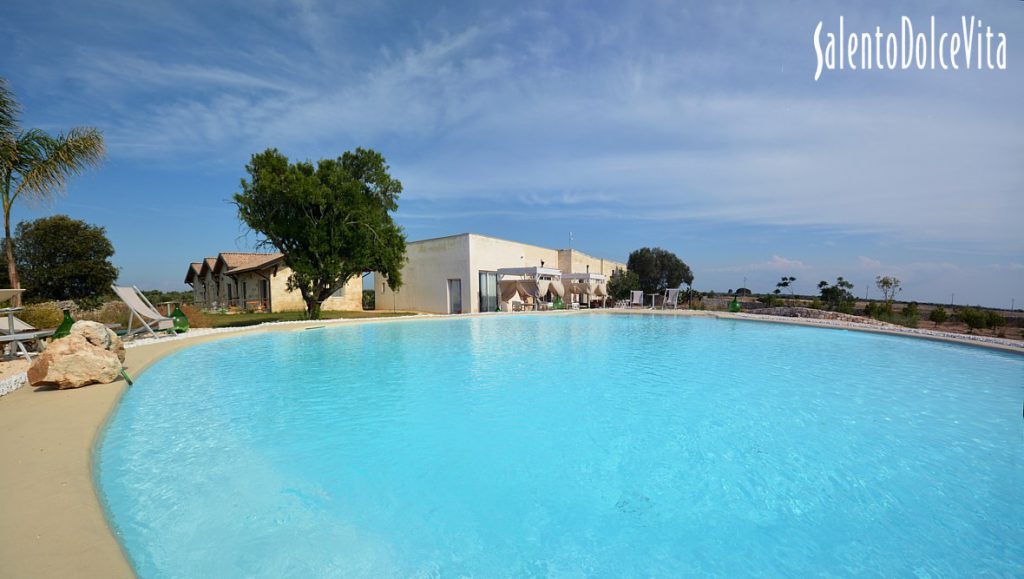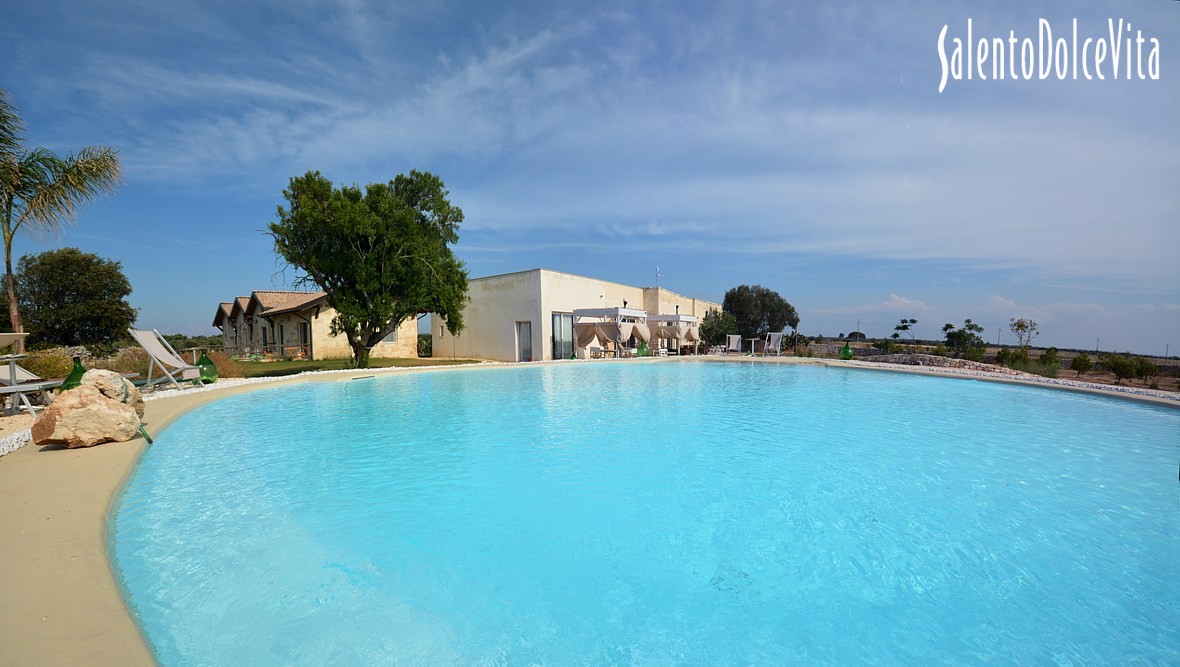 Feeling comfortable in very open spaces can mean many things: among these, the will to see all things far away, for a while: the need to have everything in sight but… a bit far away from us.
Enjoying the view from a distance, making sure that everything is fine, but taking a moment of rest and "beneficial distance" before getting closer to things again.
Natural pools 
 
To prefer a natural pool is not necessarily just linked to the desire to live more authentic things but, for example, to the desire for irregularity.
The typical irregularity of natural spaces, shaped by waves, salt and time, attract those who have lived in confined and hyper-regular spaces for too long, and now want to get rid off pre-established and unrealistic orders.
Natural materials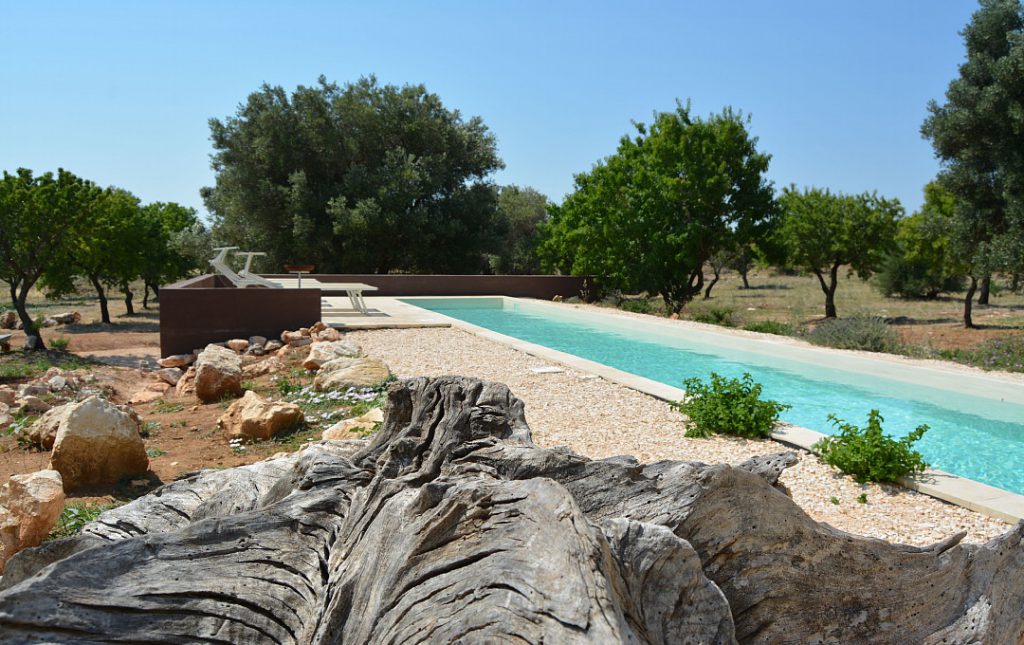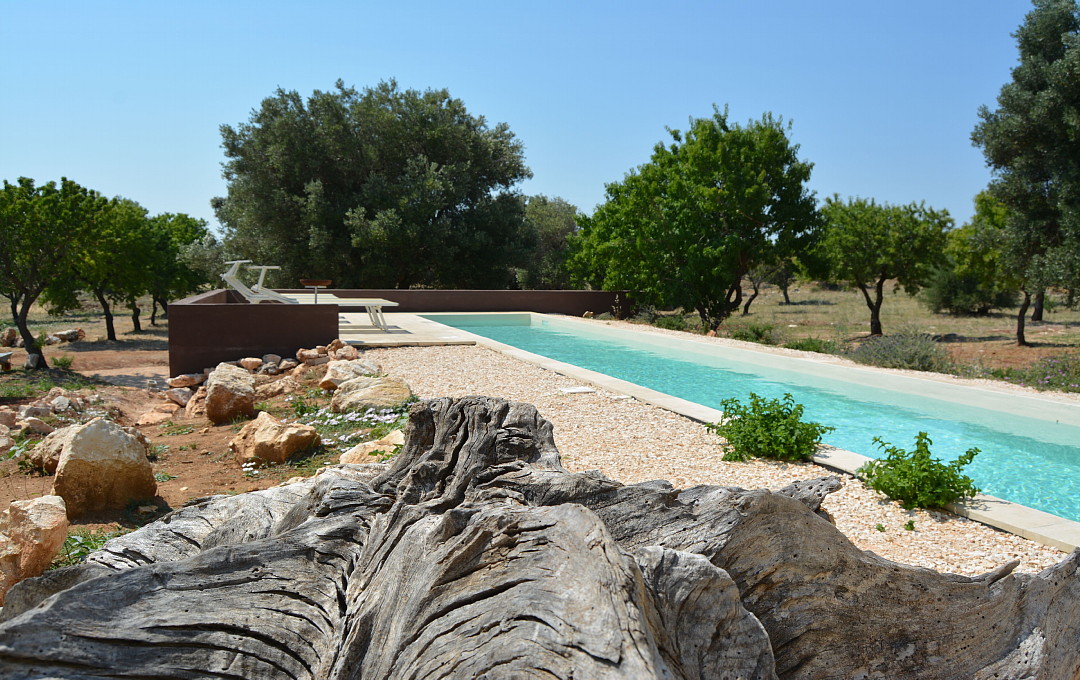 Instead, the natural materials used for the construction of artificial water spaces attract more thise people who want to put themselves peacefully in contact with the energies of nature.
A polished stone, more than the jagged rock of a natural pool, transmits the right warmth and the right energy connected to nature more easily.
The designs with bio and natural materials are designed specifically for this aim.
And what about you? Which of these pools attracts you most?