In the age of online booking and insta messaging communications, we all have a little personal culture about how to organize a getaway weekend or even a long holiday to another continent.
But there are some little tips that only the black belts in travel organization can give and today we collect some of them for you!
Here are some tricks to follow and rules that … maybe will amaze you even if you are used to creating your travels and itineraries by yourself.
1 – Think about your accommodation in advance 
What what?  thinking of the accommodation even before the destination?
Well … yes! This is the first surprise of our little guide!
Obviously we refer to the type of place where you will stay based on your traveler preferences, group type and specific physical conditions.
If your last long trip, for example, dates back to when you were 25 and now you have turned 30, consider that your stress management levels have changed: if at 20 years a clean hostel or a glamping was more than enough for relax, now you may need some little luxury or pampering more, more privacy and a place that allows you to manage your moments of relaxation independently.
If you have a family travelling with you,  you have to consider how to organize a trip with many different disjointed personalities. Read more on how to organize a nice family trip.
2 – Then think about the travel means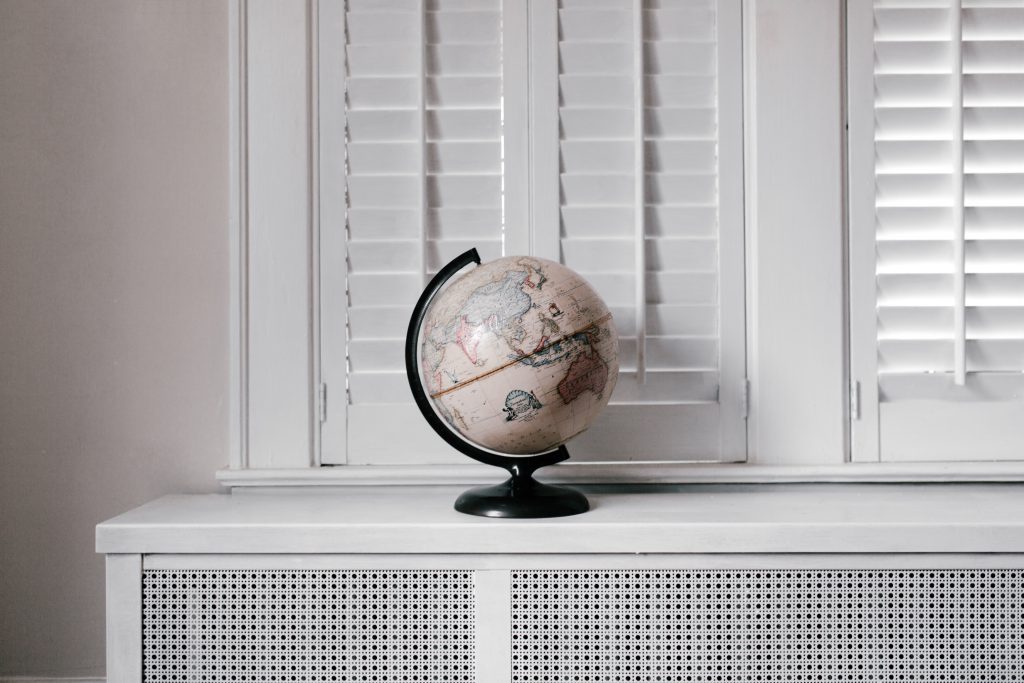 Car or plane or train?
Own car or rental?
Even this is a factor to consider even before choosing the destination.
The choice of the vehicle depends on the available time and the "mood" that you will give to your holiday. Relax? Adventurous? Exploratory?
This is a suggestion that should not be underestimated: before thinking concretely about the destination, think about what you want to do in (maybe a few) free days of the year an, starting from this consideration, choose the most suitable means for moving.
3 – Merge points 1 and 2 and decide the destination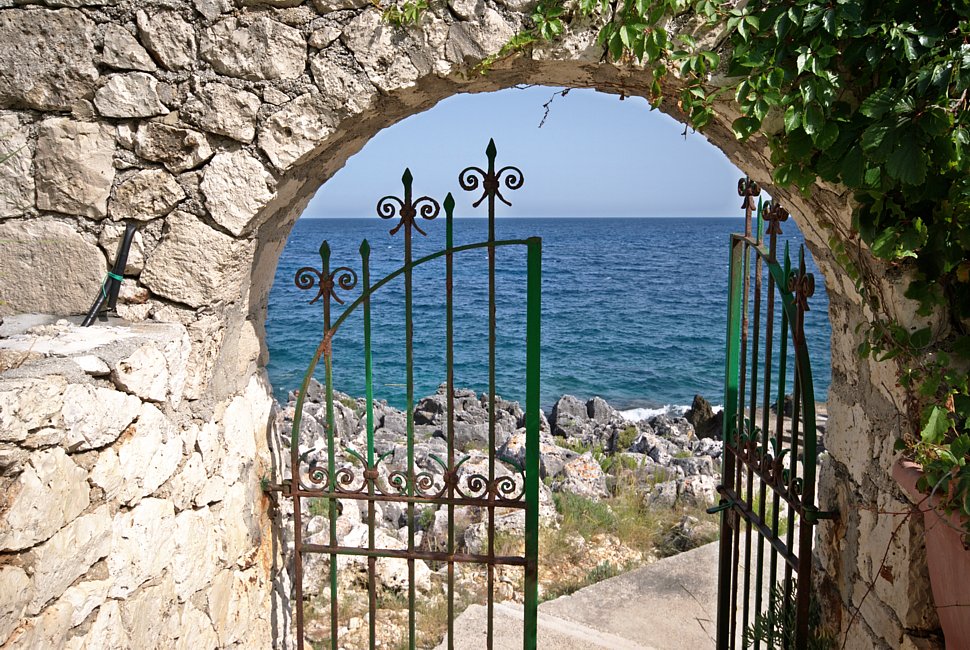 Once you have decided the type of place you would like to stay and how to get to the destination as well as the type of activity you would like to do (relax in a paradise overlooking the sea or explore by bike / car? Culture and nature or just visiting the historic centers etc. ), it's time to choose from your bucket list which destination can grant you to have points 1 and 2 with more peace of mind.
Example:
Point 1: you would like a beautiful house with sea view but also to discover the historical centers and to know the most wild local vegetation.
Step 2: … so maybe renting a car is what you need.
Point 3: on the basis of time and economic resources, look for the ideal place in your list of ideal places to reconcile it all.
4 – Think about the right guarantees in case of unforeseen circumstances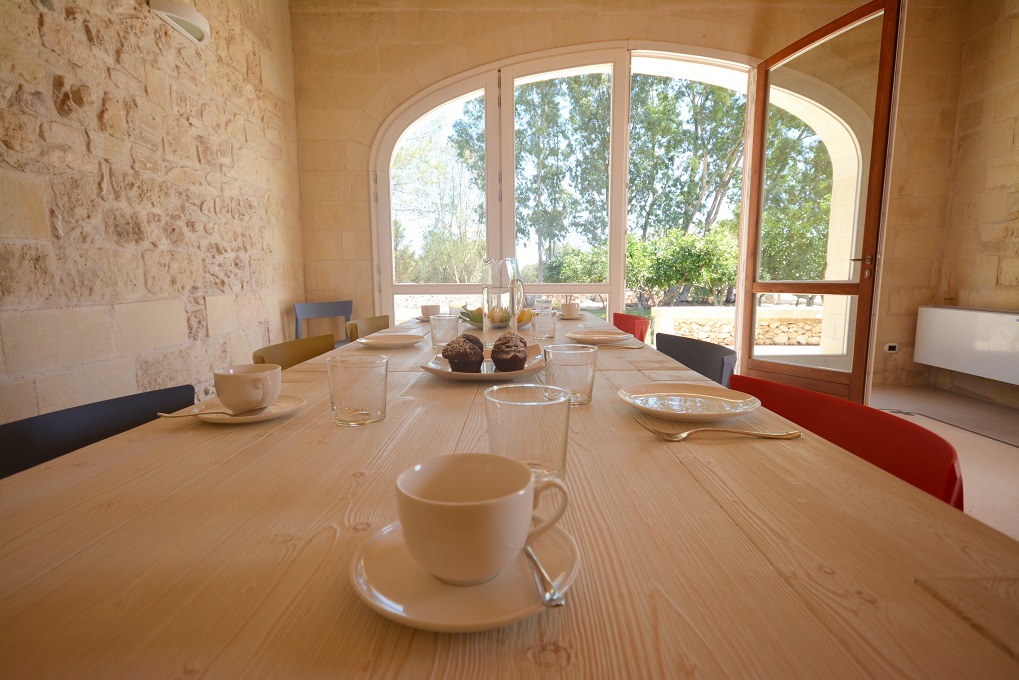 Booking/deciding the means and accommodation with a few weeks or months in advance is a way to better think about your itinerary while getting close to the departure day..
But we know that life, especially nowadays, is full of unexpected events, fortunately not necessarily unpleasant. What if, for example, you change or find work before scheduled the holidays and you are forced to postpone them?
There are many ways to protect yourself against unforeseen circumstances, for example by choosing to take out insurance or guarantee clauses with the agencies you will contact (both online and offline) for car rental or choose the option to cancel or change flights / bookings. Often you might pay a little more on the reservation, but it is the cost of security.
And then there are possibilities such as those offered by SalentoDolceVita, which instead includes in the booking cost, without additional costs, the possibility of an insurance that reimburses the penalty in case of cancellation for specific reasons of force majeure (read carefully this interesting and convenient proposal).
5 – Make a (variable) itinerary in the previous weeks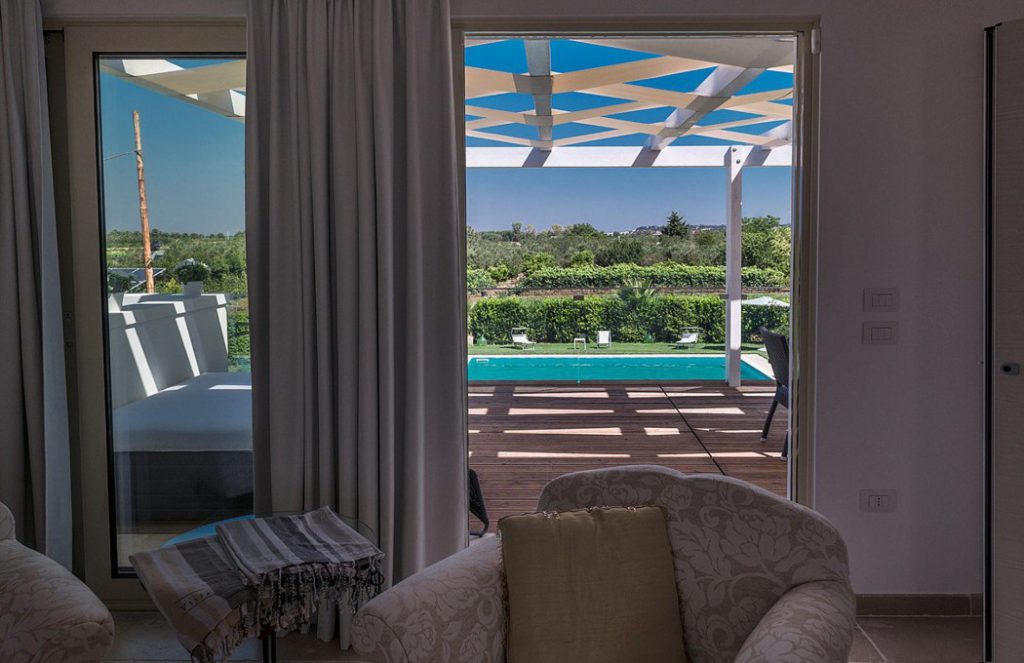 We have already said it and we repeat it: a journey begins when you start to dream it and make it happen, program it day by day, in coffee breaks and in the evening before going to bed.
Whether you leave alone or in company, create and share possible activities and itineraries.
Create travel maps to follow but always in a flexible way/mood and subject to change, both before leaving and traveling.
Don't make the mistake of programming everything with too much stiffness because it could lead to anxiety and stress that will explode at the first small change of program on the road.